Funflex collection
Drawer under the bed
The perfect complement to a single or bunk bed from the Funflex collection. An ingenious solution for small spaces. Use the space under the bed for storing things such as duvets, blankets, pillows, or seasonal clothing.
The drawer on wheels is a completed mattress, an additional, fully functional sleeping place will change.
Najniższa cena w ciągu ostatnich 30 dni:
553

zł
Funflex unlimited possibilities.
A wide selection of elements from the Funflex collection will allow you to arrange any space according to your needs and preferences. Forget about problems with lack of space to store your treasures. Books, clothes, toys - from now on you will find a place for everything. If you don't have enough space in the room, you can put furniture under the bed, giving you storage space without sacrificing space in the room.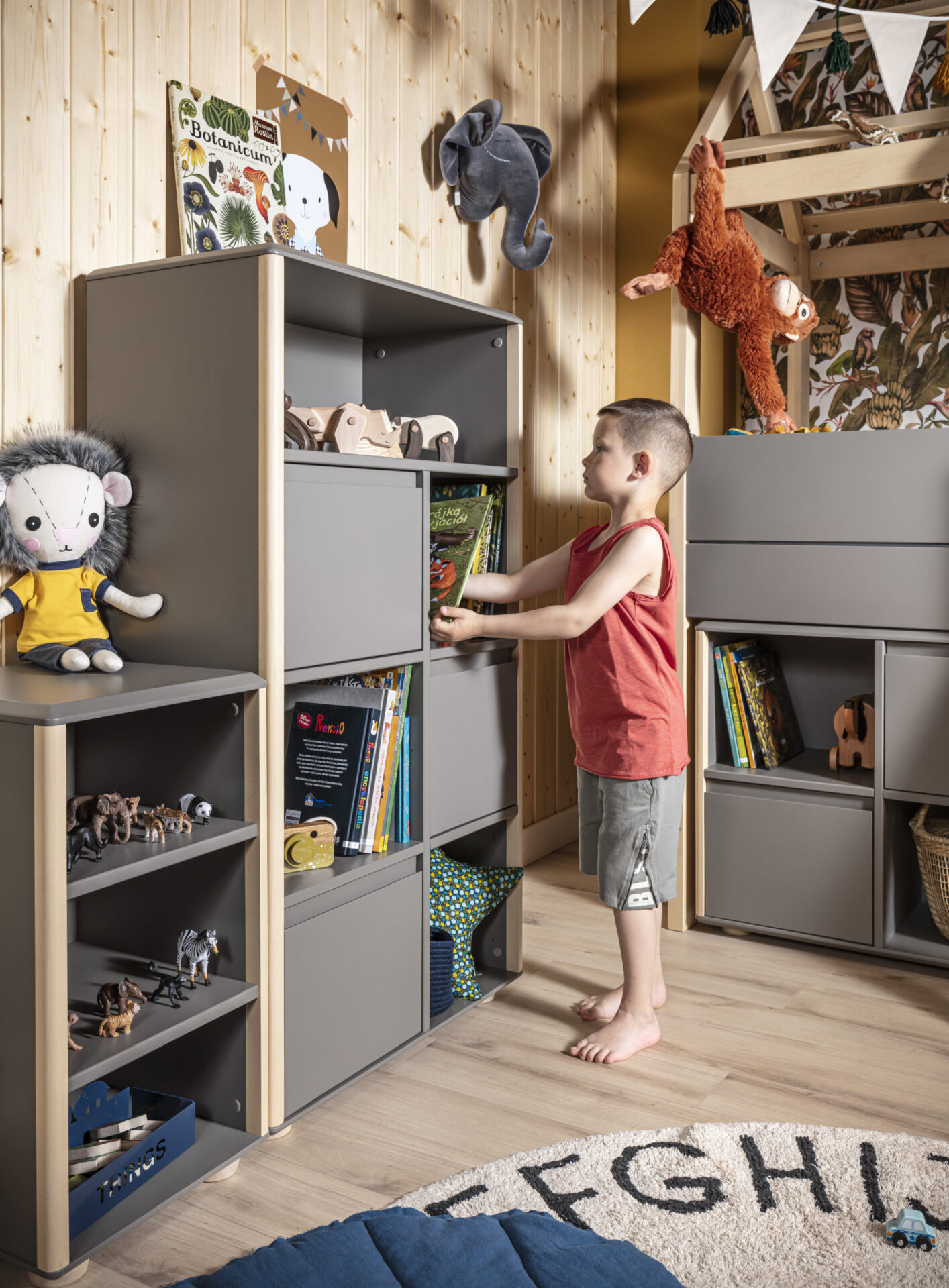 See the Funflex gallery:
Our lookbook shows only some of the hundreds of possibilities offered by Funflex furniture. Use them whenever you want: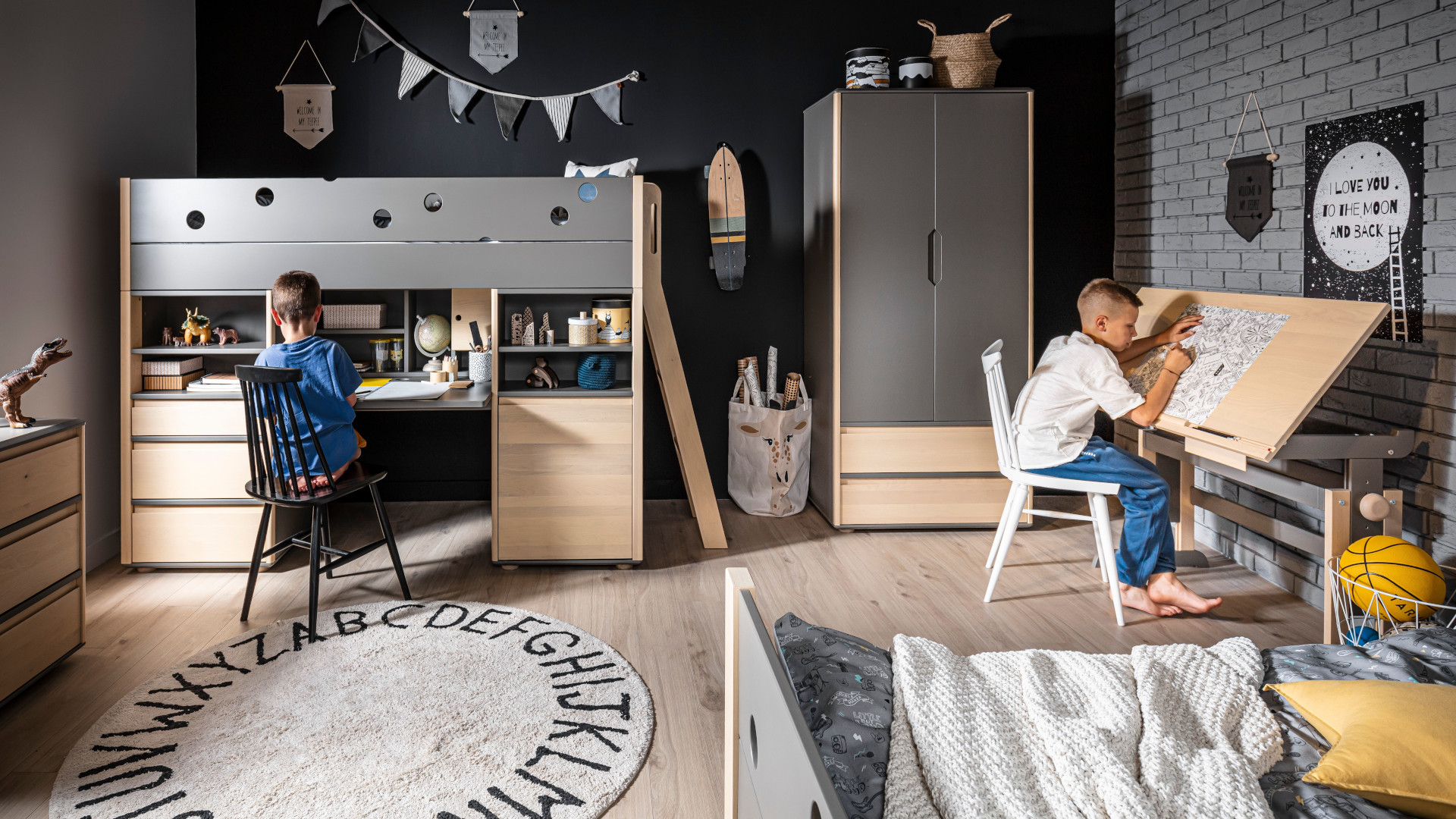 +
Chest of drawers 3S low with birch fronts
+
Raised bed with built-in desk and cabinets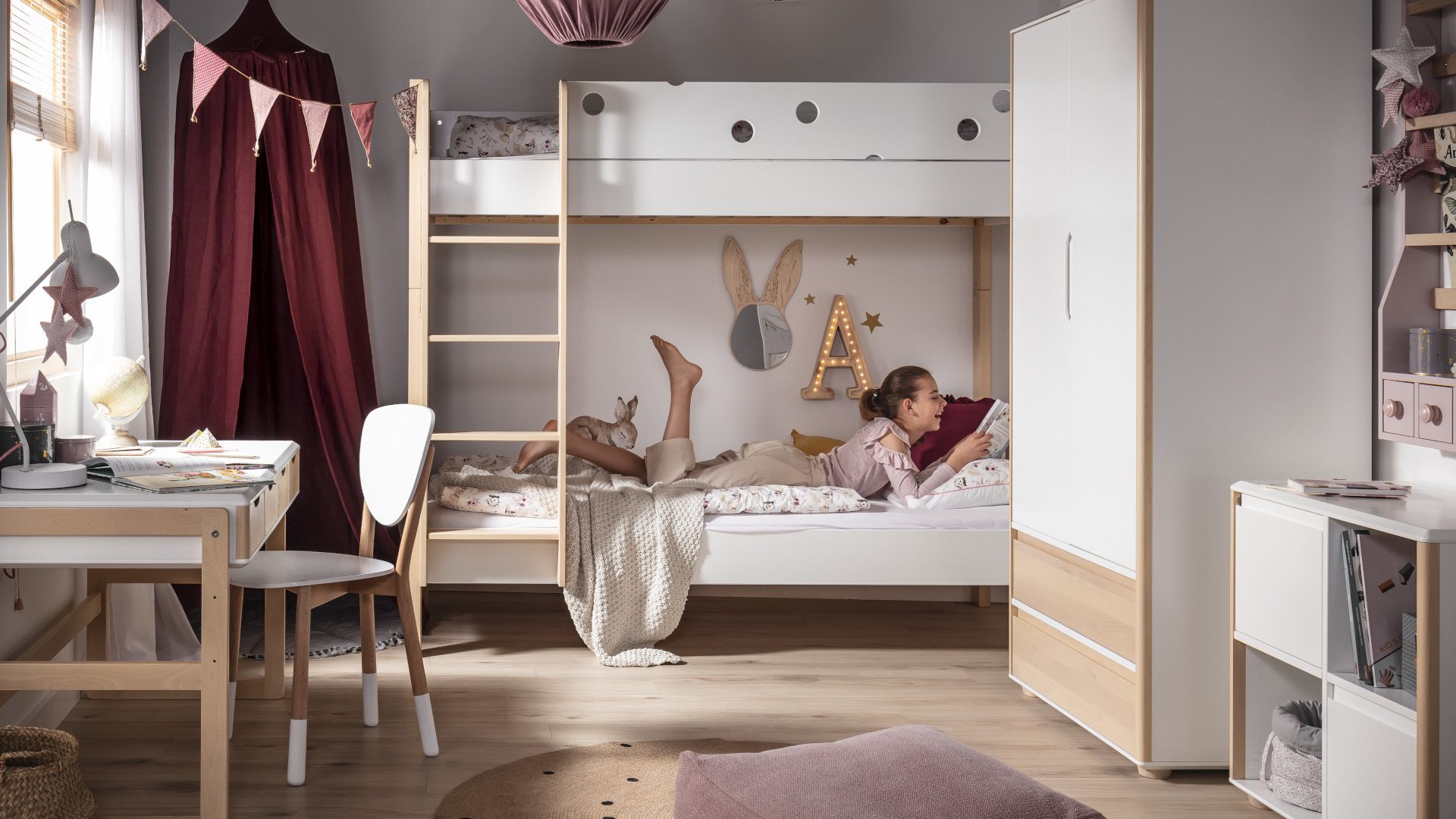 +
2D wide chest of drawers with MDF fronts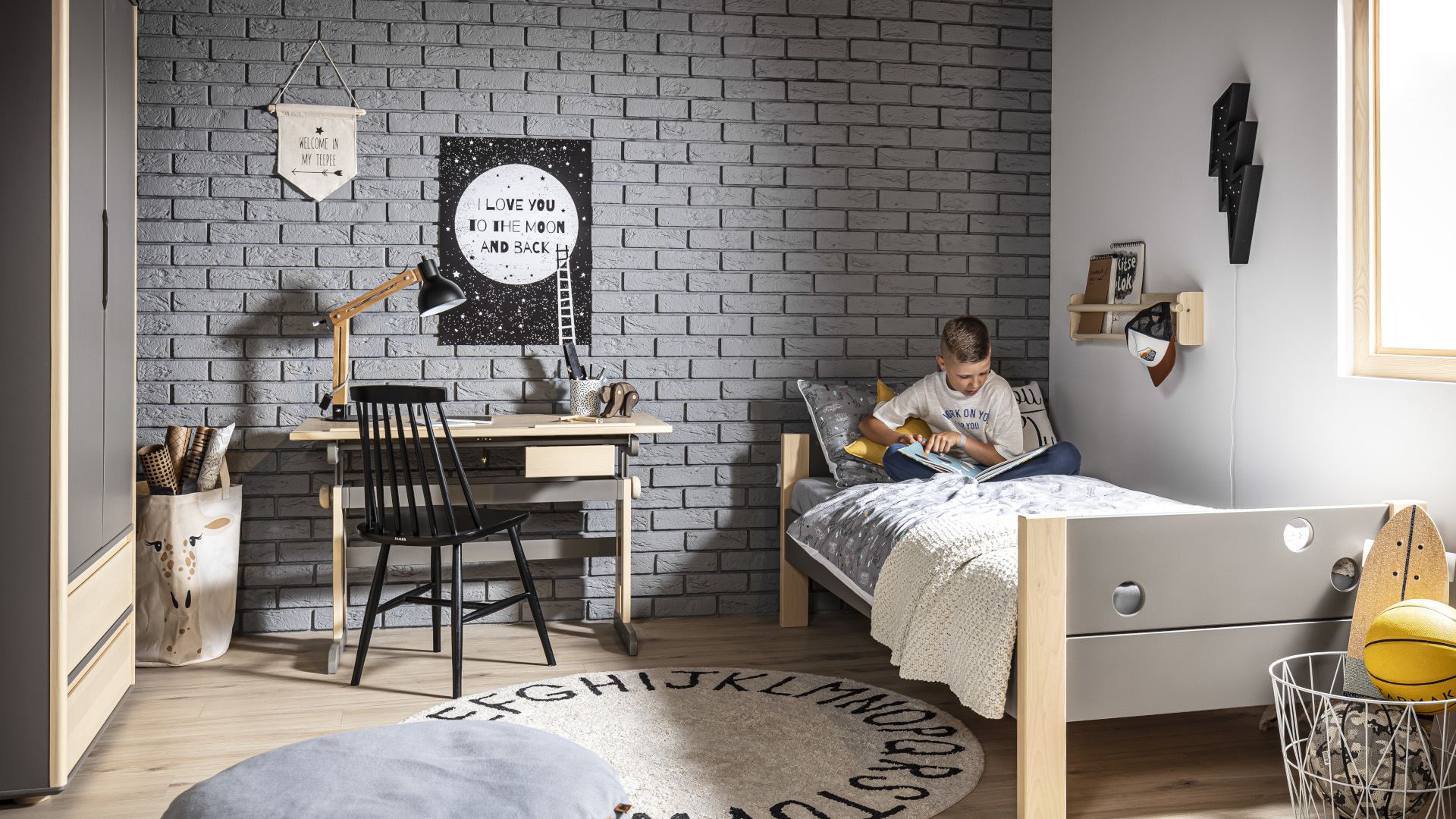 Other products from the collection
Funflex
Product added successful