Loopi Collection
the shelf
The shelf from the Loopi collection is a great way to add functionality to your interior and at the same time get rid of empty, boring walls. Thanks to its light structure, this piece of furniture will be perfect for any room. Functional hooks will be perfect for hanging decorations or accessories necessary for the baby.
Czas realizacji: 6-8 tygodni
420 zł
Loopi
The Loopi baby furniture collection was inspired by the classic design of the 60s and 70s with a hint of Scandinavian flavor. The white color has been combined with elements of birch wood. The Loopi collection offers a complete set of furniture to create a dream baby room. It offers the best of modern design for parents who are looking for the perfect combination of style, quality and functionality.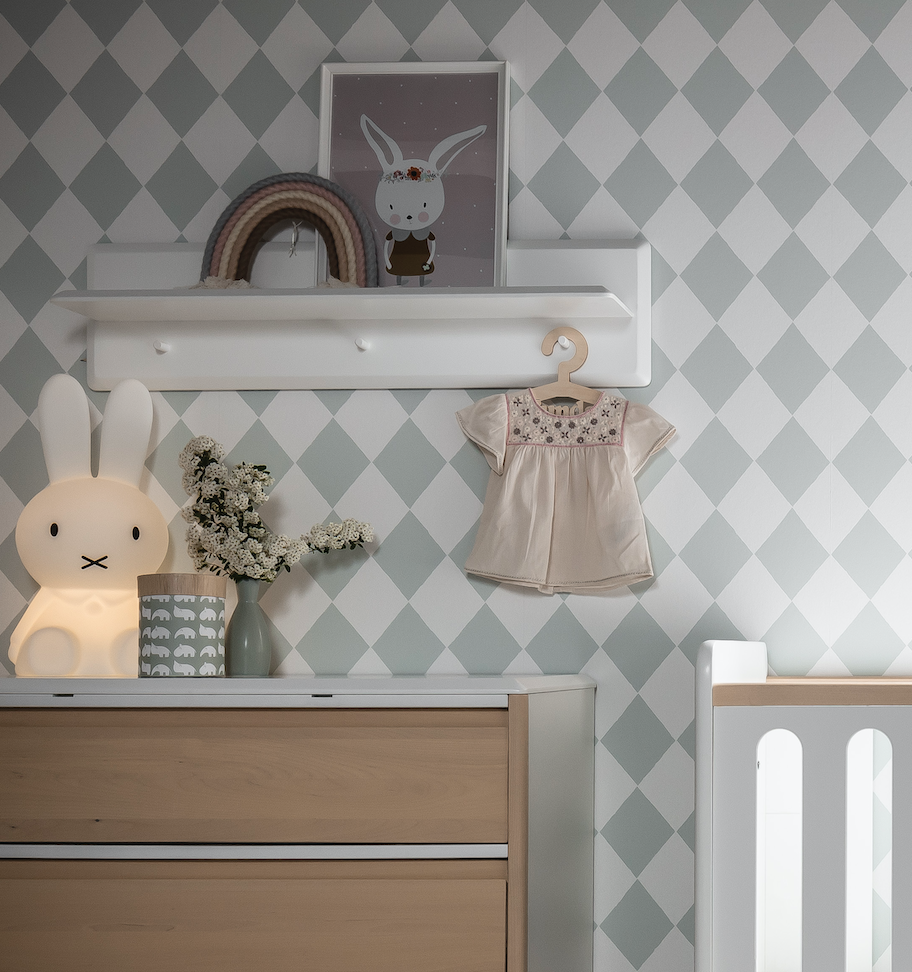 See the Loopi gallery:
See the arrangements of baby rooms with the use of furniture and Loopi elements.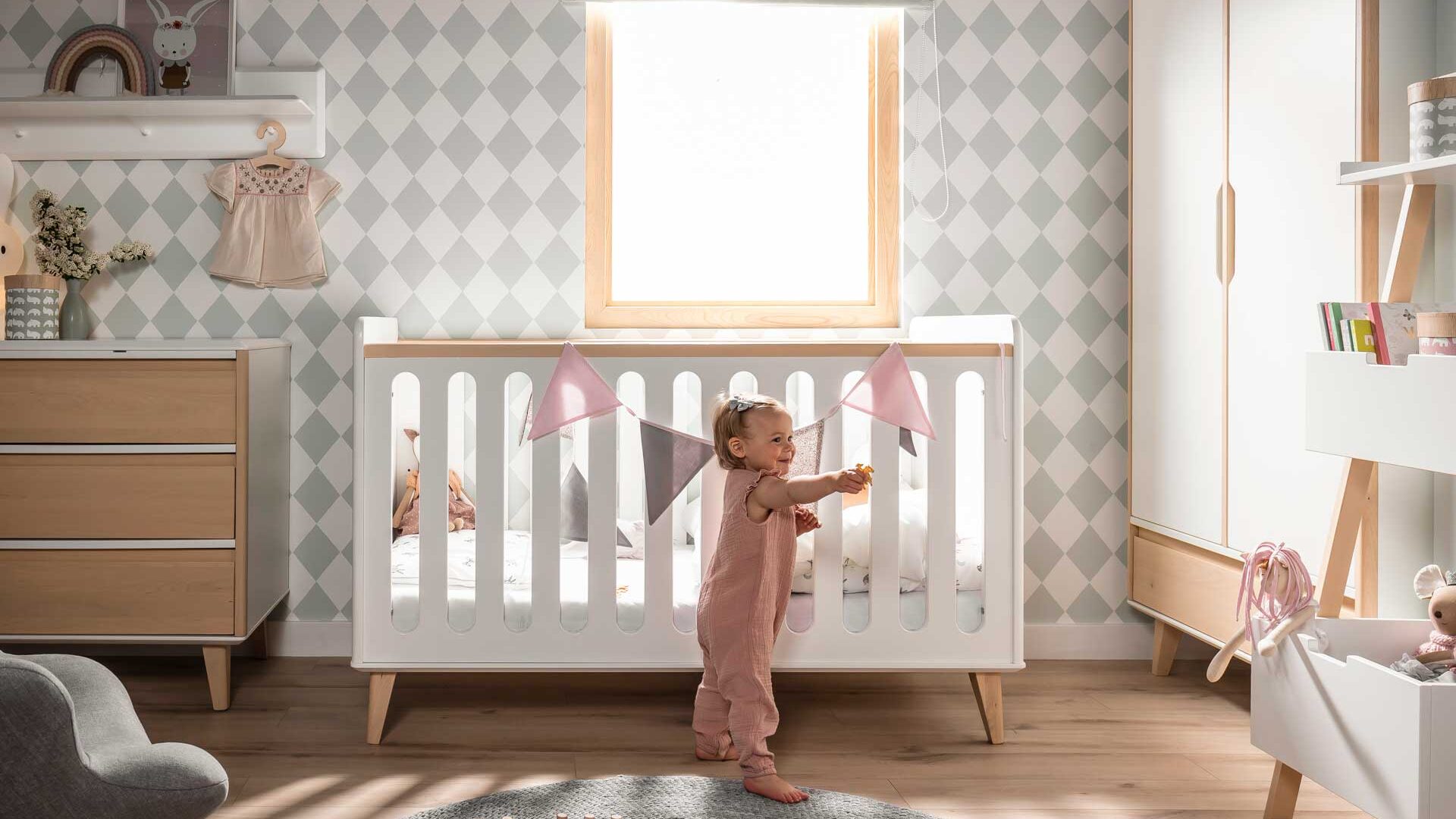 +
High chest of drawers 3S birch fronts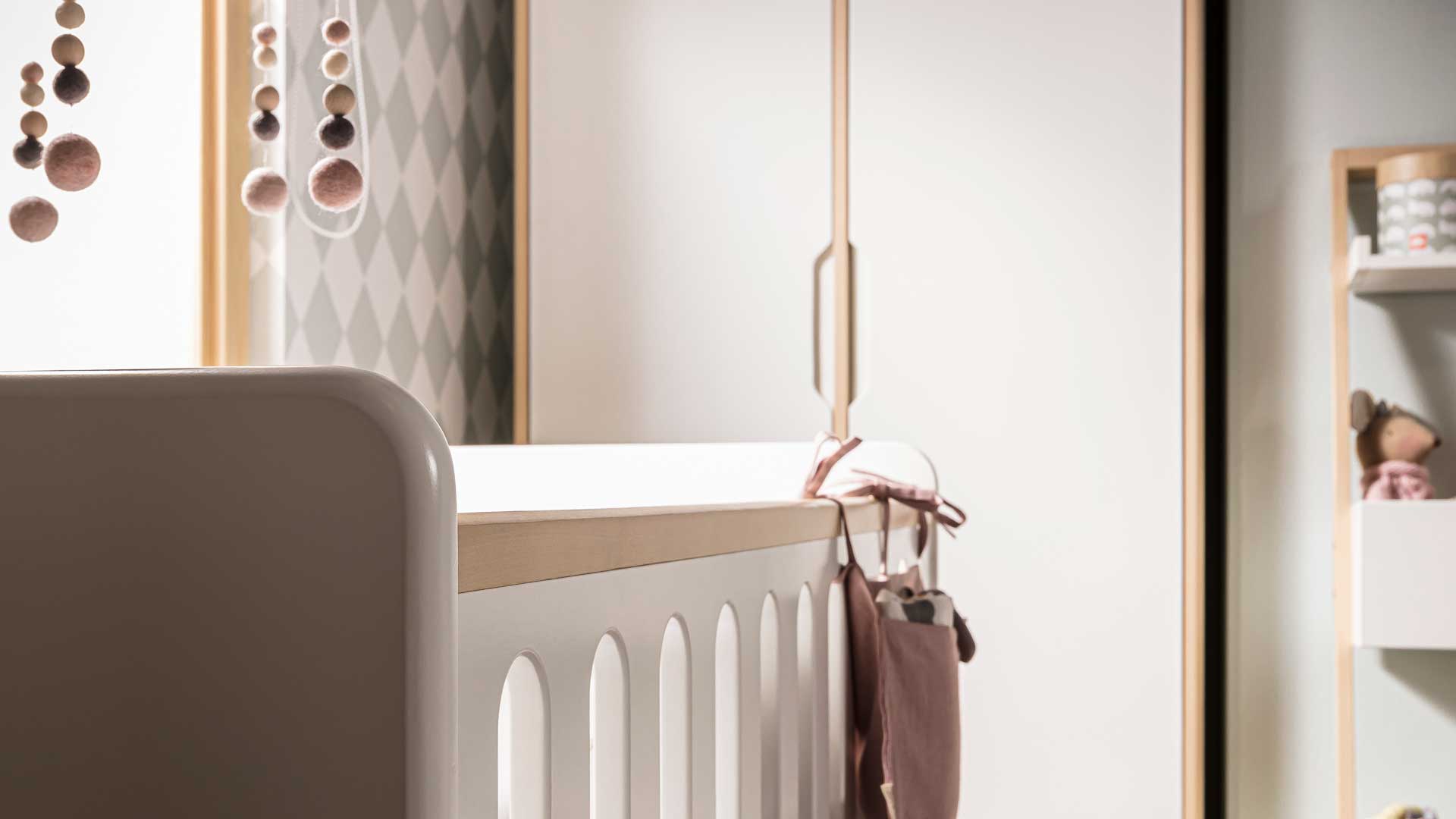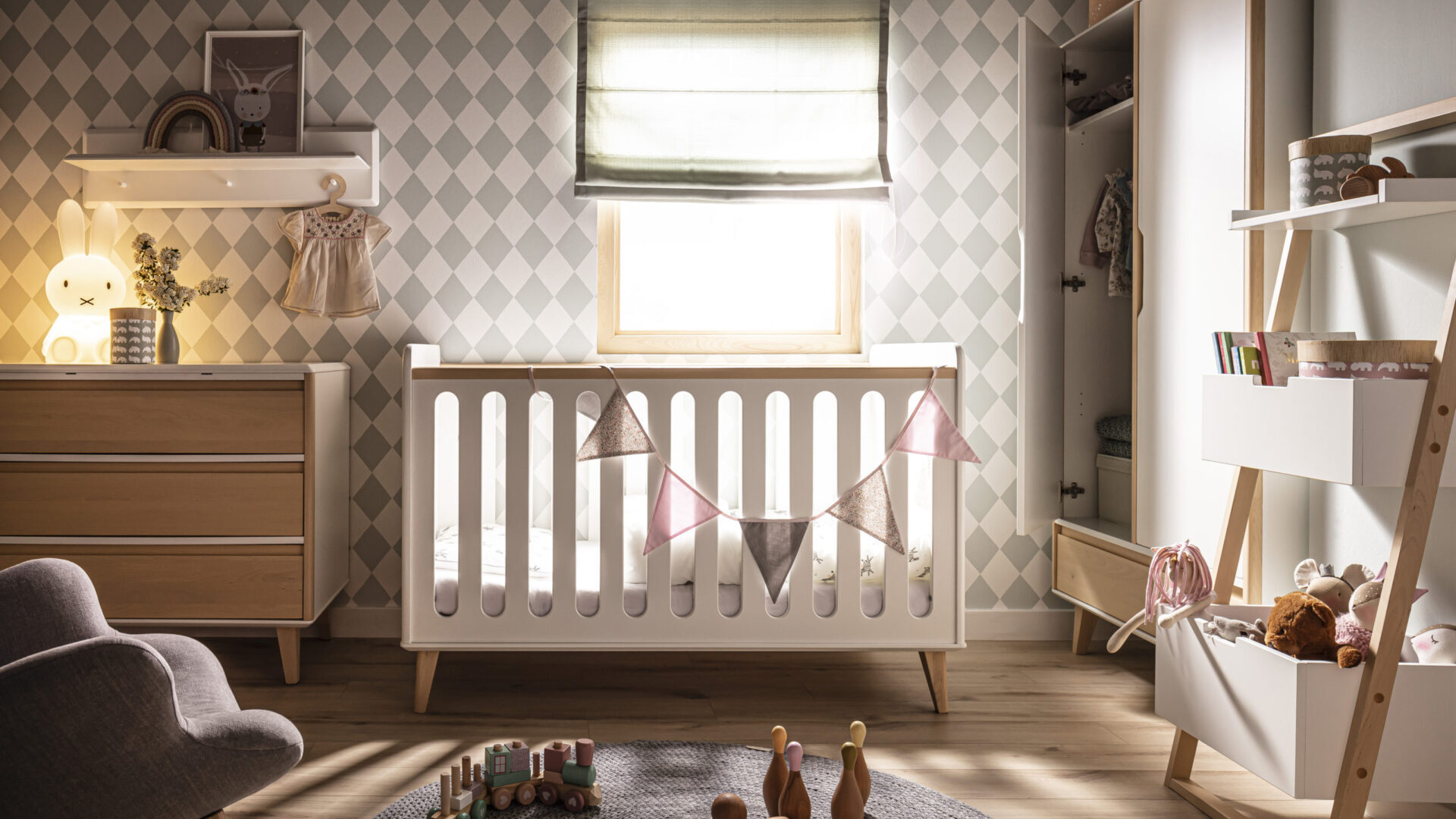 +
High chest of drawers 3S birch fronts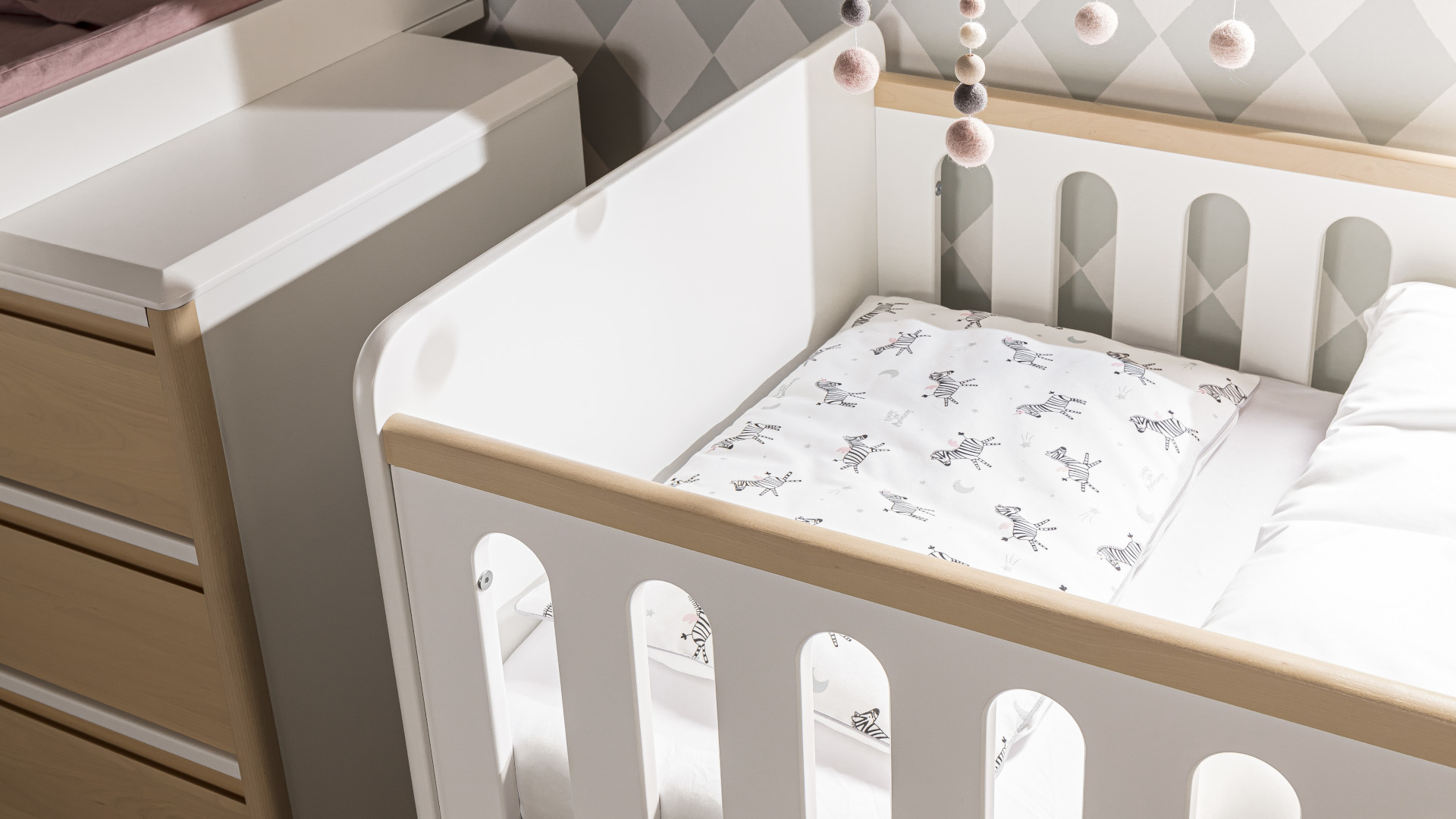 +
High chest of drawers 3S birch fronts
Other products from the collection
Loopi
Product added successful