Stella collection
3S desk
The Stella desk is a model distinguished by its minimalist form, which takes on a unique character thanks to the star-shaped handles that decorate the drawer fronts. As a result, despite its simplicity, it will be perfect for a child's room, where it will provide a comfortable place for learning and storage.
The surface of the table top allows for convenient homework, but it will also accommodate organizers for school supplies or decorations, and three spacious drawers will also help to organize the space.
Czas realizacji: 6-8 tygodni
920 zł
Stella is the collection most often chosen by older girls. A beautiful, classic collection where simple forms have been enriched with a star element. Now you can reach for the stars, starting with the stars from the Stella collection.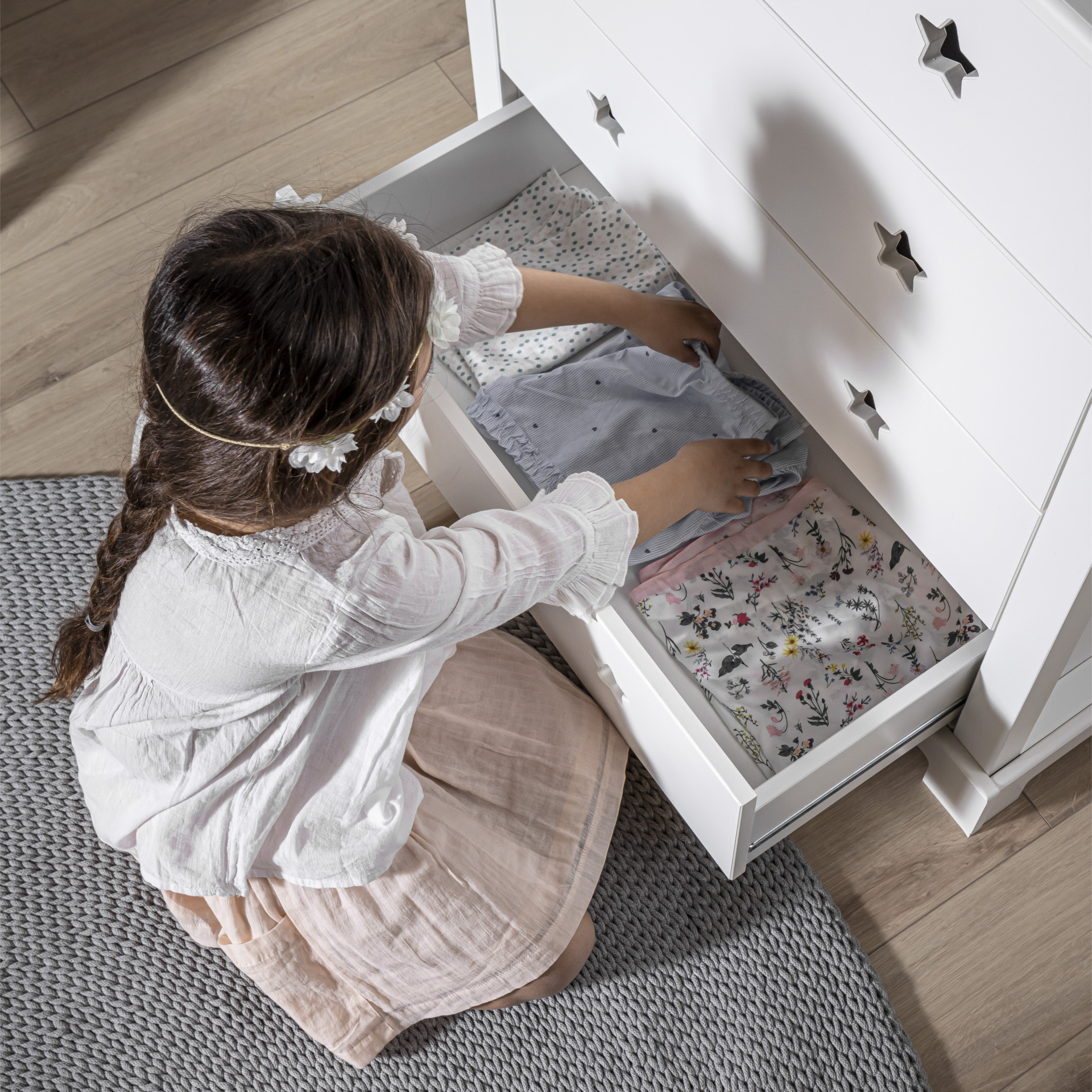 Stella collection
A simple and elegant collection in the form of a favorite among children and theirs
we have white that will work in every child's room. With Stella
You will rest in a space that is friendly to you, and when it's time to have fun, you will definitely have creative ideas.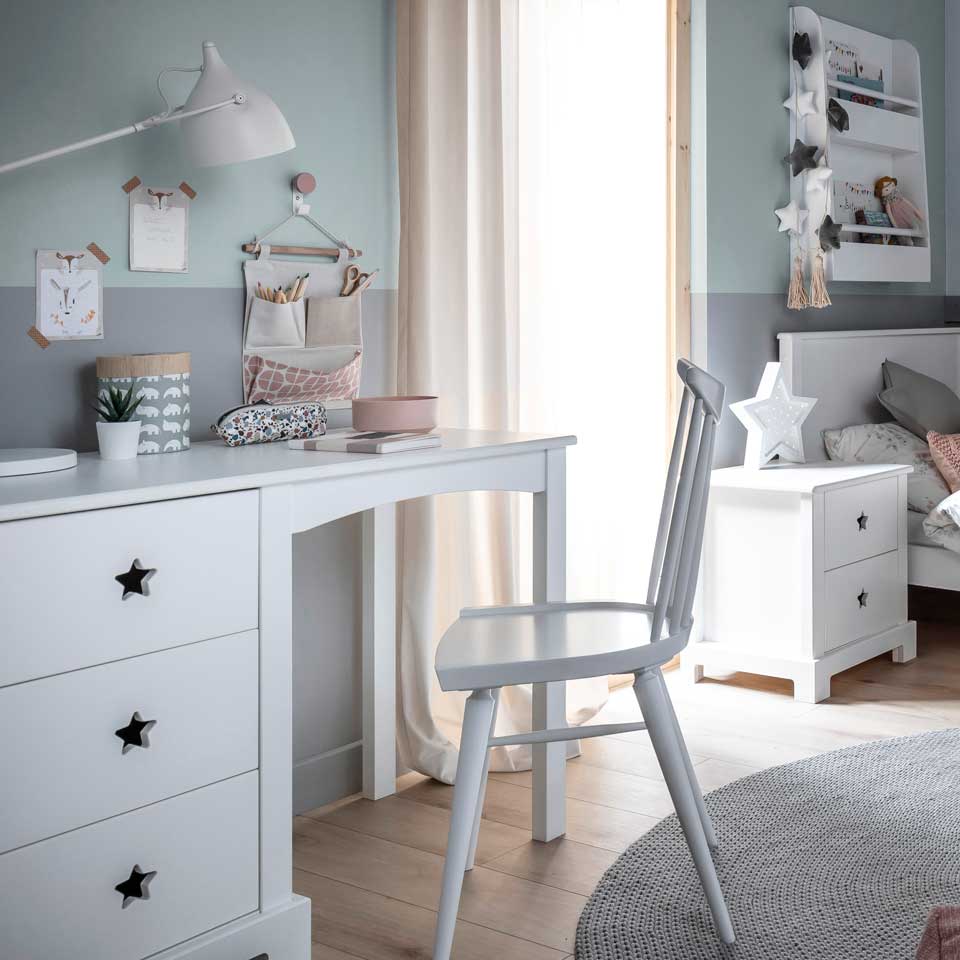 See the Stella gallery:
Get inspired by ideas from our designers. Reach the stars with the Stella collection ...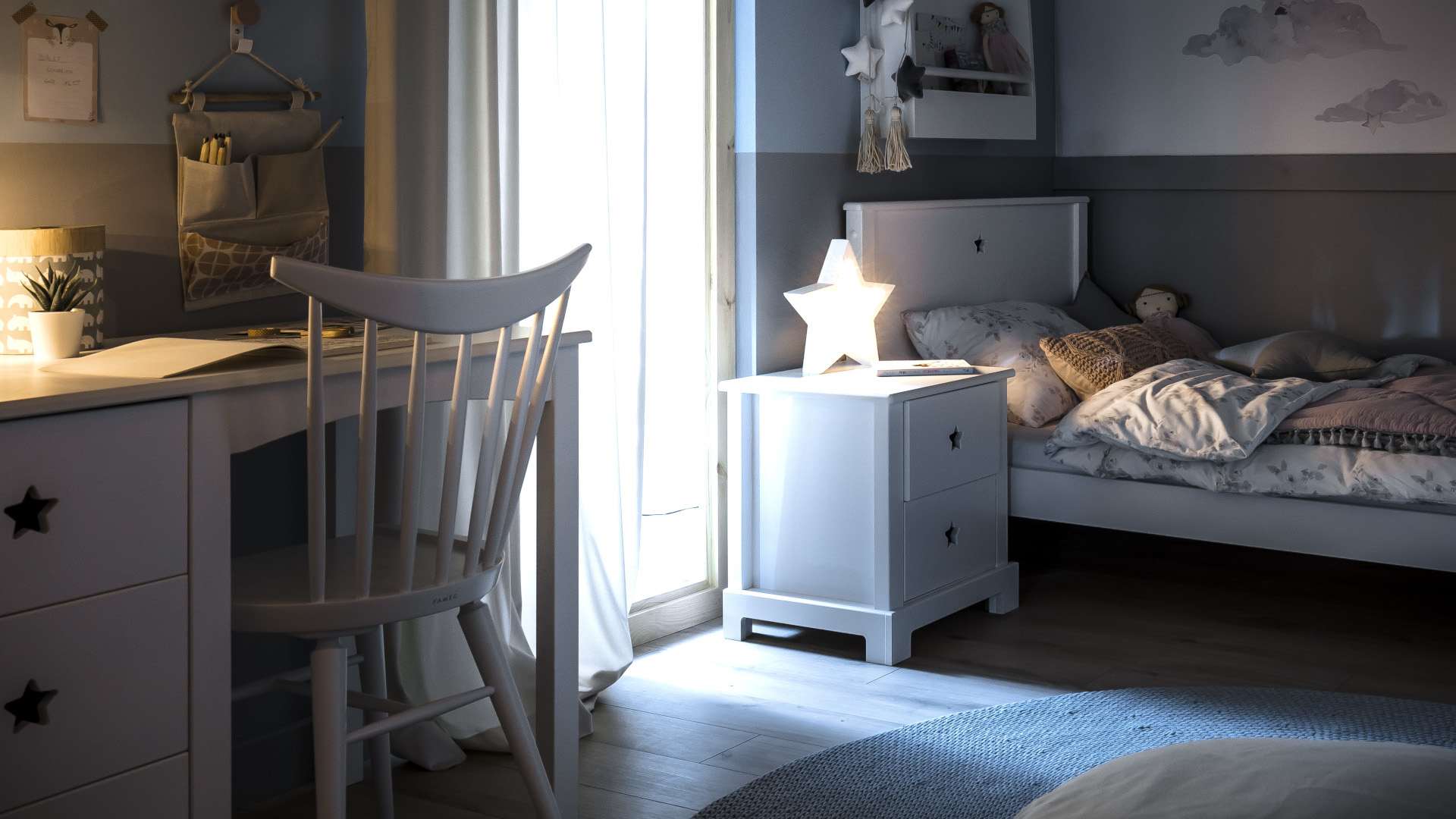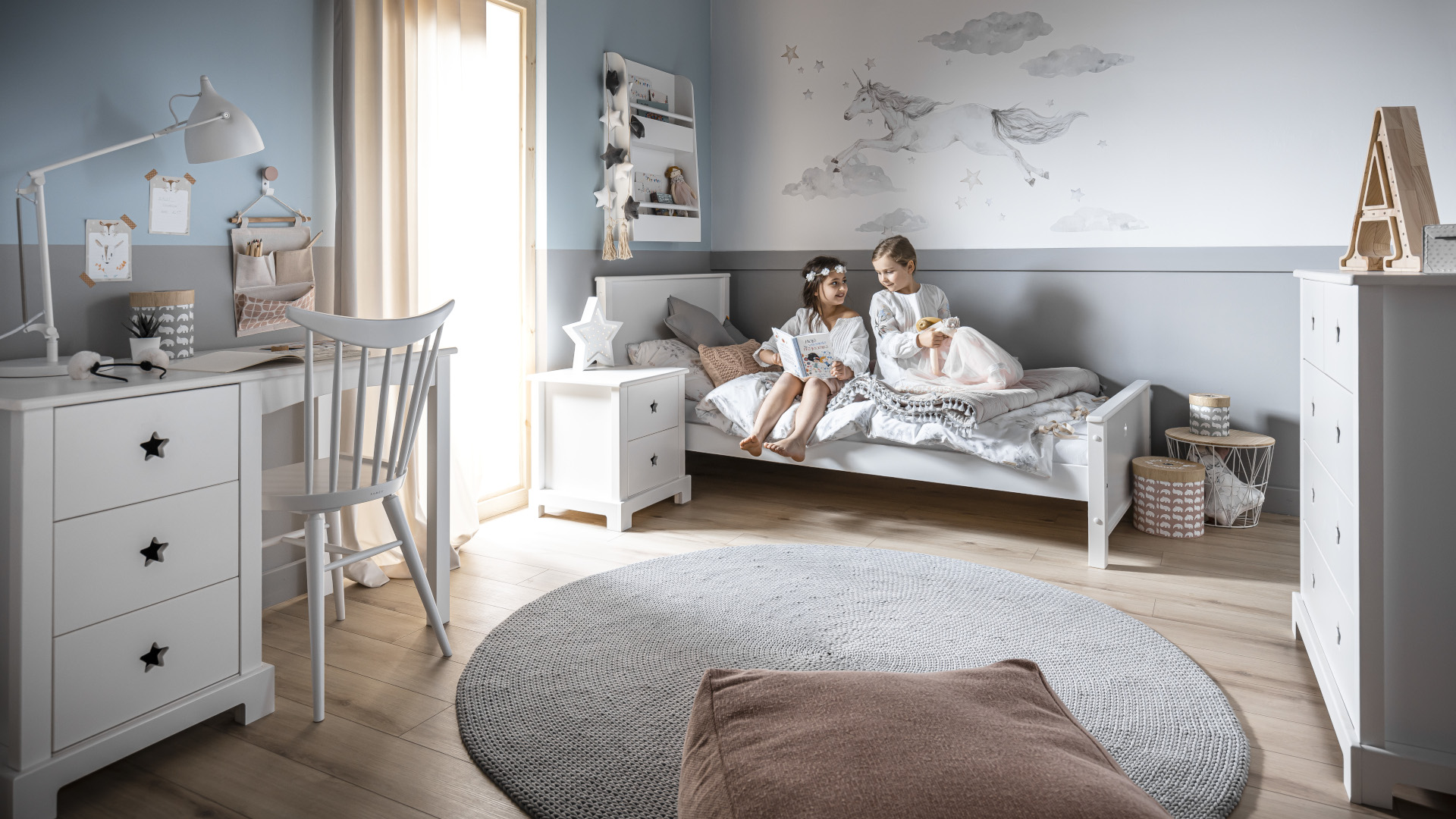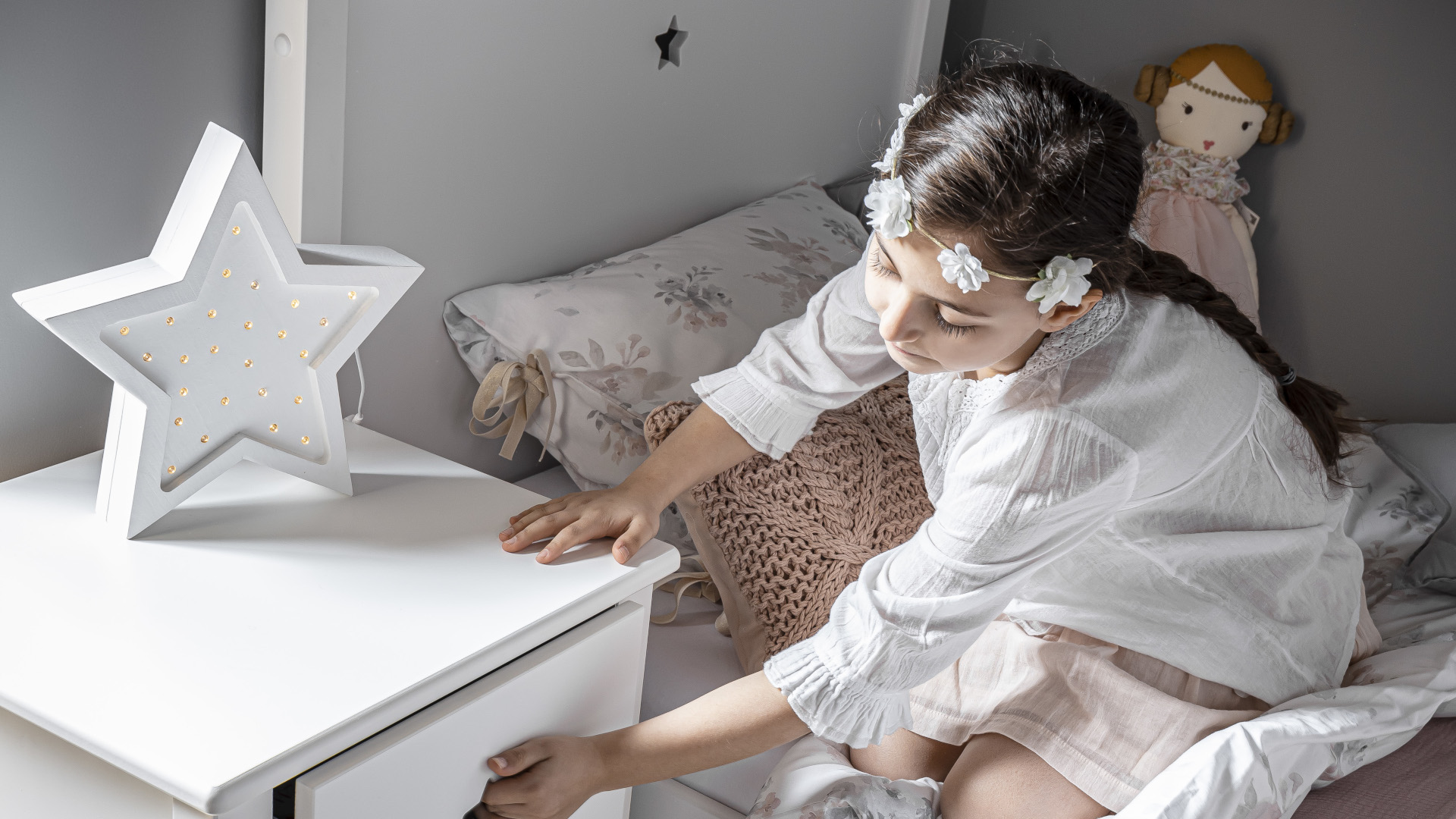 Other products from the collection
Stella
Product added successful