Stella collection
Single bed 90 cm
A wooden bed that will fit perfectly into a child's room in any style. The front panel and headrest are decorated with a star-shaped cutout, giving the bed a classic elegance. The structure is made of pine wood, ensuring a safe and comfortable rest for your child. The bed has been varnished with child-friendly and environmentally friendly water-based varnishes. The wood it contains comes from well-managed forests. We guarantee it with an FSC certificate.
If you need additional sleeping or storage space, we recommend choosing a dedicated drawer.
1 230 zł
Stella is the collection most often chosen by older girls. A beautiful, classic collection where simple forms have been enriched with a star element. Now you can reach for the stars, starting with the stars from the Stella collection.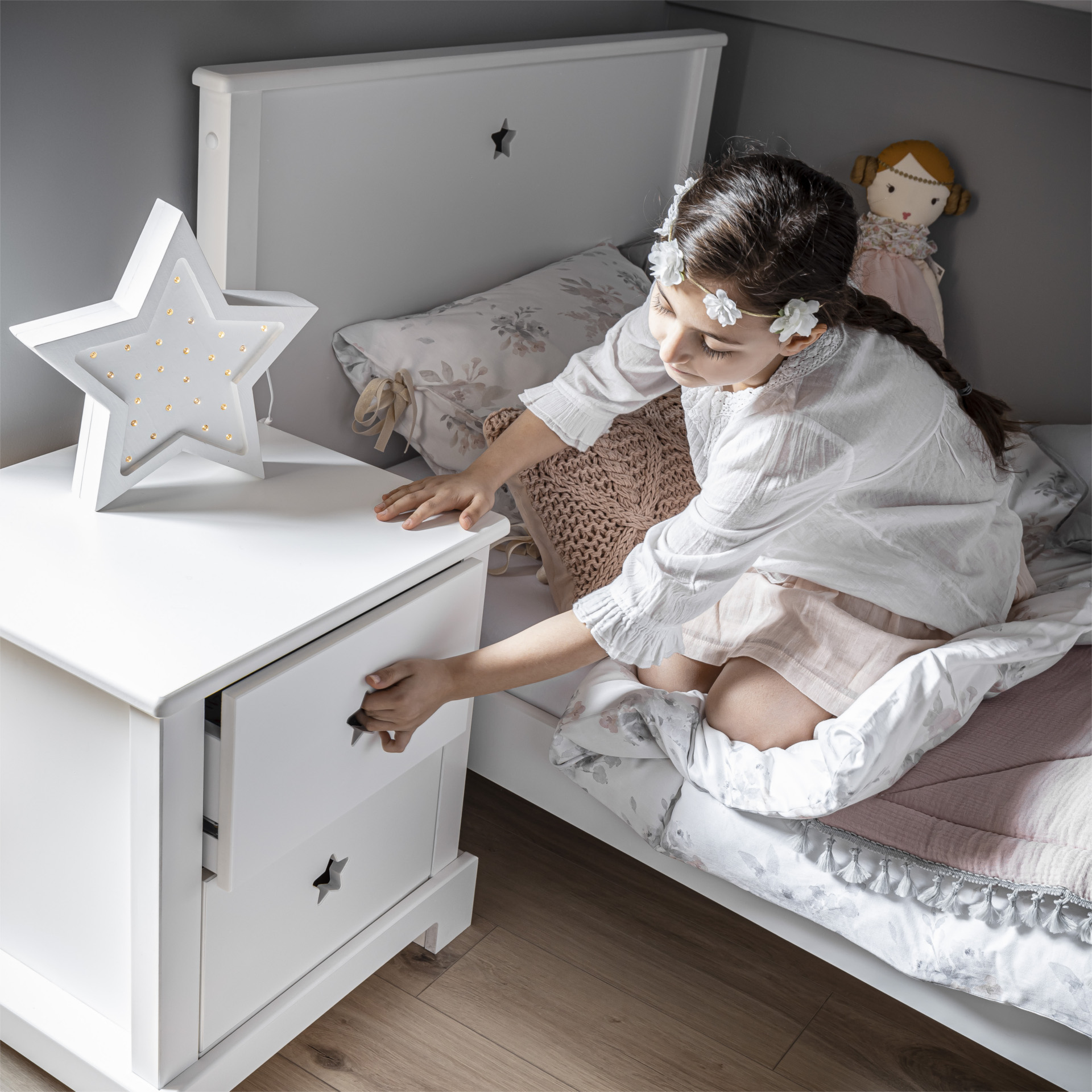 Stella collection
A simple and elegant collection in the form of a favorite among children and theirs
we have white that will work in every child's room. With Stella
You will rest in a space that is friendly to you, and when it's time to have fun, you will definitely have creative ideas.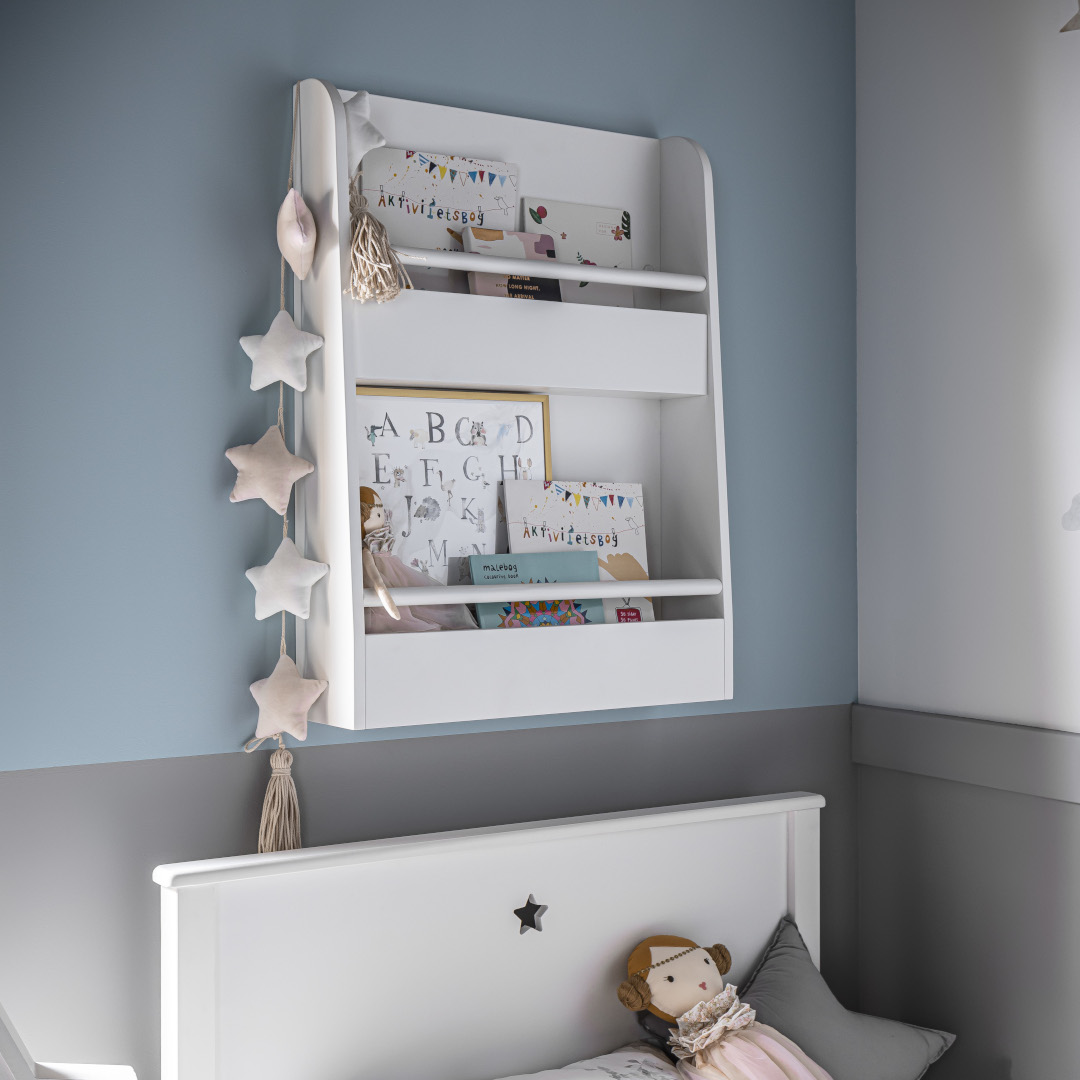 See the Stella gallery:
Get inspired by ideas from our designers. Reach the stars with the Stella collection ...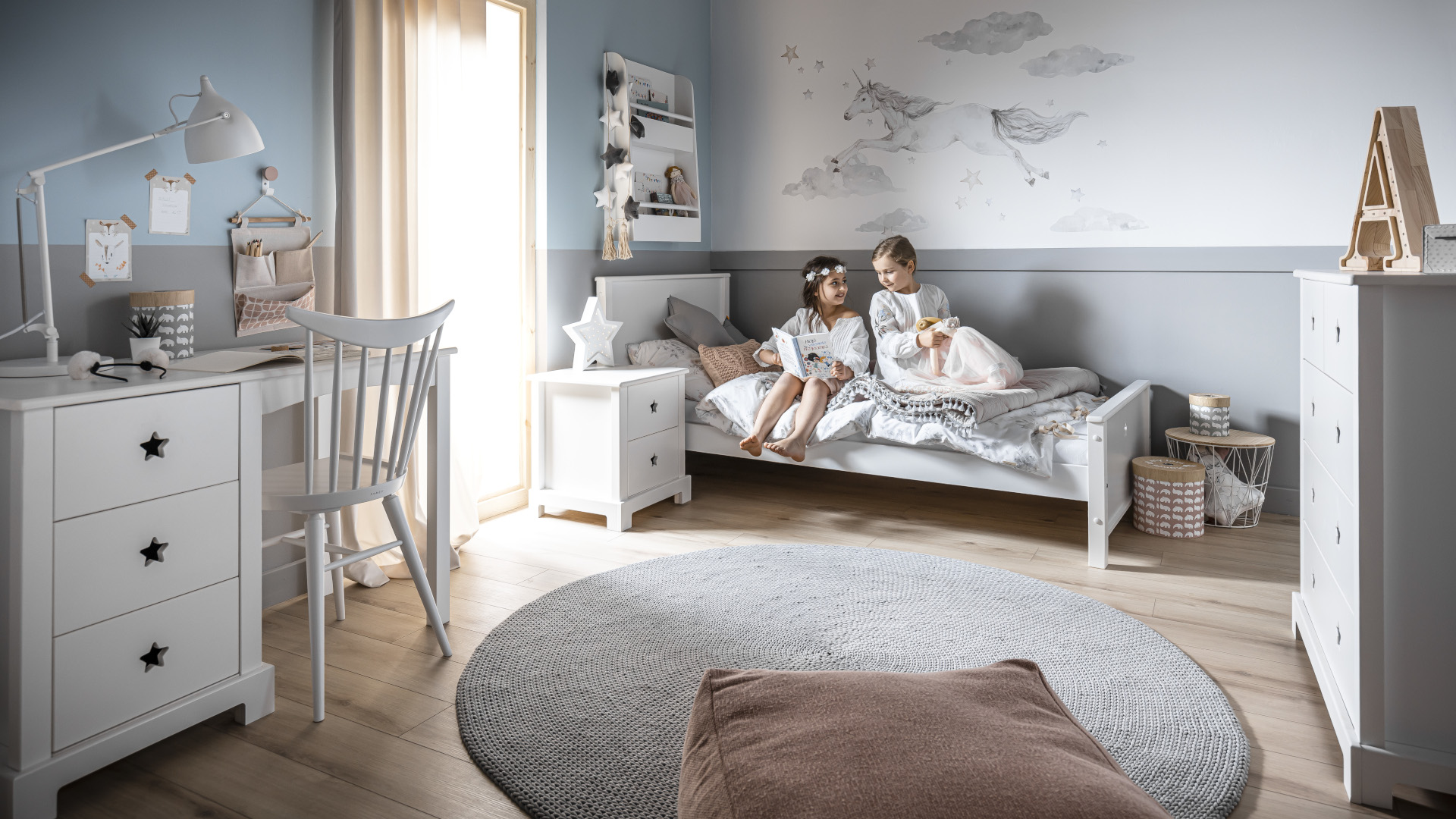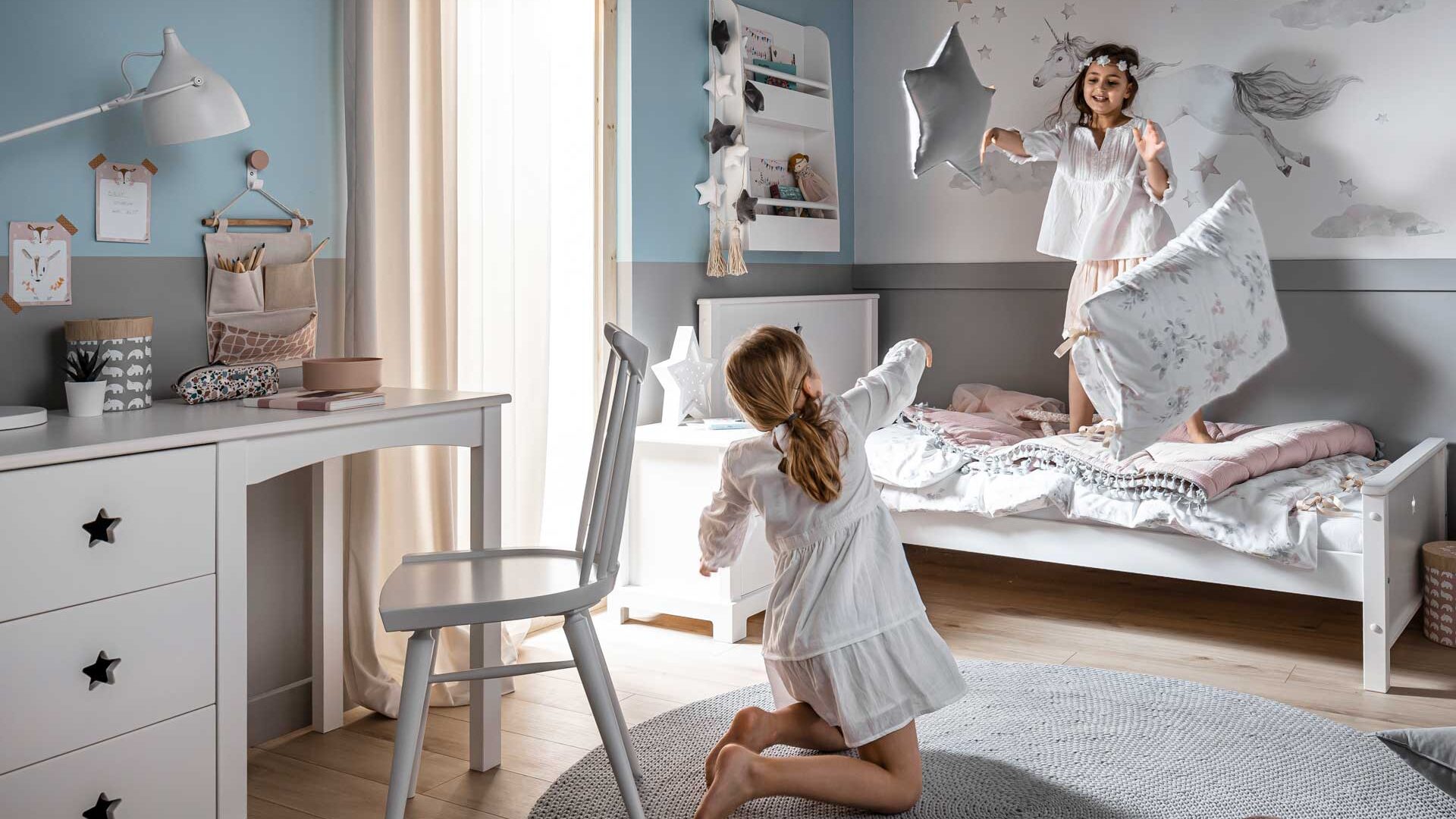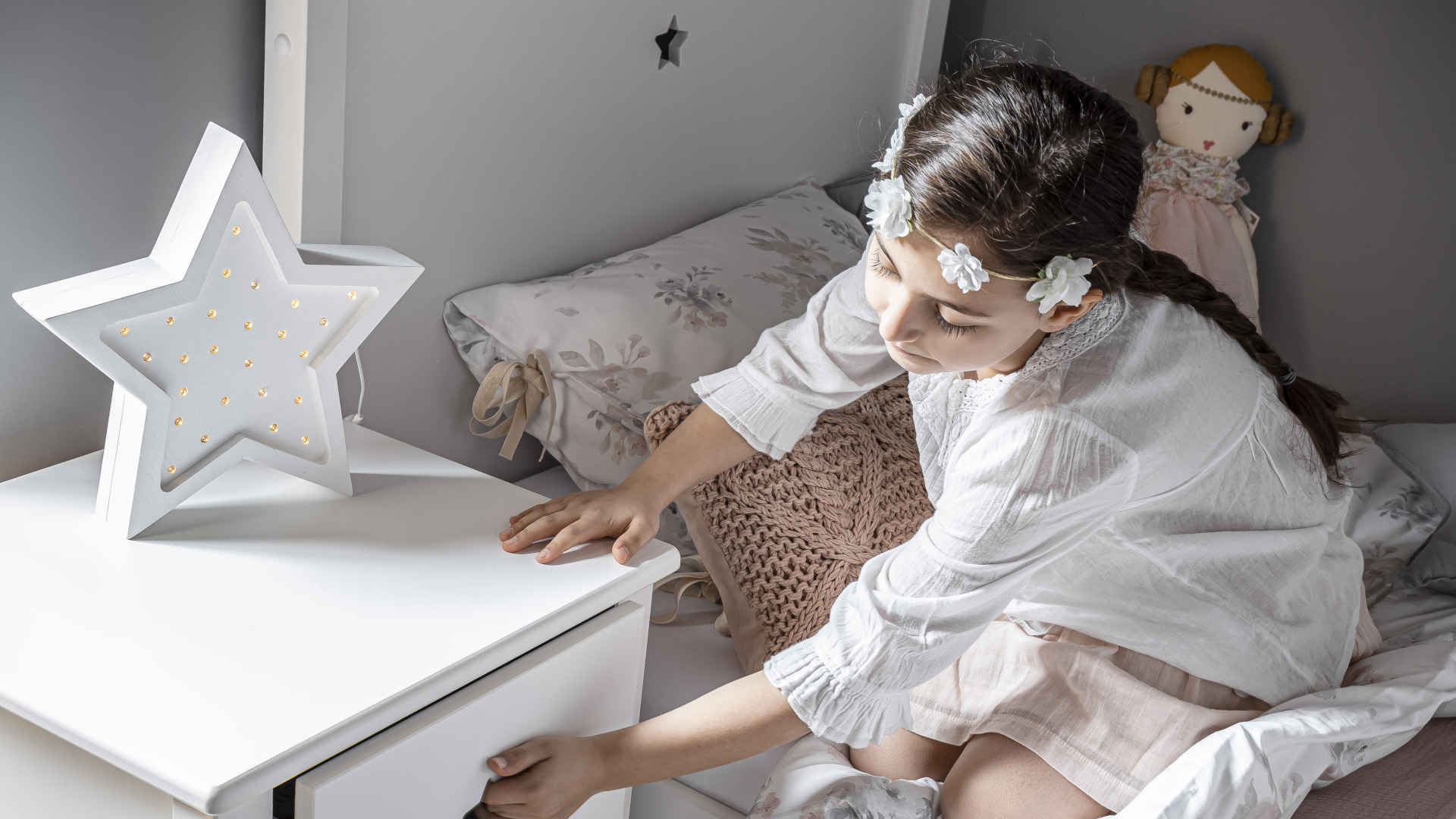 Other products from the collection
Stella
Product added successful