Collection Supplementary offer
LOREN cabin bookcase
Made of birch plywood, the Loren house bookcase is a combination of furniture and a place to play. Designed in a classic style, it will take every princess to the land of magic.
The bookcase is made of birch plywood and painted with water-based varnishes that are friendly to children and the environment.
Czas realizacji: 6-8 tygodni
1 060 zł
Unique furniture designs, created with the belief that every interior
can be arranged in a beautiful way, creating an extraordinary space
- all you need is a little imagination. We believe that you will use it and create the room of your dreams.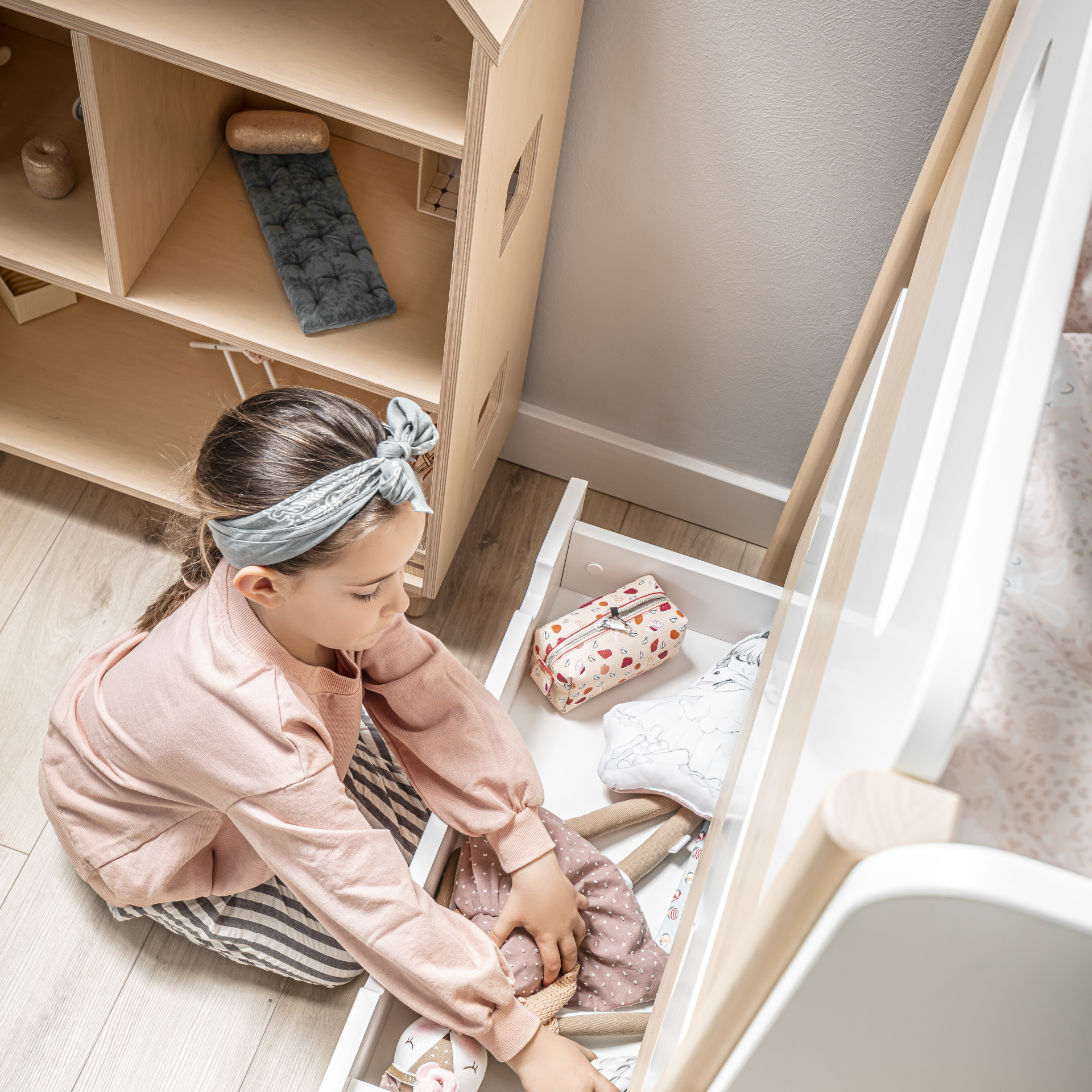 See the gallery of furniture complementing our collections:
We invite you to familiarize yourself with the complementary collection. You will enrich the room with charming elements that add splendor to your interior. We show you only a fraction of the possibilities ... Get inspired ...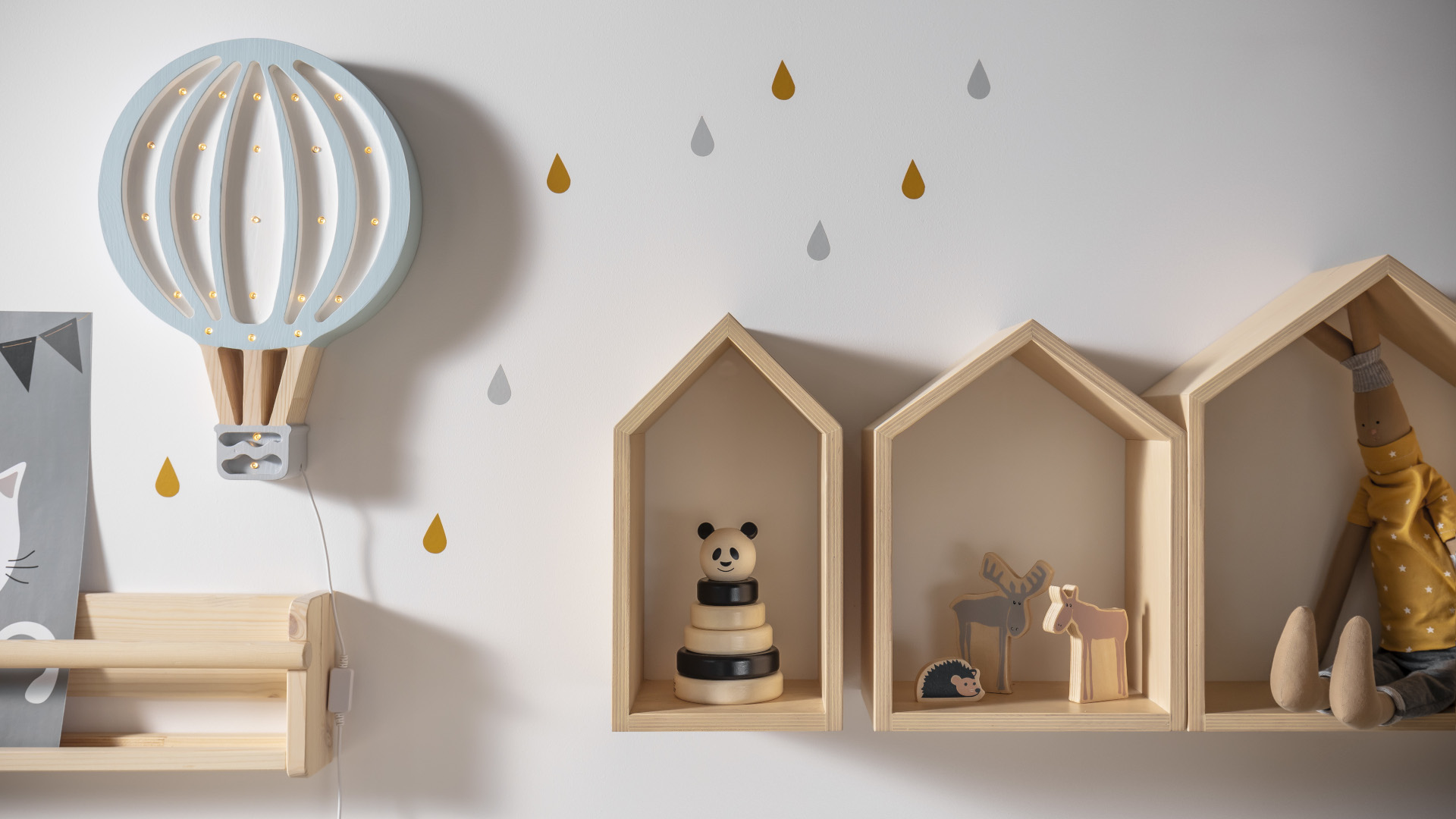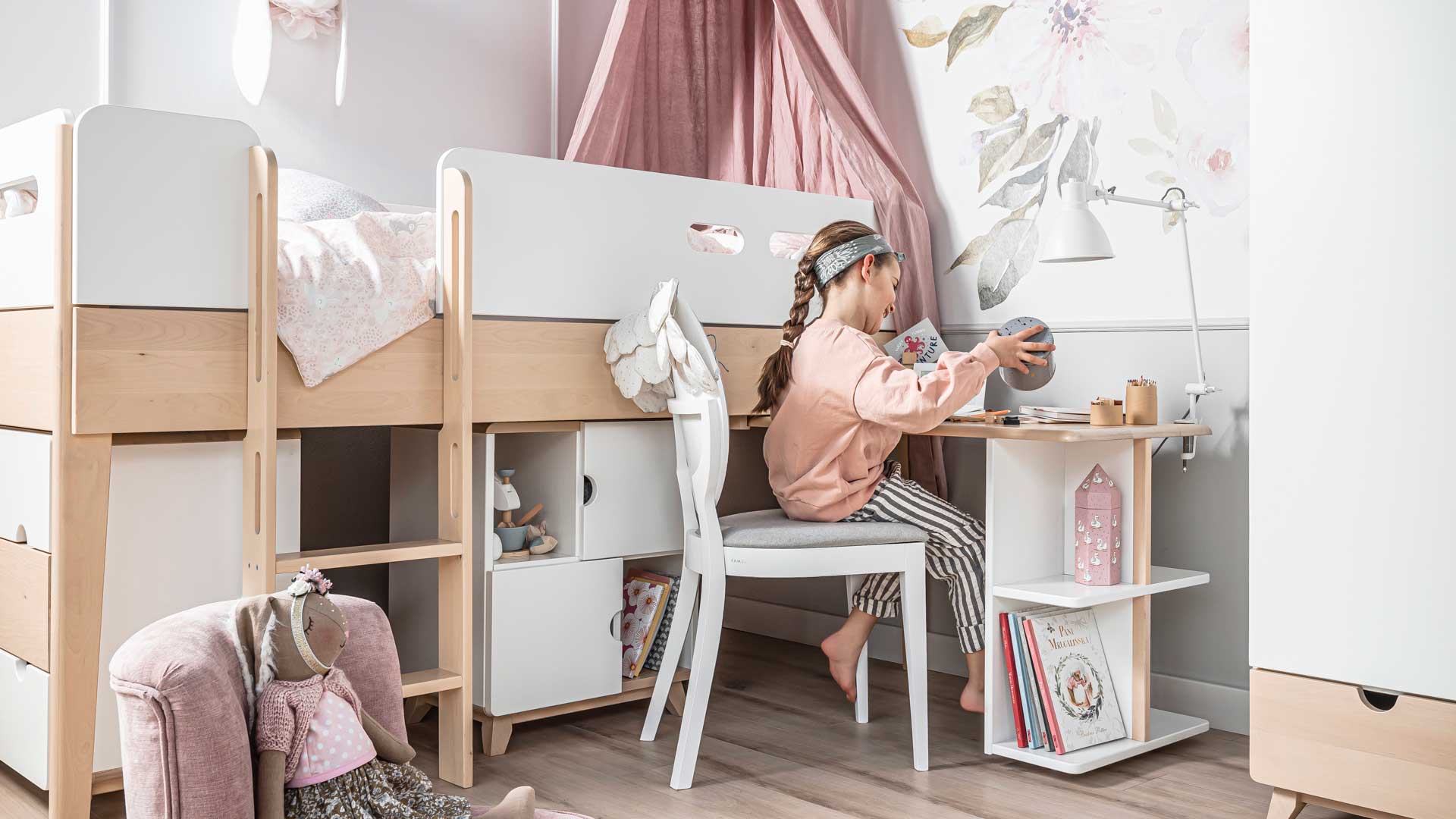 +
Pull-out desk for raised bed
+
3S small chest of drawers
+
2D narrow chest of drawers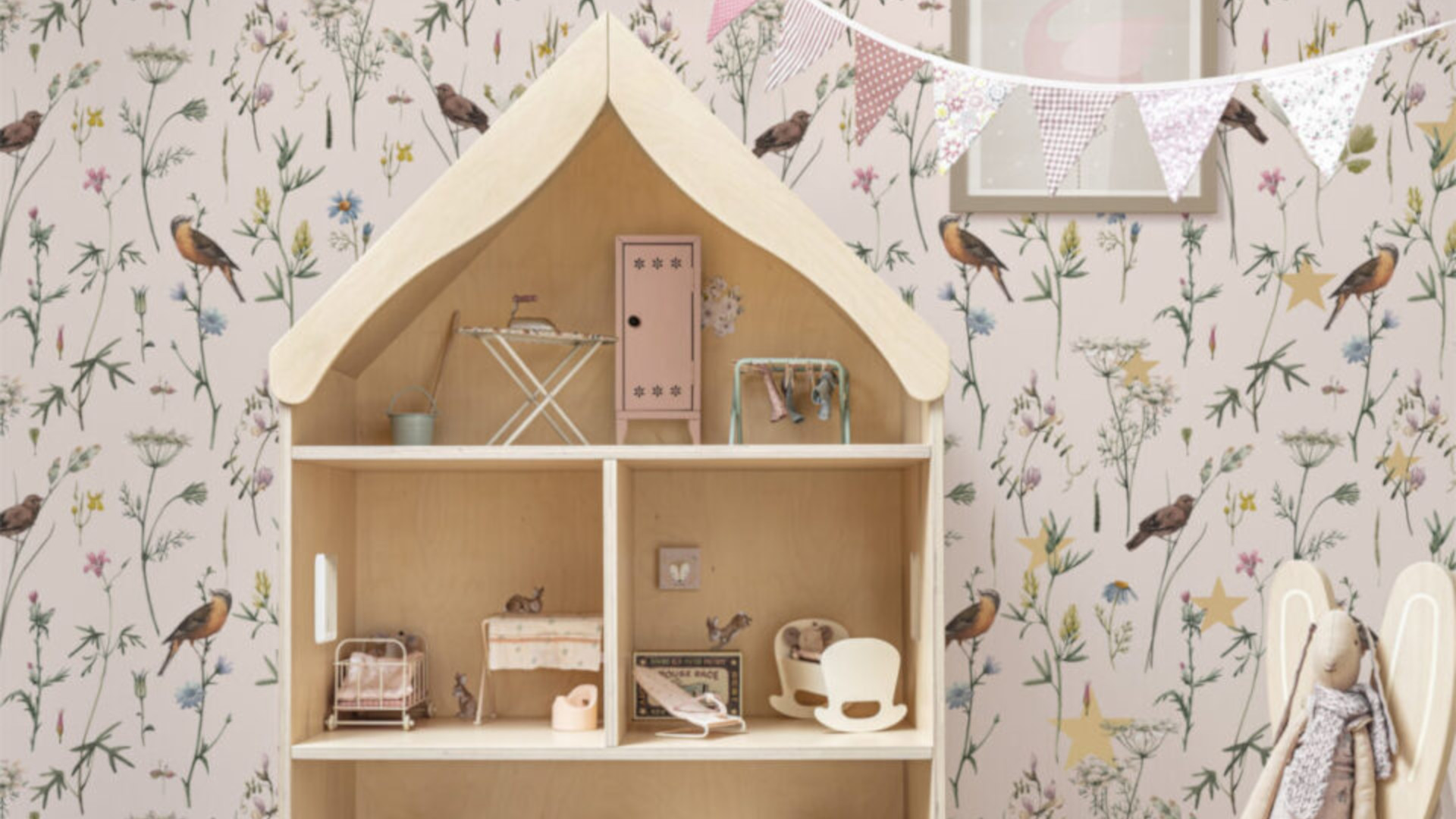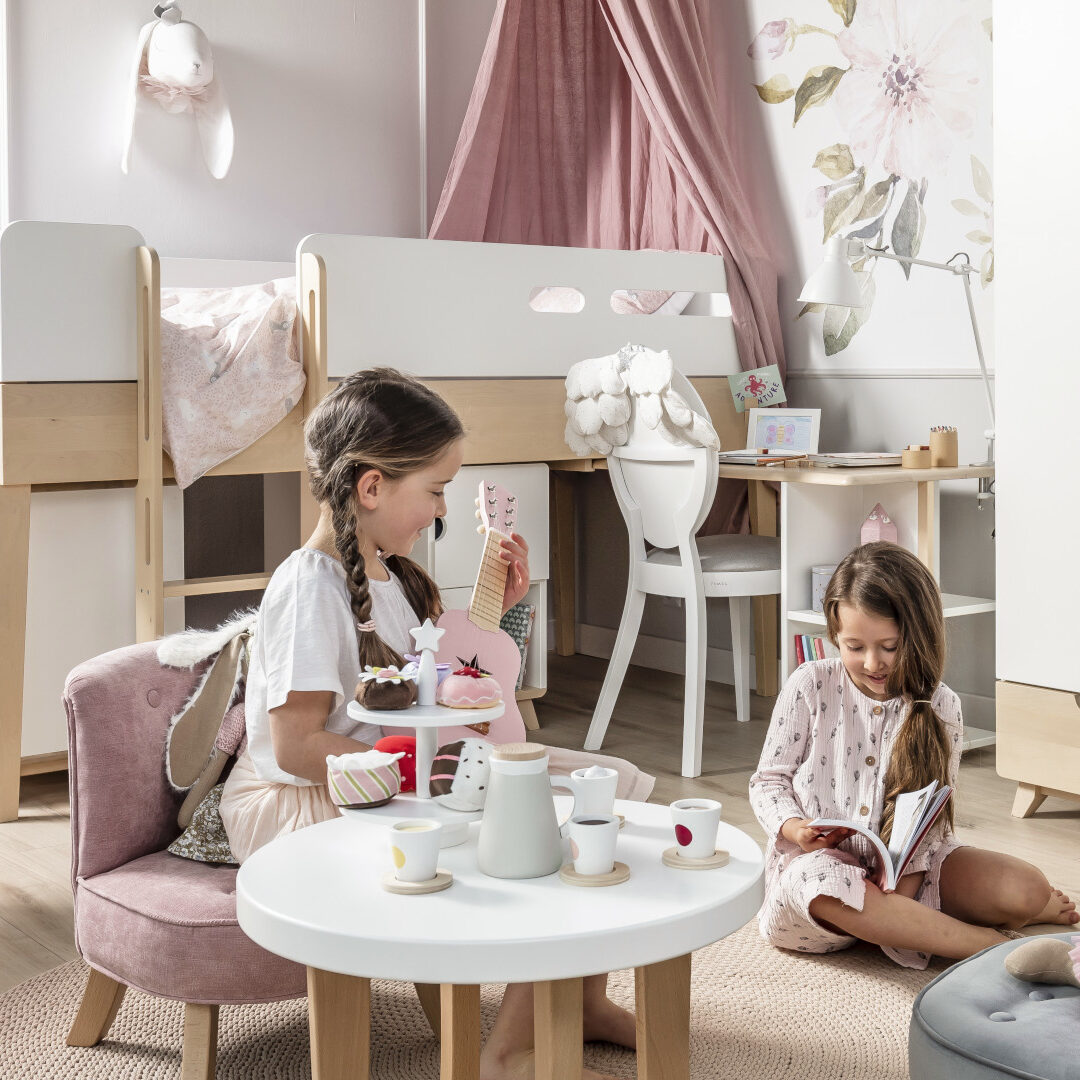 +
Pull-out desk for raised bed
+
3S small chest of drawers
+
2D narrow chest of drawers
Product added successful