Minimondo collection
the shelf
The shelf from the Minimondo collection is a great way to add functionality to your interior and at the same time get rid of empty, boring walls. Thanks to its light structure, this piece of furniture will be perfect for any room. Functional hooks will be perfect for hanging decorations or necessary accessories for the baby and child.
The shelf has been painted with water-based varnishes that are friendly to children and the environment.
Czas realizacji: 6-8 tygodni
390 zł
Minimondo unlimited possibilities.
A wide selection of elements from the Minimondo collection will allow you to arrange any space in accordance with the needs and preferences of both you and your child. Forget about the hassle of running out of space to store treasures and accessories. Books, clothes, toys - from now on you will find your place for everything. If your room lacks space, you can put the furniture under the bed, giving you storage space without sacrificing extra space in the room.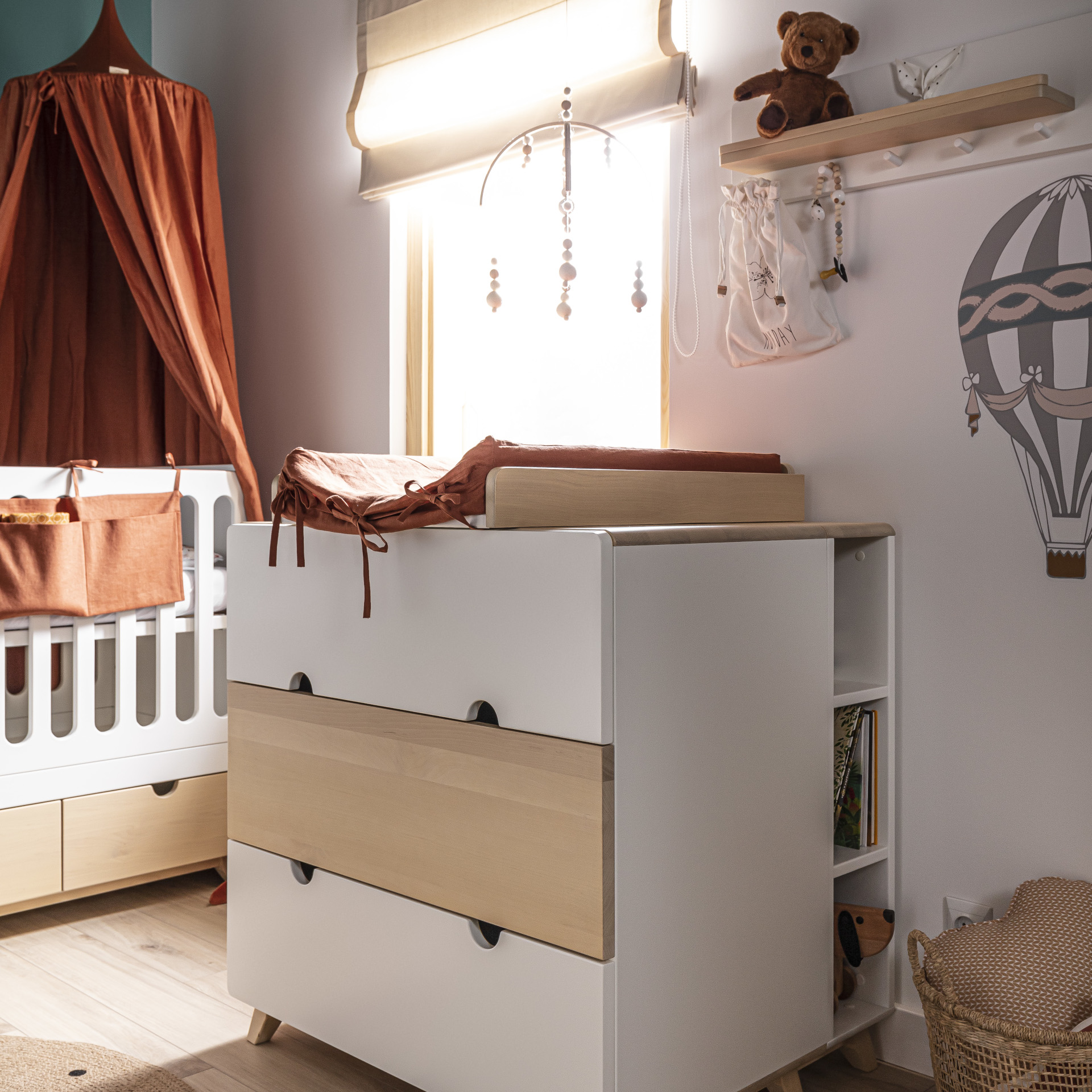 See the Minimondo gallery:
A minimalist lookbook straight from our designers. Watch, be inspired, and if you have ideas or questions - call us right away!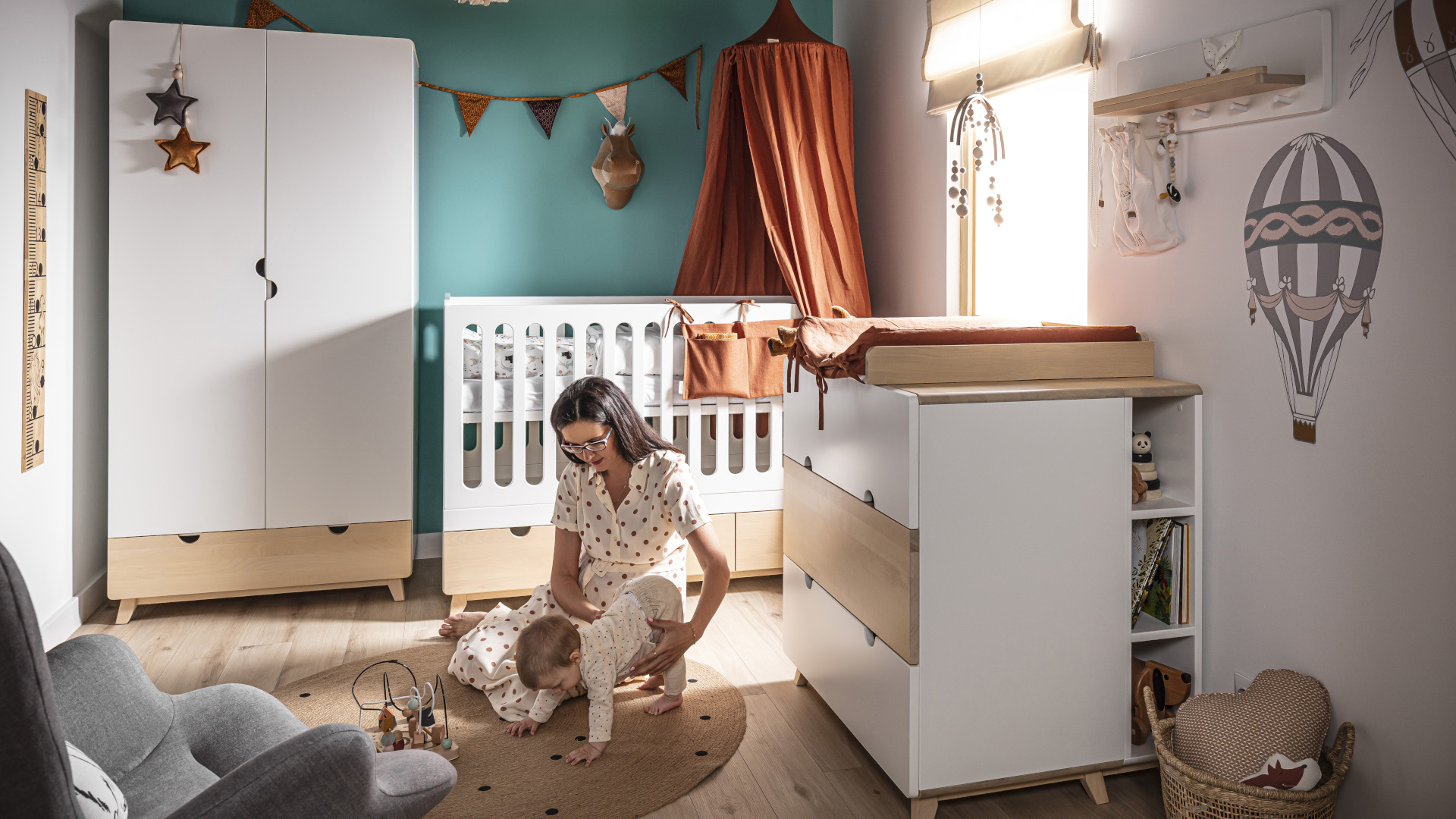 +
Large 3S chest of drawers
+
Shelves and changing table for a large 3S chest of drawers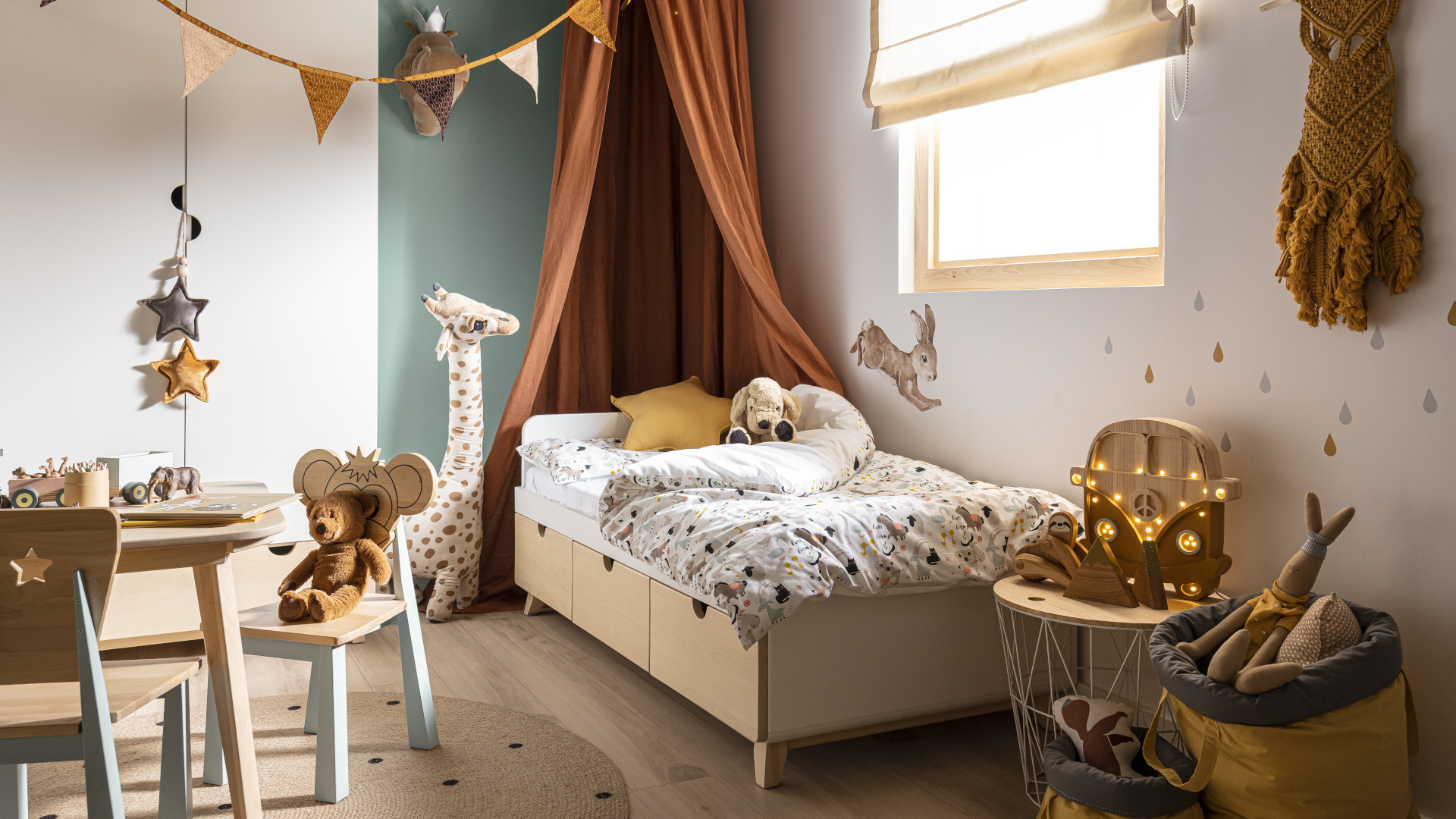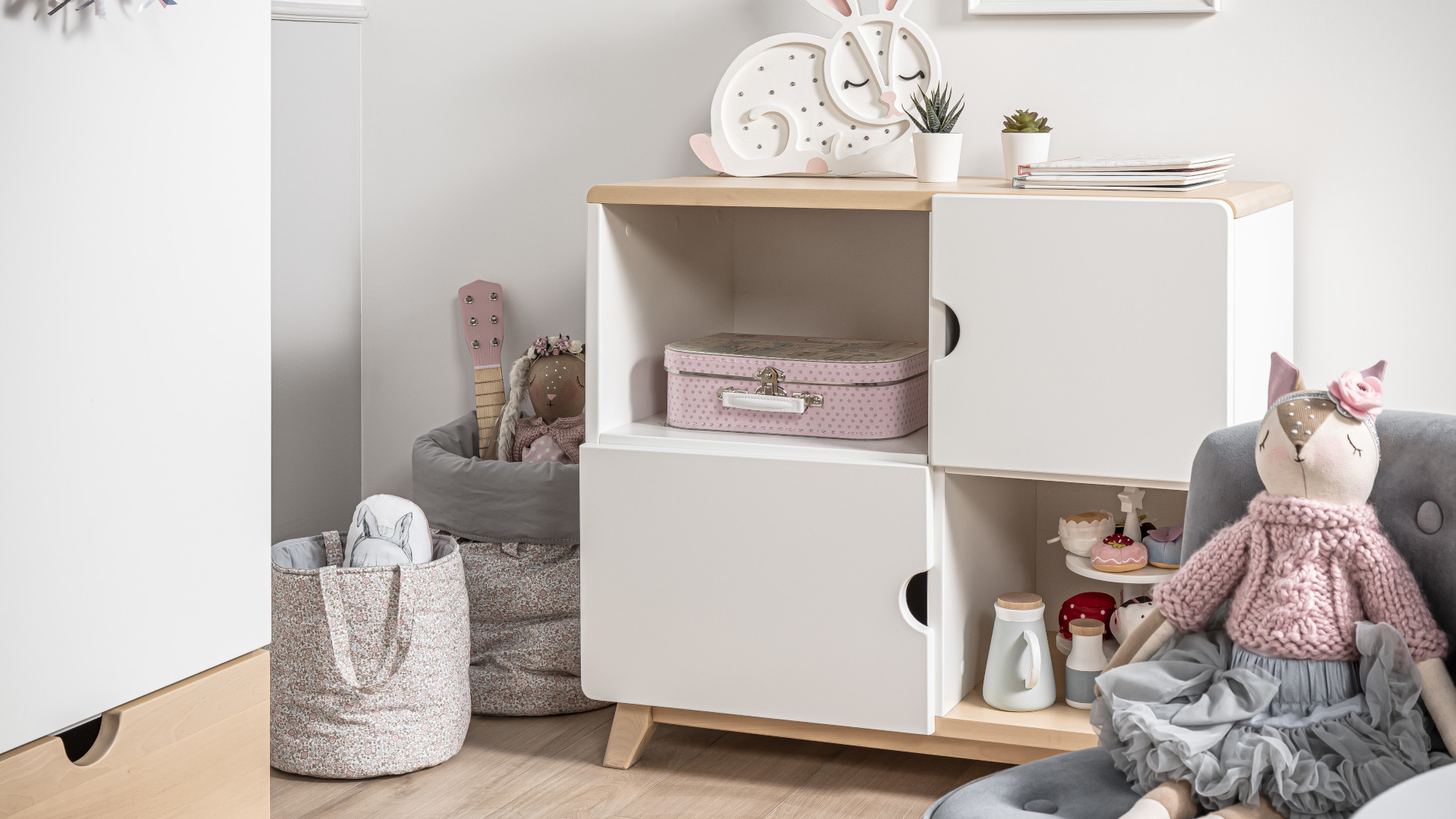 +
2D narrow chest of drawers
Product added successful