Loopi Collection
Changing mat
The changing table that you can attach to the Loopi Chest of Drawers is perfectly suited to it. Provides a comfortable and safe place for baby care and changing. When it is no longer needed, it can be easily disassembled, and the chest of drawers itself will serve for many years.
The Loopi changing station has been painted with water-based varnishes that are friendly to children and the environment.
450 zł
Loopi
The Loopi baby furniture collection was inspired by the classic design of the 60s and 70s with a hint of Scandinavian flavor. The white color has been combined with elements of birch wood. The Loopi collection offers a complete set of furniture to create a dream baby room. It offers the best of modern design for parents who are looking for the perfect combination of style, quality and functionality.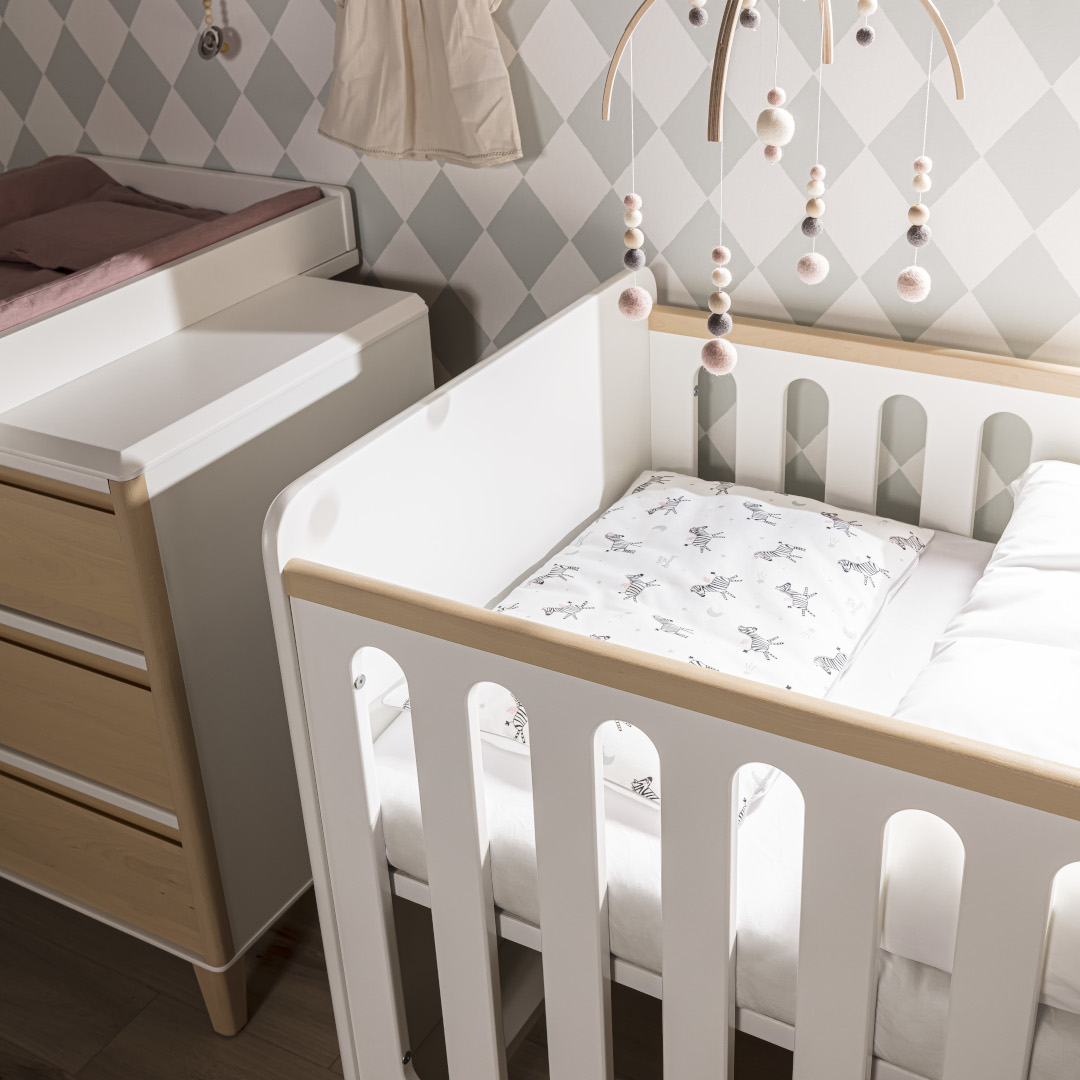 See the Loopi gallery:
See the arrangements of baby rooms with the use of furniture and Loopi elements.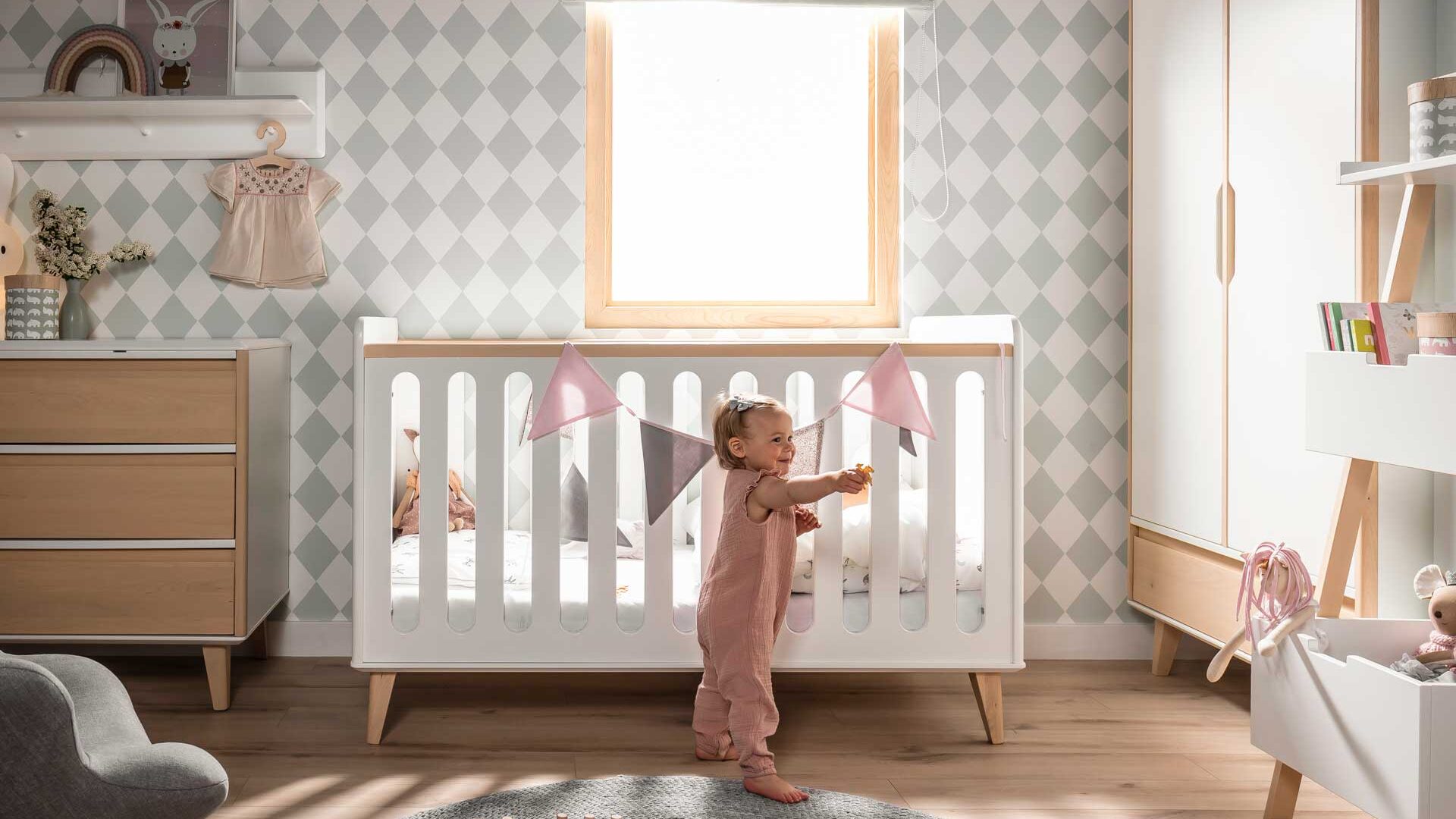 +
High chest of drawers 3S birch fronts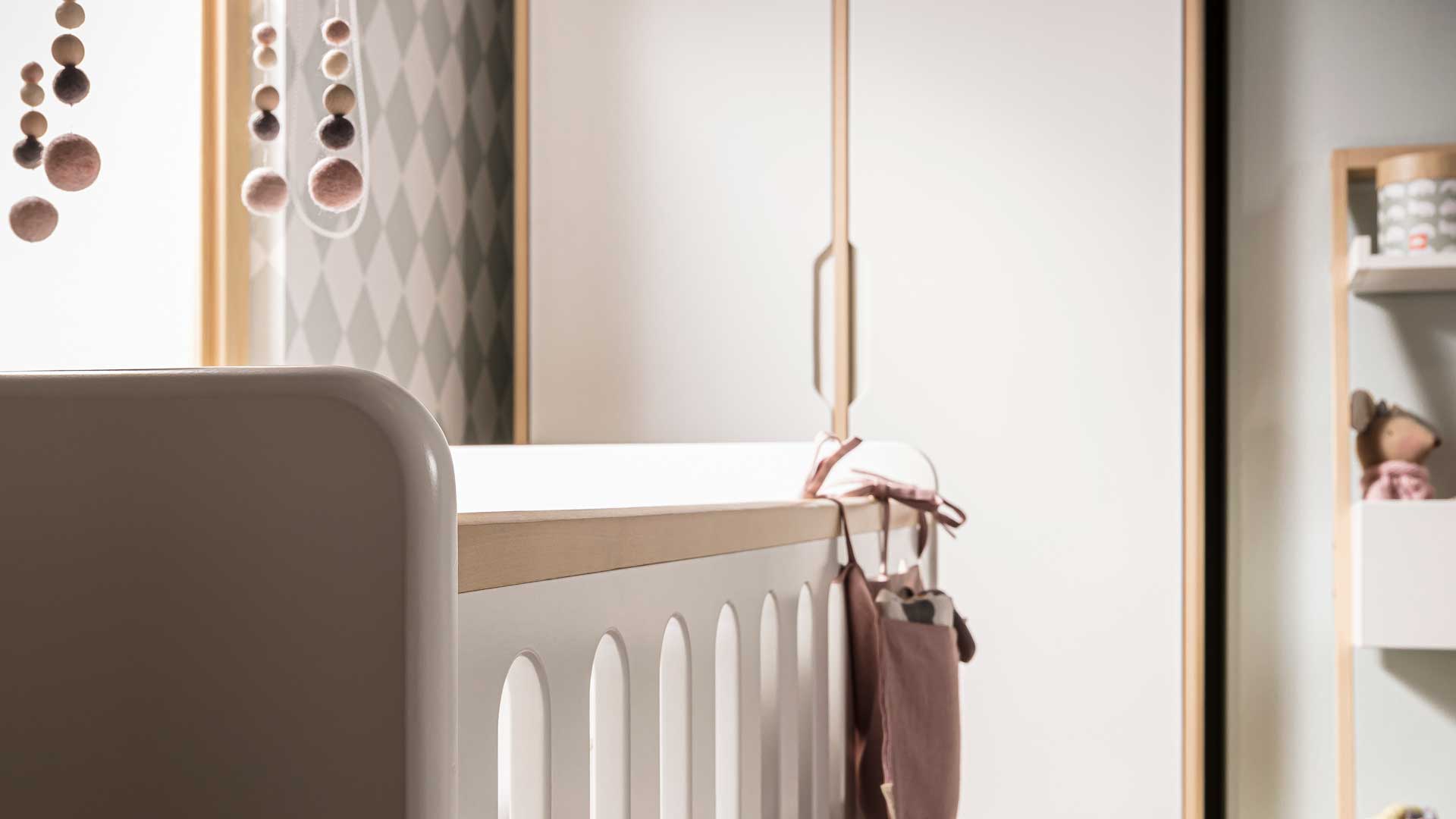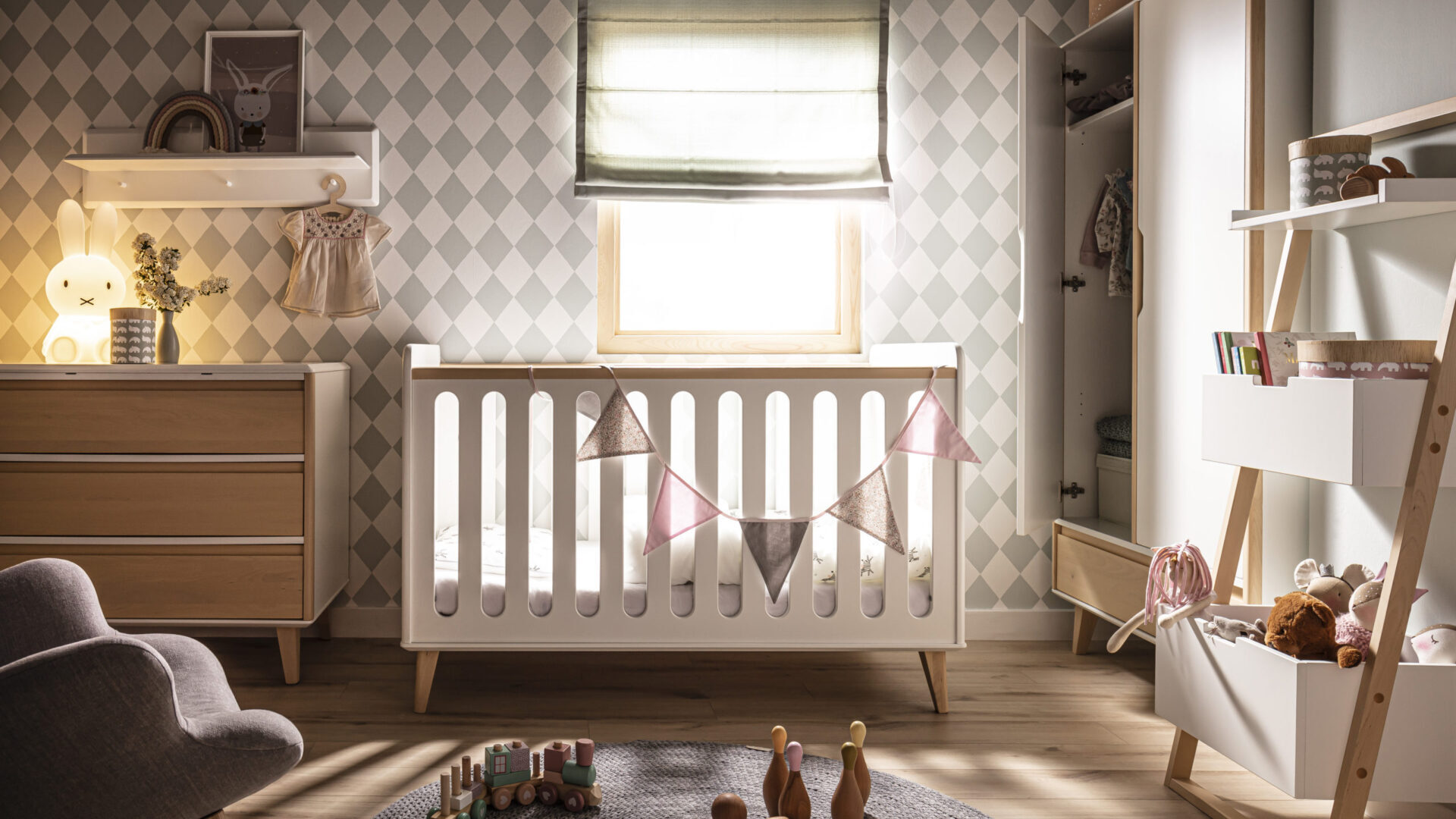 +
High chest of drawers 3S birch fronts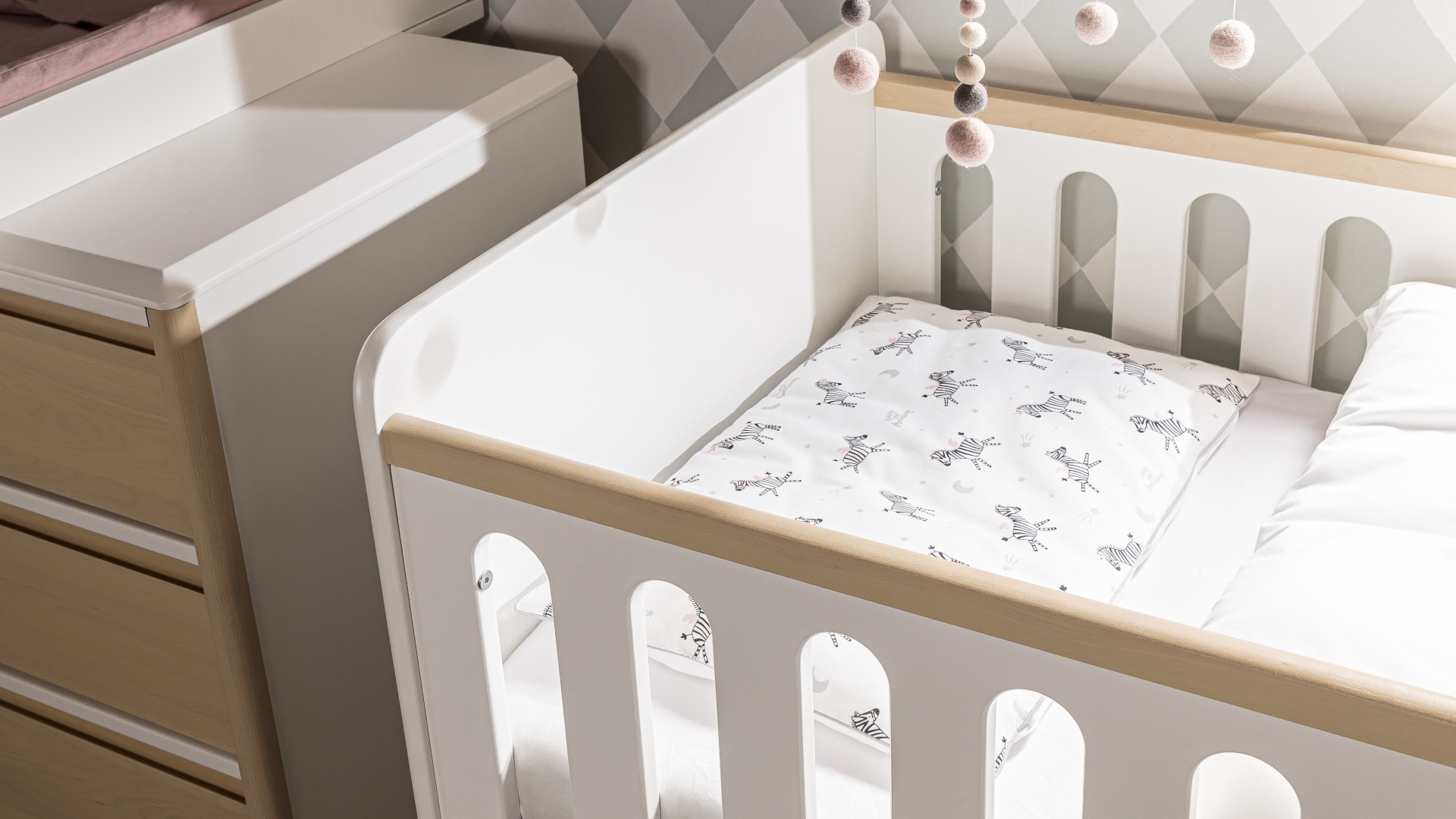 +
High chest of drawers 3S birch fronts
Other products from the collection
Loopi
Product added successful