Loopi Collection
High chest of drawers 3S birch fronts
The rounded edges of the top and bottom rim and birch legs give it visual lightness. It has three spacious drawers, the birch fronts of which perfectly match the white or gray finish of the rest of the furniture. This timeless combination will remain in fashion forever. The Loopi chest of drawers is an example of a piece of furniture in which the practical aspect goes hand in hand with beautiful design.
A soft-close system provided by solid metal guides. So you will never wake your baby up.
The chest of drawers can be supplemented with a changing table, which can be easily dismantled when it is no longer needed.
Kolekcja Loopi została pomalowana przyjaznymi dla dziecka i środowiska lakierami wodnymi. Zawarte w nim drewno pochodzi z  dobrze zarządzanych lasów.
Czas realizacji: 6-8 tygodni
1 950 zł
Loopi
The Loopi baby furniture collection was inspired by the classic design of the 60s and 70s with a hint of Scandinavian flavor. The white color has been combined with elements of birch wood. The Loopi collection offers a complete set of furniture to create a dream baby room. It offers the best of modern design for parents who are looking for the perfect combination of style, quality and functionality.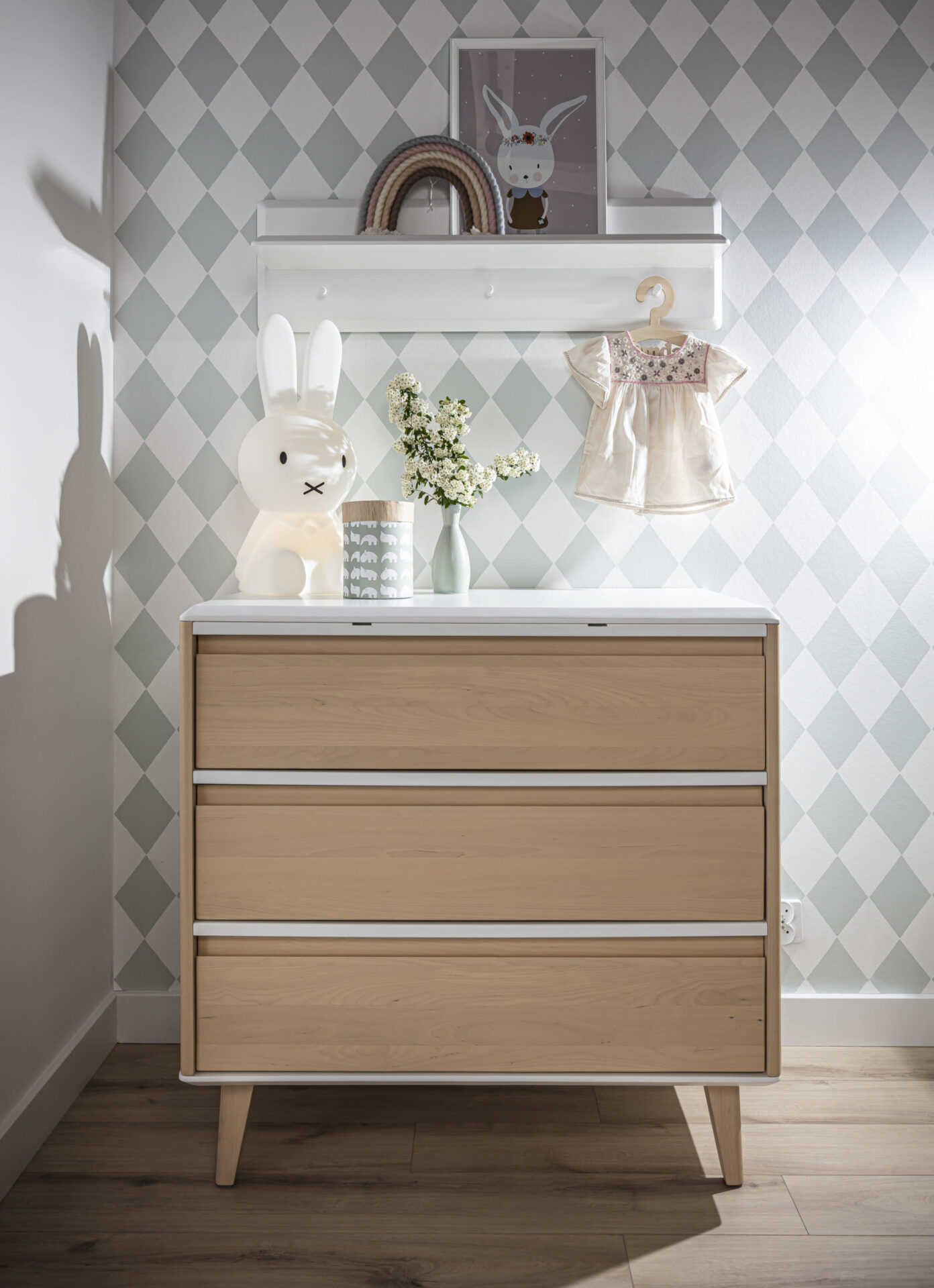 See the Loopi gallery:
See the arrangements of baby rooms with the use of furniture and Loopi elements.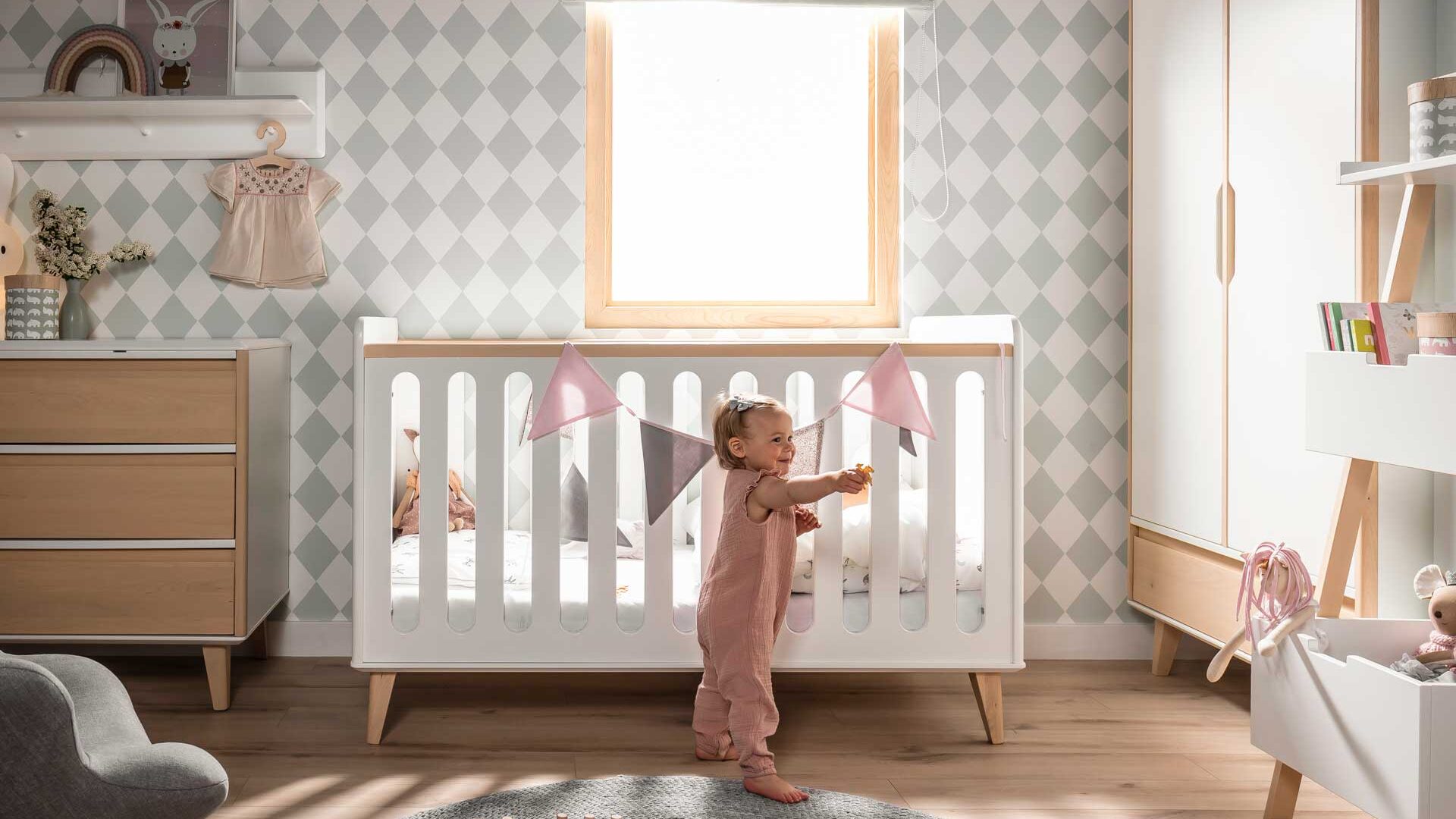 +
High chest of drawers 3S birch fronts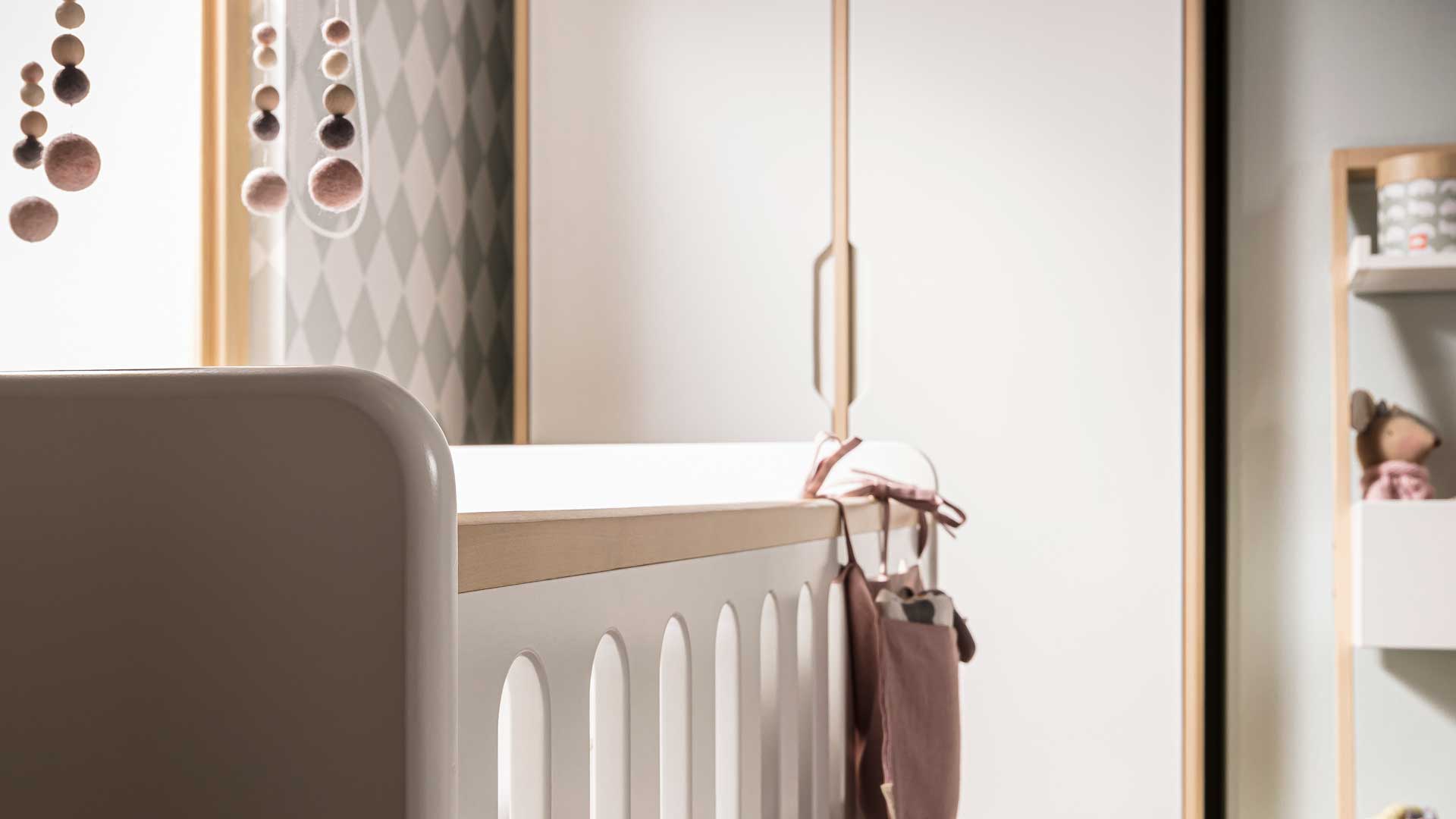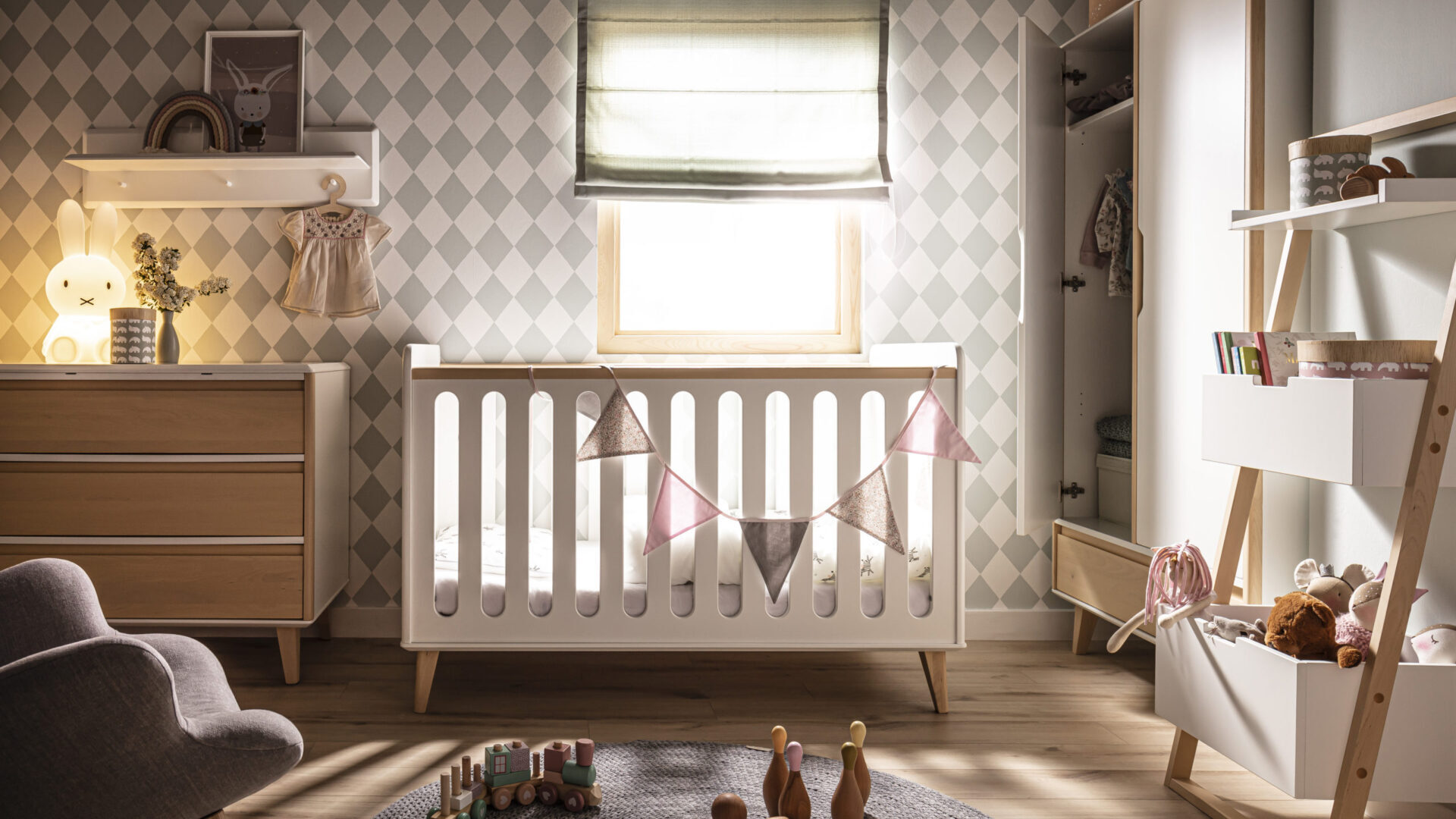 +
High chest of drawers 3S birch fronts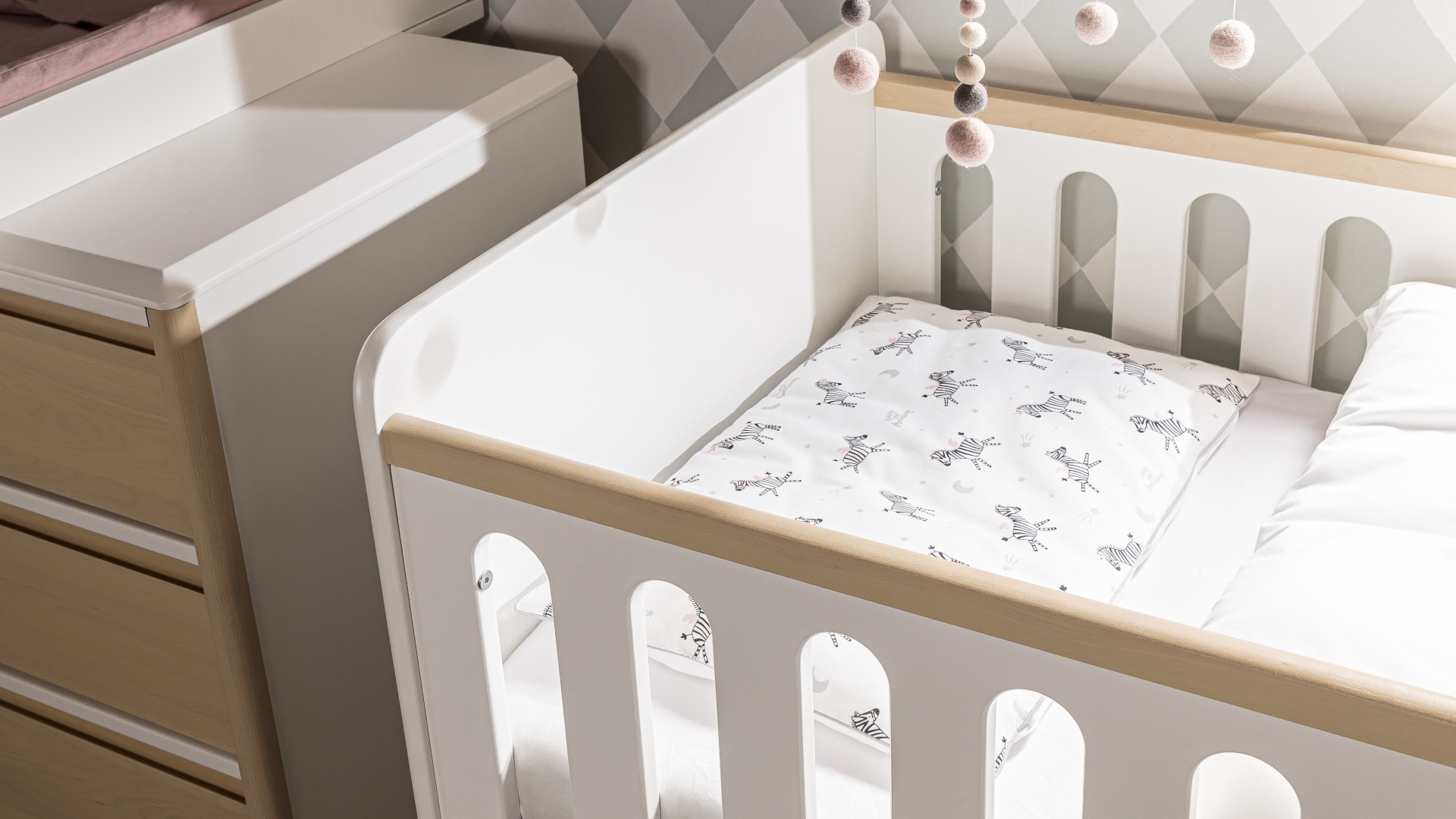 +
High chest of drawers 3S birch fronts
Other products from the collection
Loopi
Product added successful