Tips
What color of walls and furniture to choose for a child's room?
The right choice of colors in an arrangement is important not only for aesthetic reasons, individual colors can also affect the well-being and the ability to concentrate in different ways. Taking into account the multi-functionality of a children's room, the color of the walls should be adapted to the actual needs, not only to the style of the project. What colors work well in children's interiors and which are better to avoid?
What color should the children's room be painted?
When we choose paint or wallpaper for a child's room, we often automatically choose vivid and expressive colors and patterns. However, it is worth remembering that the walls will only serve as a background for the rest of the decor, and the room itself will be filled with toys and decorations, which will also introduce new colors to it. As a result, the entire project may start to seem very chaotic and distract the child's senses. For this reason, neutral colors are becoming more and more popular, e.g. shades of beige or gray, those associated with nature, such as green or blue, but also pastels and even white. Such colors are a beautiful base for various types of accessories and will easily adapt to changing décor, thanks to which they will perfectly fulfill their function for a long time.
How to diversify the decor?
Solid-colored walls will help to avoid chaos, but they can look monotonous - especially if we choose furniture in a similar color scheme. How do you add color accents to a room to keep it looking consistent? We have two options to choose from:
Permanent solutions: Instead of limiting ourselves to one color, we can paint some of the walls with a more expressive paint in a contrasting color or choose different shades of the same color, for this purpose you can also use patterned wallpaper - when used in a limited space, they will not overwhelm the interior. It will also allow for the separation of separate areas for fun, rest and study, and to emphasize their functions.
Mobile solutions: Tastes and interests depend on the age of the child and can change very dynamically. By choosing colorful accessories that are easy to replace, we can extend the durability of the design and avoid renovation. Posters and wall stickers, as well as practical accessories, such as bedding, carpets, etc. canopy over the bed, shelfs whether lamps in interesting designs.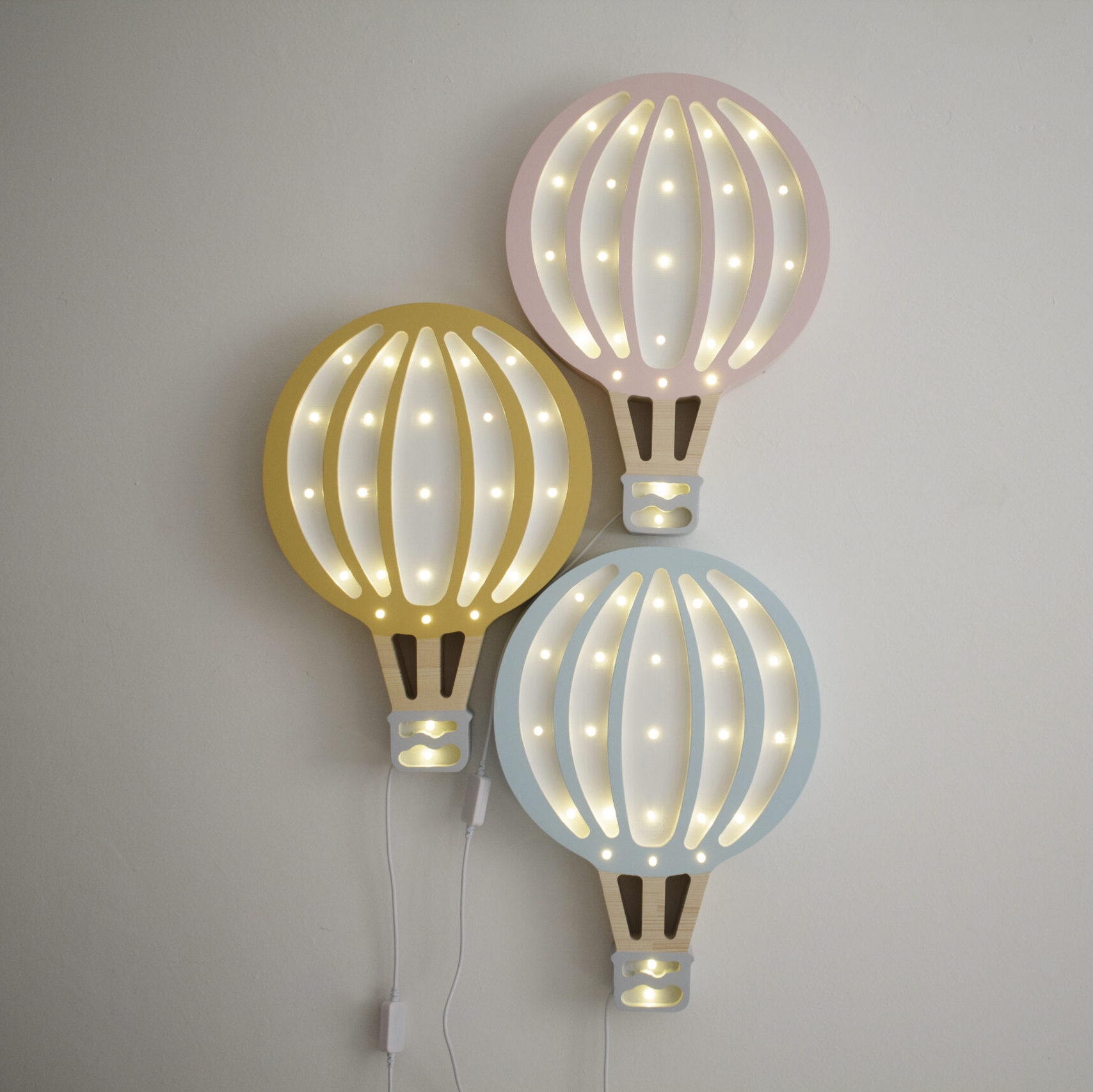 Children's furniture from Inmondo, i.e. practical solutions in a fashionable style
The appearance of a child's room is influenced by all the things in it, so the color of the furniture is just as important as the color of the walls. In our collections, we focus on white and gray, also in combination with wood, but we also offer other color variants, for example, delicate shades of blue and pink, which allow you to emphasize the character of the entire room. Designs that introduce individual, distinctive elements to furnishings kept in subdued colors look very attractive - a great example is a pink desk that will break the sterility of white, or blue bookshelves, which will also become a beautiful decoration. When looking for such accessories, we especially recommend furniture from complementary collection, but also the Collet collection, which allows you to choose solutions in different colors, while maintaining a uniform style.
The versatility and variety of our offer is a simple way to select furniture ideally suited to the interior. We offer products that go well with accessories in various colors and will work well in both a boy's and a girl's room. The classic form of furniture from kolekcji Collet, decorative nature Stella collectionor modern product design Funflex and Minimondo - choosing Inmondo is a guarantee of a beautiful and durable design that will appeal to every child!
A simple way to clean walls in a children's room
Blackboard paint
Writing and drawing on walls is a lot of fun for children, but parents look at the effects of such games with much less enthusiasm. The use of blackboard paint comes in handy - its use allows you to separate a part of the children's room, which will allow the toddler to exercise his artistic talents and develop creativity without permanently affecting the appearance of the walls.
In addition to its practical function, the board can also become an interesting decoration. We do not have to be afraid of black in the arrangement - it will be an interesting, contrasting color accent, and in addition, black is a great background for colorful drawings. If we want to avoid the use of such a dark color, it is enough to reach for a different color - modern boards are available in a wide range of shades. However, it is best to choose one that clearly marks a part of the wall on which the child can draw, which will avoid misunderstandings. For even greater functionality, it is worth reaching for the variant with magnetic properties.
Washable paint
Walls in a children's room are particularly exposed to various types of dirt. However, in order to maintain the aesthetics of the interior, it is not worth limiting the possibilities of a toddler's play, because children's games are extremely important for the development of creativity and motor skills. What color should a child's room be painted so that the stains and traces of use do not become noticeable? Will darker shades cope better with this task? In fact, the type of paint is definitely more important than the color of the paint - those with high washability class will allow you to quickly remove dirt, even from light walls.
There is no one universal way to arrange the perfect children's room, because each project, just like each toddler, deserves an individual approach and solutions tailored to his needs. The above ideas can be freely modified and selected in terms of your expectations and interests of the child, thanks to which the achieved effect will be unique and one of a kind.