Accessories collection
Wallpaper with flowers - Inmondo
Wallpaper made of high-quality paper, designed especially for Inmondo - will be the perfect finishing touch for a children's room.
The price we provide is for a linear meter.
Just measure the wall and order as many strips as you like.
Ordering striped wallpaper is faster and easier. Long-term consultations and measurements of the wall down to the millimeter are not necessary. Here you cannot go wrong, underestimate or overlook, as in the case of wallpaper sold in rolls.
The 105 cm strips of wallpaper guarantee that the wallpaper will fit almost perfectly to the width of the wall. And the looped cut makes the elements of the pattern fit perfectly on the wall and are suitable for any standard apartment.
144 zł
Unusual additions and accessories, created in the belief that every interior
can be arranged in a beautiful way, creating an extraordinary space
- all you need is a little imagination. We believe that you will use it and create the room of your dreams.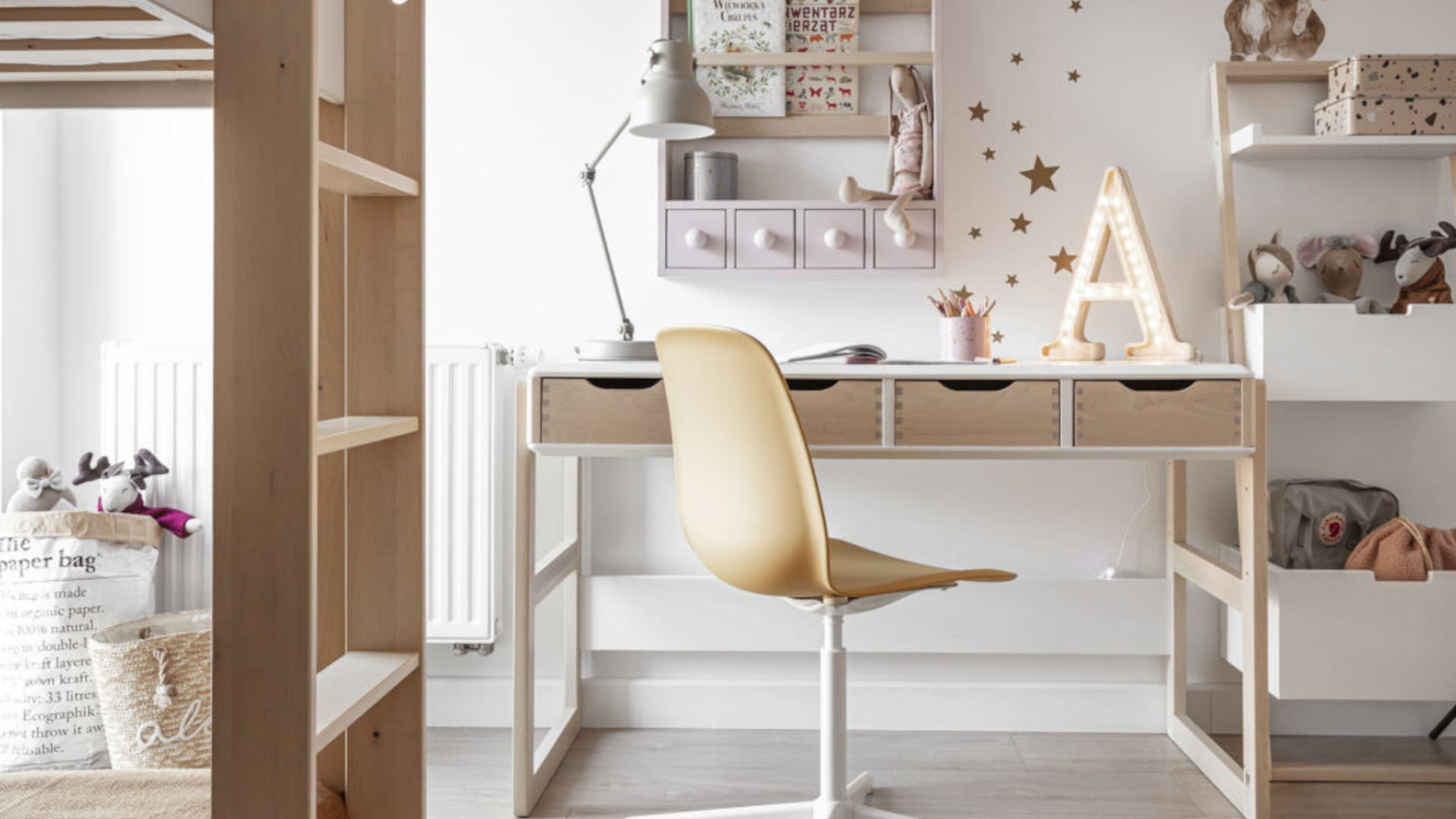 Attention!
Before sticking the wallpaper - please carefully prime the wall and clean the surface of dust or grease.
Attention!
Wallpapers can be stuck on the walls only after approx. 20 days from the last painting.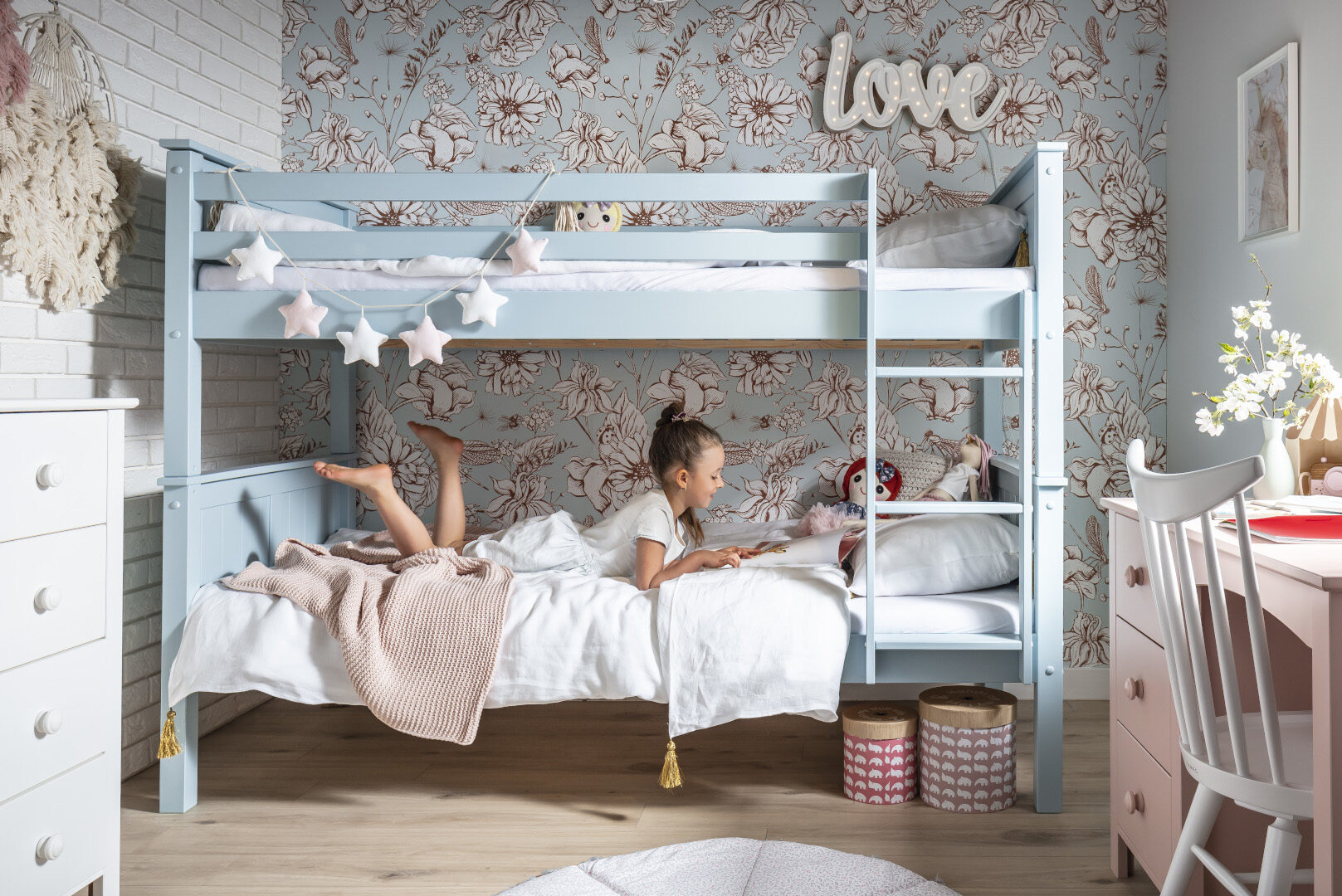 See the gallery of furniture complementing our collections:
We invite you to familiarize yourself with the complementary collection. You will enrich the room with charming elements that add splendor to your interior. We show you only a fraction of the possibilities ... Get inspired ...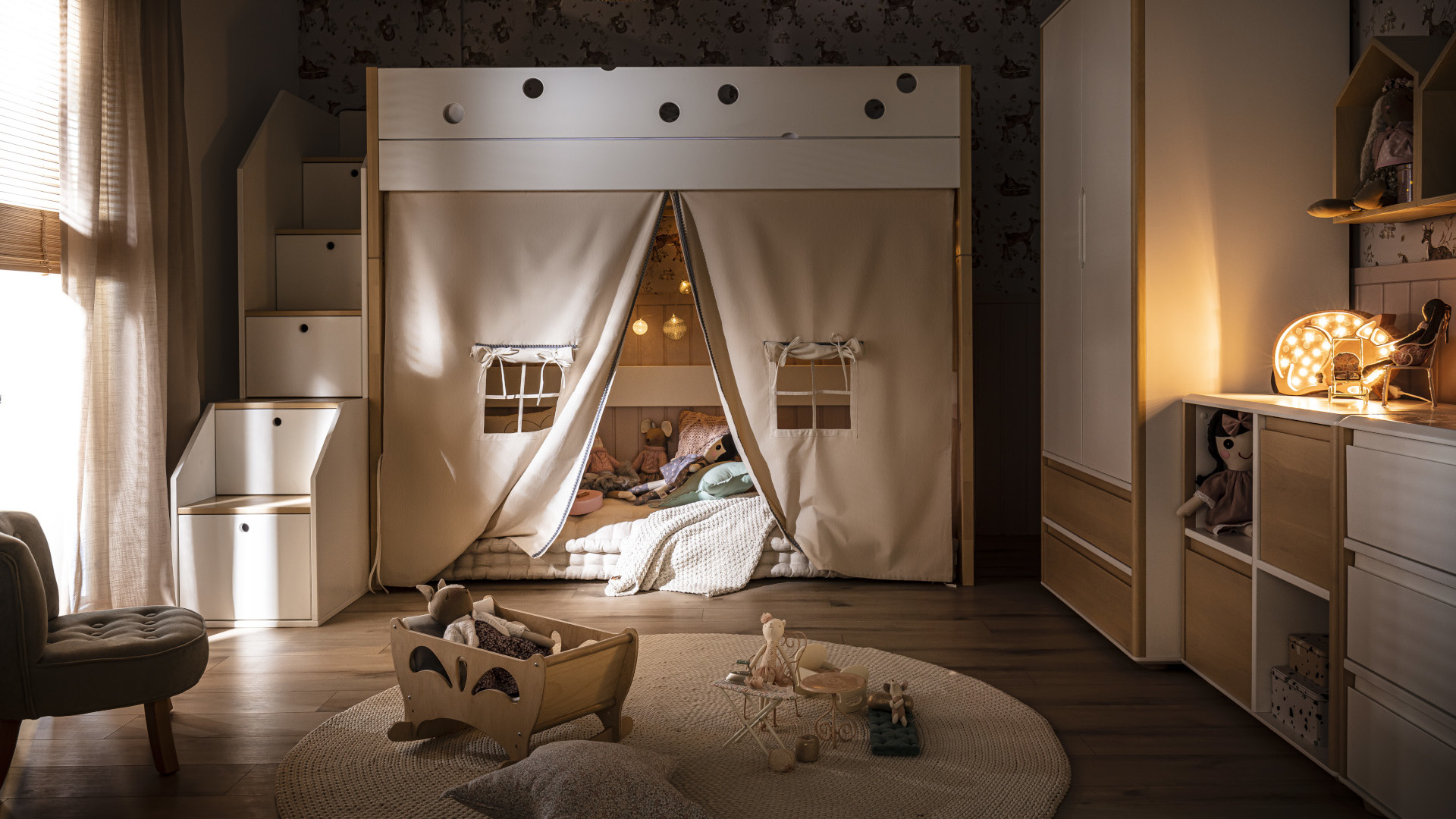 +
Łóżko wysokie ze schodami - jednoosobowe
+
Chest of drawers 2D with wide fronts birch
+
Chest of drawers 3S low with MDF fronts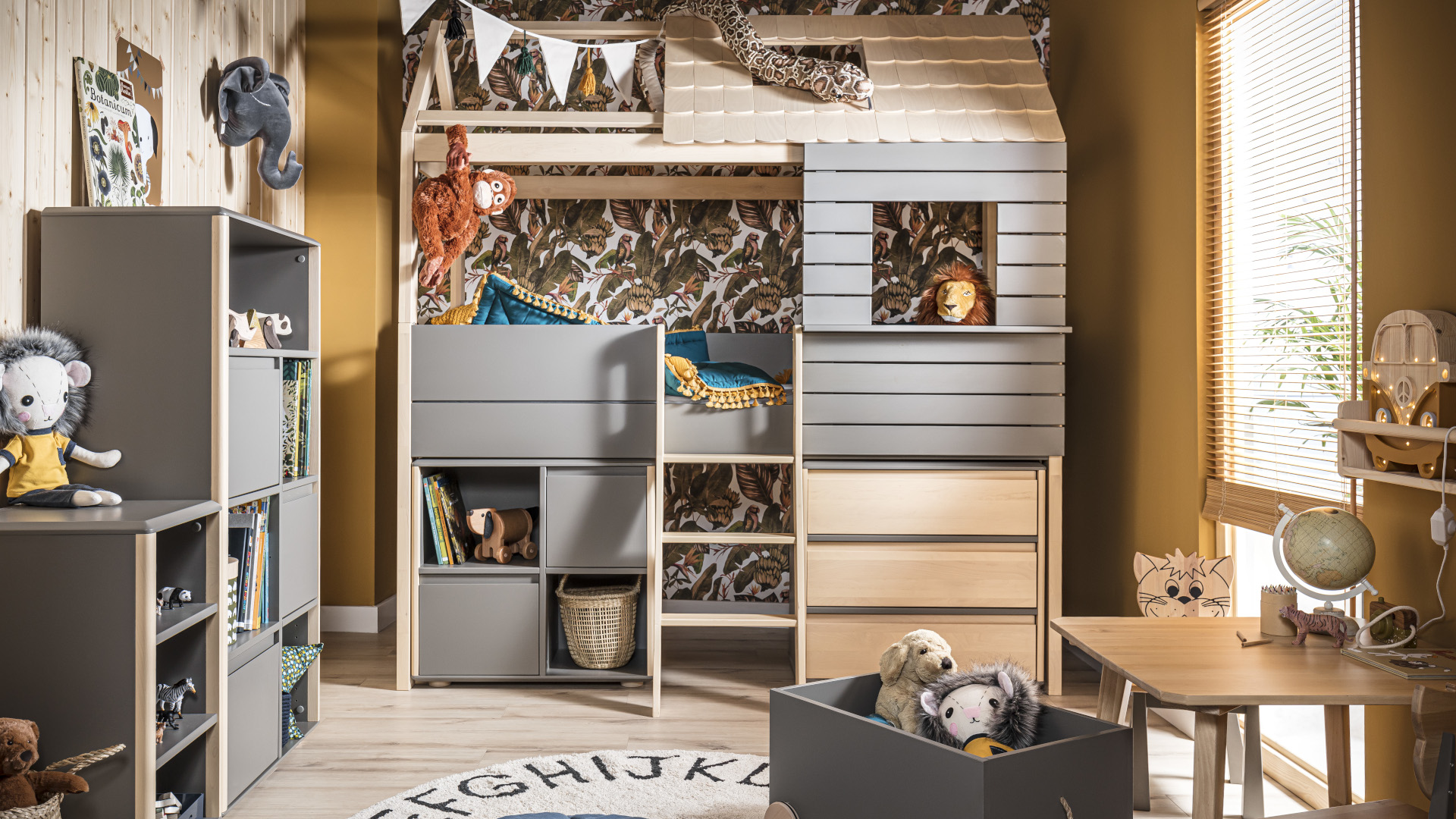 +
High bookcase with birch doors
+
Łóżko "Domek" - z daszkiem i okienkiem
+
2D wide chest of drawers with MDF fronts
+
Chest of drawers 3S low with birch fronts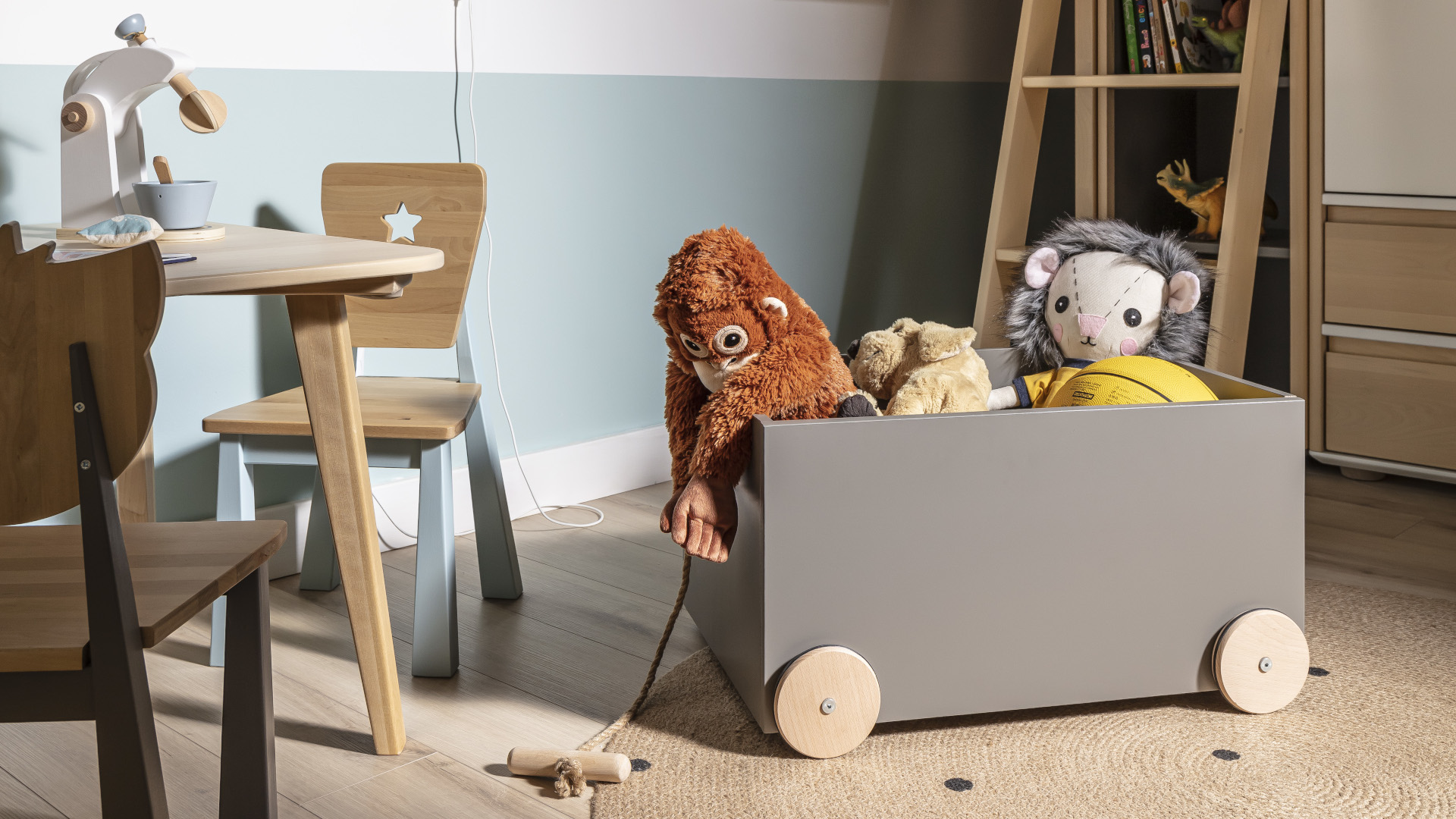 +
High chest of drawers 2D2S
+
High bed with desk and shelf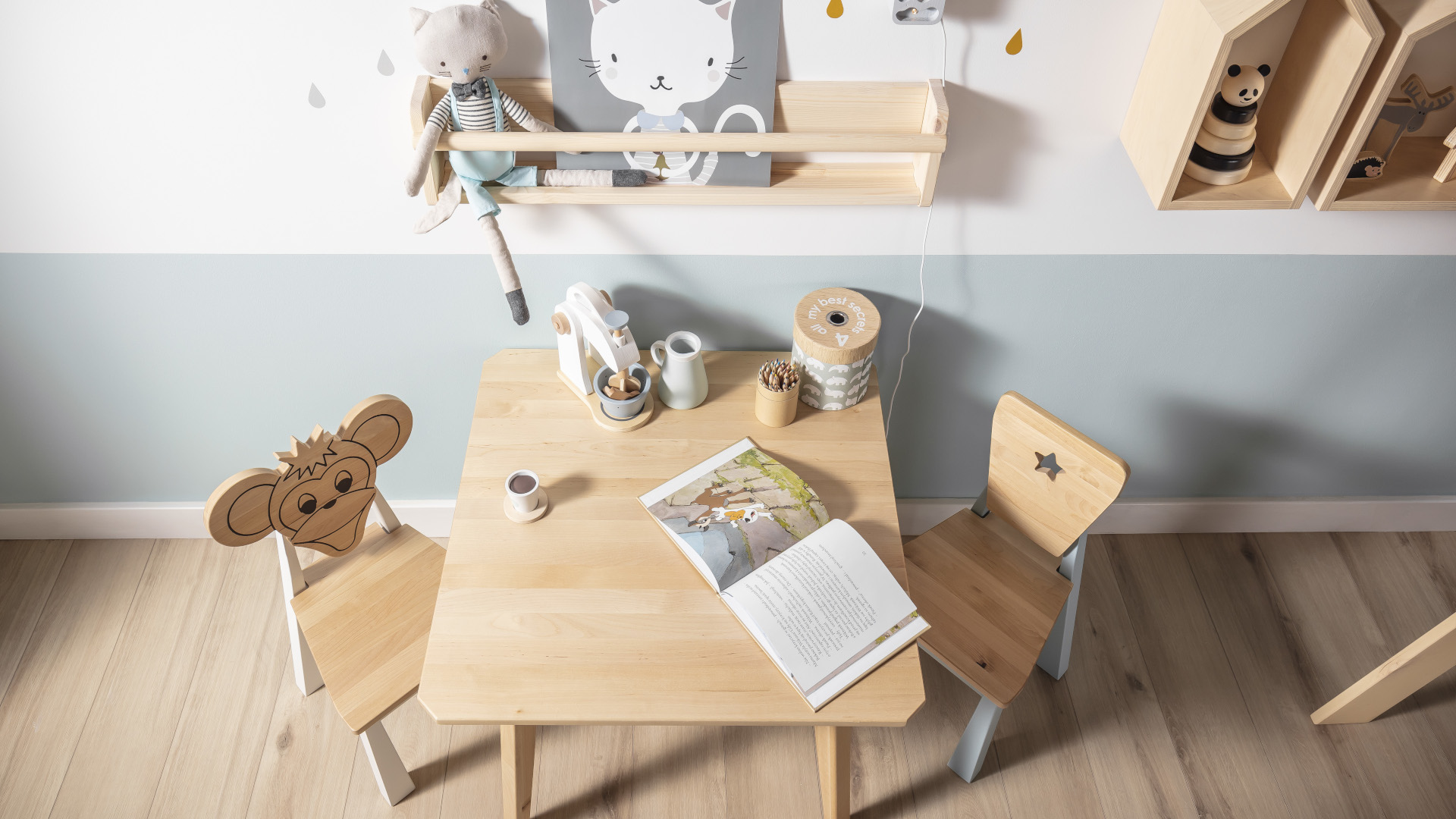 Product added successful