Collection Supplementary offer
ESSI toy trolley
The solid and roomy Essi trolley will be perfect for storing toys and other items, helping to keep the room tidy.
Grab a string and take your friends on a journey through the room. Thanks to beech wheels with rubber tires, the journey will be comfortable, quiet and safe for the floor.
The trolley is made of birch plywood and painted with environmentally friendly water-based varnishes.
680 zł
In our offer you will find tables, chairs and shelves that fit perfectly with all Inmondo collections.
Tworząc nasze meble myślimy nie tylko o funkcjonalności, ale także o bezpieczeństwie i komforcie Twojego dziecka. Dlatego wszystkie nasze meble są lakierowane ekologicznymi farbami wodnymi. Drewno, z których są wykonane pochodzi z certyfikowanych, dobrze zarządzanych lasów.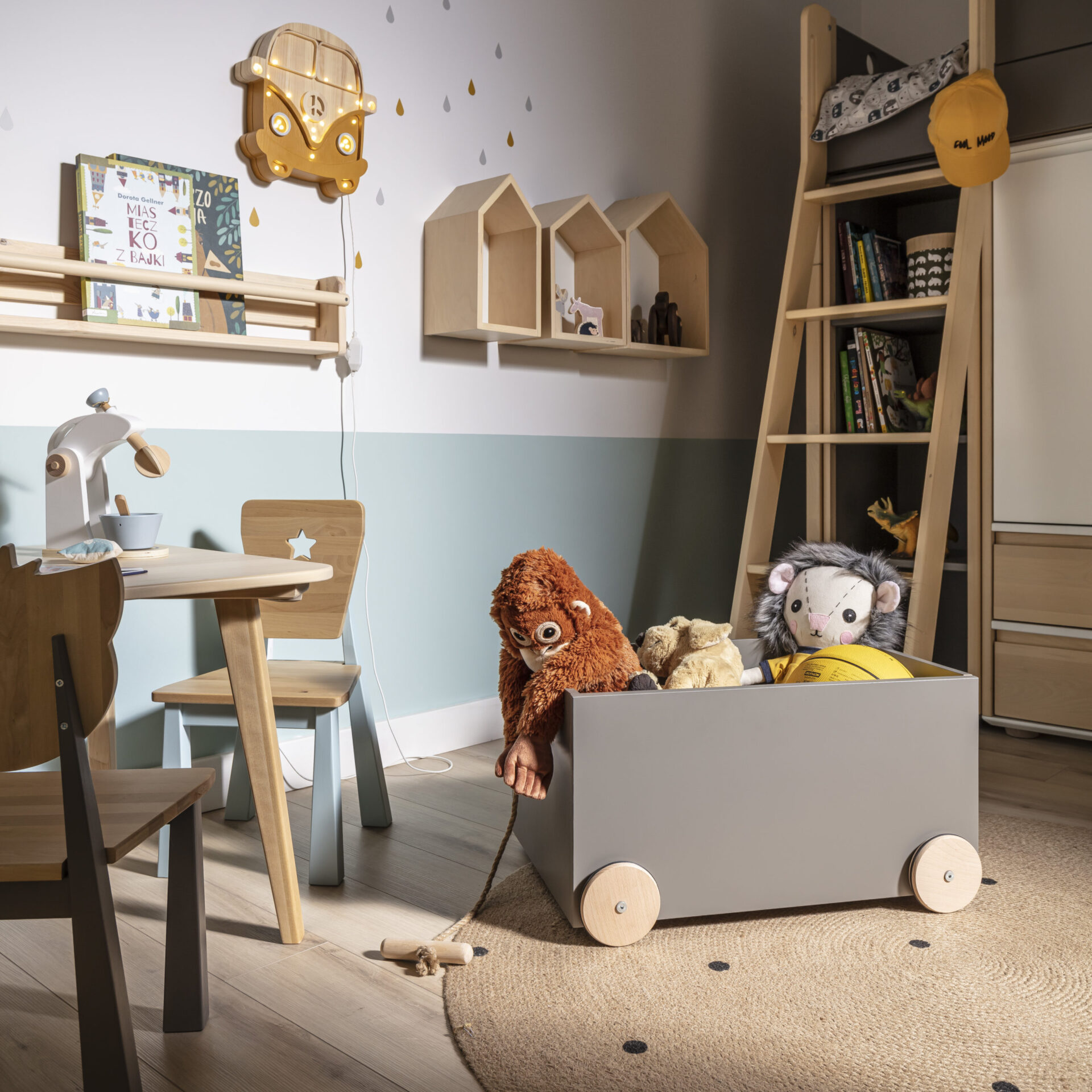 See the gallery of furniture complementing our collections:
We invite you to familiarize yourself with the complementary collection. You will enrich the room with charming elements that add splendor to your interior. We show you only a fraction of the possibilities ... Get inspired ...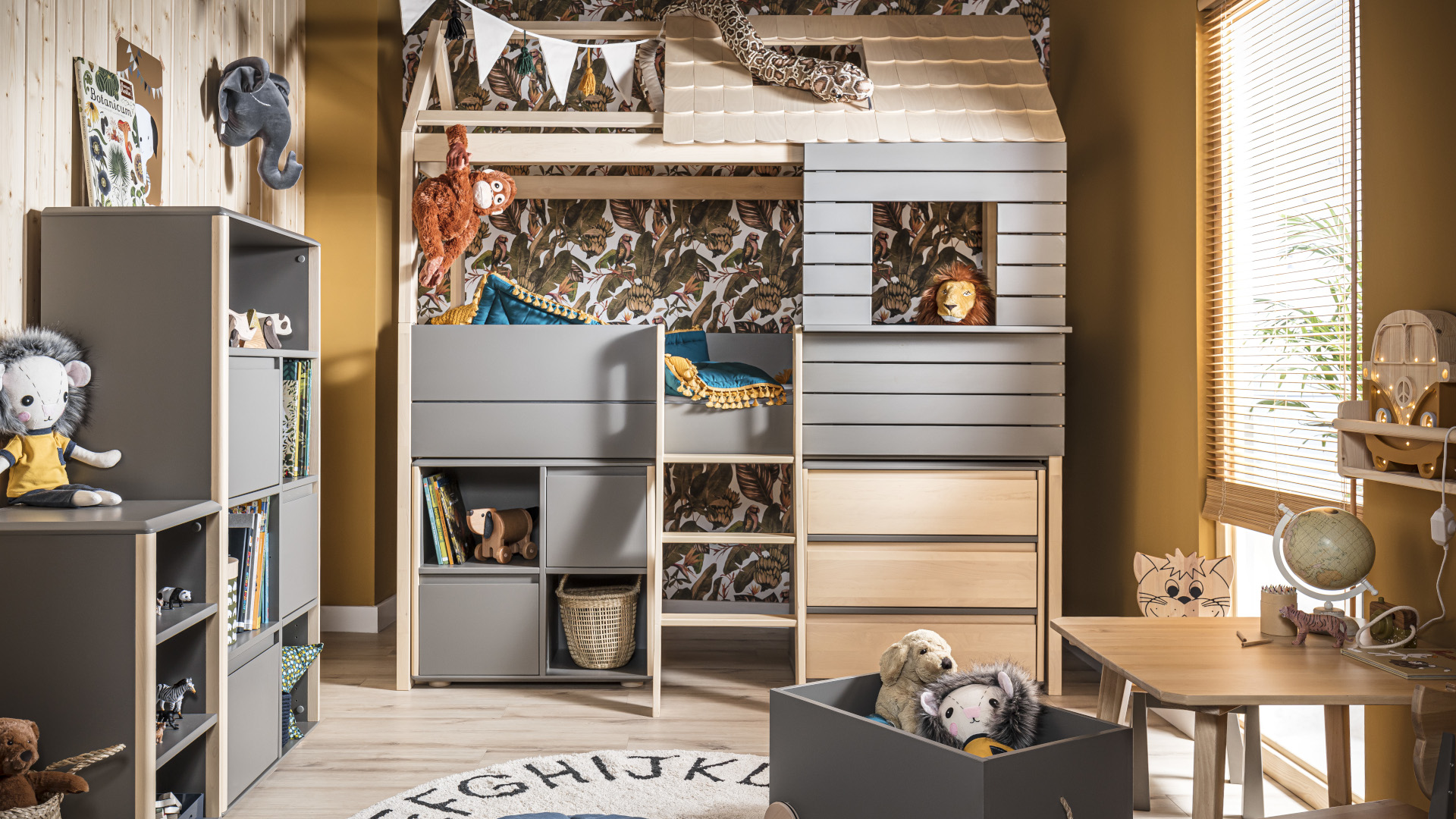 +
High bookcase with birch doors
+
Łóżko "Domek" - z daszkiem i okienkiem
+
2D wide chest of drawers with MDF fronts
+
Chest of drawers 3S low with birch fronts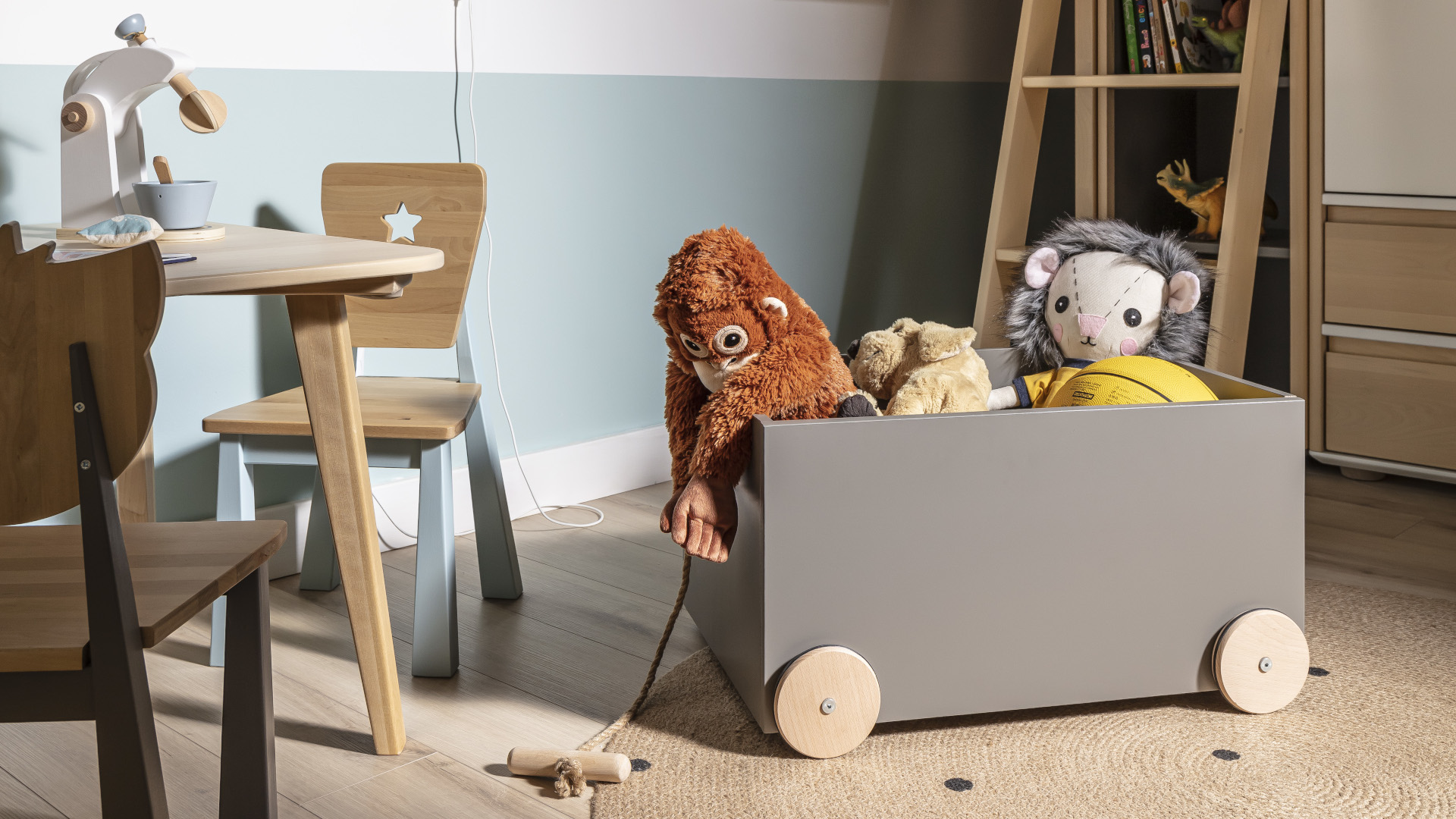 +
High chest of drawers 2D2S
+
High bed with desk and shelf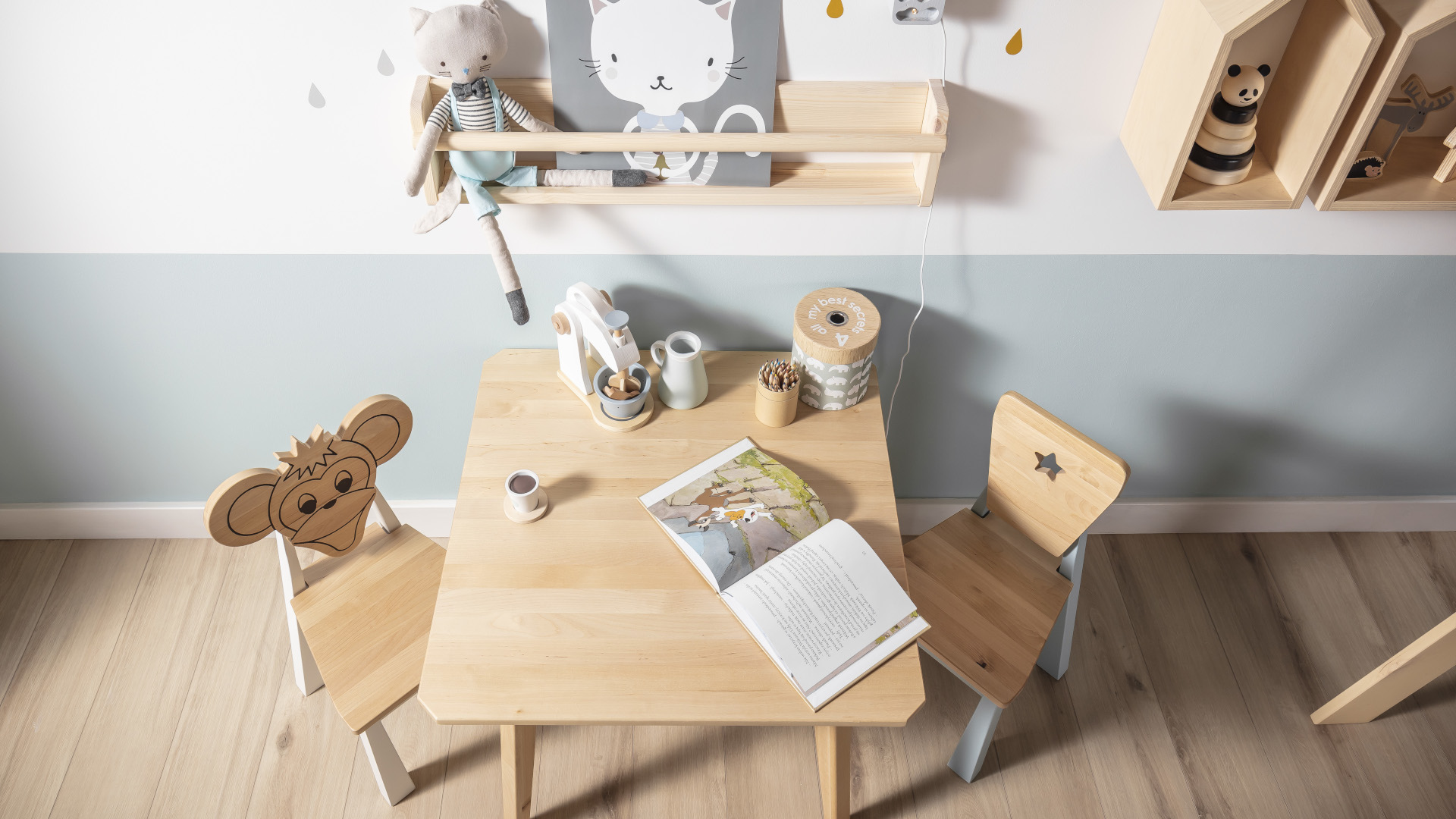 +
House-shaped wall shelf - IVORO
Product added successful