Collection
Children's table
The unique round table, on stylish wooden legs, will delight even the most demanding customers - both small and large 🙂
It will fit perfectly in both your child's room and can create an amazing children's corner in your living room!
The table is available in two sizes - the legs can be 37 or 47 cm high - choose the one that is to be delivered to you in the comment to the order! 🙂
400 zł
The table with the armchairs looks gorgeous!
Just think what it will look like when your child and friends sip tea with it!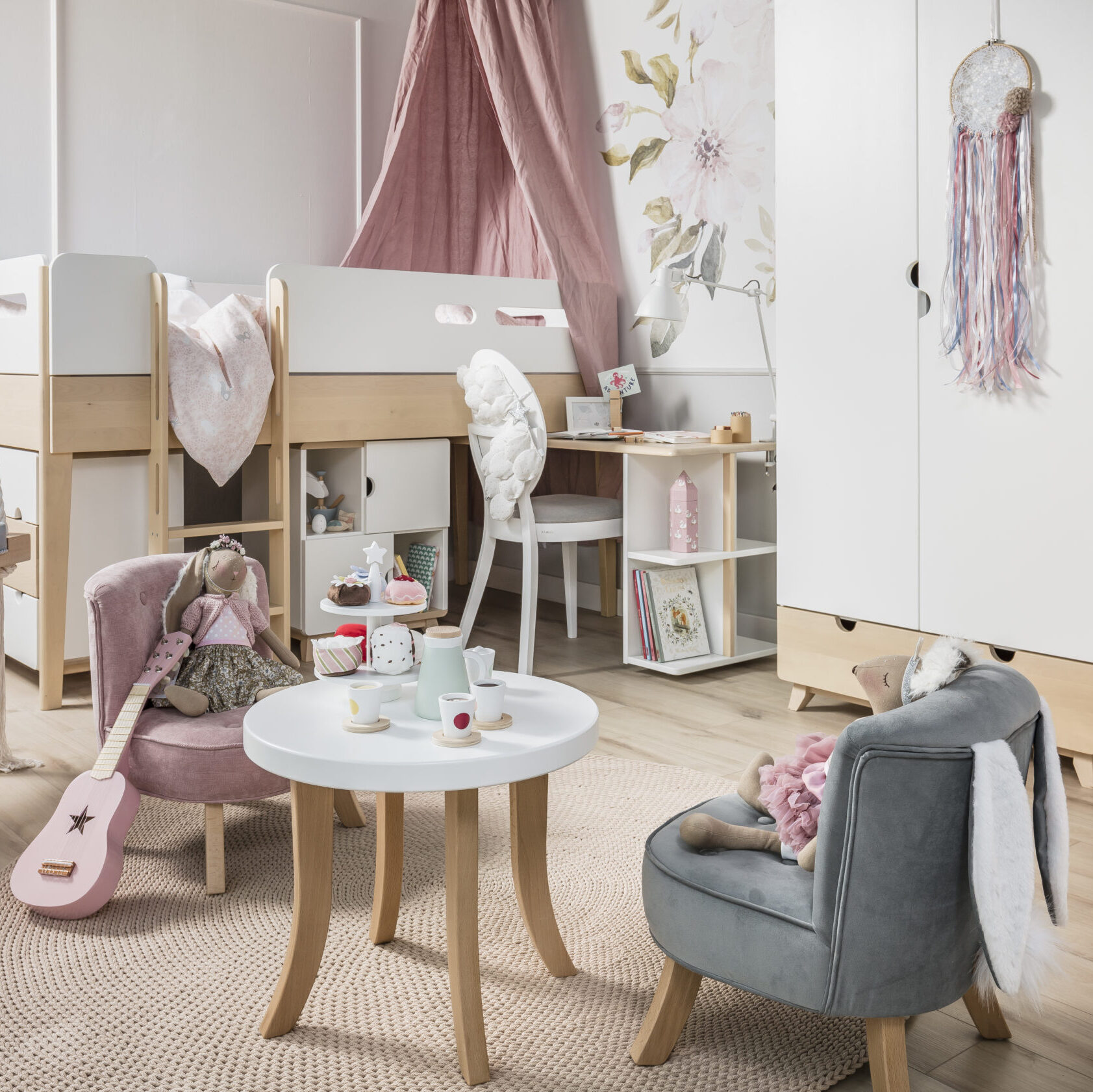 Unusual additions and accessories, created in the belief that every interior
can be arranged in a beautiful way, creating an extraordinary space
- all you need is a little imagination. We believe that you will use it and create the room of your dreams.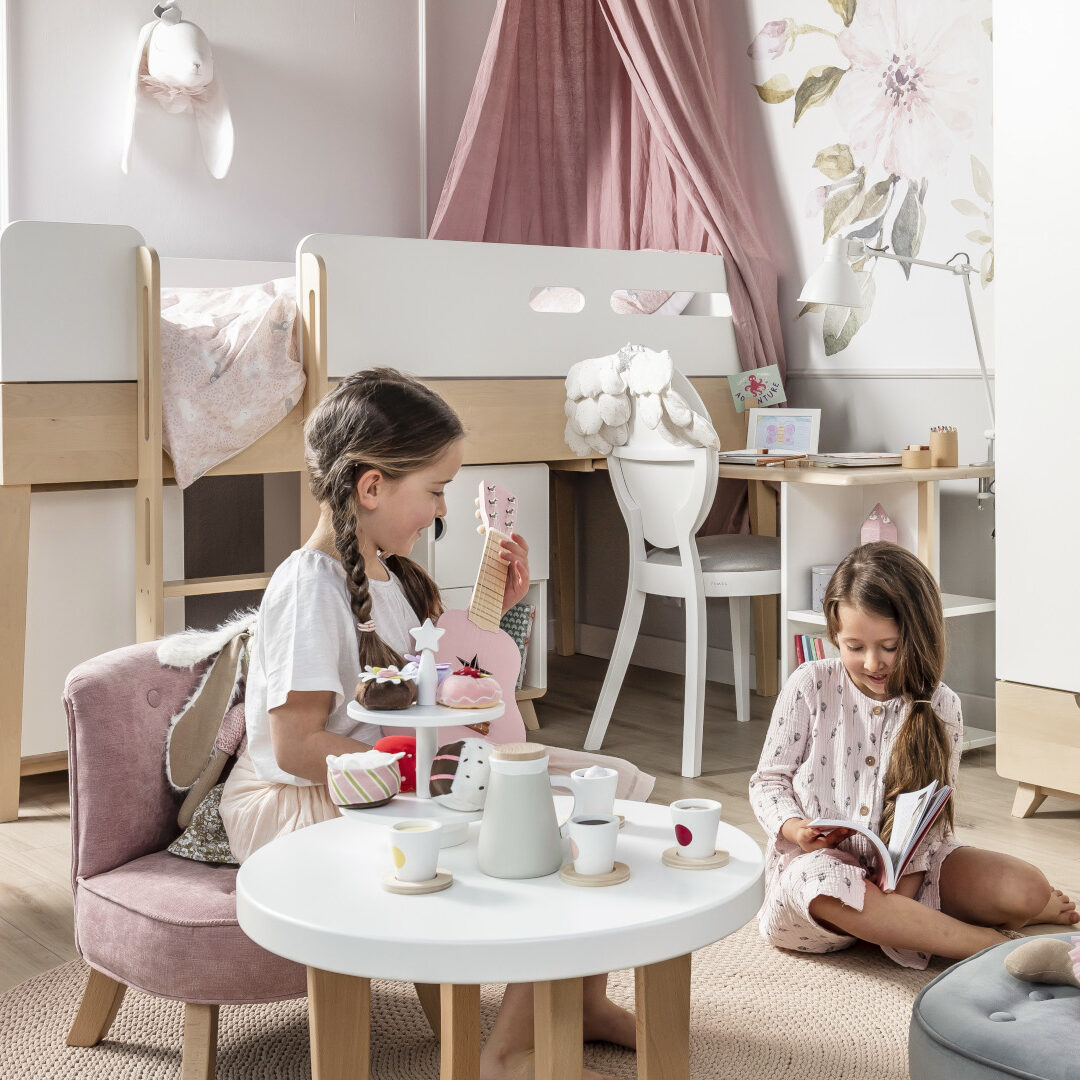 See the gallery of furniture complementing our collections:
We invite you to familiarize yourself with the complementary collection. You will enrich the room with charming elements that add splendor to your interior. We show you only a fraction of the possibilities ... Get inspired ...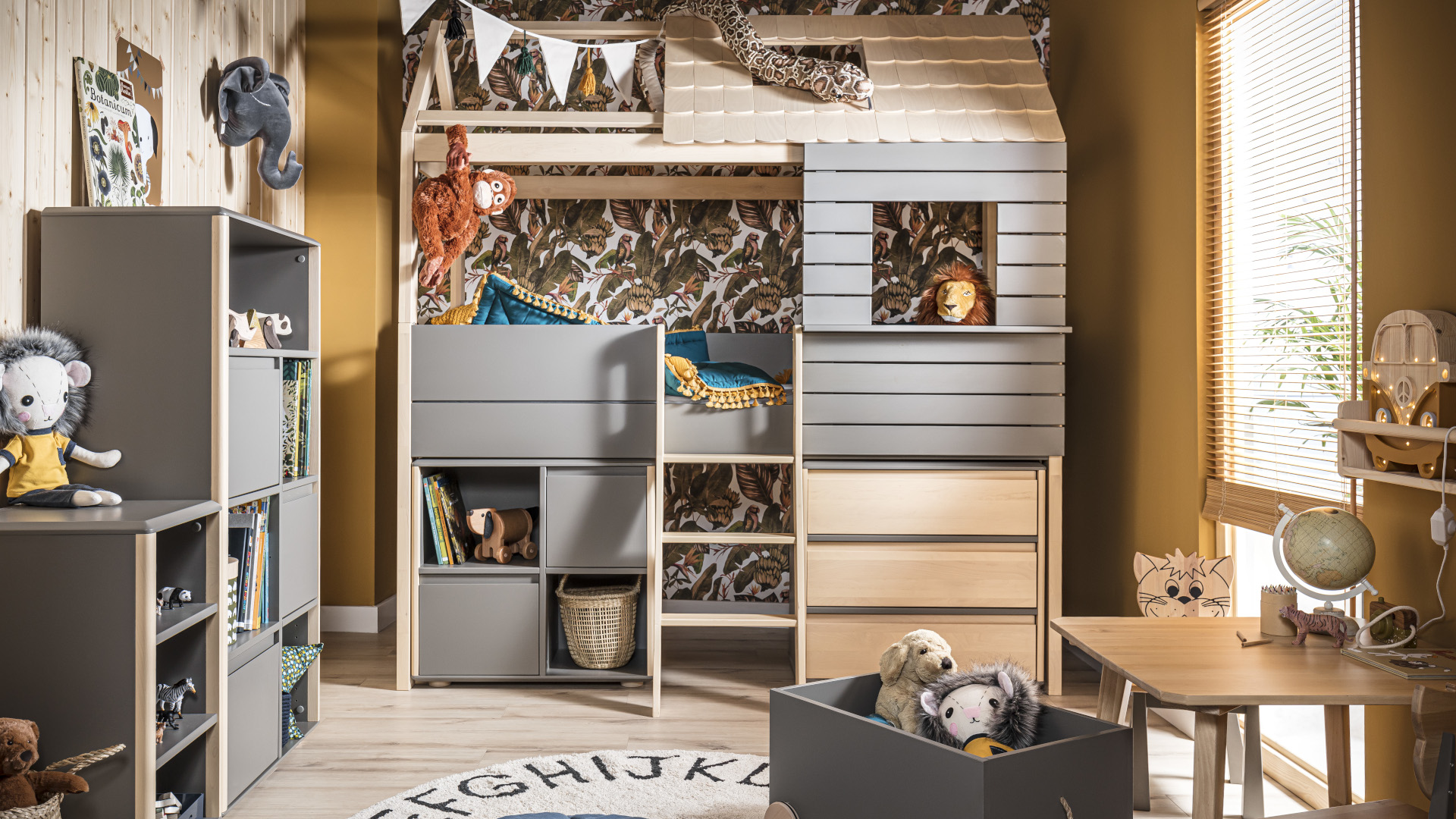 +
High bookcase with birch doors
+
Łóżko "Domek" - z daszkiem i okienkiem
+
2D wide chest of drawers with MDF fronts
+
Chest of drawers 3S low with birch fronts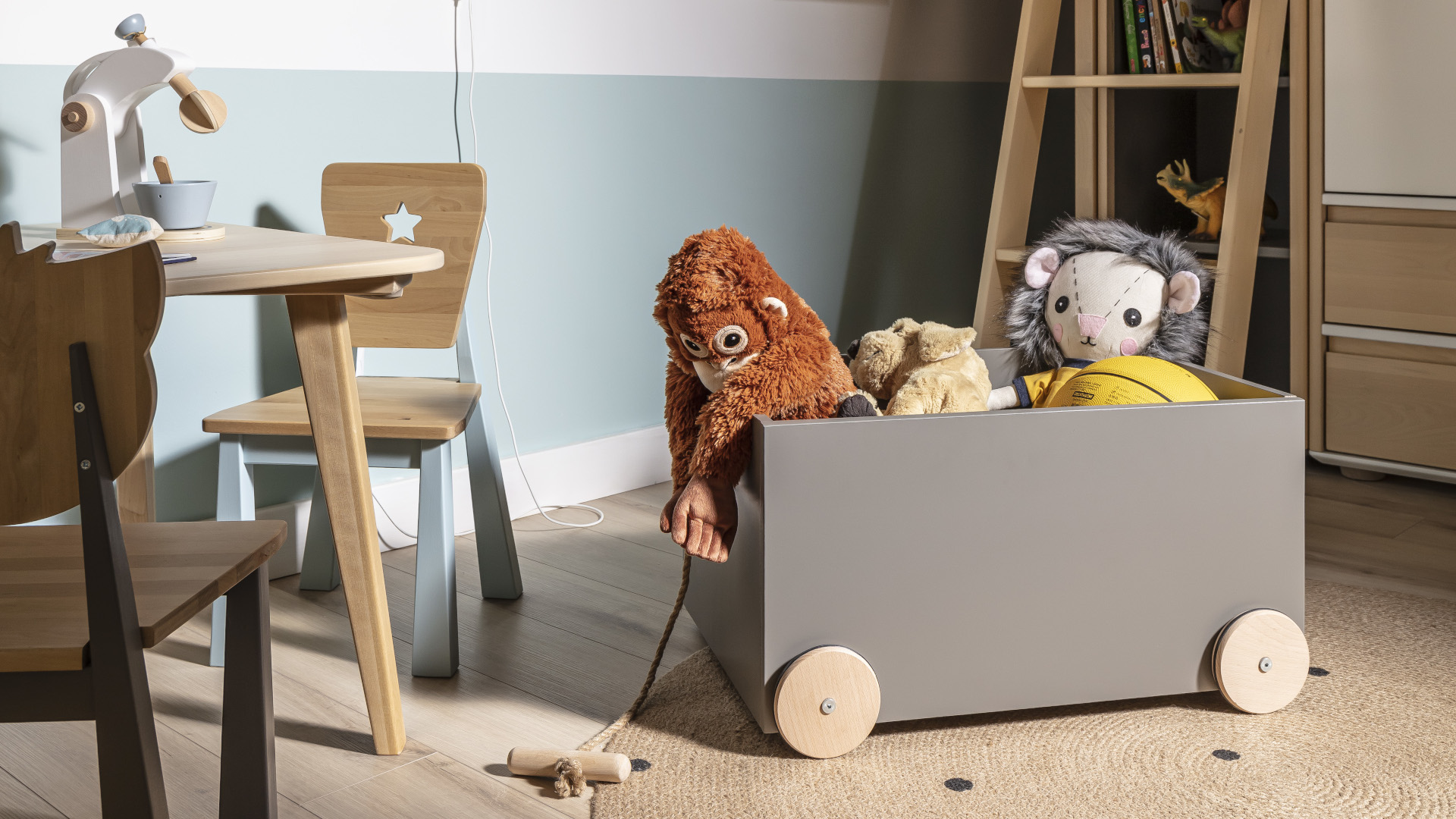 +
High chest of drawers 2D2S
+
High bed with desk and shelf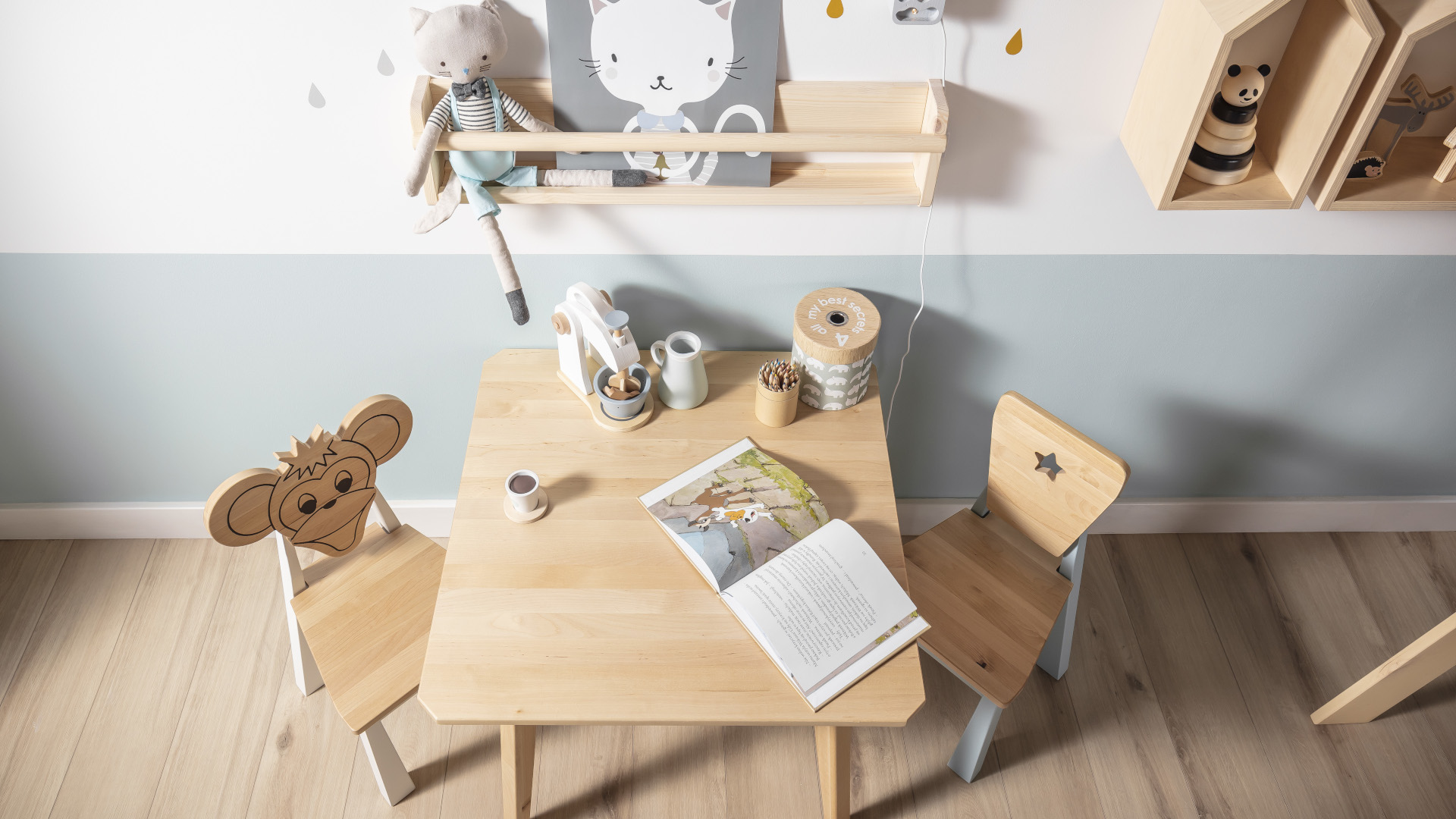 Product added successful