Collection Supplementary offer
ELISS inclined bookcase
If you need additional space for your child's treasures, the slanting Eliss bookcase will be the perfect solution. Two spacious boxes and one shelf will accommodate everything your child needs to play and learn. In the rack, we used a construction made of birch wood, which perfectly matches the white (or gray) elements.
Regał Eliss został polakierowany przyjaznymi dla dziecka i środowiska lakierami wodnymi.  Drewno, z którego jest wykonany pochodzi z certyfikowanych, dobrze zarządzanych lasów.
Czas realizacji: 6-8 tygodni
790 zł
Unique furniture designs, created with the belief that every interior
can be arranged in a beautiful way, creating an extraordinary space
- all you need is a little imagination. We believe that you will use it and create the room of your dreams.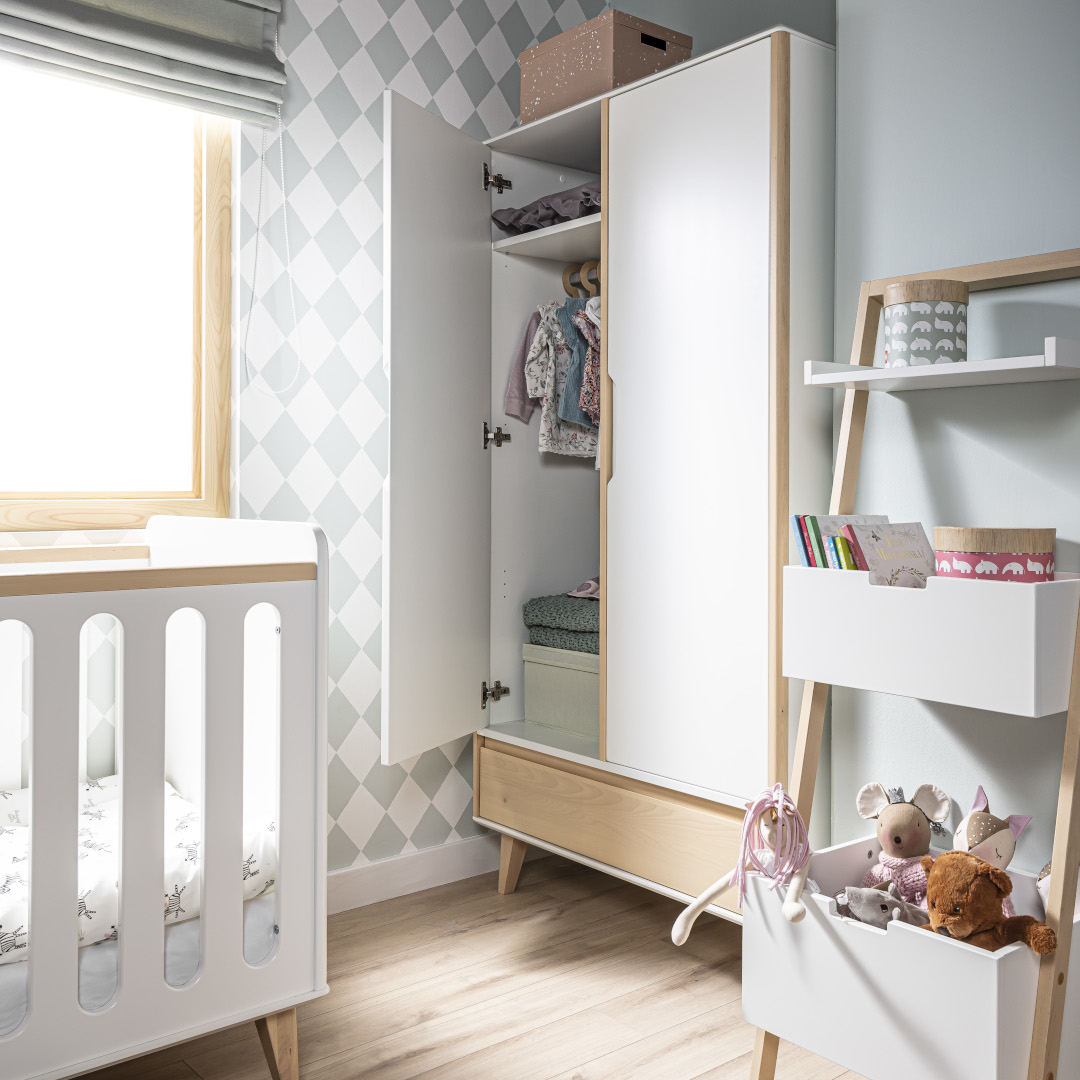 See the gallery of furniture complementing our collections:
We invite you to familiarize yourself with the complementary collection. You will enrich the room with charming elements that add splendor to your interior. We show you only a fraction of the possibilities ... Get inspired ...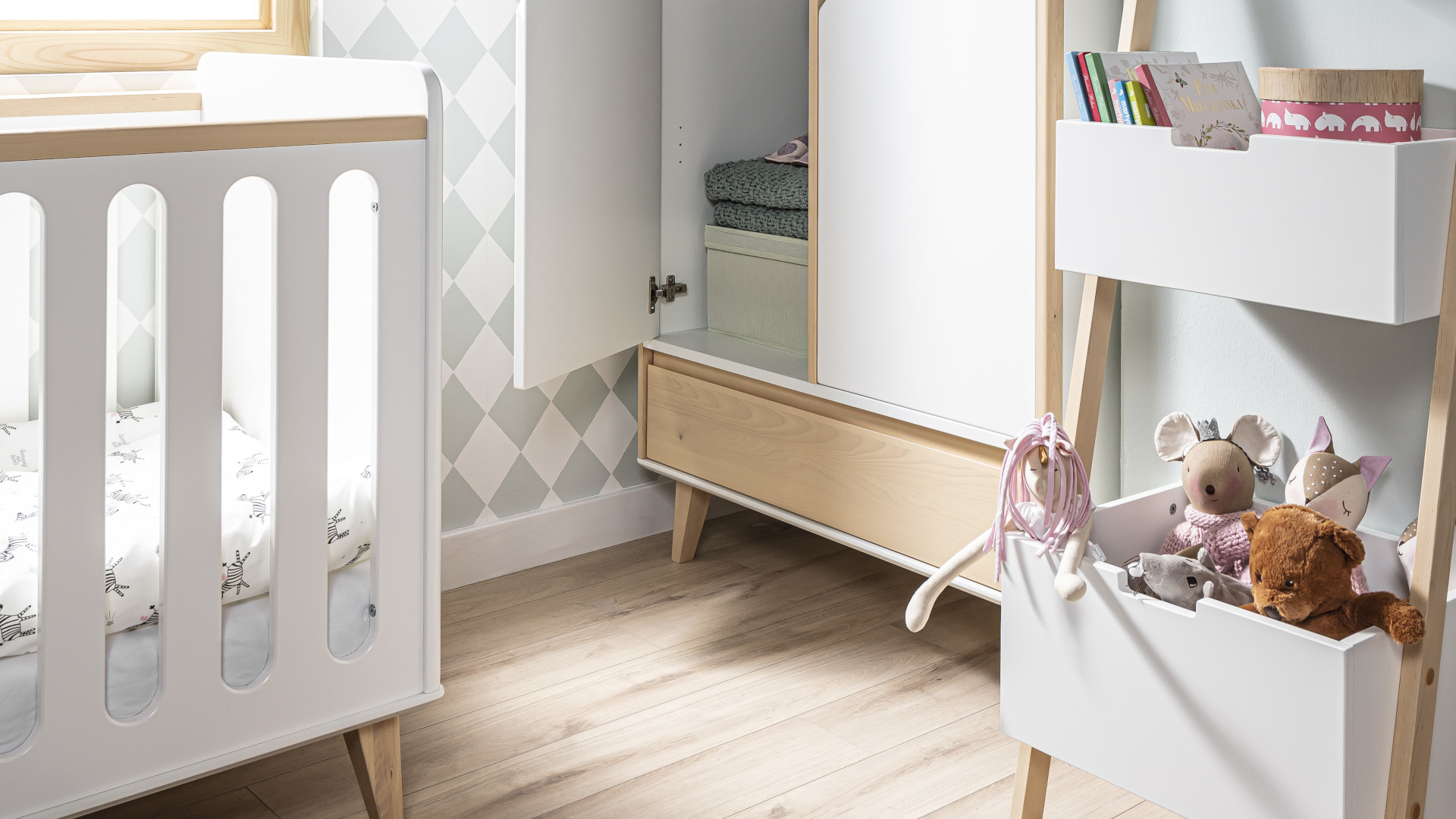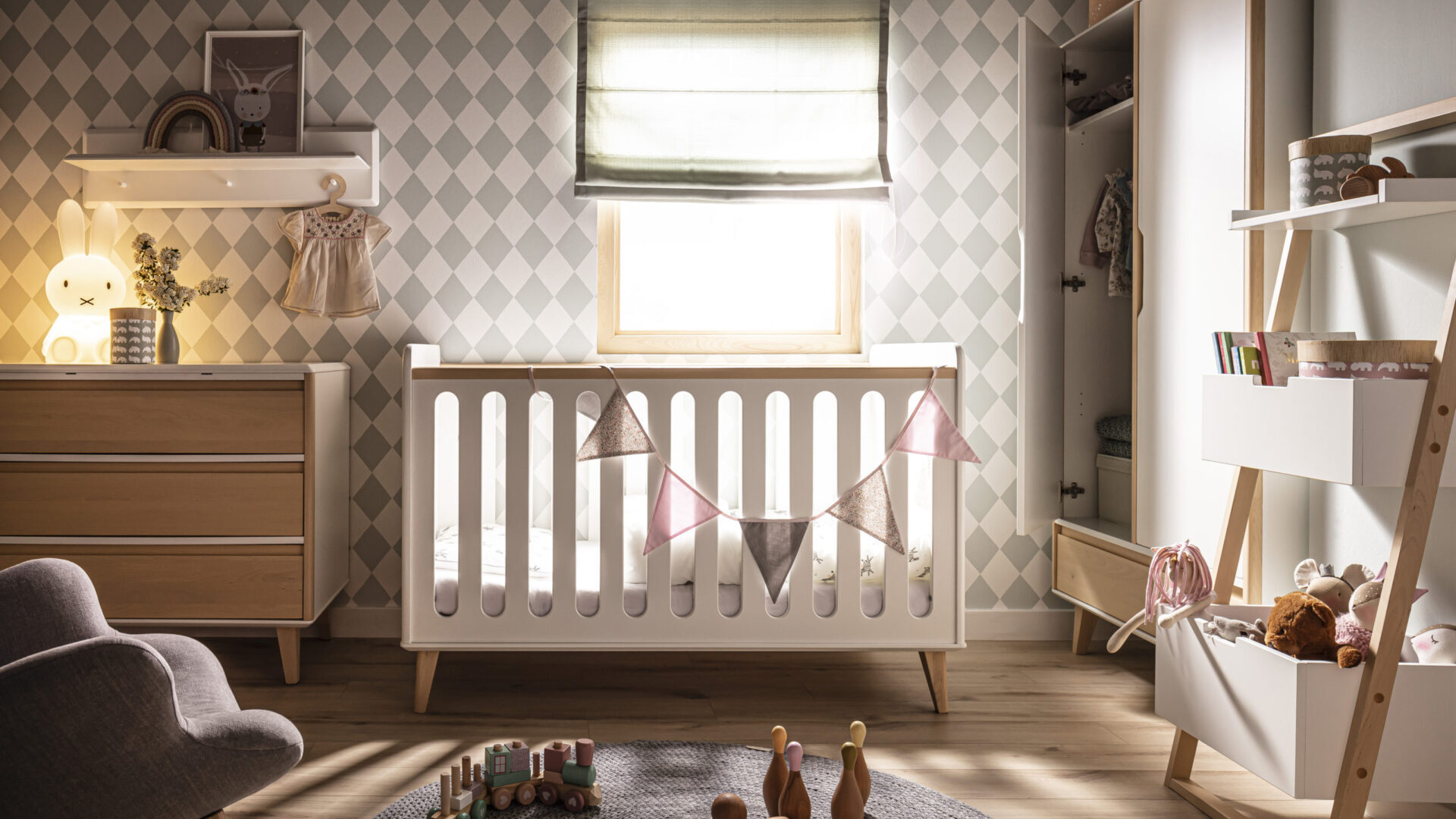 +
High chest of drawers 3S birch fronts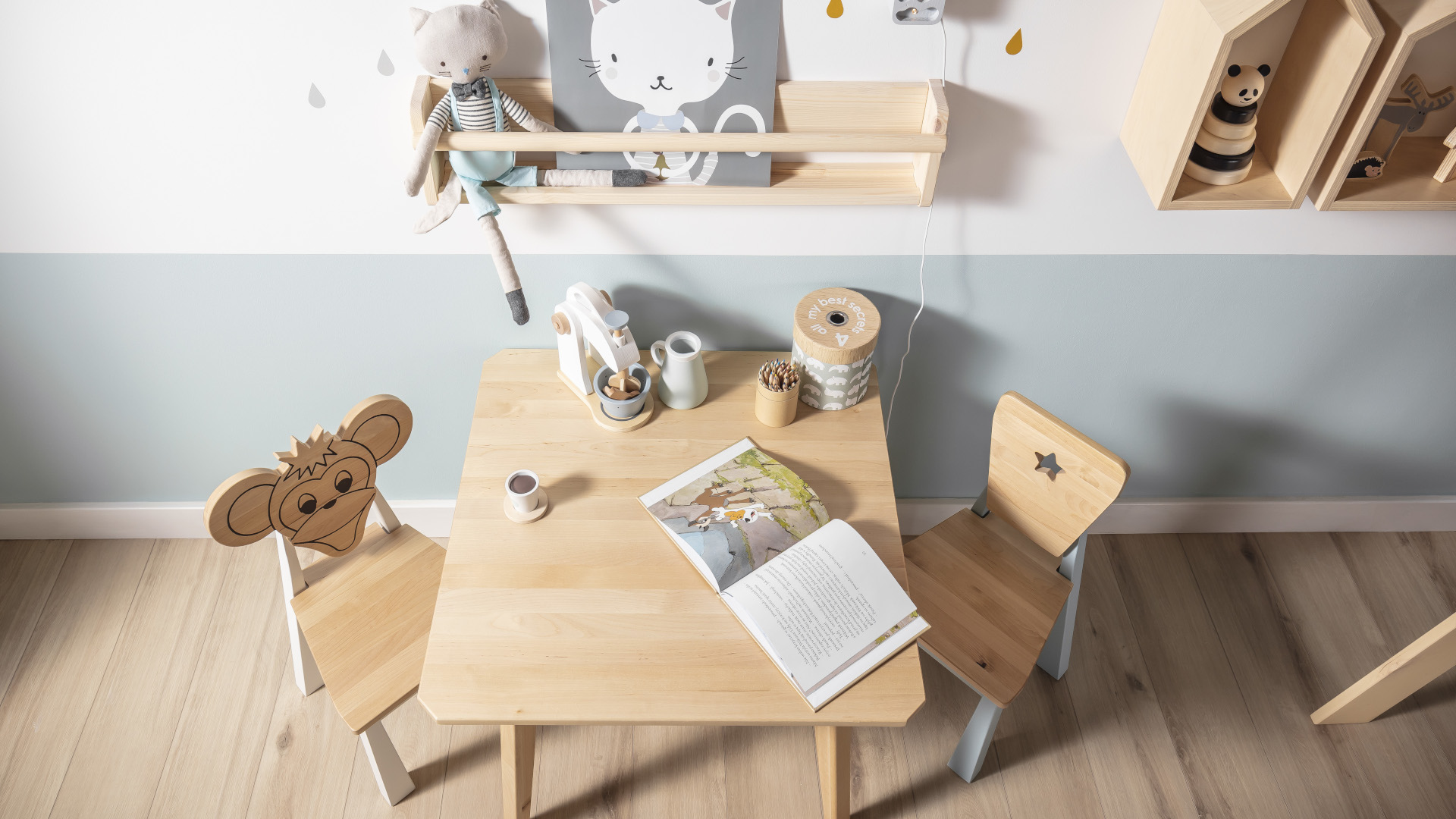 +
House-shaped wall shelf - IVORO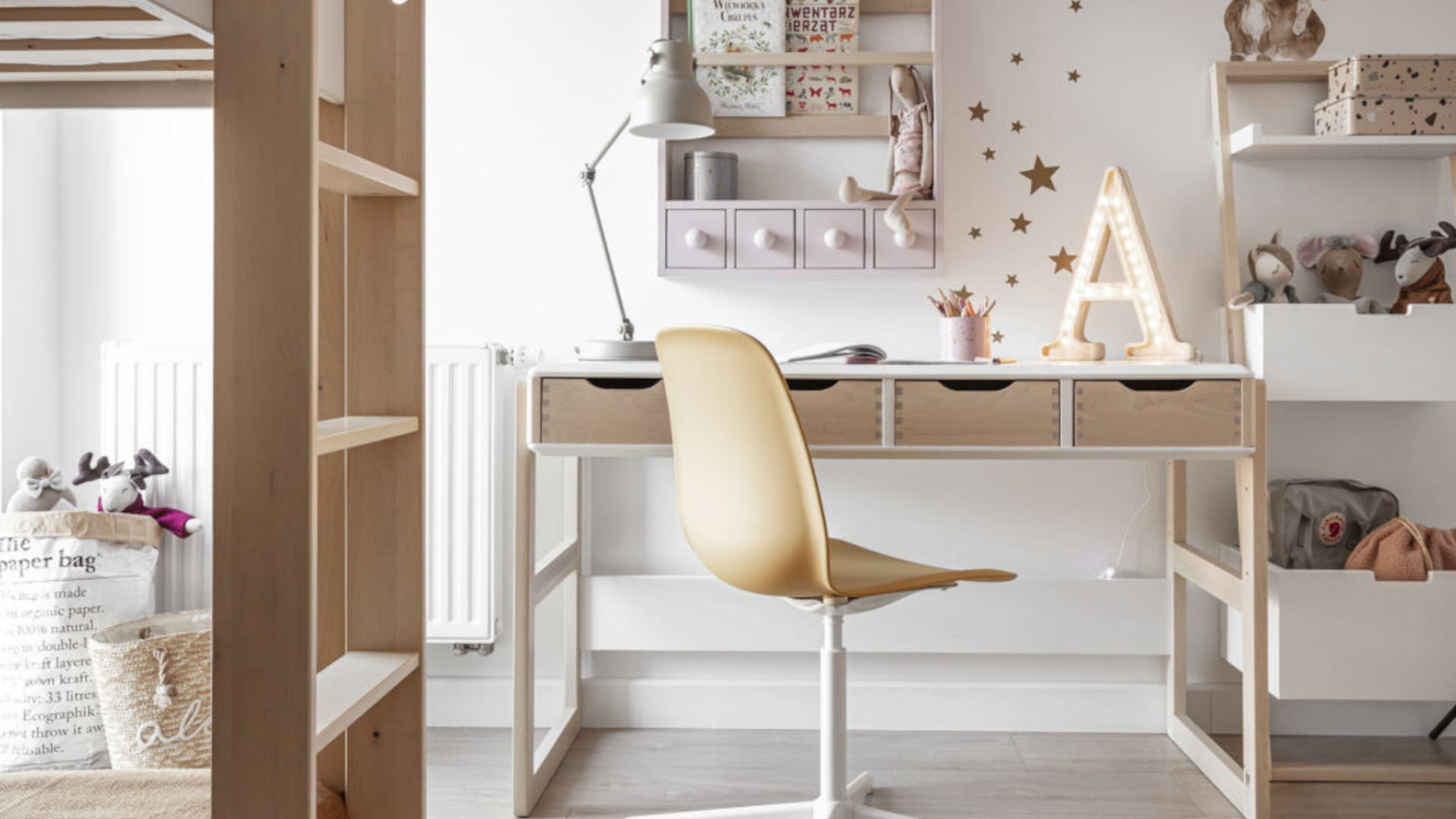 +
Lamp Letter MAXI (from A to Z)
Product added successful