Kolekcja Nooi
Nooi – Dodatkowe nogi do łóżka piętrowego
Marzeniem wielu dzieci jest posiadanie łóżka piętrowego.
Jednak jak to z marzeniami bywa, często się zmieniają 🙂
Łóżko piętrowe z kolekcji Nooi zostało przystosowane w taki sposób, by można  było zmienić je w dwa łóżka pojedyncze.
Wystarczy dokupić komplet nóg drewnianych.
Dzięki temu szybko  możemy rozdzielić górne i dolne leżysko.
790 zł
In stock
Kolekcja Nooi
Dzieci i ich potrzeby nieustannie się zmieniają. Staramy się być cały czas na bieżąco, wdrażać nowe pomysły, szukać nowych inspiracji.
Taka właśnie jest kolekcja Nooi.– dzięki niej sami zdecydujecie, jak będzie wyglądała Wasza przestrzeń
Kolekcja modułowa to nasze zaproszenie dla rodziców z dziećmi do podejmowania wspólnych decyzji co do aranżacji dziecięcego pokoju.
Wybierajcie z wielu elementów kolekcji, połączcie je z wyjątkowymi kolorami frontów, i tak oto powstanie Wasz unikalny projekt!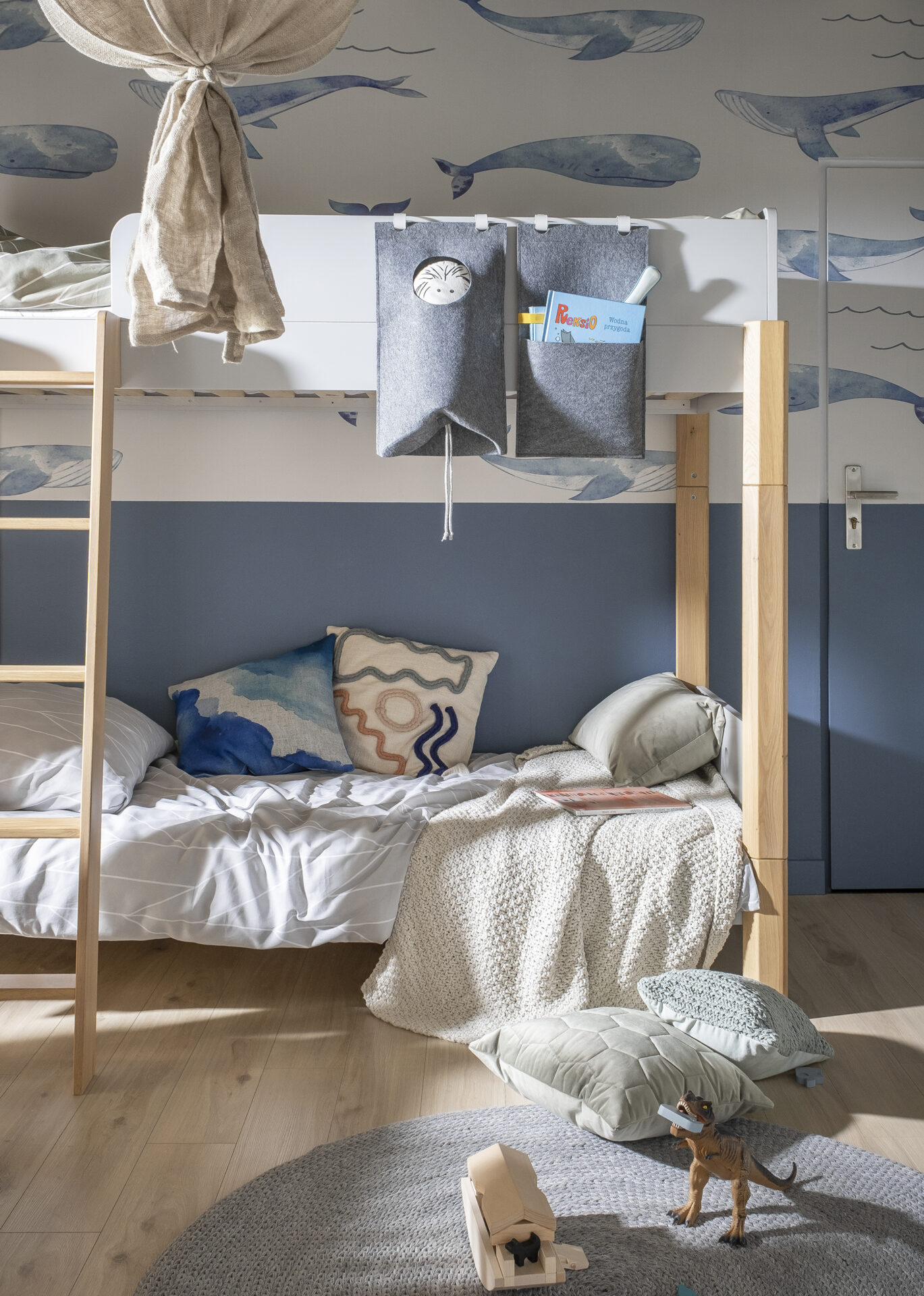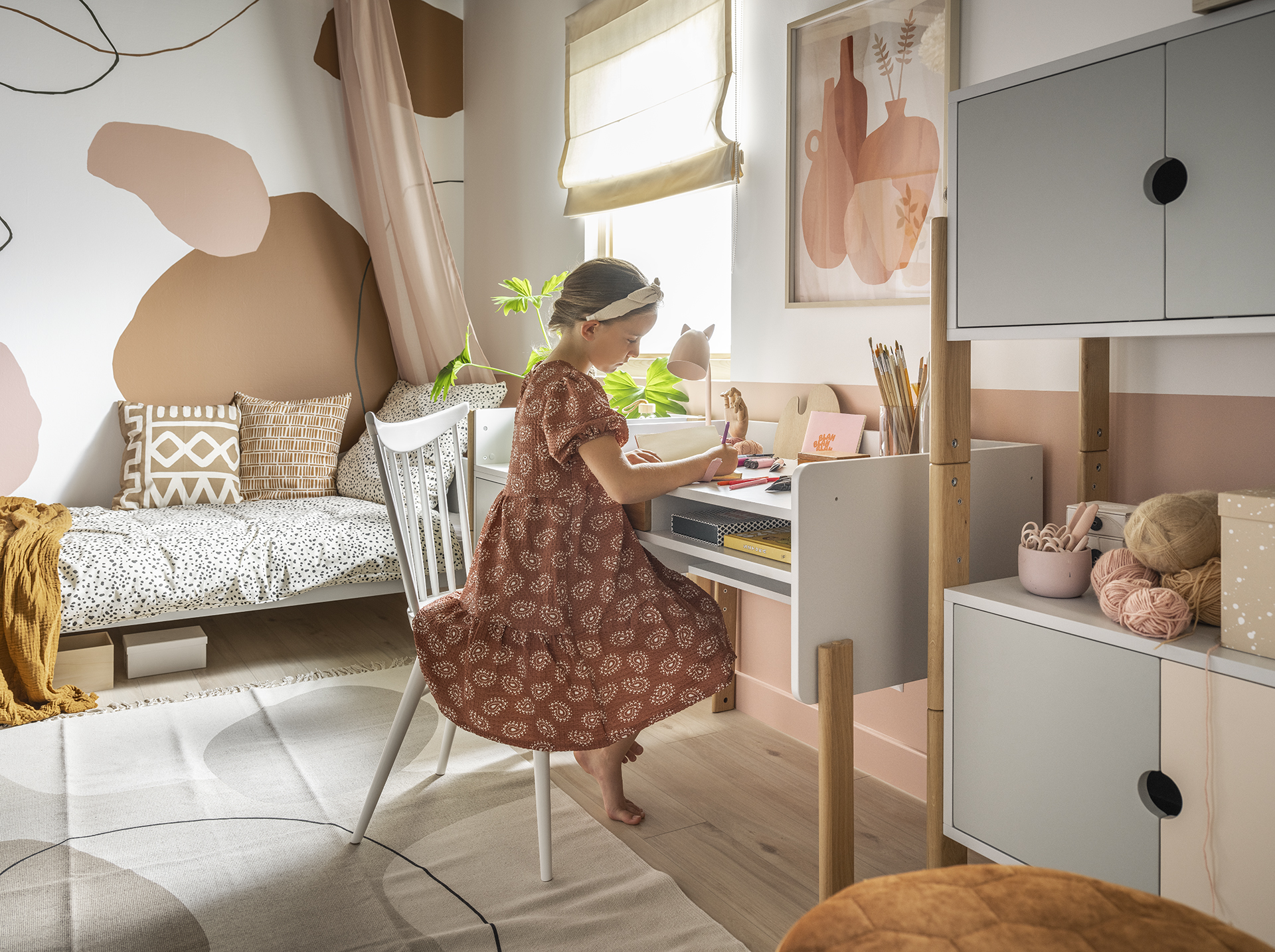 +
Nooi - Biurko stacjonarne
Other products from the collection
Nooi
Product added successful