Accessories collection
Decorative linen mattress
Hand-quilted linen mattress, French style.
Perfect for both the relaxation and play area.
Stylish, original and above all - natural!
1 530 zł
Unusual additions and accessories, created in the belief that every interior
can be arranged in a beautiful way, creating an extraordinary space
- all you need is a little imagination. We believe that you will use it and create the room of your dreams.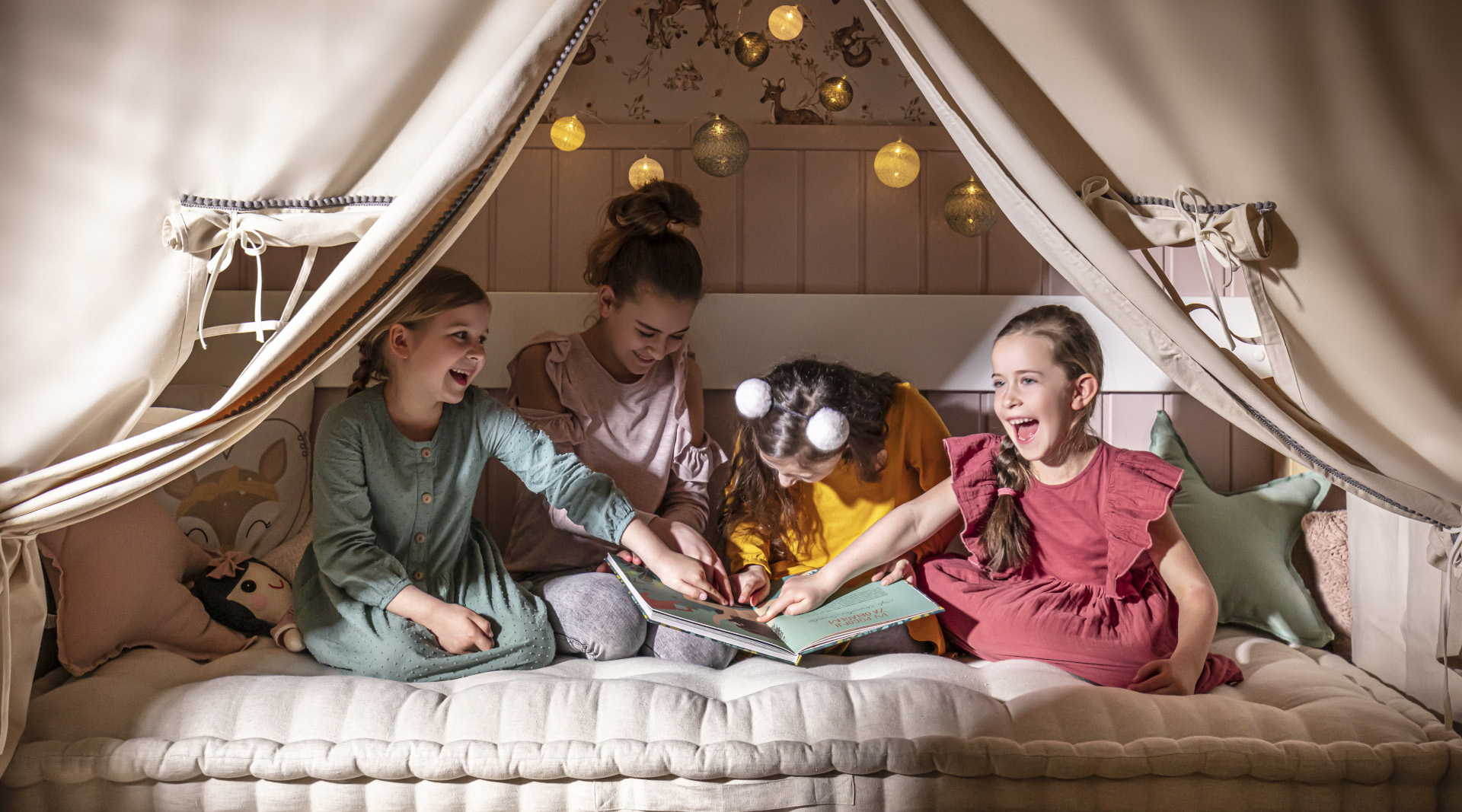 The product is not a bed mattress used for everyday sleep, it has a recreational and decorative role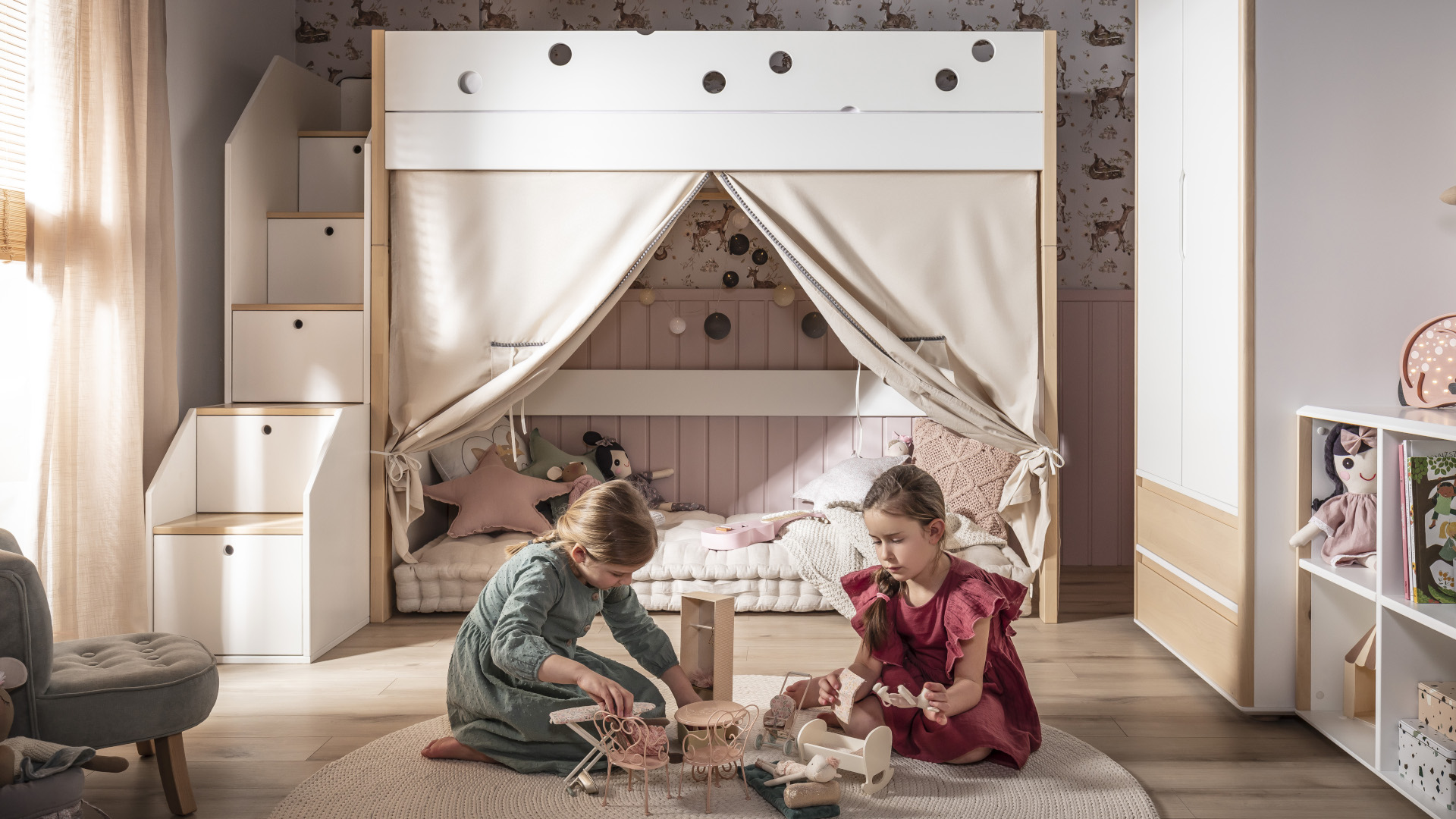 See the gallery of furniture complementing our collections:
We invite you to familiarize yourself with the complementary collection. You will enrich the room with charming elements that add splendor to your interior. We show you only a fraction of the possibilities ... Get inspired ...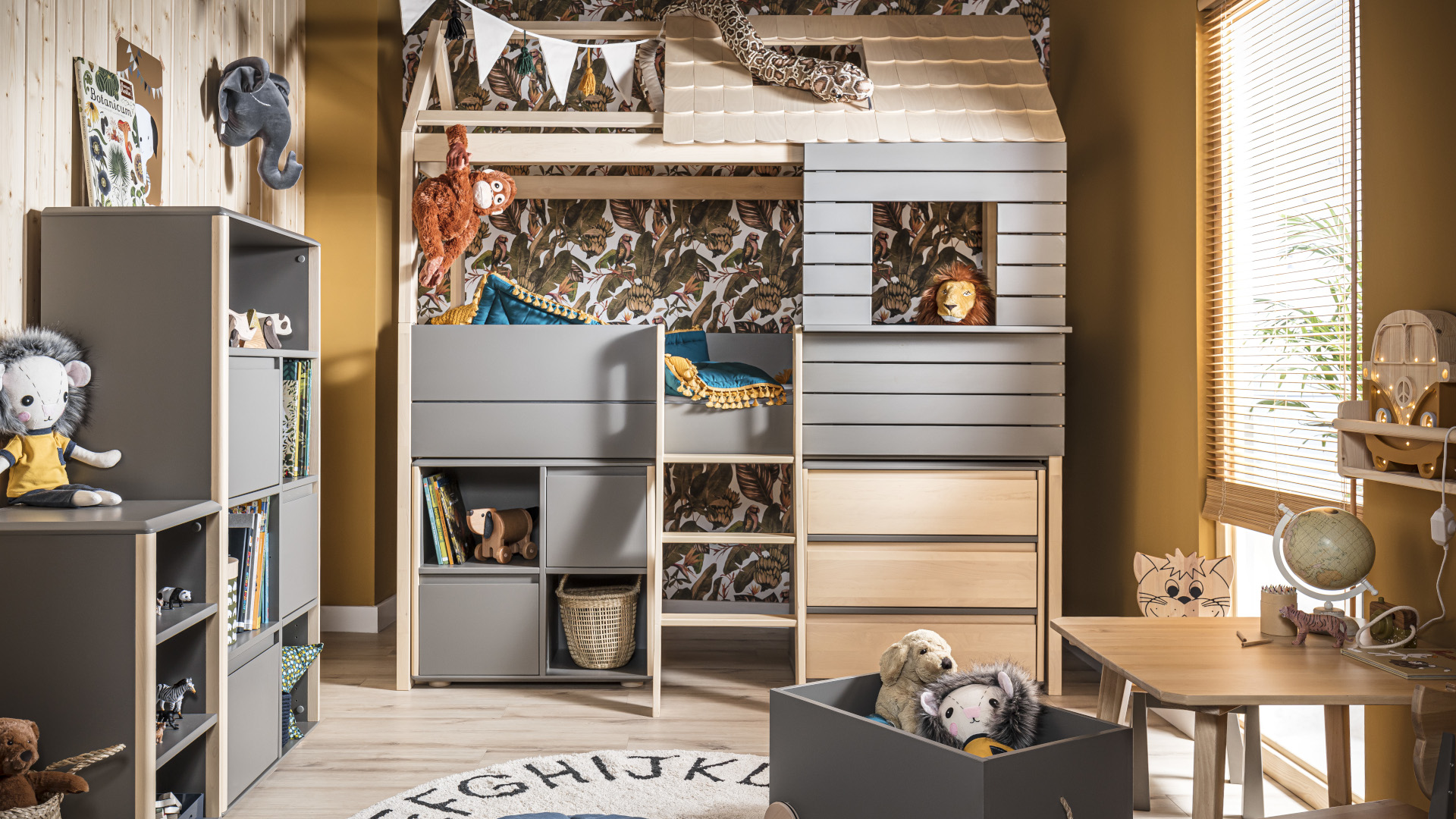 +
High bookcase with birch doors
+
Łóżko "Domek" - z daszkiem i okienkiem
+
2D wide chest of drawers with MDF fronts
+
Chest of drawers 3S low with birch fronts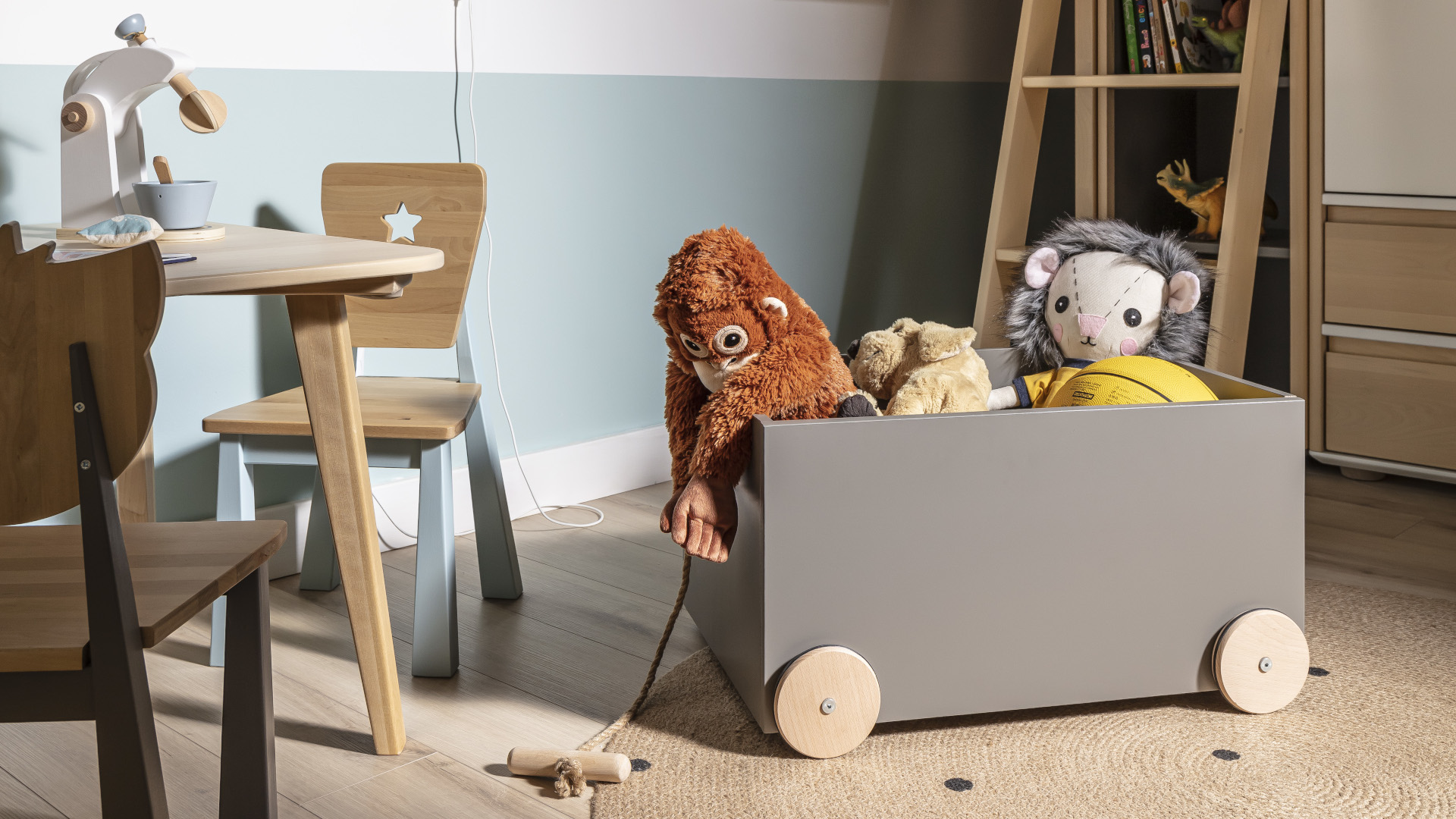 +
High chest of drawers 2D2S
+
High bed with desk and shelf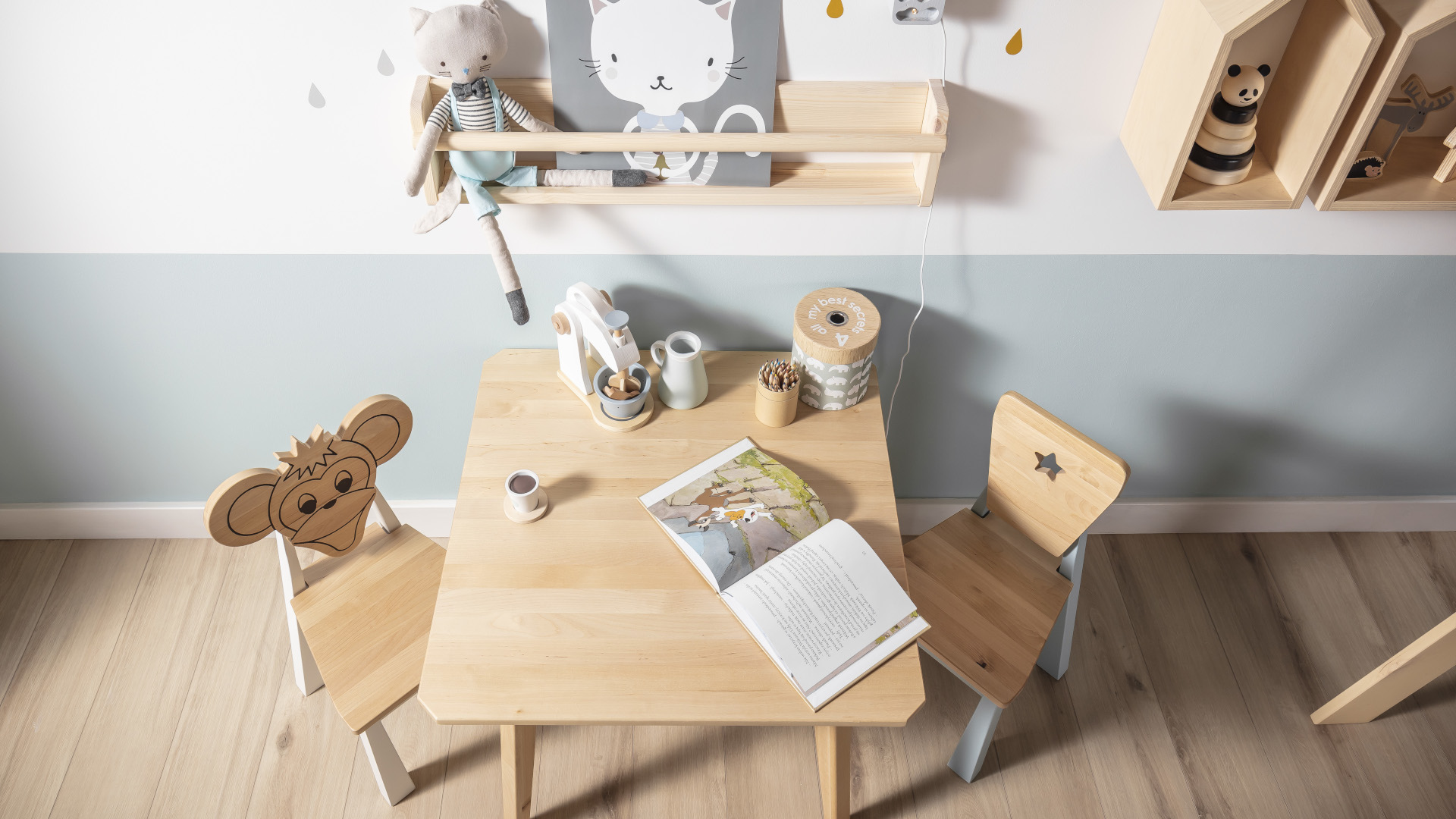 Product added successful