Collection
Krzesło drewniane A-1803
The chair is distinguished by a characteristic detail in the form of a small ball on the back leg - it is a symbol of the entire series and also acts as a hanger for a handbag, jacket or an element for hanging a personalized name plate.
A universal chair with a light, simple and elegant design and small size, gives the possibility of color personalization, at an individual price - the frame, backrest, seat can be of different colors. This allows you to easily dedicate the collection to interiors of various character.
750 zł – 845 zł
Our armchairs, chairs and tables will delight the most demanding customers - both small and large 🙂
They will fit perfectly into your child's room and can create an extraordinary children's corner in your living room, where the party of little friends will be even more pleasant 🙂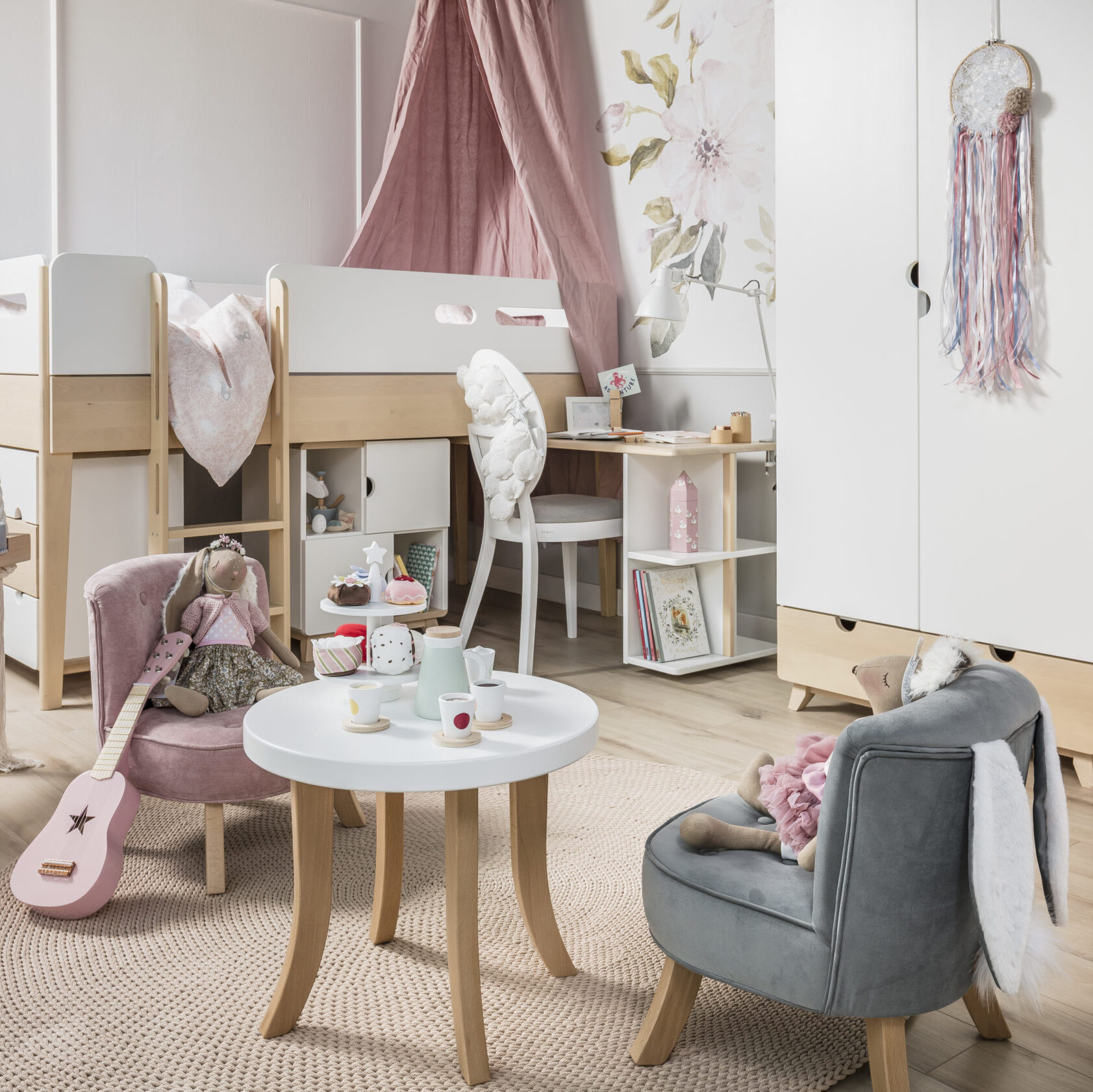 Unusual additions and accessories, created in the belief that every interior
can be arranged in a beautiful way, creating an extraordinary space
- all you need is a little imagination. We believe that you will use it and create the room of your dreams.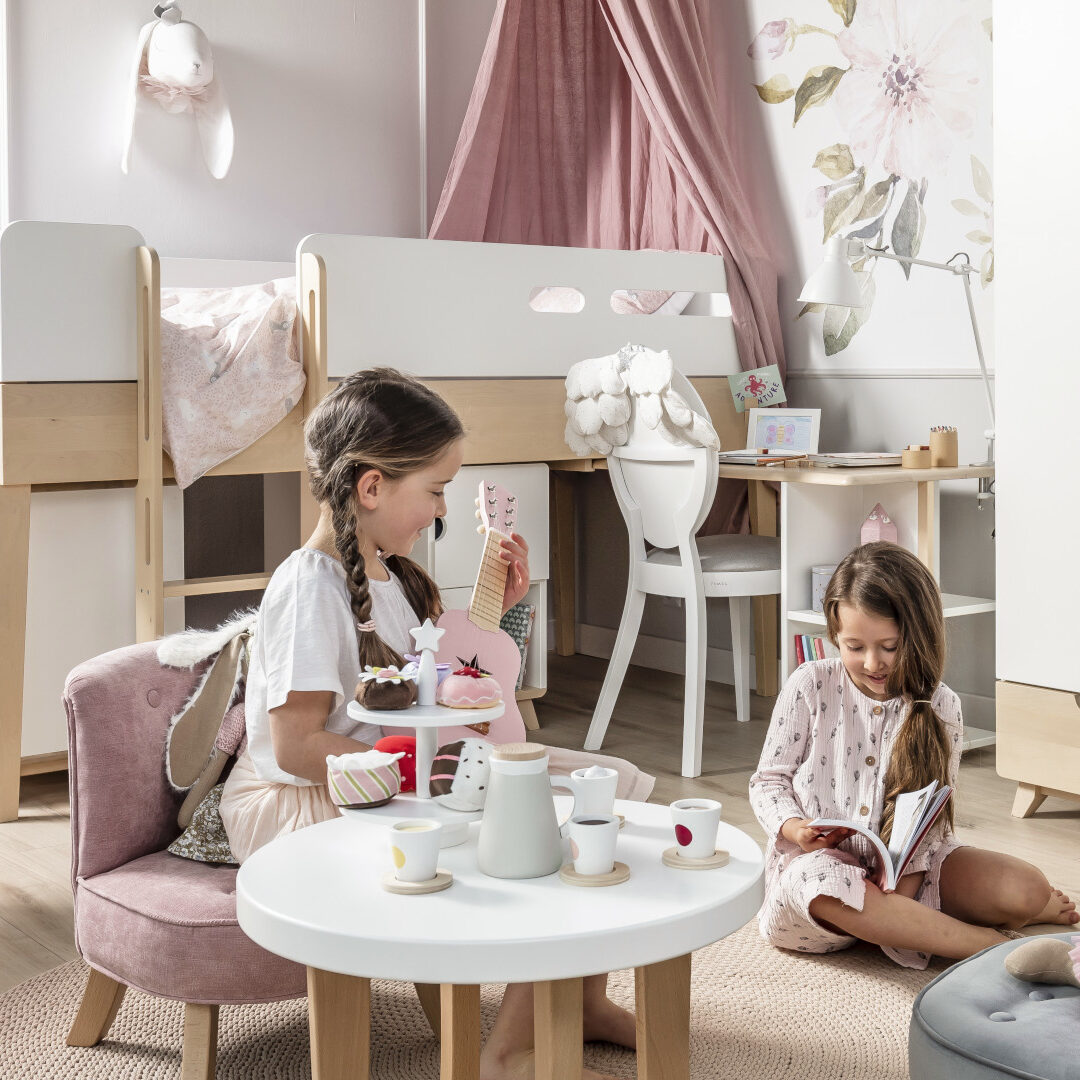 See the gallery of furniture complementing our collections:
We invite you to familiarize yourself with the complementary collection. You will enrich the room with charming elements that add splendor to your interior. We show you only a fraction of the possibilities ... Get inspired ...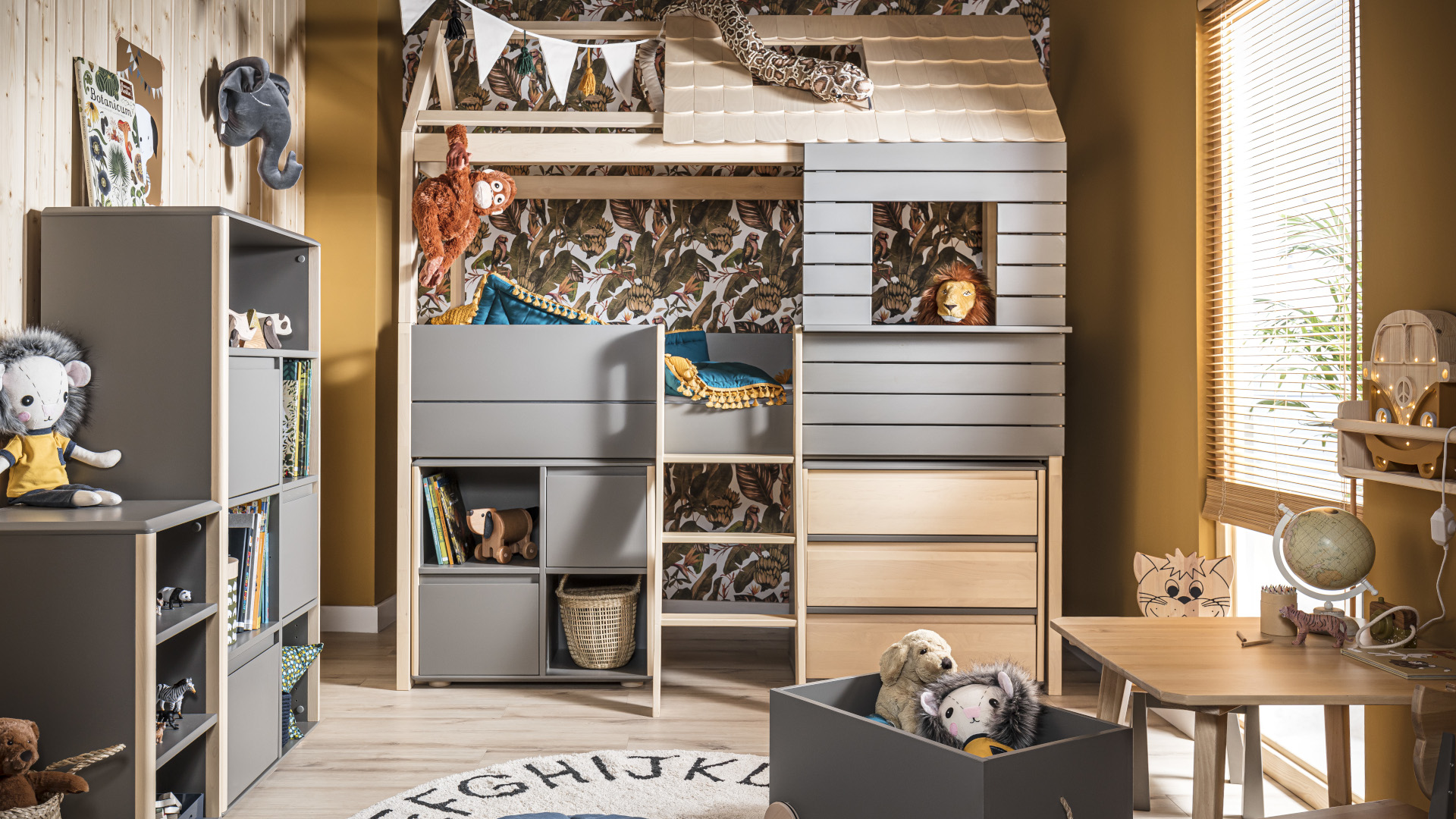 +
High bookcase with birch doors
+
Łóżko "Domek" - z daszkiem i okienkiem
+
2D wide chest of drawers with MDF fronts
+
Chest of drawers 3S low with birch fronts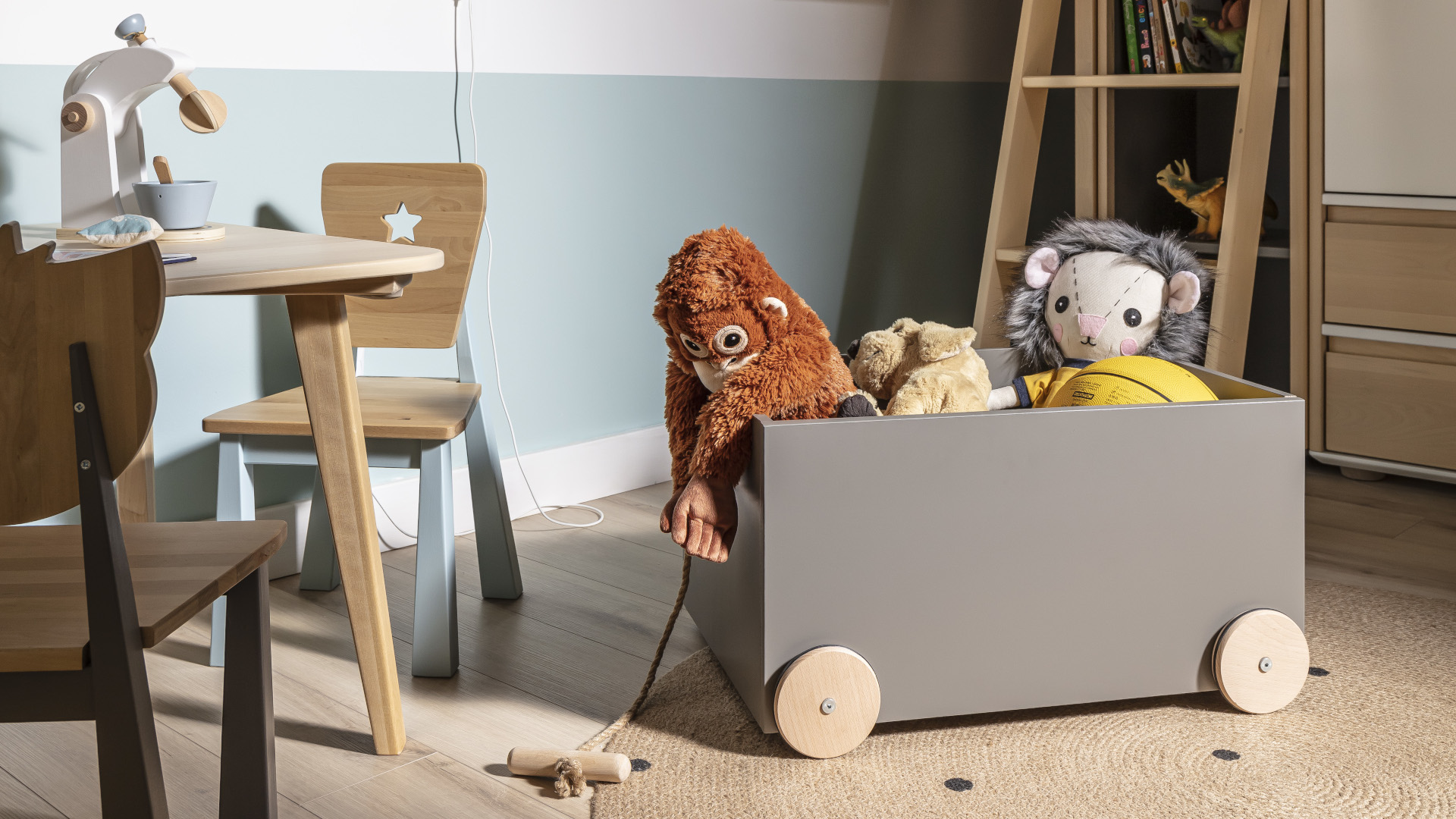 +
High chest of drawers 2D2S
+
High bed with desk and shelf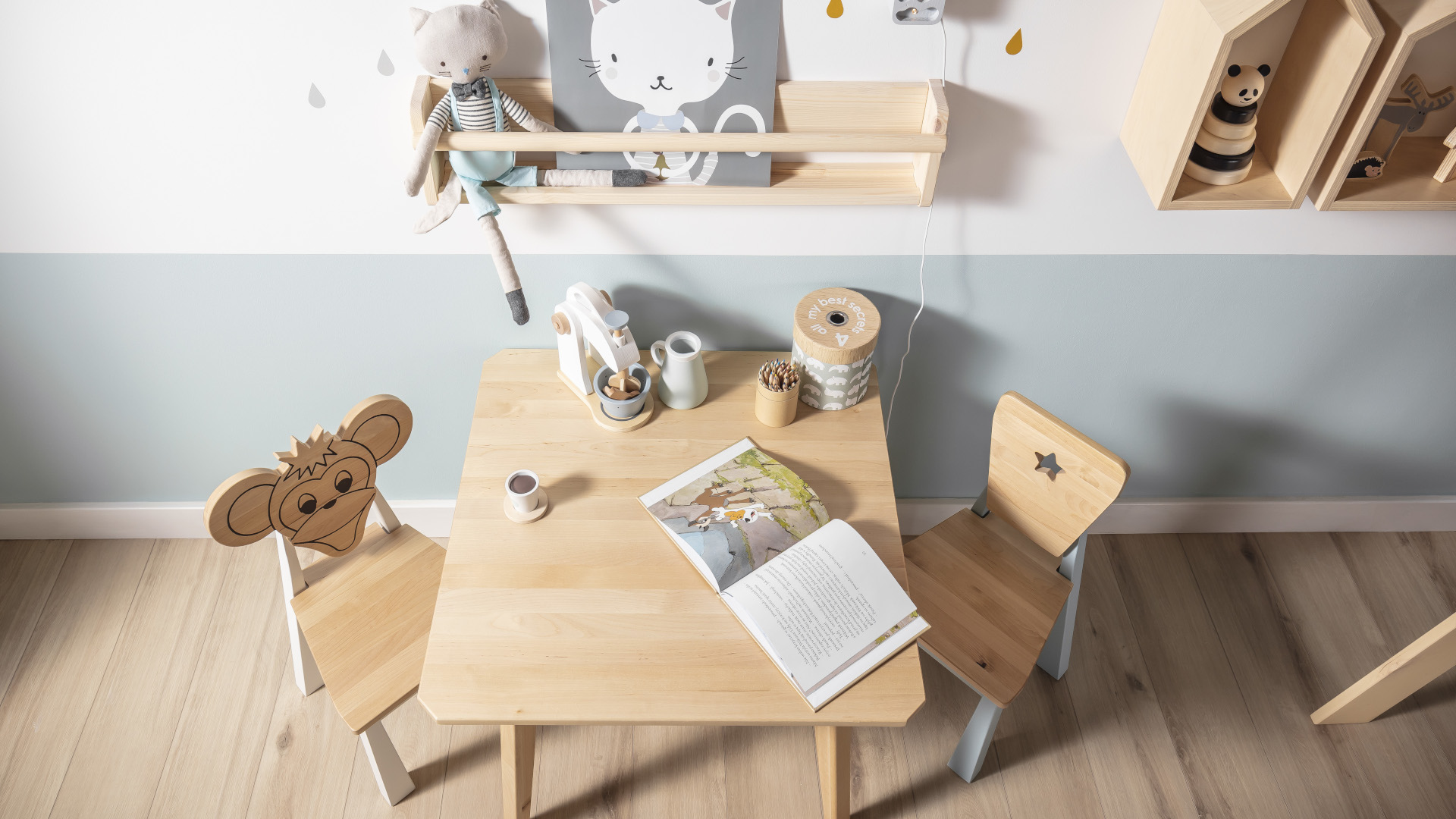 Product added successful