Collection
Krzesło drewniane A-0537
Characteristic, downward tapering legs and hand-polished rungs give this chair subtle shapes and vintage style.
Contoured structure - slender rungs of the backrest with a characteristic arched crossbar, as well as a unique horseshoe-shaped seat with a delicate brim around it - ensure not only a great look, but also amazing seating comfort
The seat can be additionally finished with upholstery with a soft filling - an option priced individually, depending on the selected material.
The price applies to a chair without upholstery: white, black or natural.
525 zł – 615 zł
Our armchairs, chairs and tables will delight the most demanding customers - both small and large 🙂
They will fit perfectly into your child's room and can create an extraordinary children's corner in your living room, where the party of little friends will be even more pleasant 🙂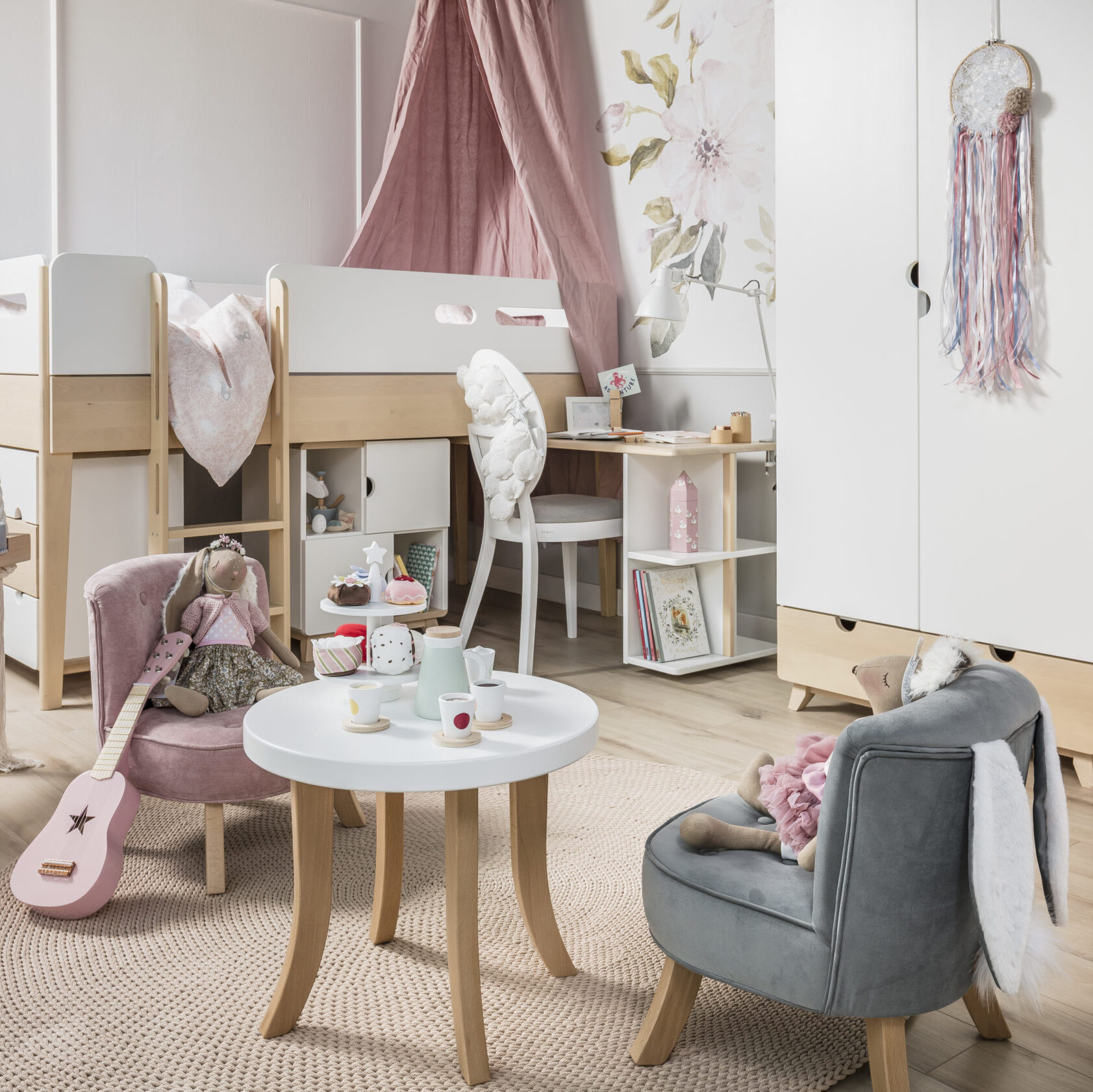 Unusual additions and accessories, created in the belief that every interior
can be arranged in a beautiful way, creating an extraordinary space
- all you need is a little imagination. We believe that you will use it and create the room of your dreams.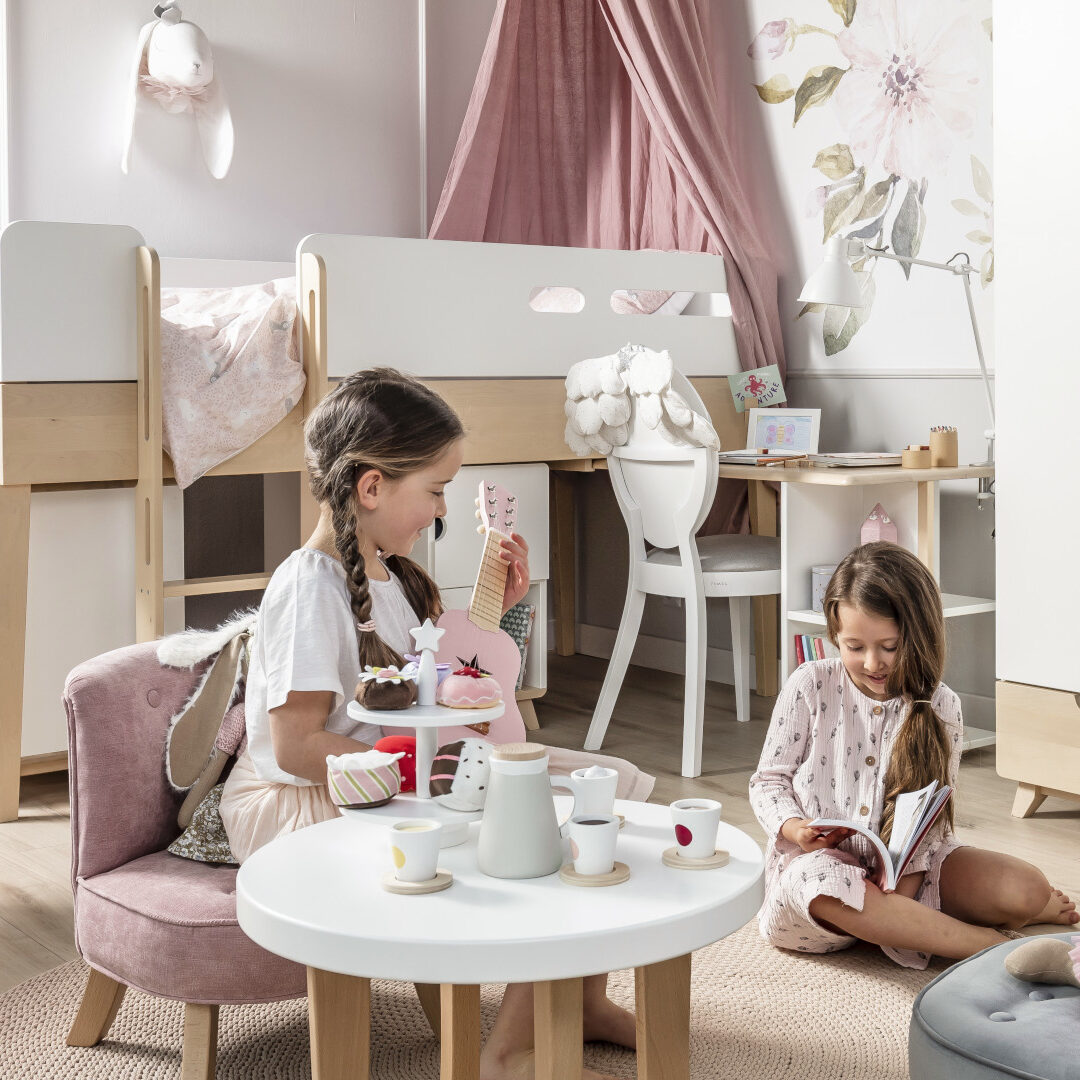 See the gallery of furniture complementing our collections:
We invite you to familiarize yourself with the complementary collection. You will enrich the room with charming elements that add splendor to your interior. We show you only a fraction of the possibilities ... Get inspired ...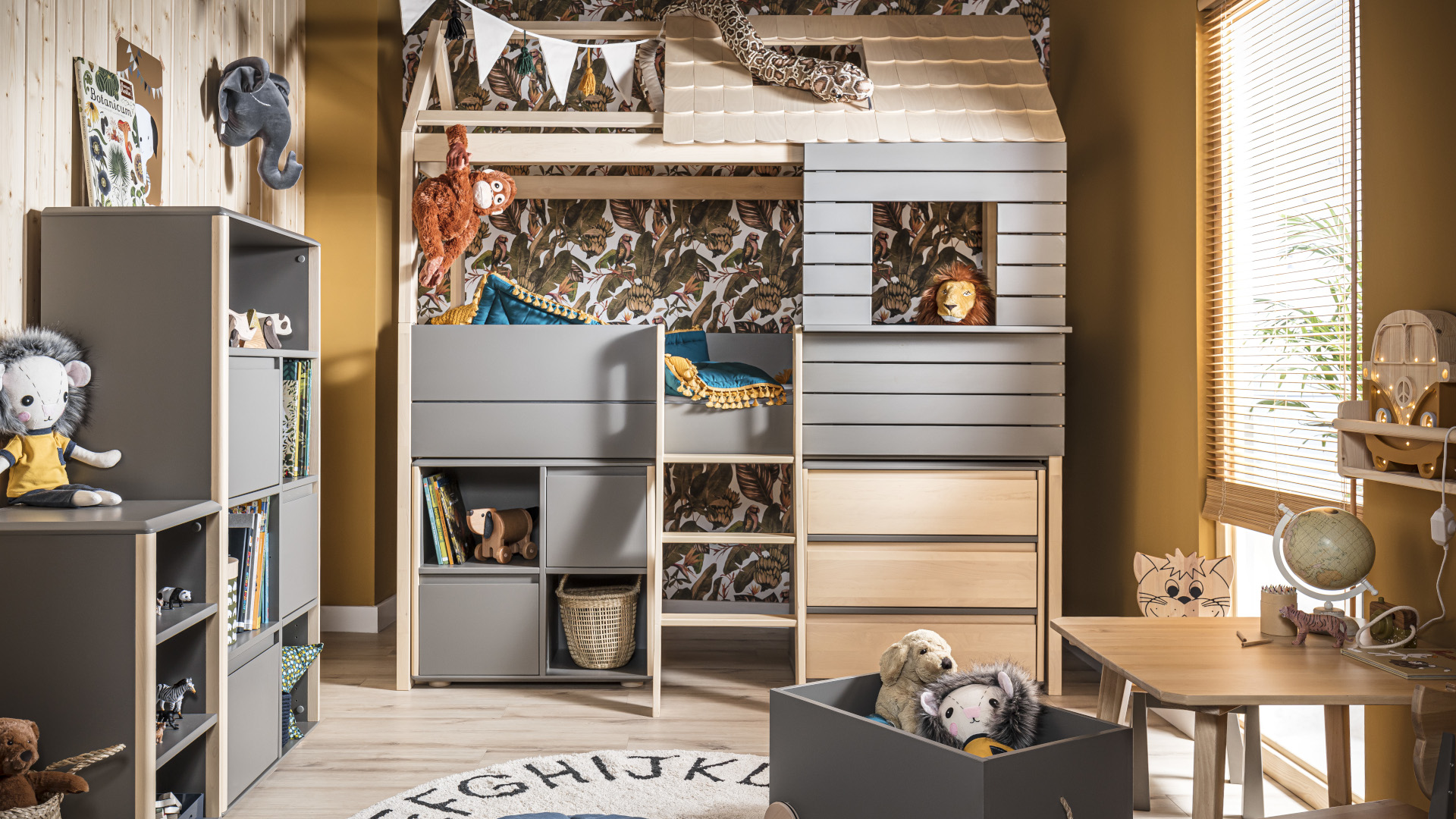 +
High bookcase with birch doors
+
Łóżko "Domek" - z daszkiem i okienkiem
+
2D wide chest of drawers with MDF fronts
+
Chest of drawers 3S low with birch fronts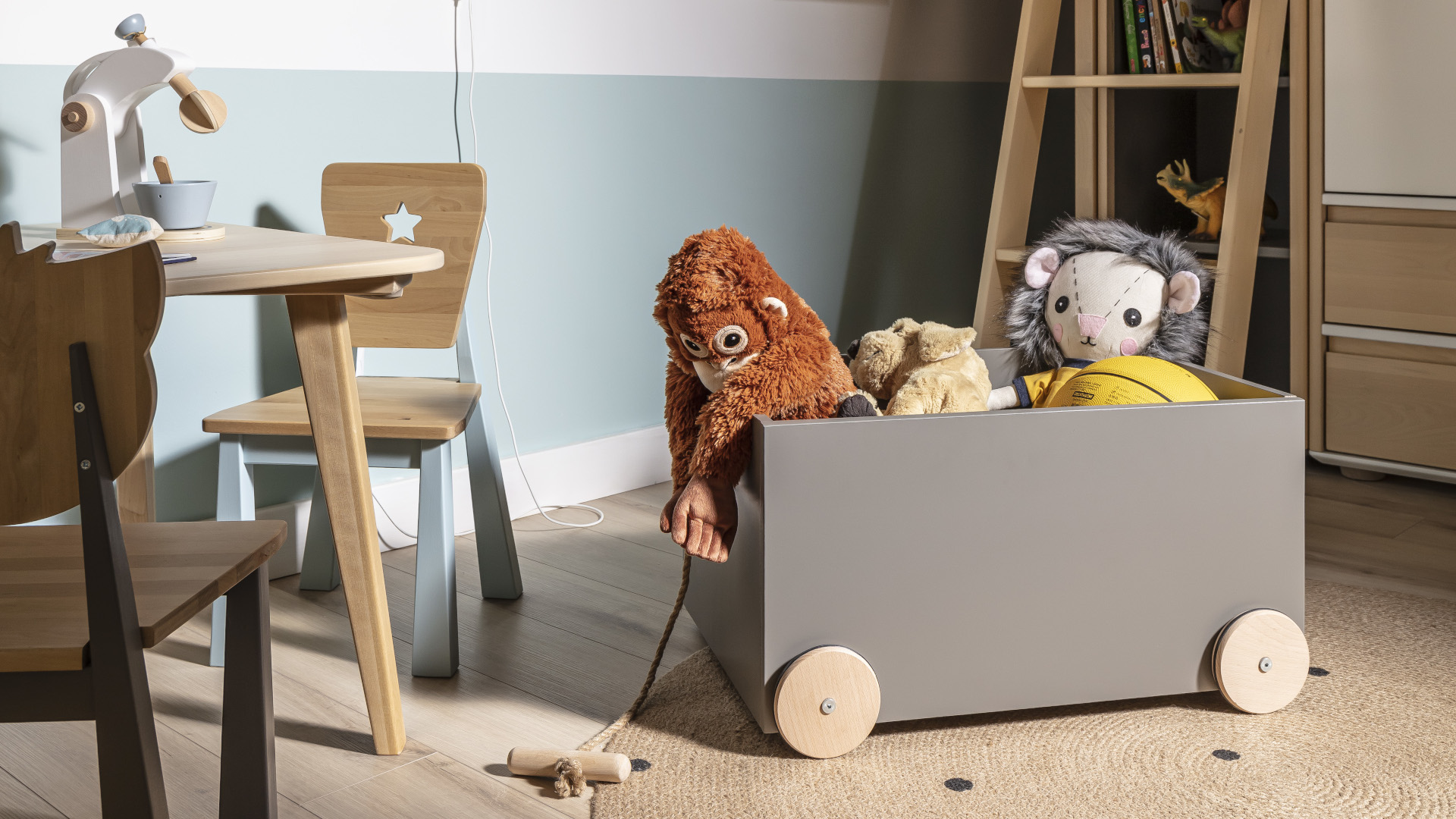 +
High chest of drawers 2D2S
+
High bed with desk and shelf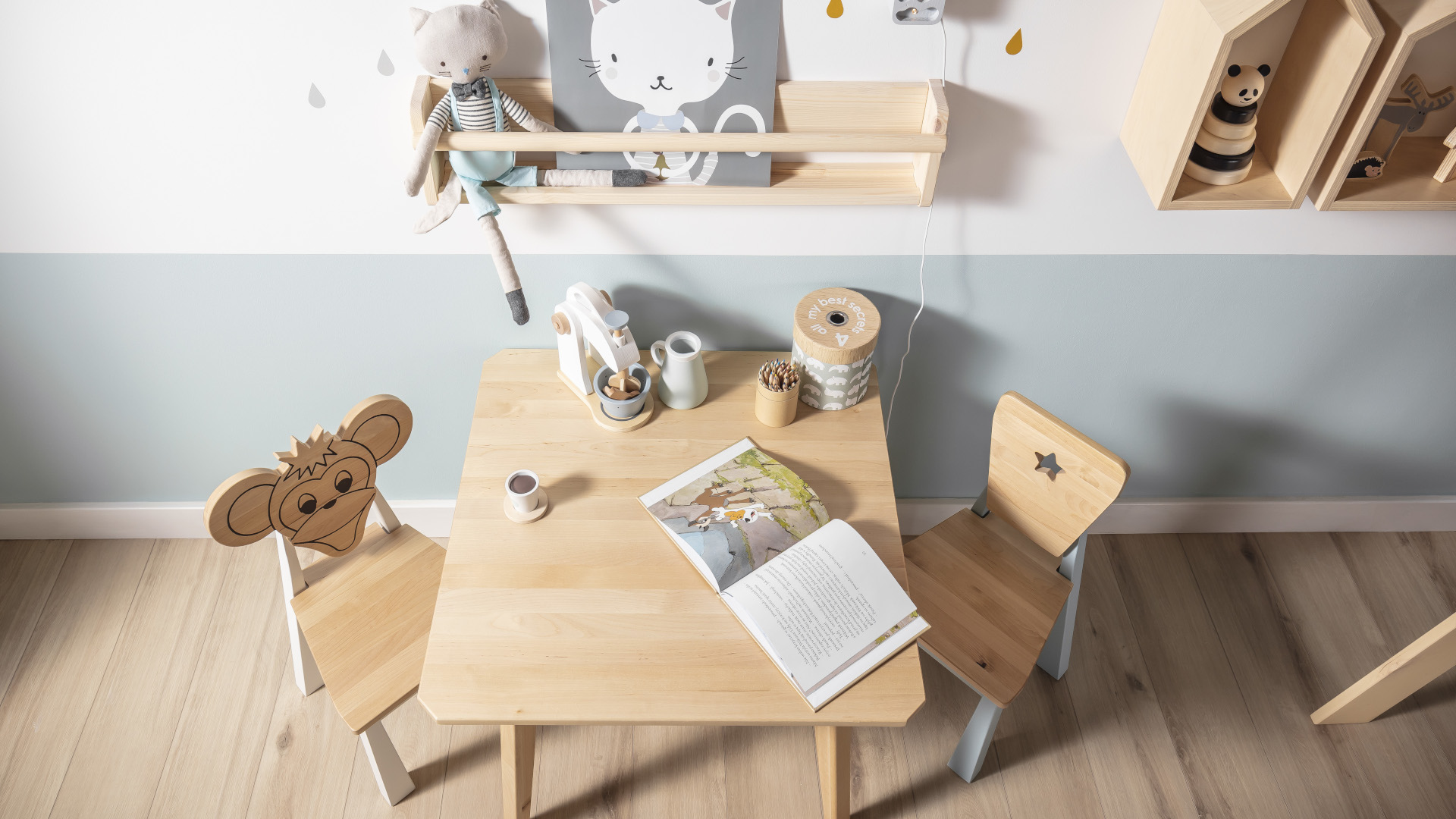 +
House-shaped wall shelf - IVORO
Product added successful