Collet collection
Chest of drawers 4S
Komoda Collet to piękny i funkcjonalny mebel wykonany z drewna z zachowaniem szczególnej staranności w czasie produkcji, co gwarantuje idealne i precyzyjne wykończenie i ponadczasowy wygląd.
It has four drawers that will accommodate a large amount of baby's things, helping to keep the room tidy, and two-sized drawers allow you to conveniently store various items.
Czas realizacji: 6-8 tygodni
890 zł
Collet Chest of drawers 2 + 2
Timeless, minimalist, Scandinavian design, emphasized by wooden handles. The 2 + 2 Collet chest of drawers will provide plenty of space for all your child's treasures thanks to its 4 drawers.
Komoda została pomalowana przyjaznymi dla środowiska lakierami wodnymi. Zawarte w niej drewno pochodzi z certyfikowanych, dobrze zarządzanych lasów.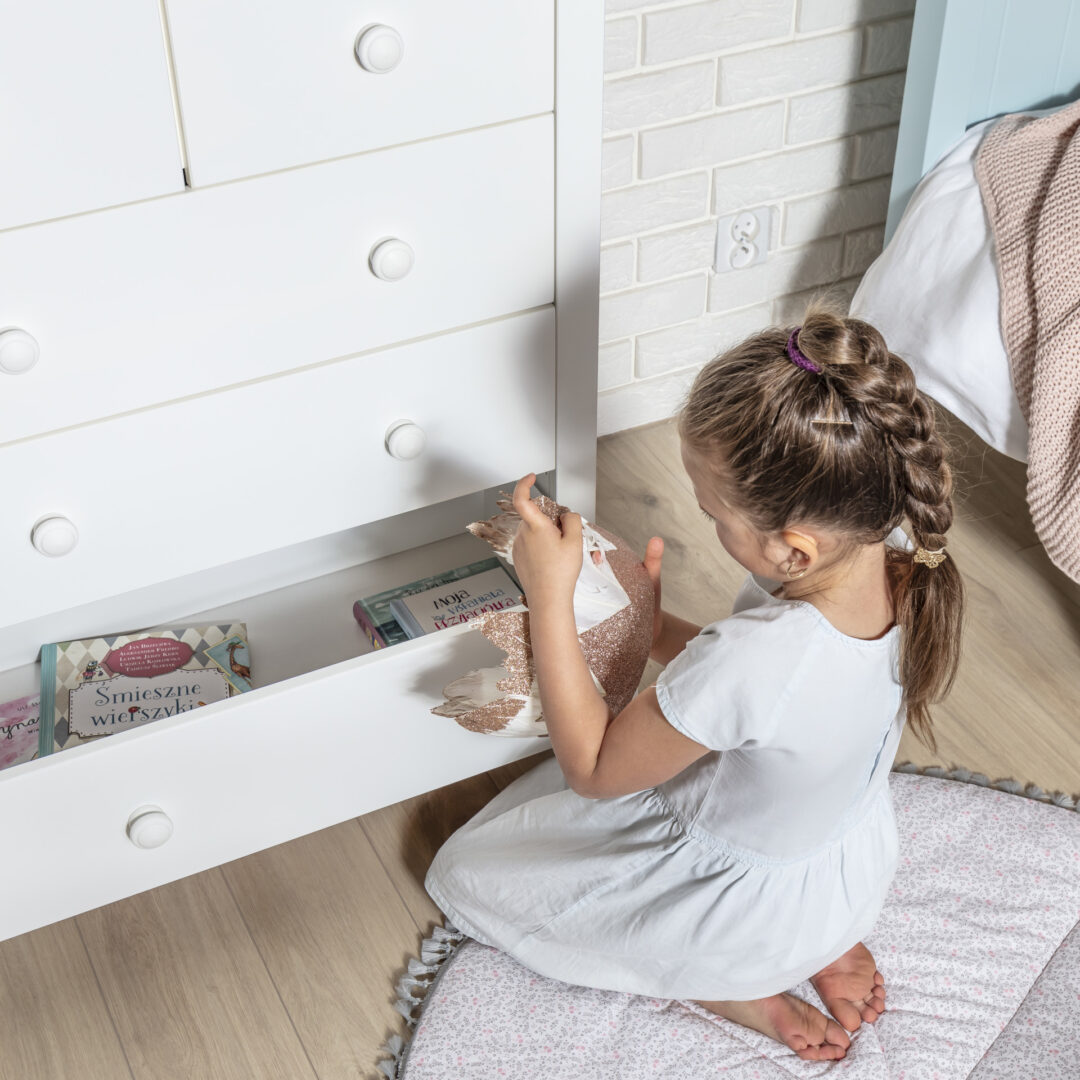 See the Collet gallery:
A minimalist lookbook straight from our designers. Watch, be inspired, and if you have ideas or questions - call us right away!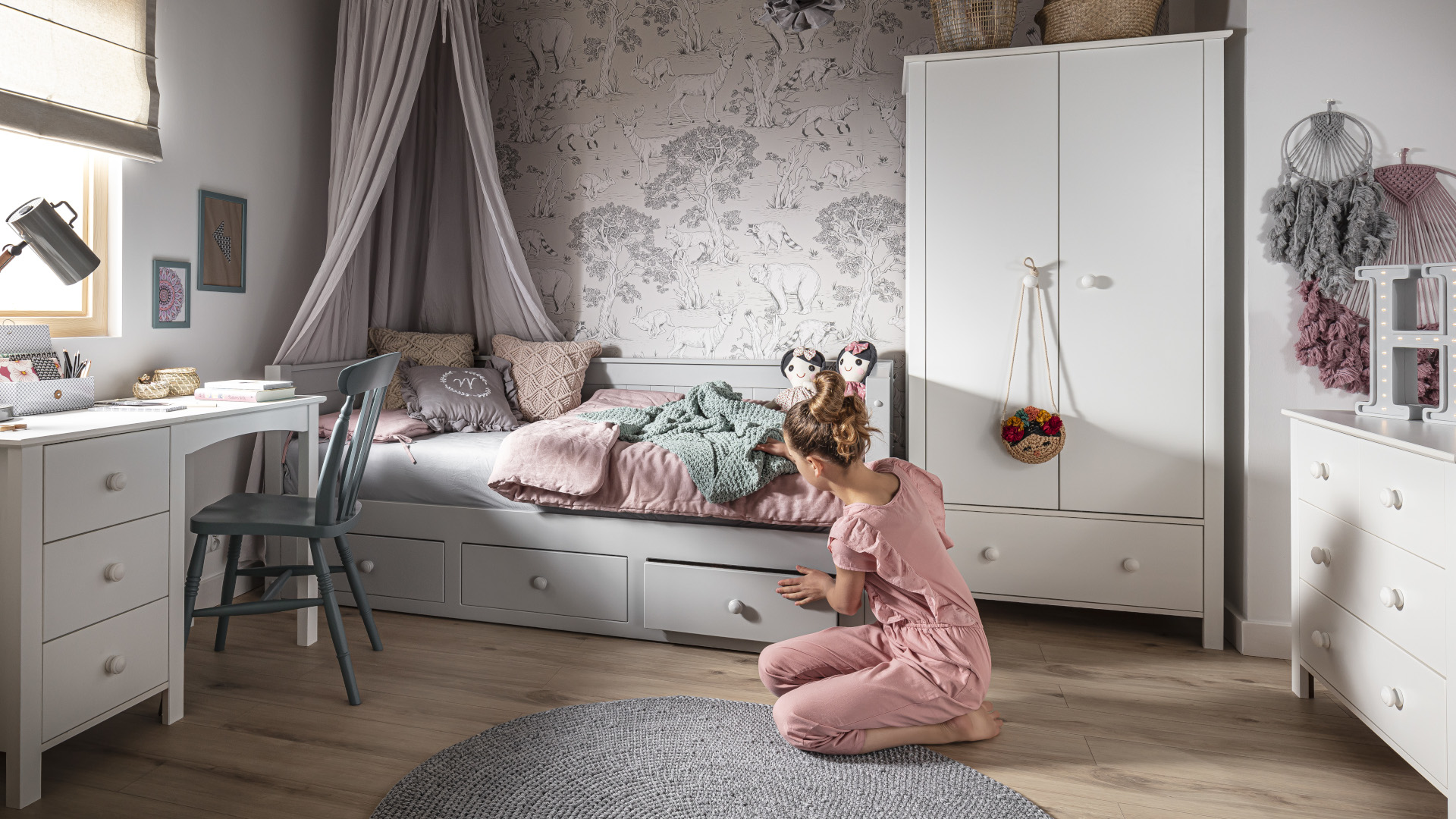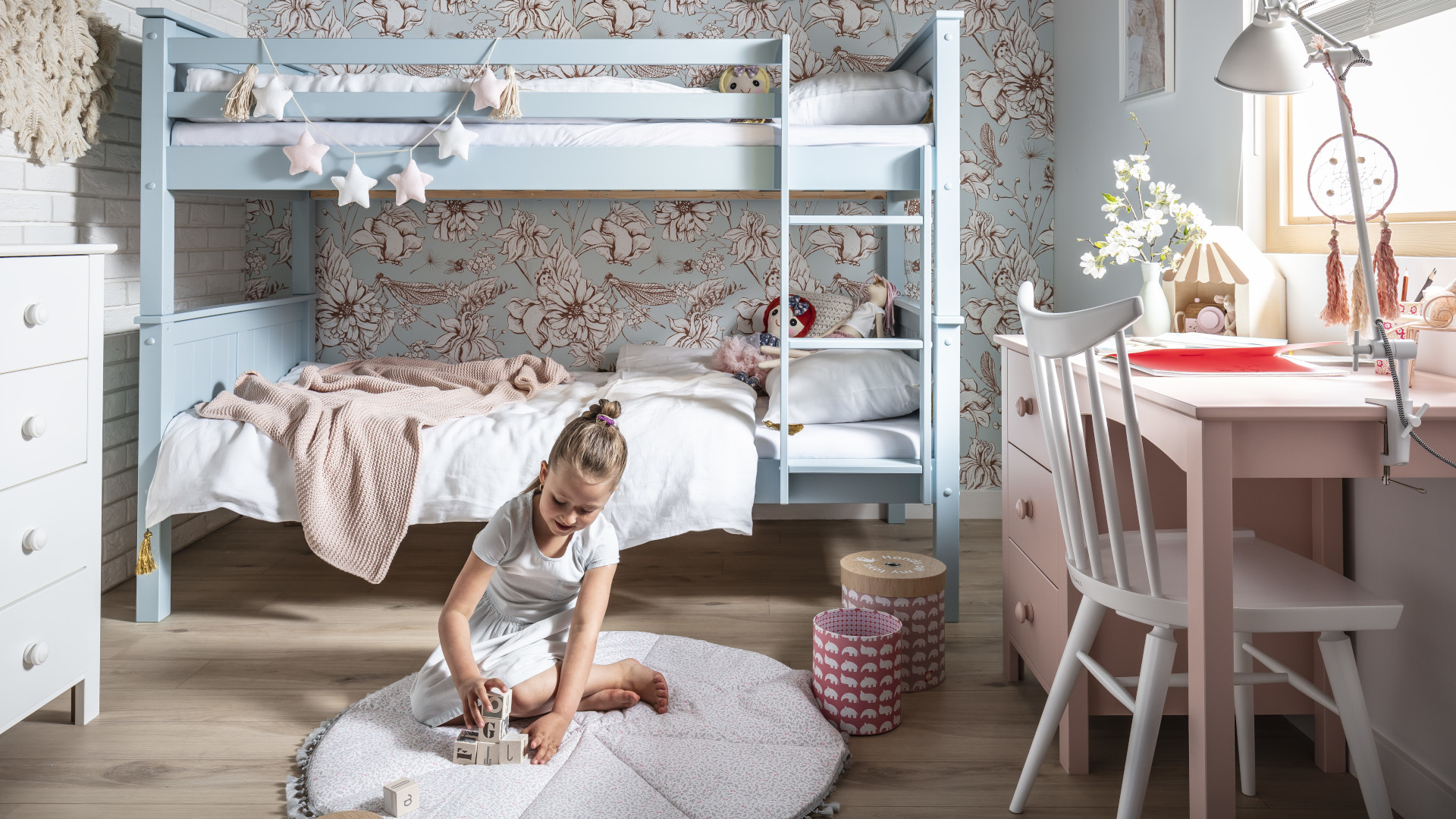 +
A duo bunk bed with a 90 cm panel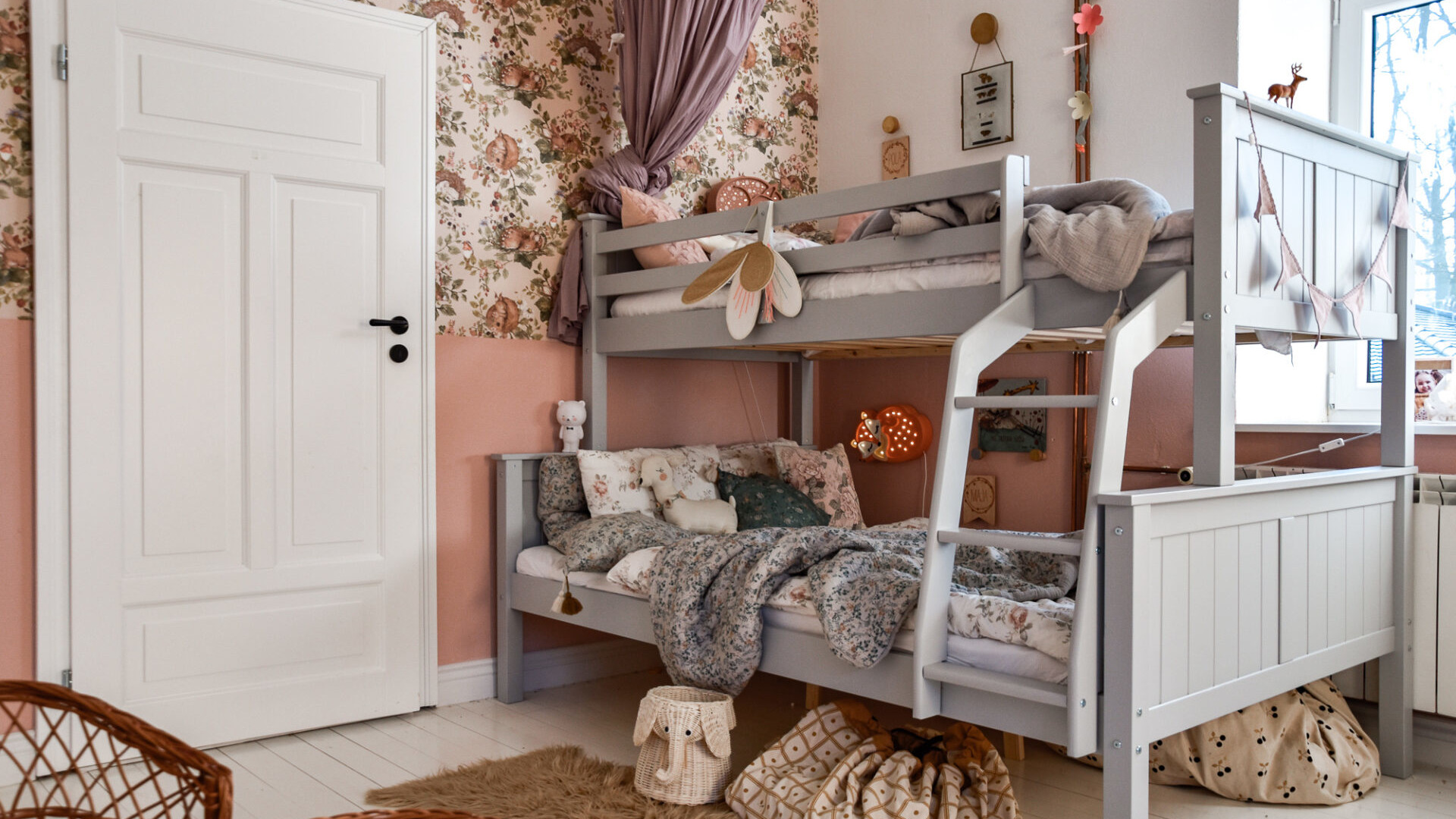 +
Trio bunk bed with a 120 panel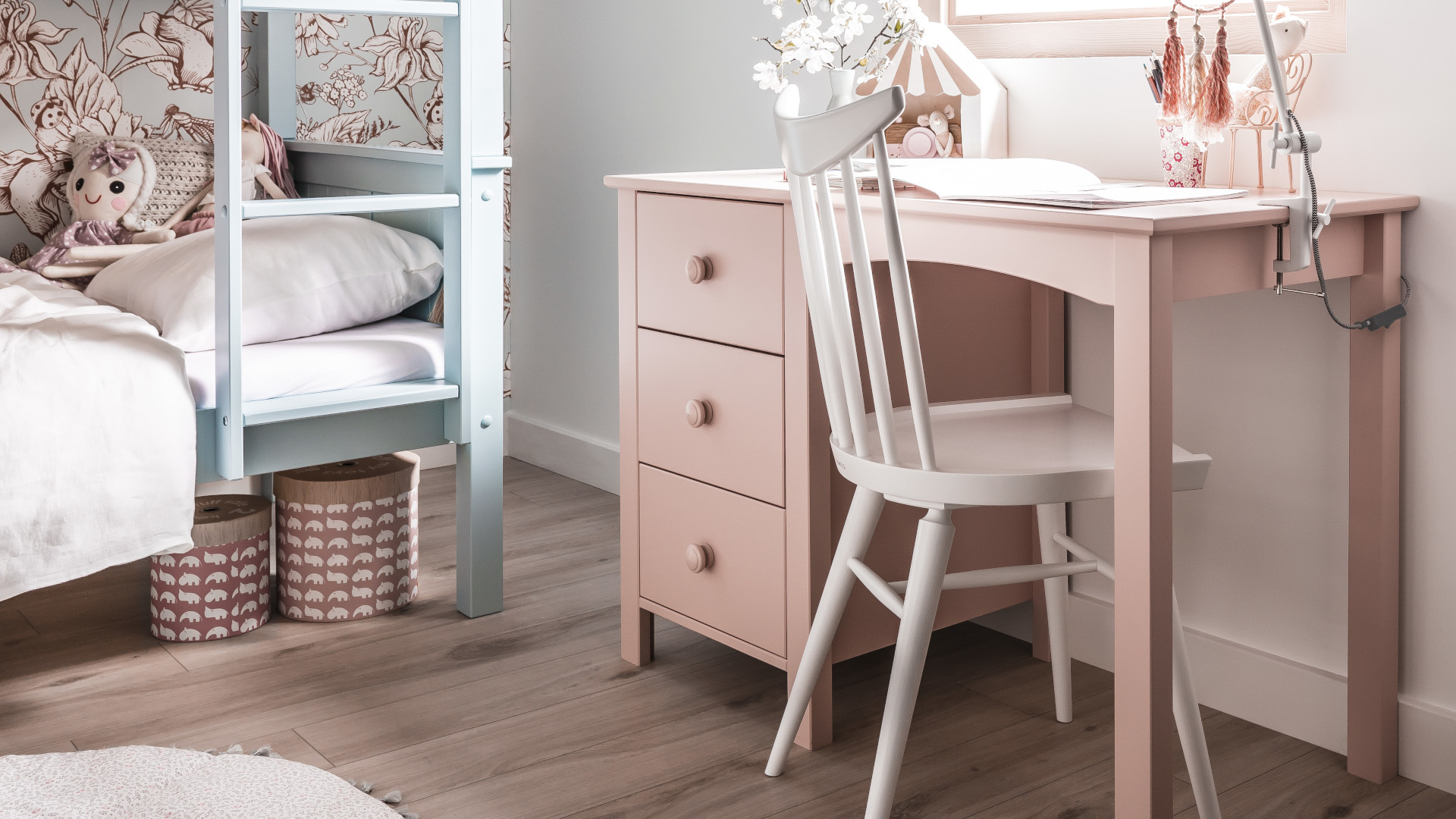 +
A duo bunk bed with a 90 cm panel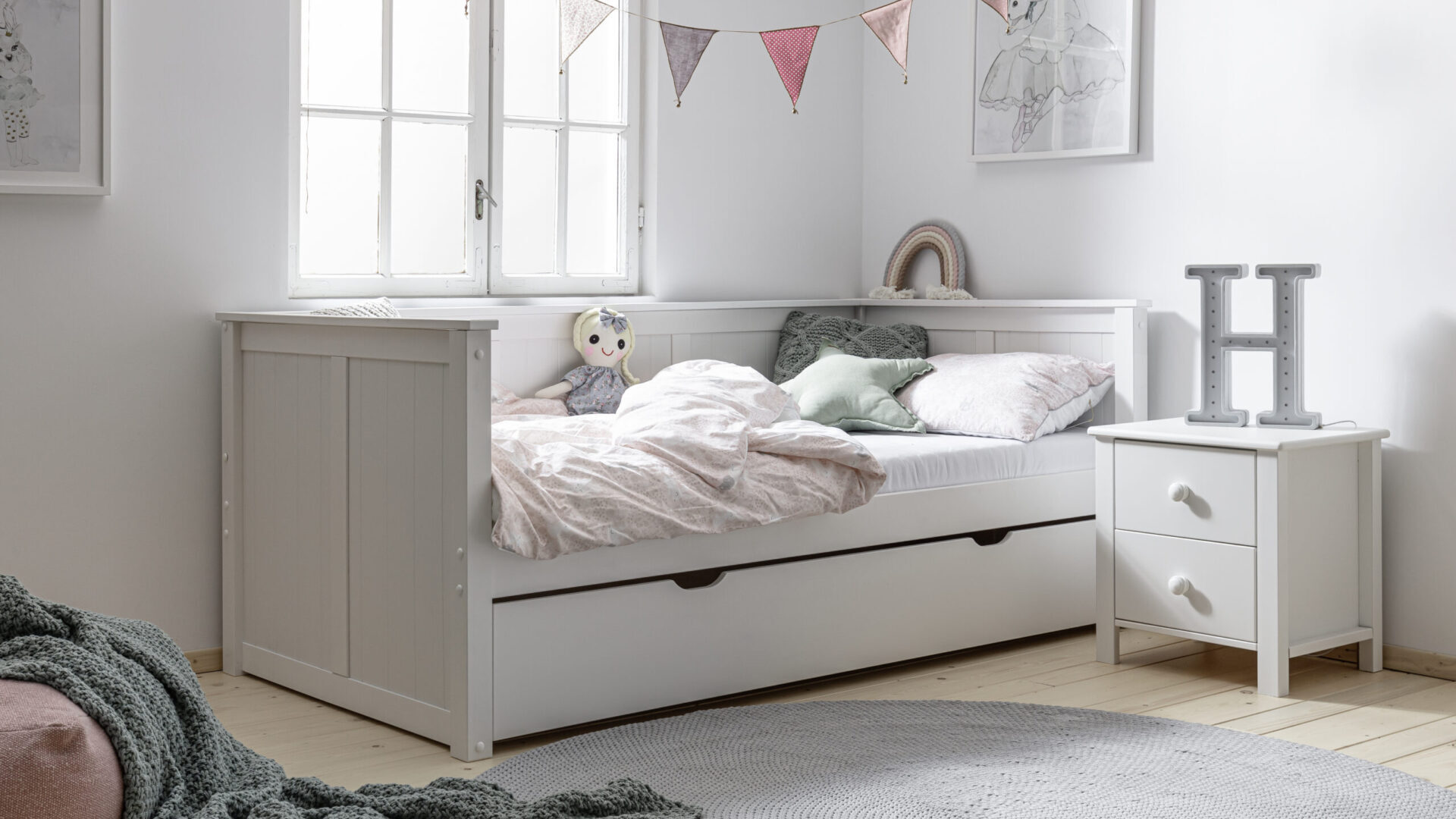 Other products from the collection
Collet
Product added successful