Collection
SONNO mattress
The foams used in its production meet strict requirements, and their high quality is confirmed by rigorous quality tests.
Thanks to the core made of PUR foam, the structure of the SONNO mattress ensures excellent air circulation and provides adequate stable and elastic support for the back, which allows you to freely change position during sleep and rest.
The mattress is equipped with a cover suitable for washing in a washing machine at 60 ° C, spinning and drying in a tumble dryer, which is very easy to remove and put on again.
Two such mattresses perfectly complement our bed Dessi 🙂
Przy zakupie łóżka wraz z materacem otrzymasz zniżkę 10% na materac.
550 zł
The product is available on request
The foams used for production meet strict requirements, and their high quality is confirmed by rigorous quality tests. The mattress structure ensures perfect air circulation and adequate and elastic back support during sleep and rest.
All raw materials have been tested for the absence of harmful substances in accordance with the requirements of the Standard 100 by OEKO-TEX® certificate (in terms of the most stringent class I requirements, i.e. for products for infants and young children up to 3 years of age).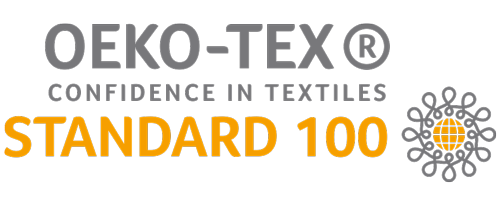 Oeko-Tex standard 100 is a certificate confirming the quality of textile and textile products that come into direct contact with human skin. The Oeko-Tex organization awards a certificate to products on which tests have been carried out to verify the presence of the 100 most dangerous substances that threaten consumers.
Class I - the highest attention is paid to this class, as it includes textile products for infants and children up to 3 years of age, who are particularly vulnerable to infection. It includes, for example, children's and baby bedding, pillows and pillowcases for children, and children's underwear.
The entirety of the certification activities is completed with the preparation of a test report and the issuance of a certificate numbered with the protocol confirming the product and its class.
See the gallery of furniture complementing our collections:
We invite you to familiarize yourself with the complementary collection. You will enrich the room with charming elements that add splendor to your interior. We show you only a fraction of the possibilities ... Get inspired ...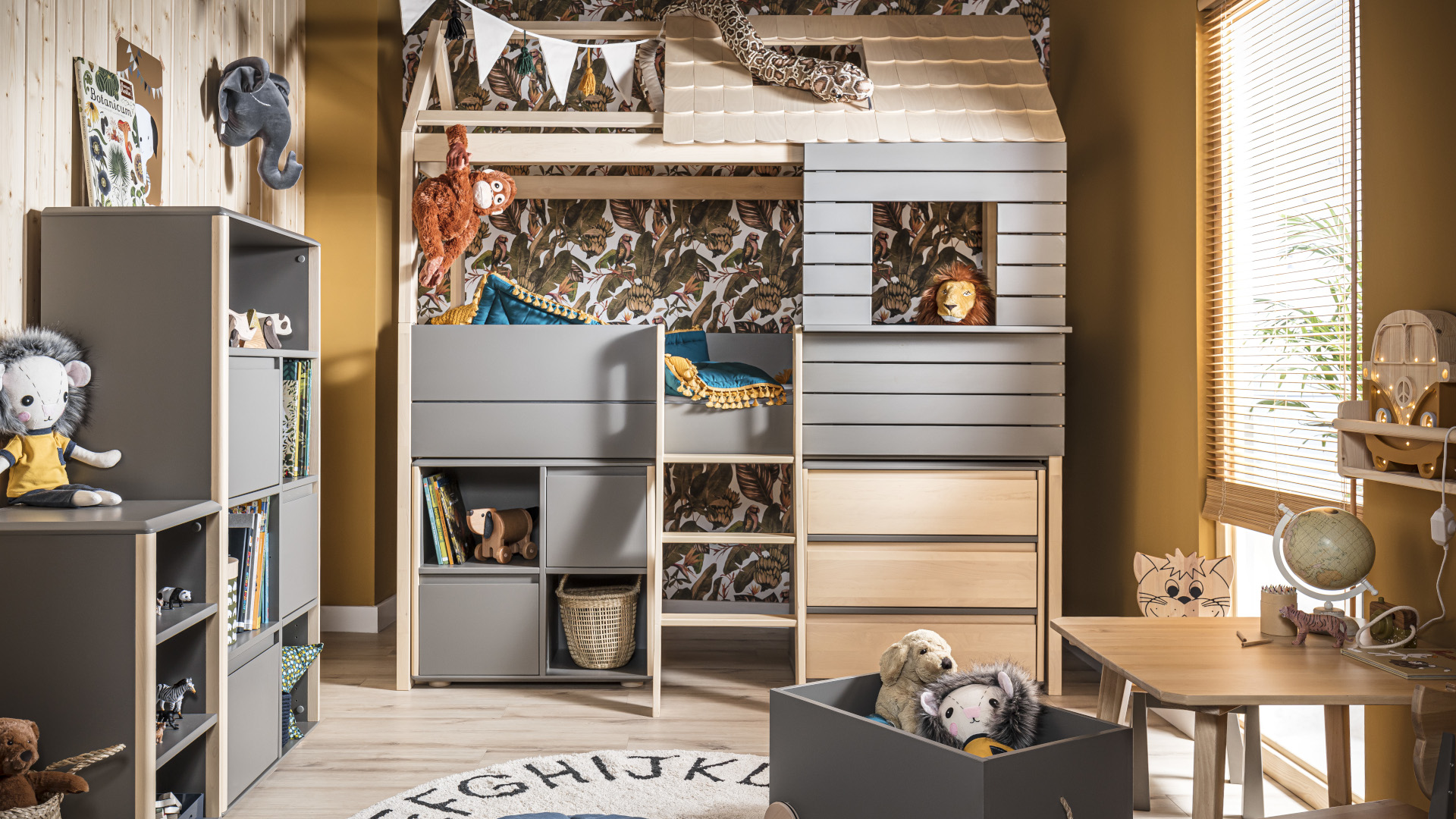 +
High bookcase with birch doors
+
Łóżko "Domek" - z daszkiem i okienkiem
+
2D wide chest of drawers with MDF fronts
+
Chest of drawers 3S low with birch fronts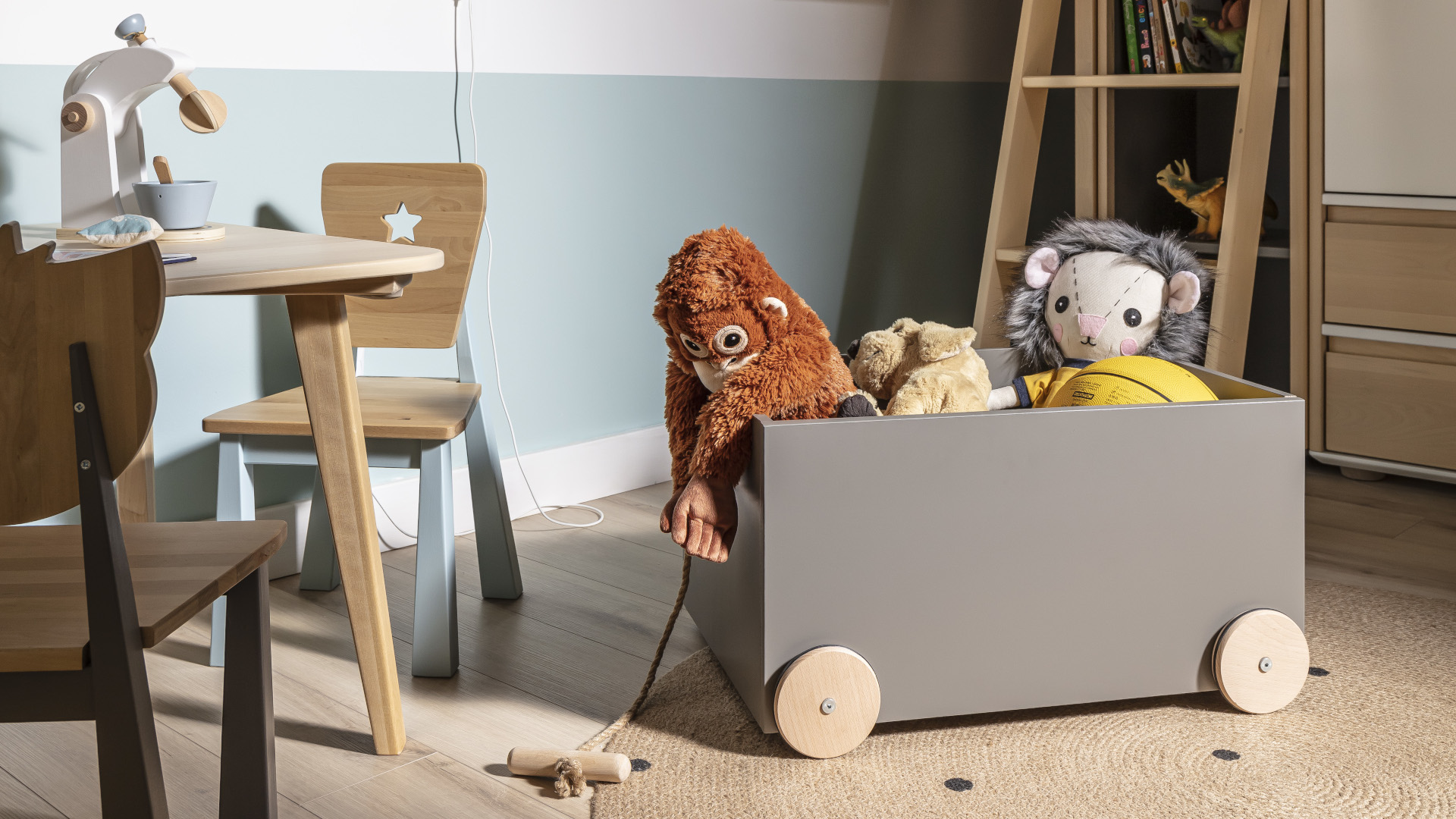 +
High chest of drawers 2D2S
+
High bed with desk and shelf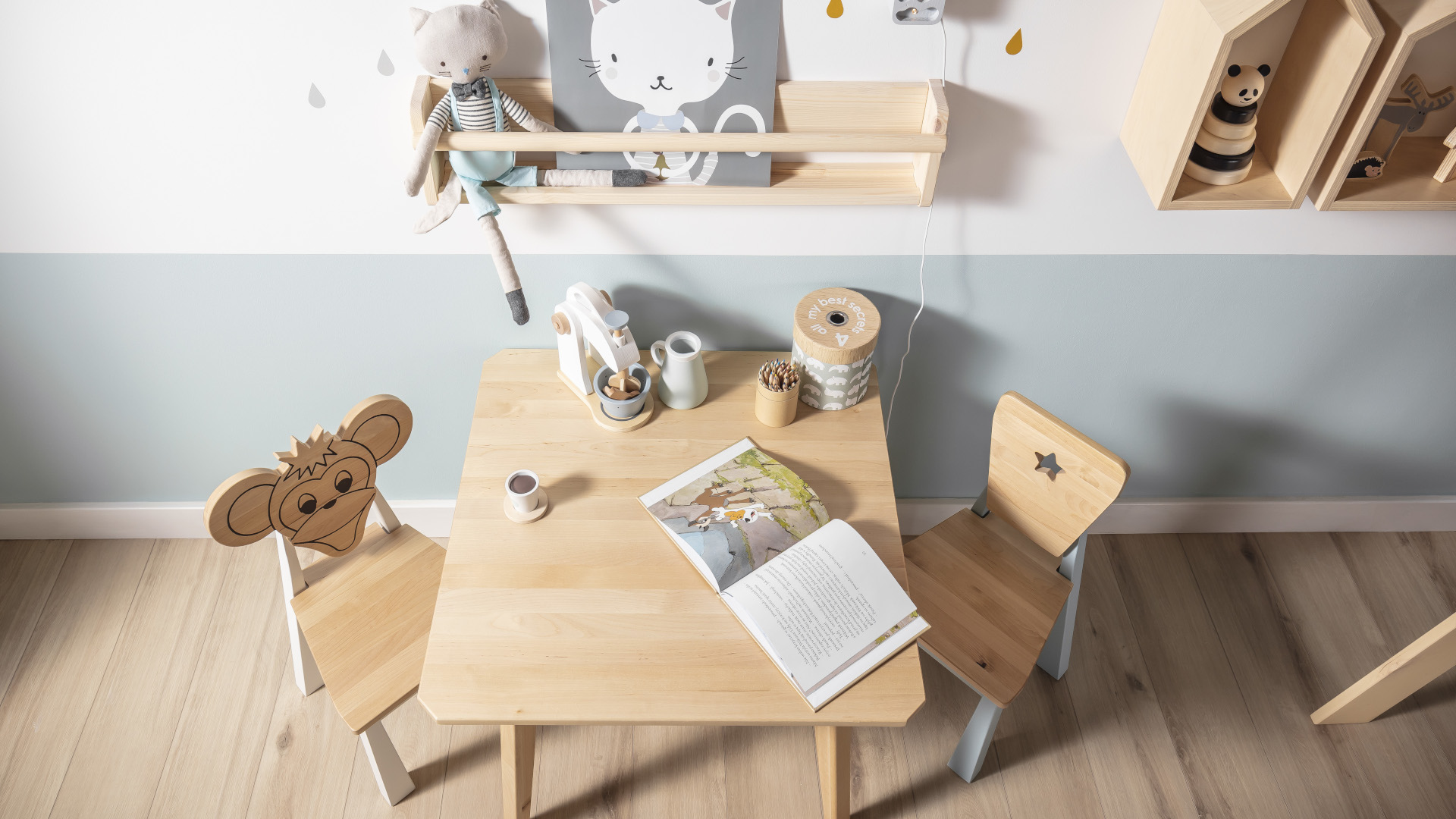 +
House-shaped wall shelf - IVORO
Product added successful