Accessories collection
Teepee tent
It is an unusual addition to your child's room, thanks to which you will create a beautiful fairy-tale corner that every child dreams of!
A stylish Teepee tent with a window will give this interior a completely different face, and your child will find a safe place to play and travel into the world of fantasy!
By default, it is in the color of natural linen, you can also choose colors for dark mustard or delicate pink.
690 zł
Unusual additions and accessories, created in the belief that every interior
can be arranged in a beautiful way, creating an extraordinary space
- all you need is a little imagination. We believe that you will use it and create the room of your dreams.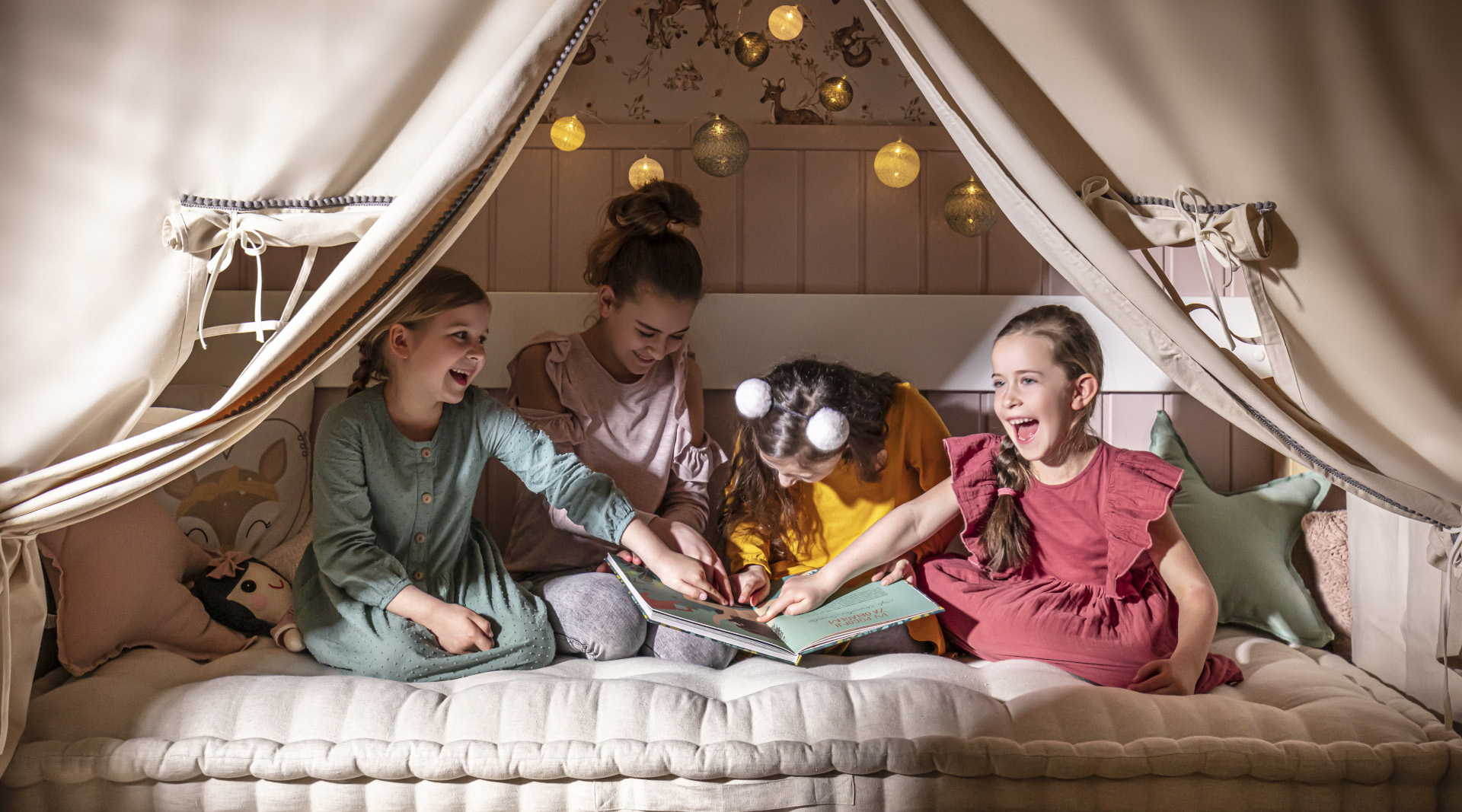 The material from which the Tipi is made is very strong, has a high resistance to abrasion and stretching, but at the same time remains pleasant to the skin. Natural fibers guarantee perfect air circulation. Due to their cooling properties, fabrics of this type are perfect for warm spring and summer nights.
The wooden frame is removable, which makes it possible to wash the tent in the washing machine and makes it easier to keep it clean 🙂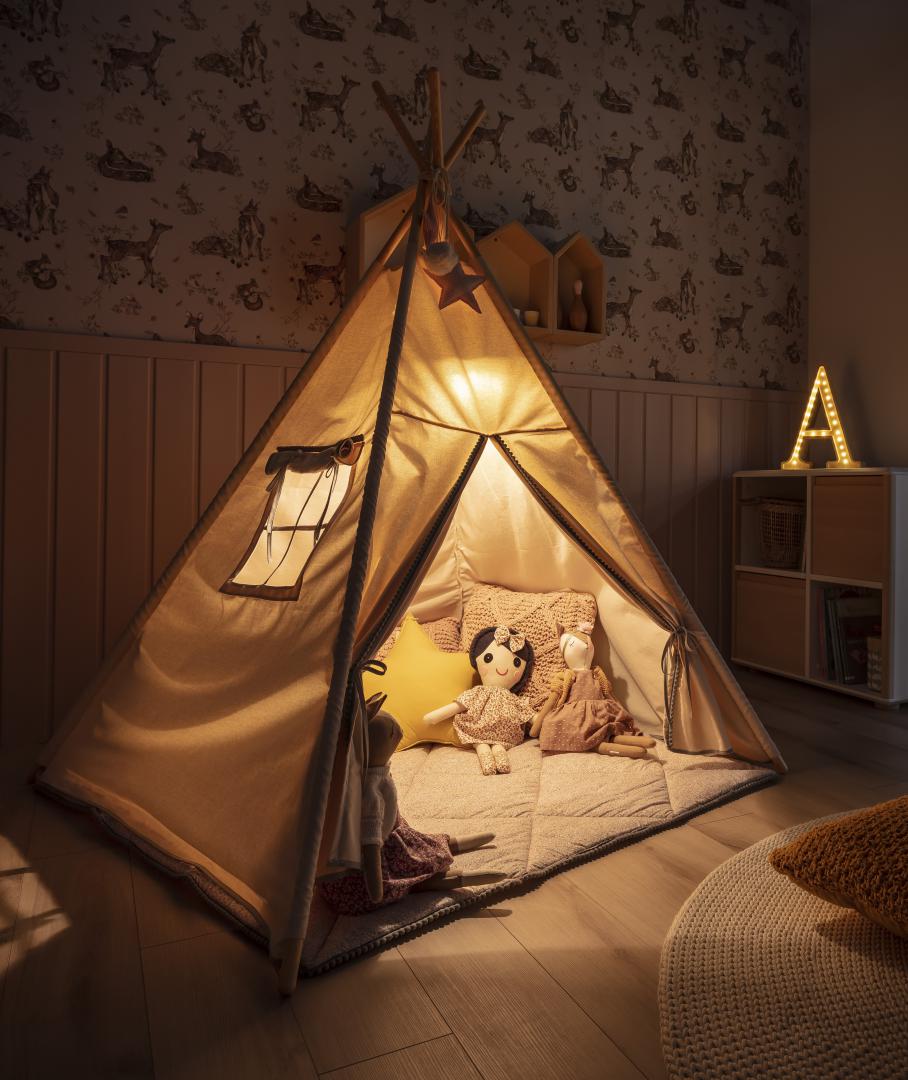 See the gallery of furniture complementing our collections:
We invite you to familiarize yourself with the complementary collection. You will enrich the room with charming elements that add splendor to your interior. We show you only a fraction of the possibilities ... Get inspired ...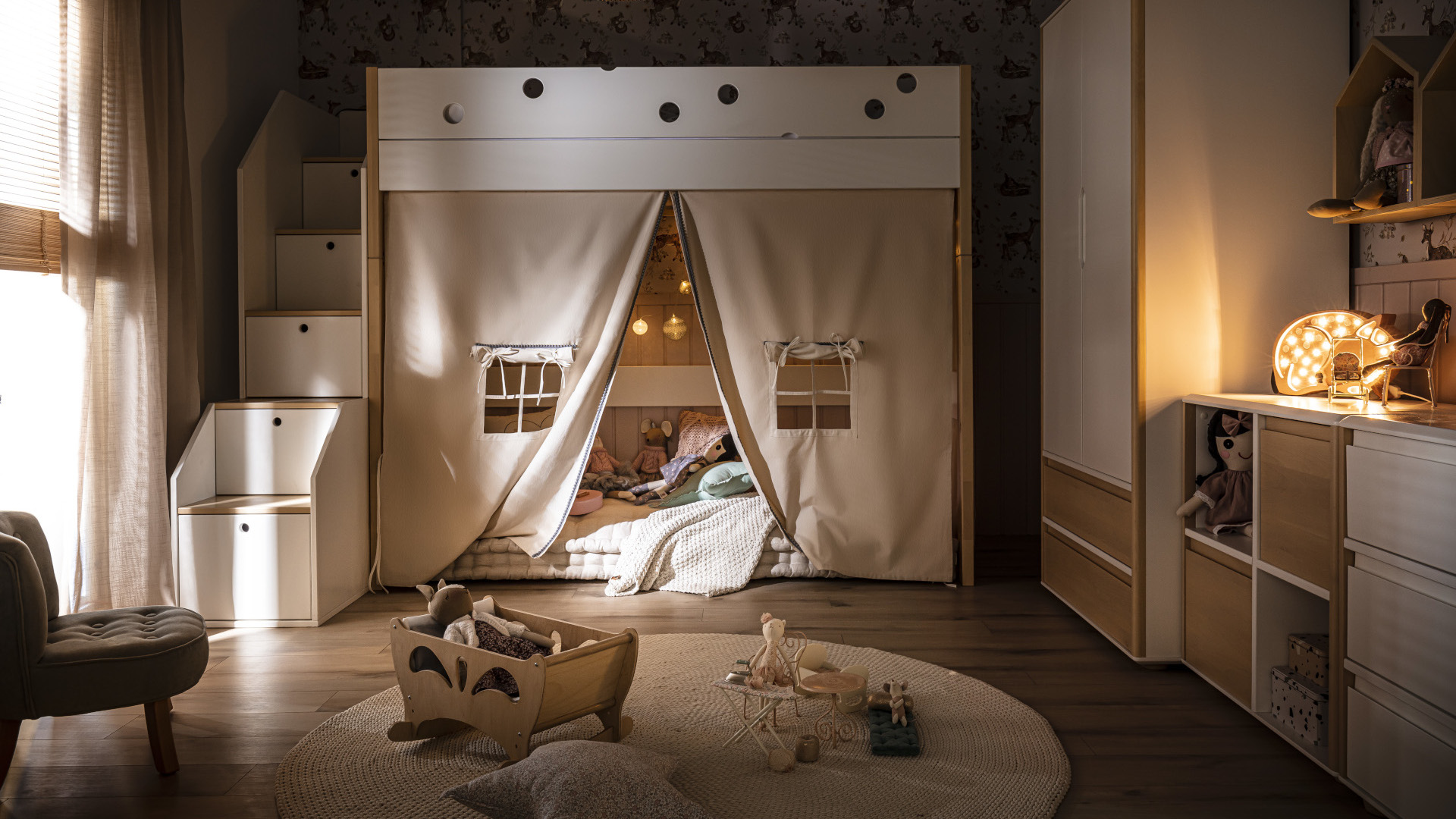 +
Łóżko wysokie ze schodami - jednoosobowe
+
Chest of drawers 2D with wide fronts birch
+
Chest of drawers 3S low with MDF fronts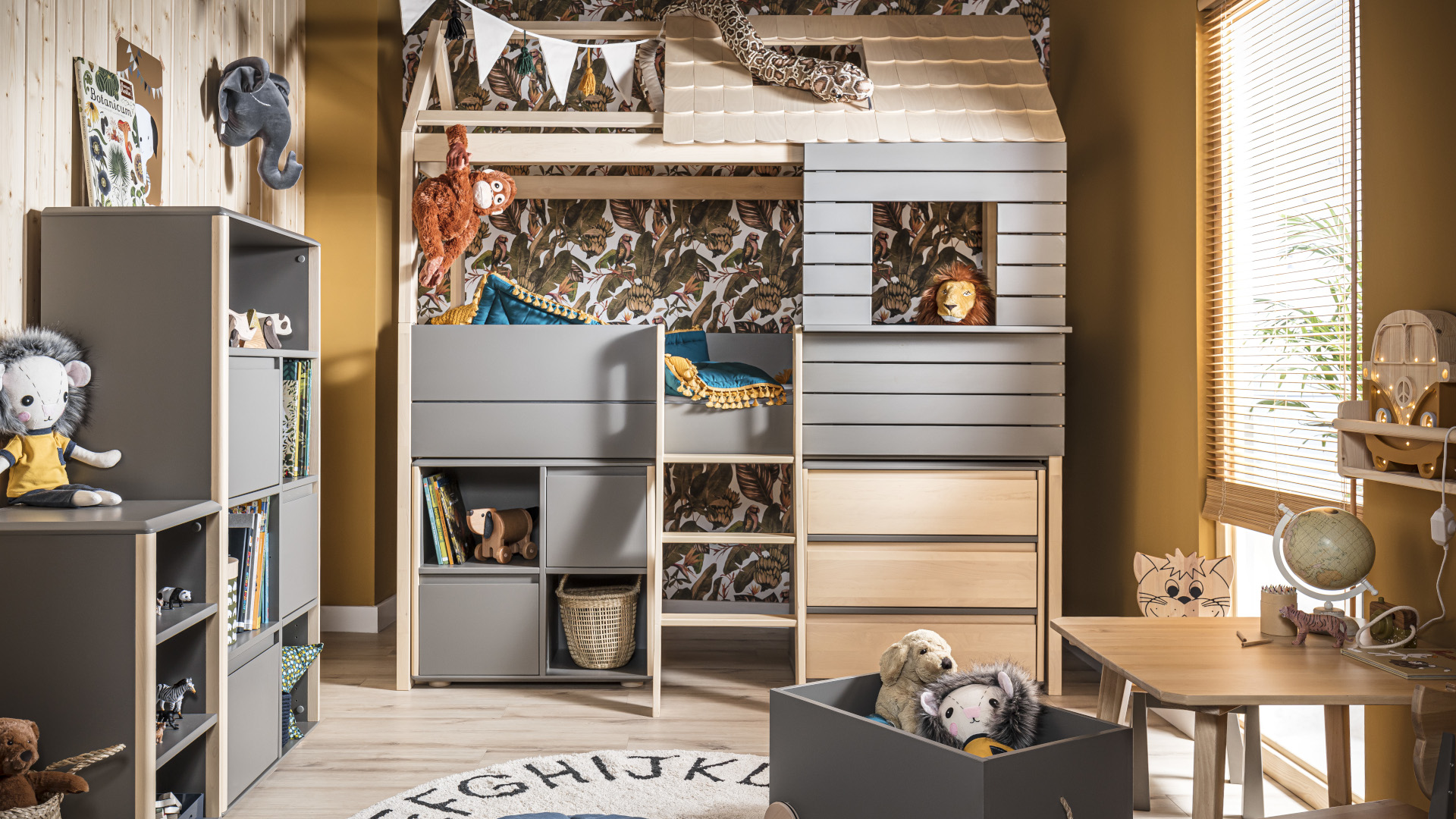 +
High bookcase with birch doors
+
Łóżko "Domek" - z daszkiem i okienkiem
+
2D wide chest of drawers with MDF fronts
+
Chest of drawers 3S low with birch fronts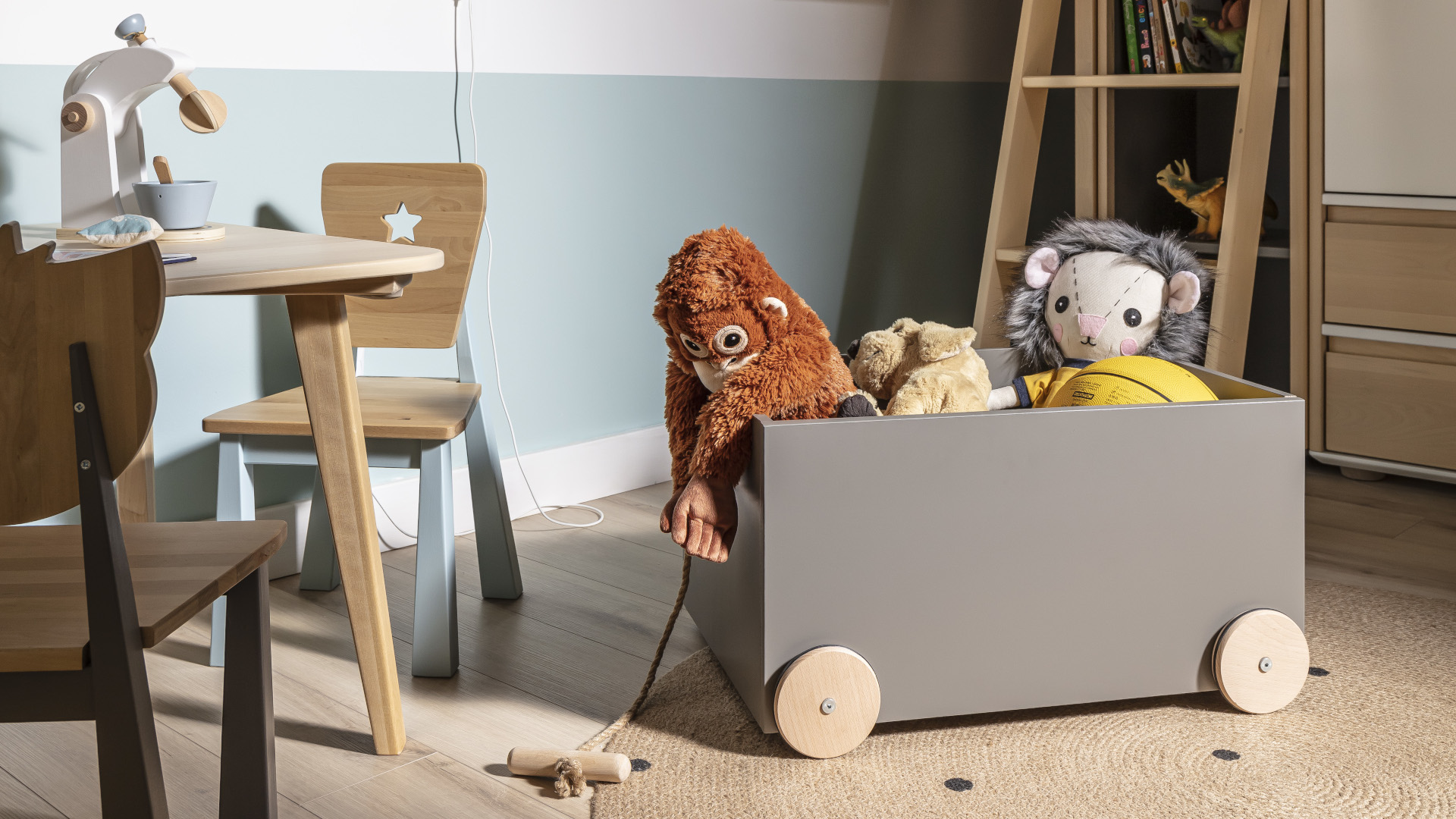 +
High chest of drawers 2D2S
+
High bed with desk and shelf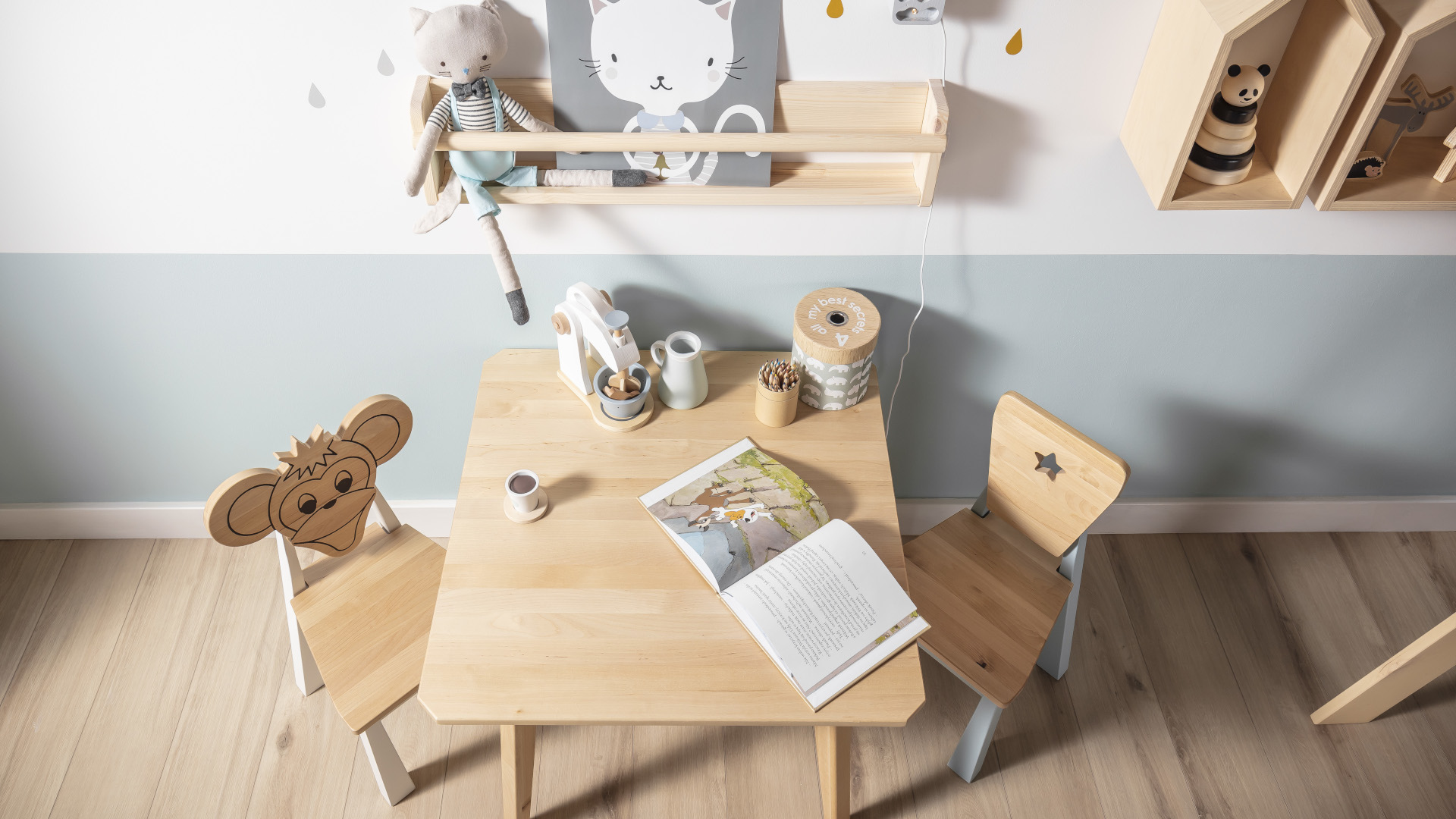 Product added successful