Accessories collection
Van III lamp
Wooden lamp in the shape of a VAN car
We present to you the wooden version of the Volkswagen Transporter, produced since 1949! The classic line, emphasized by the flowing painting, combines the white roof and the pattern of the hood and windows with the color of the body.
The lamp is made entirely of wood from certified and properly managed Polish forests.
If you would like your lamp to be a wall lamp, add this information in the customer's comments. We will then make a lamp with a direct connection to the mains, without a switch
The dark is no longer terrible! LED technology allows you to sleep with its light all night long.
839 zł
Unique furniture designs, created with the belief that every interior
can be arranged in a beautiful way, creating an extraordinary space
- all you need is a little imagination. We believe that you will use it and create the room of your dreams.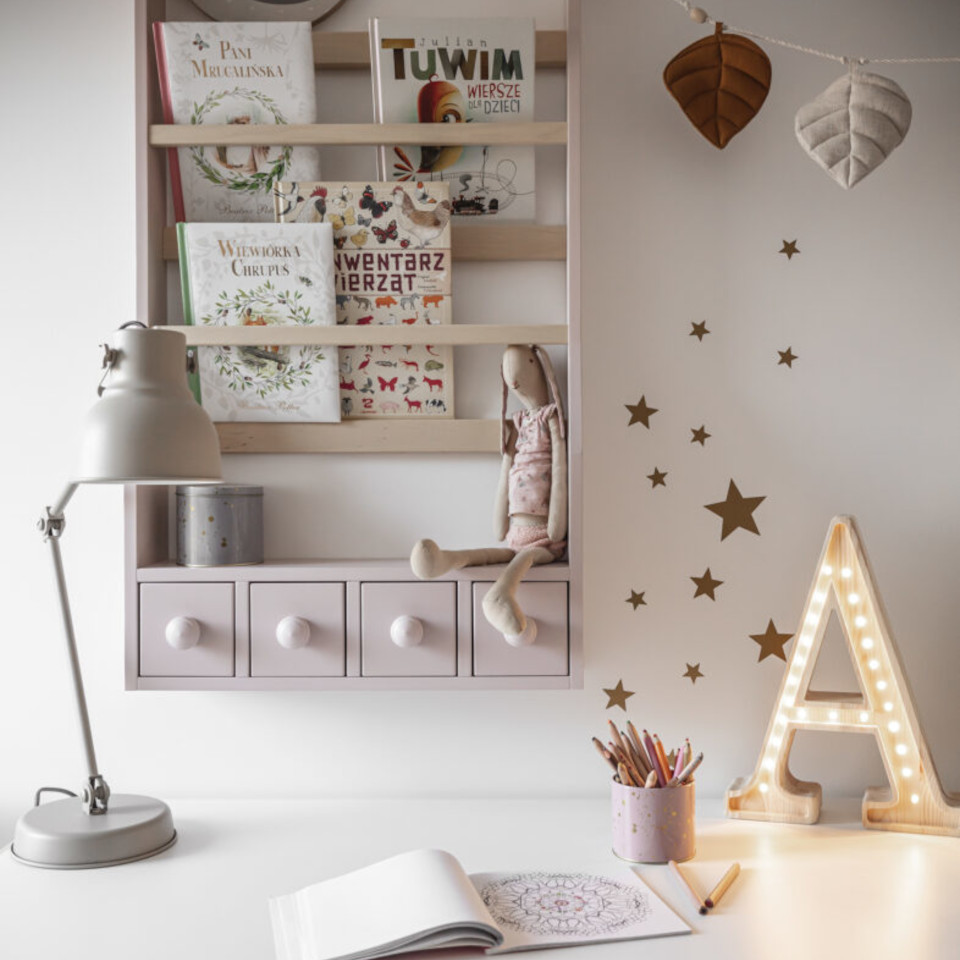 See the gallery of furniture complementing our collections:
We invite you to familiarize yourself with the complementary collection. You will enrich the room with charming elements that add splendor to your interior. We show you only a fraction of the possibilities ... Get inspired ...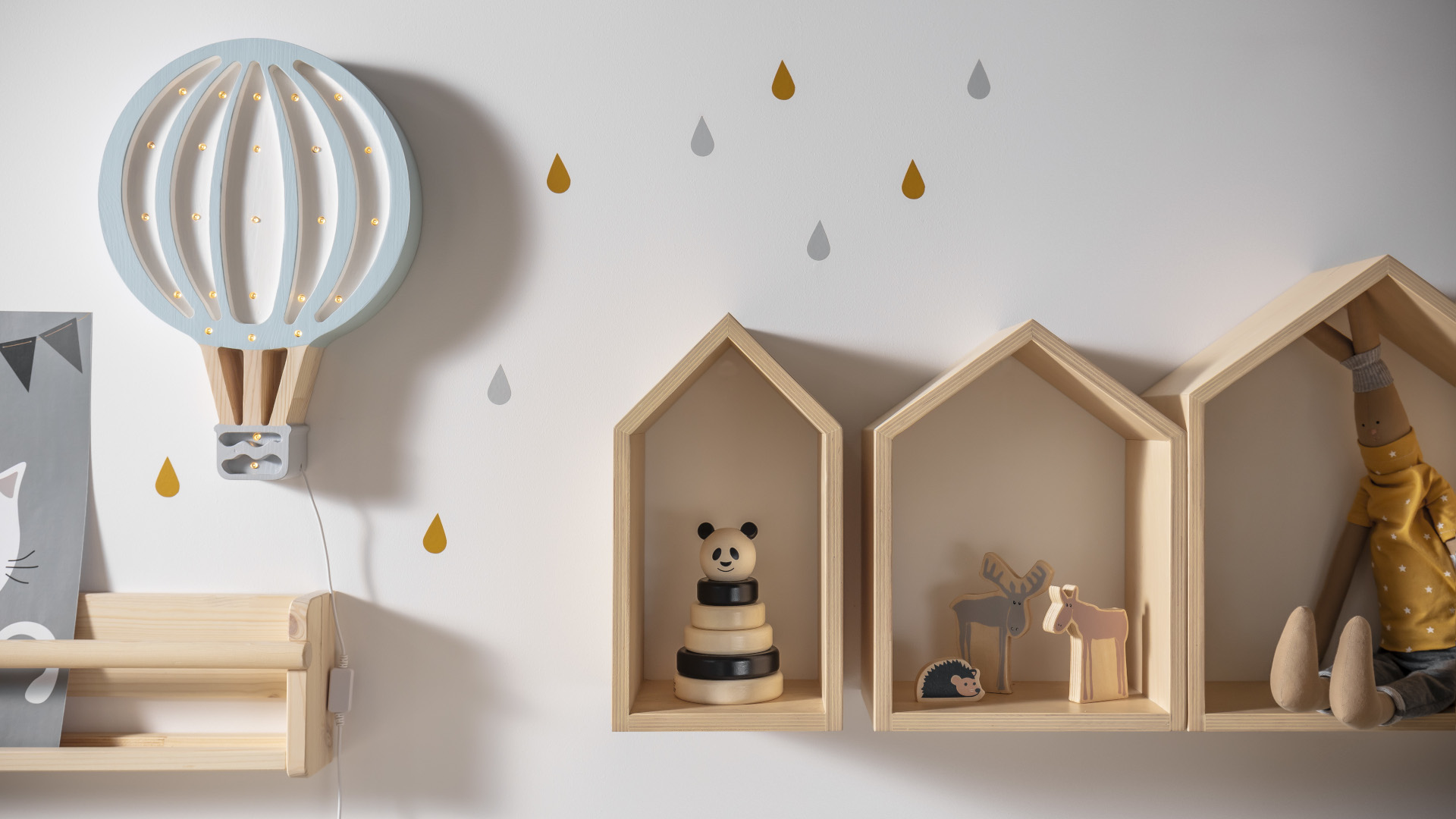 +
House-shaped wall shelf - IVORO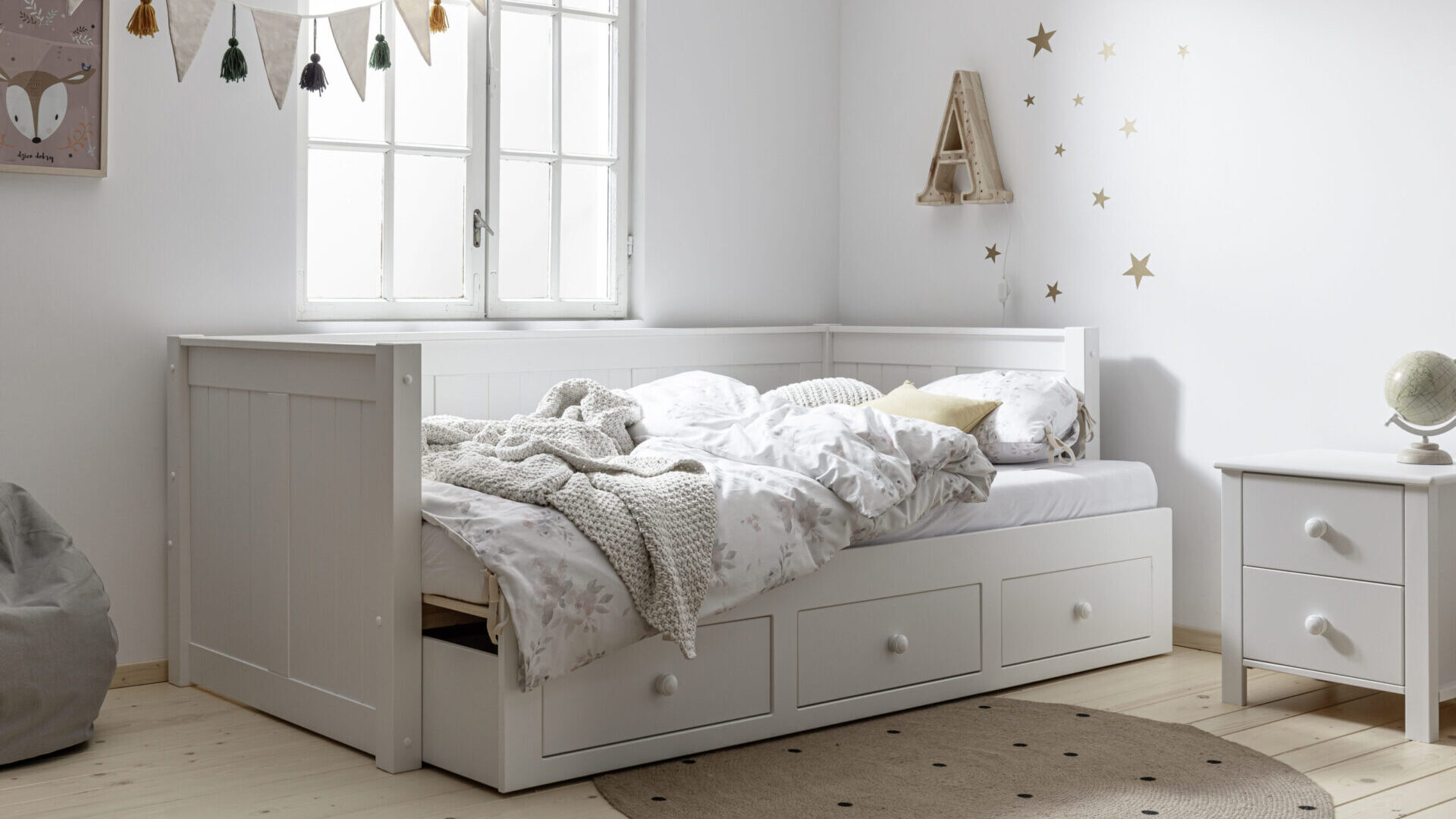 +
Lamp Letter MAXI (from A to Z)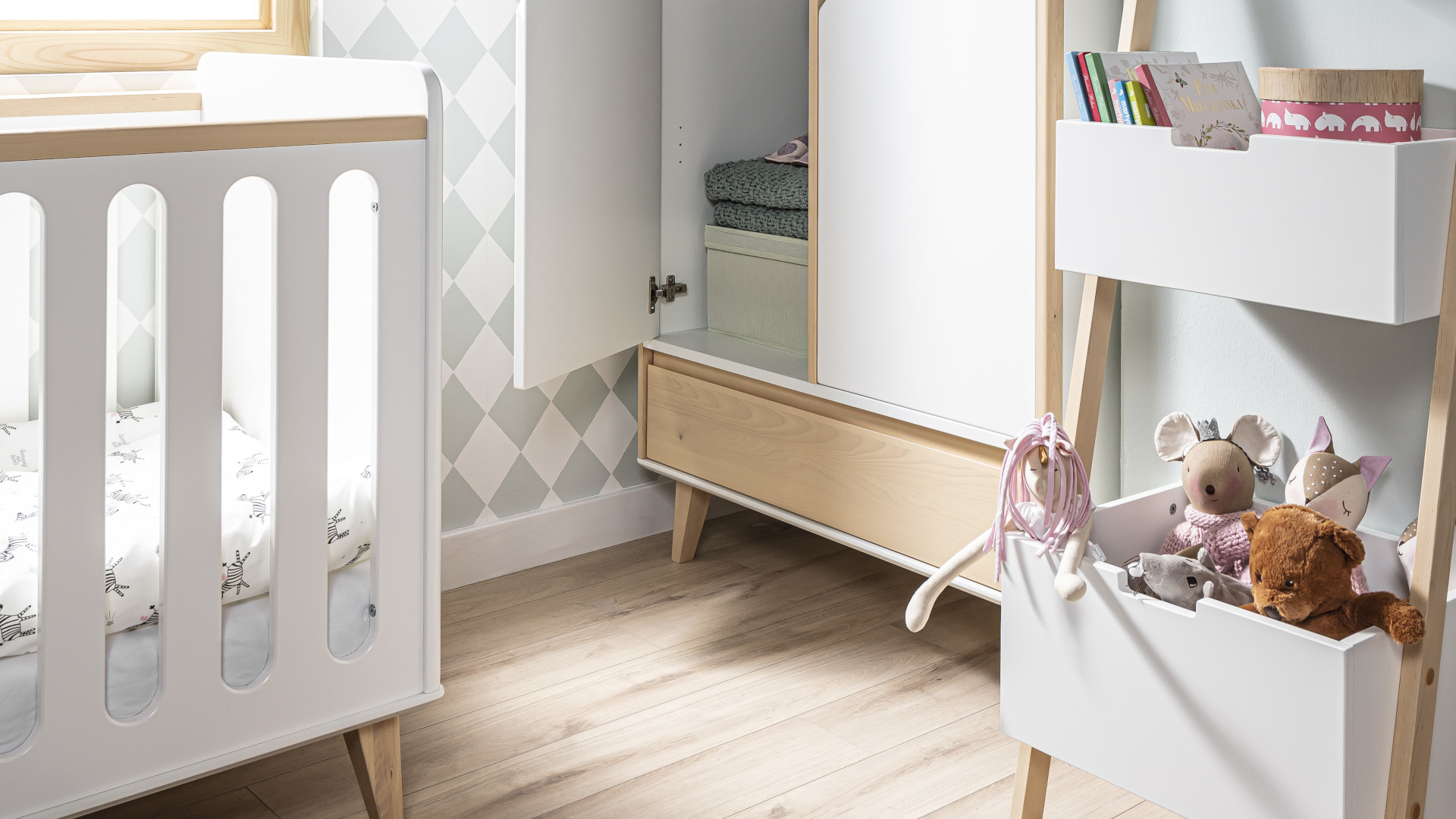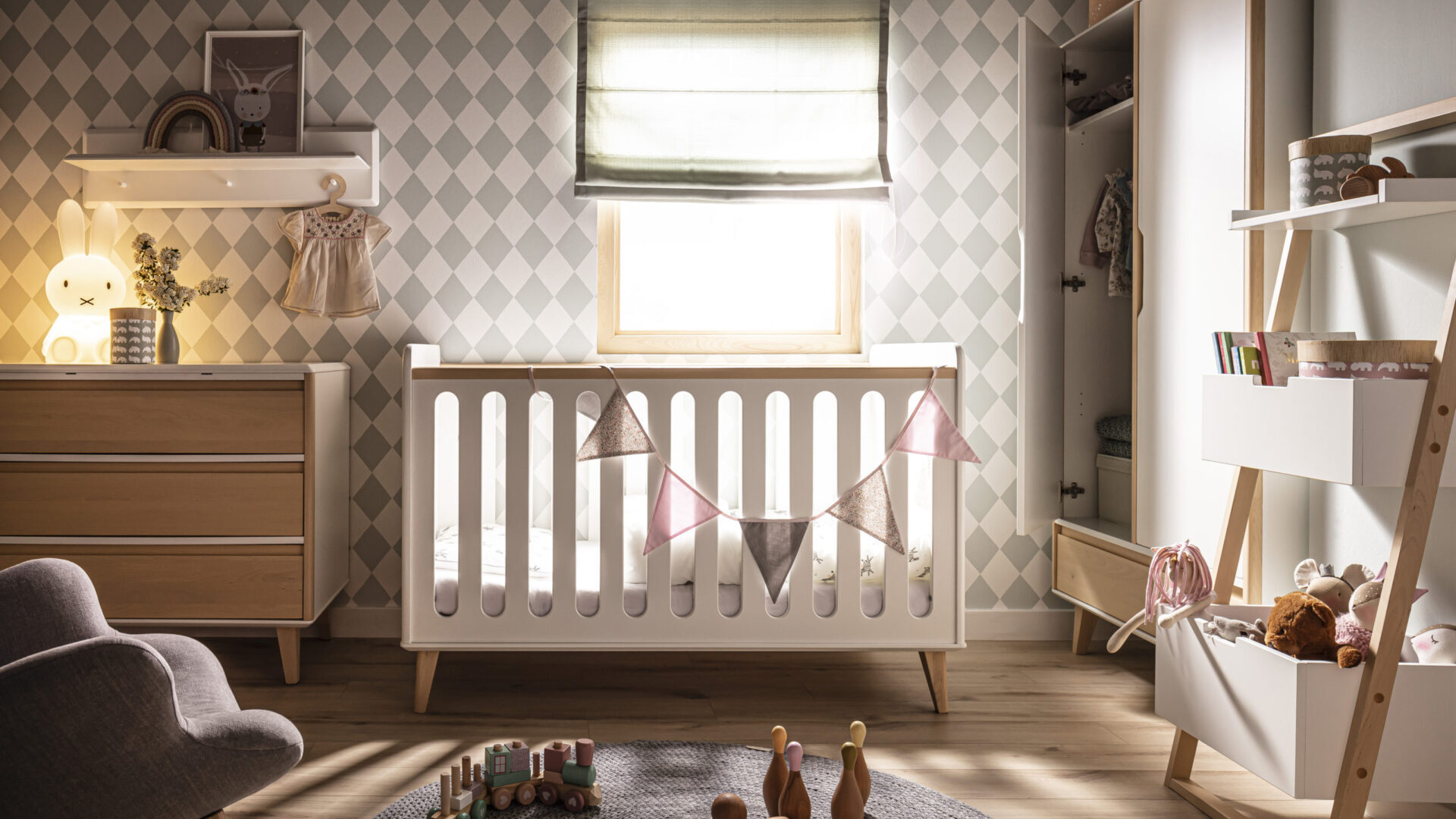 +
High chest of drawers 3S birch fronts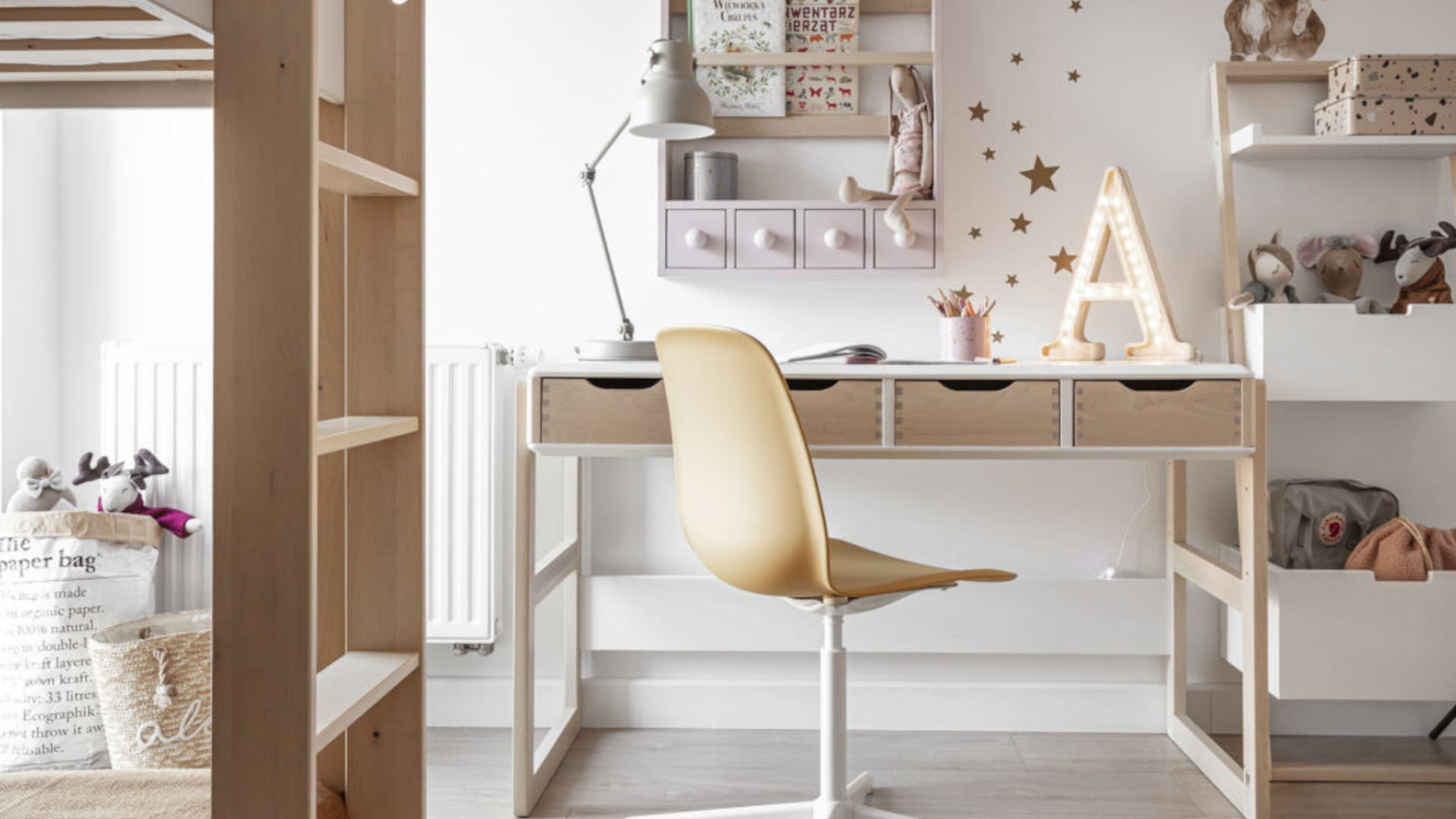 +
Lamp Letter MAXI (from A to Z)
Product added successful