Accessories collection
Roe deer lamp
Roe-deer-shaped wooden lamp
This cute forest animal, which we can meet so often in Polish forests, will now be happy to accompany your children 🙂
You can also set a timer with one click - 30 minutes, 60 minutes or 90 minutes. After this time, the lamp will turn off by itself.
Thanks to LED technology, the lamp can also shine all night, and your child will never wake up in the dark.
825 zł
Unique furniture designs, created with the belief that every interior
can be arranged in a beautiful way, creating an extraordinary space
- all you need is a little imagination. We believe that you will use it and create the room of your dreams.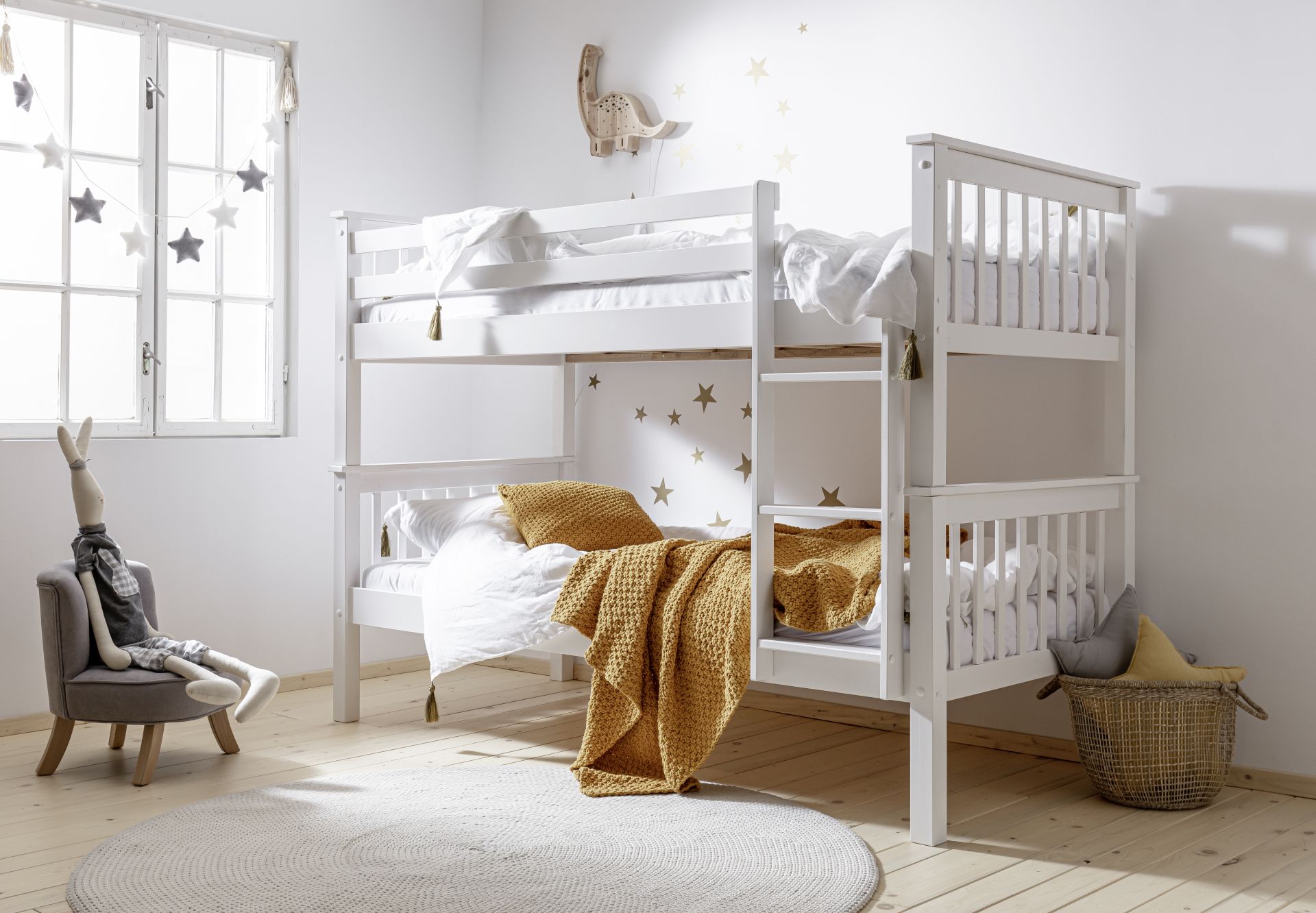 See the gallery of furniture complementing our collections:
We invite you to familiarize yourself with the complementary collection. You will enrich the room with charming elements that add splendor to your interior. We show you only a fraction of the possibilities ... Get inspired ...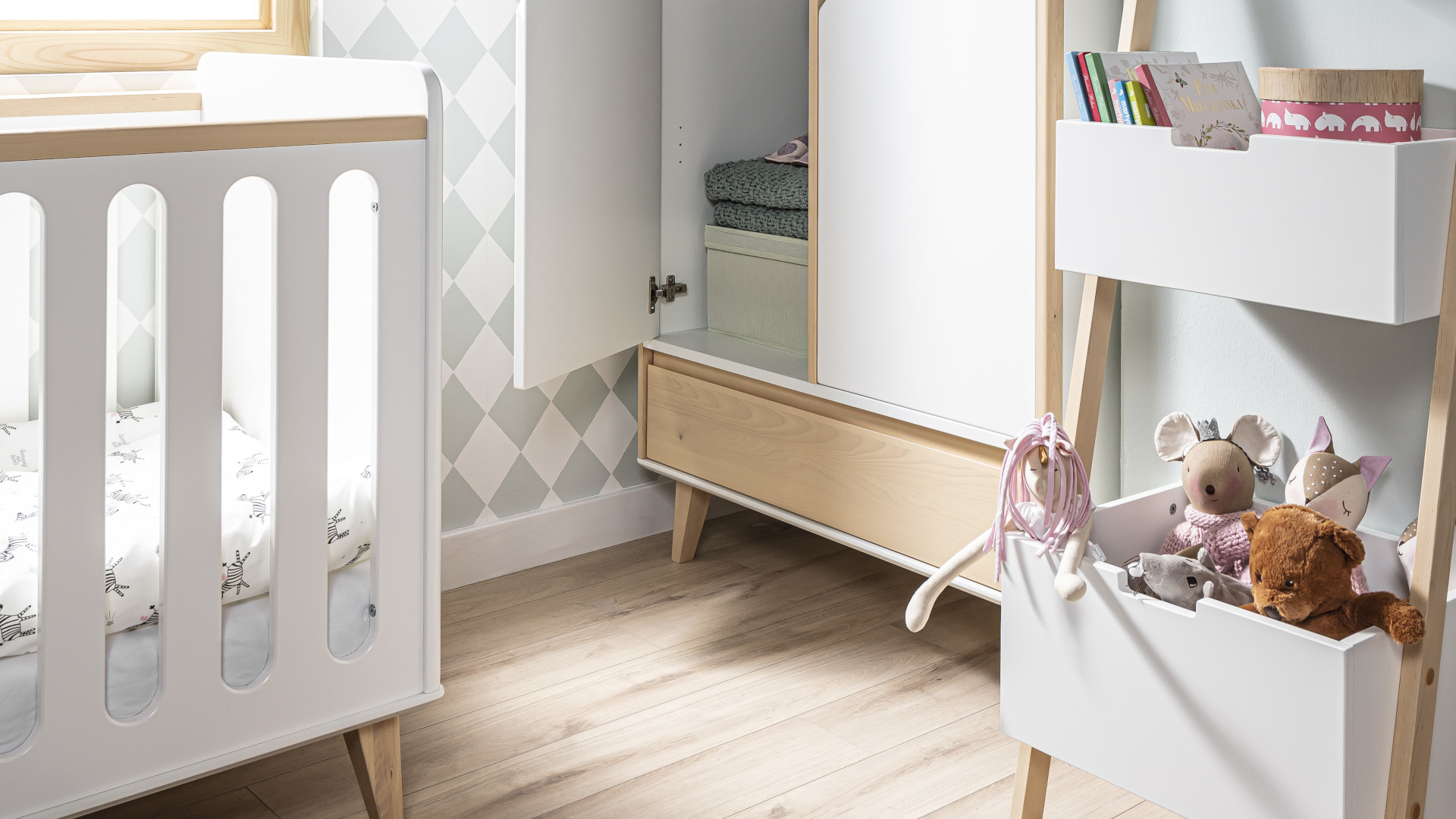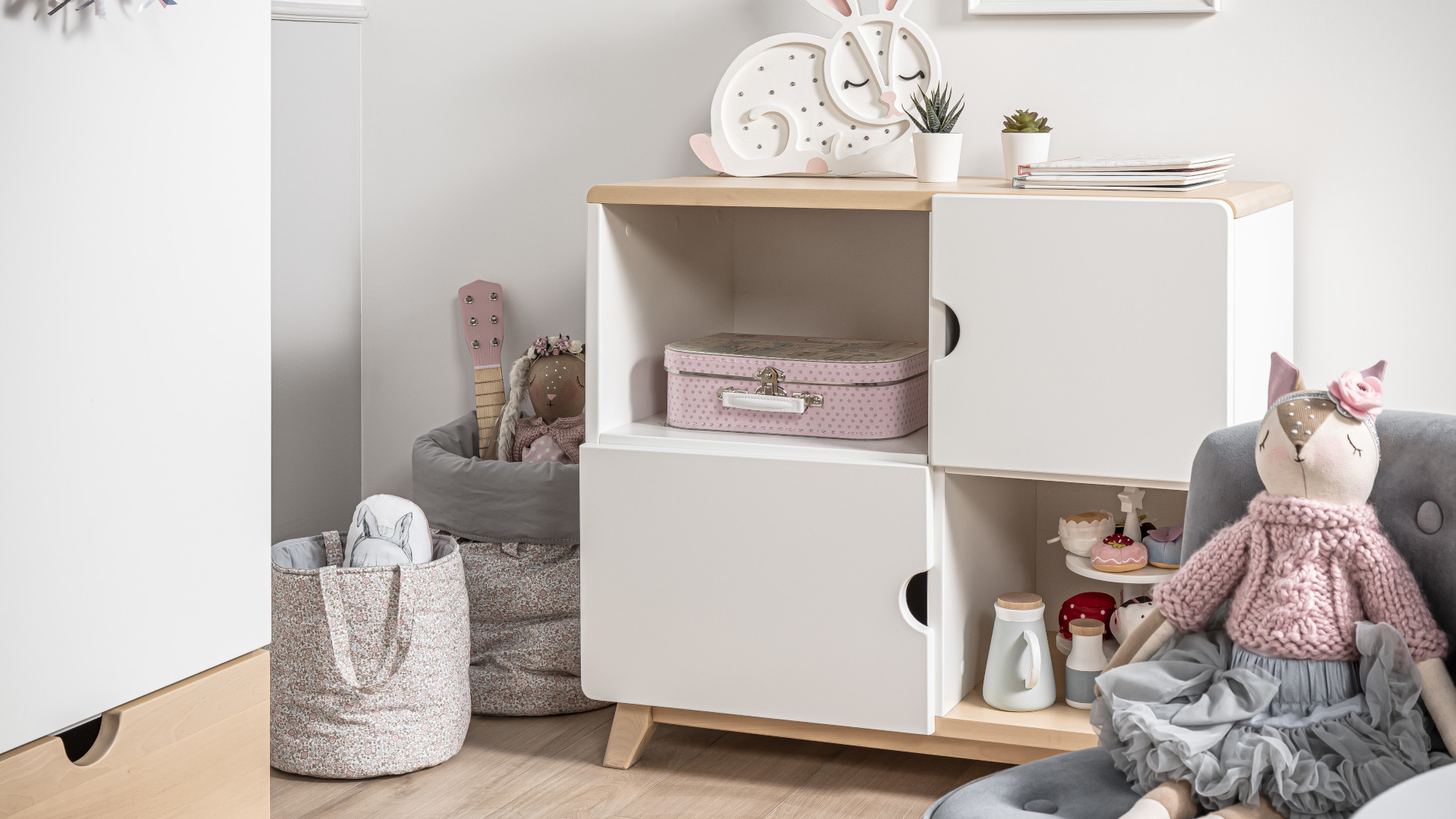 +
2D narrow chest of drawers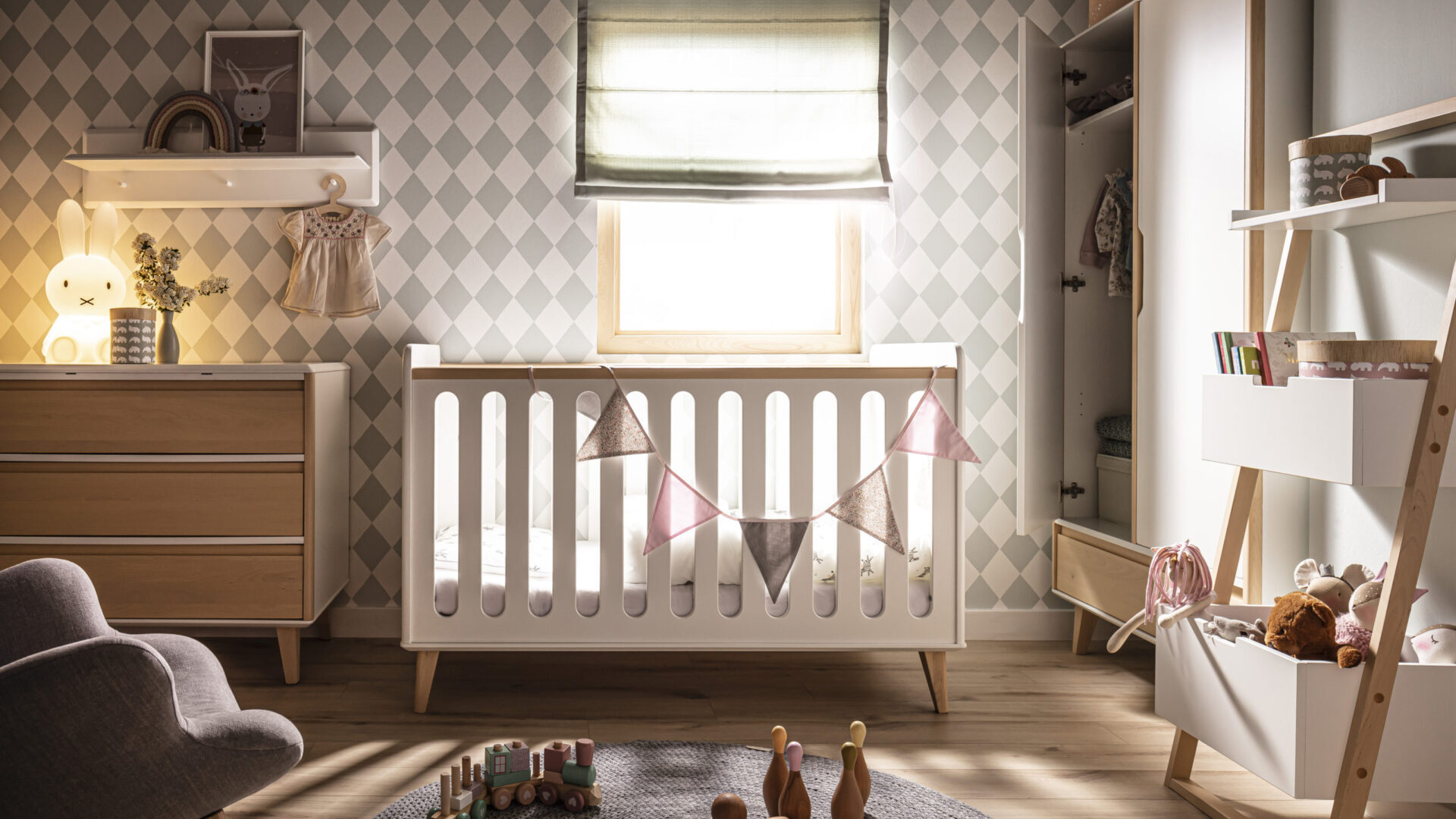 +
High chest of drawers 3S birch fronts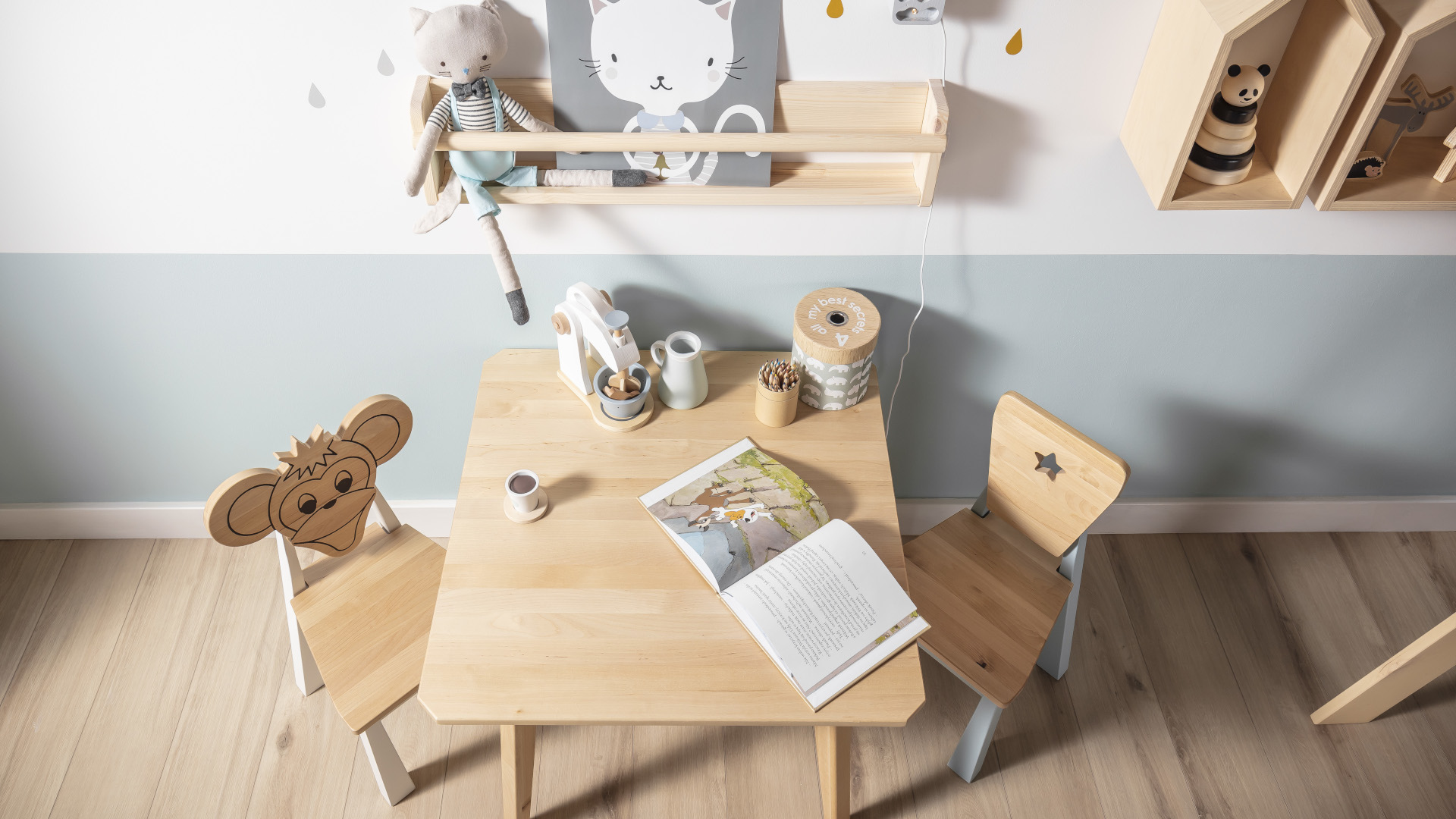 +
House-shaped wall shelf - IVORO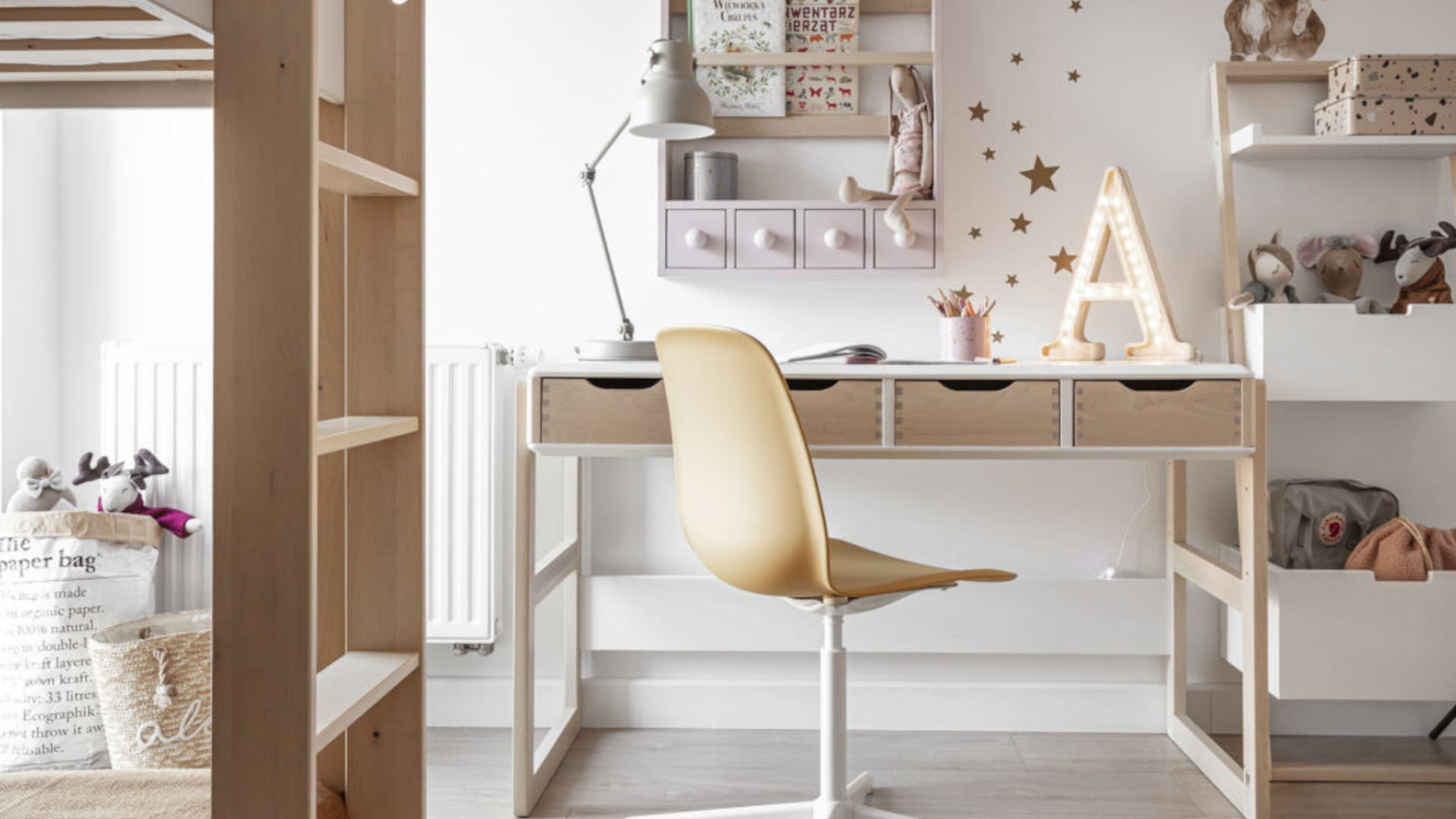 +
Lamp Letter MAXI (from A to Z)
Product added successful