Accessories collection
Letter lamp MINI (from A to Z)
Wooden lamps in the shape of letters from A to Z in the MINI size
Initials or inscriptions are one of the most subtle decorations that give character to a room.
Our 19 cm high lamp, just like its bigger sister MAXI, will fit perfectly into any room 🙂
Each of the letters can stand on a desk or shelf, or serve as a wall lamp - then we will make a lamp with a direct connection to the network, without a switch.
Thanks to LED technology, sleep is safe with its light, and the dark is no longer terrible.
The price is for one selected letter of the alphabet.
Please include in the comment to the order: the choice of letter, whether the lamp will serve as a wall lamp.
It is possible to make a 2-color version as in the case of the letter M from the photo: one color - front, second back and sides.
425 zł
Unique furniture designs, created with the belief that every interior
can be arranged in a beautiful way, creating an extraordinary space
- all you need is a little imagination. We believe that you will use it and create the room of your dreams.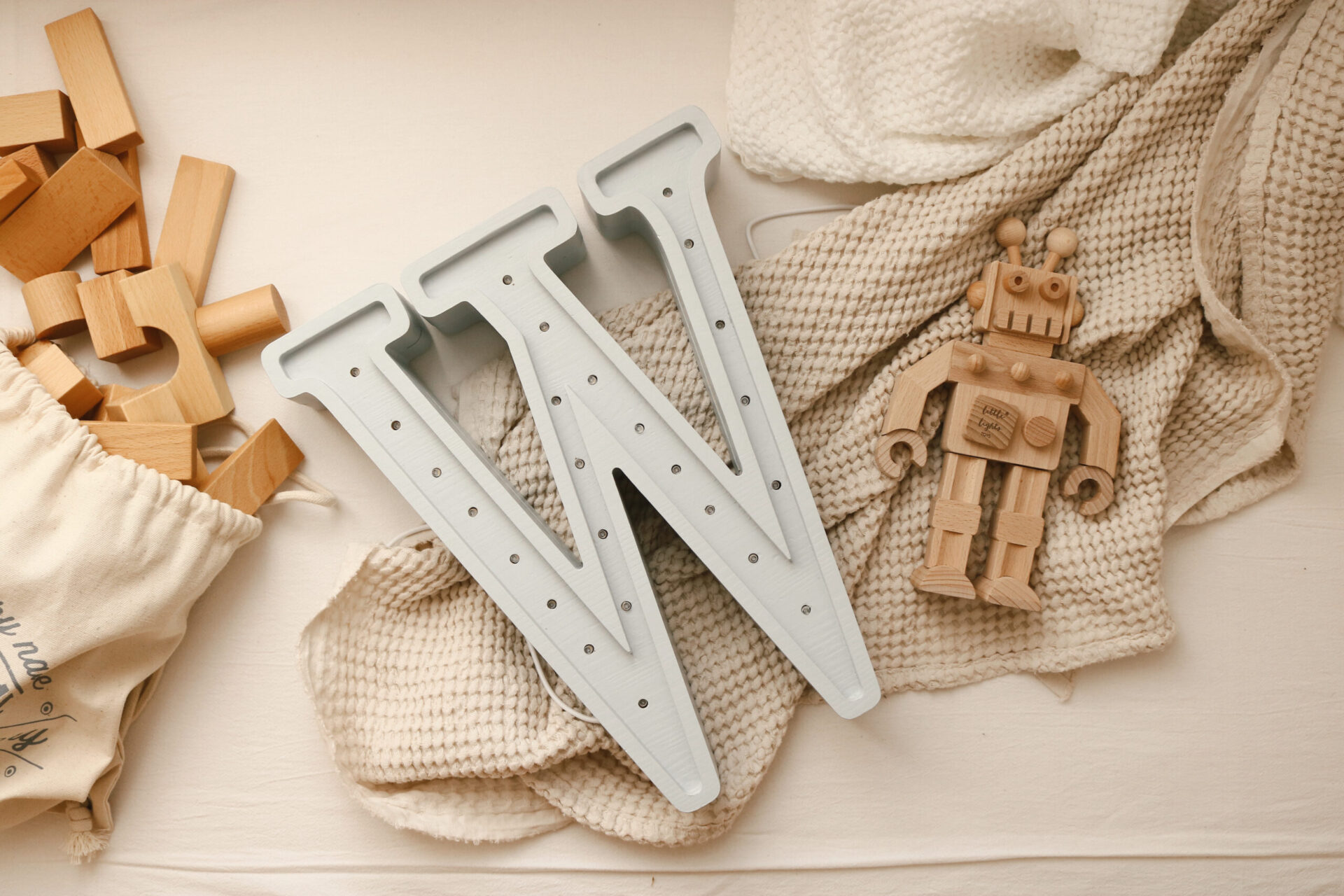 See the gallery of furniture complementing our collections:
We invite you to familiarize yourself with the complementary collection. You will enrich the room with charming elements that add splendor to your interior. We show you only a fraction of the possibilities ... Get inspired ...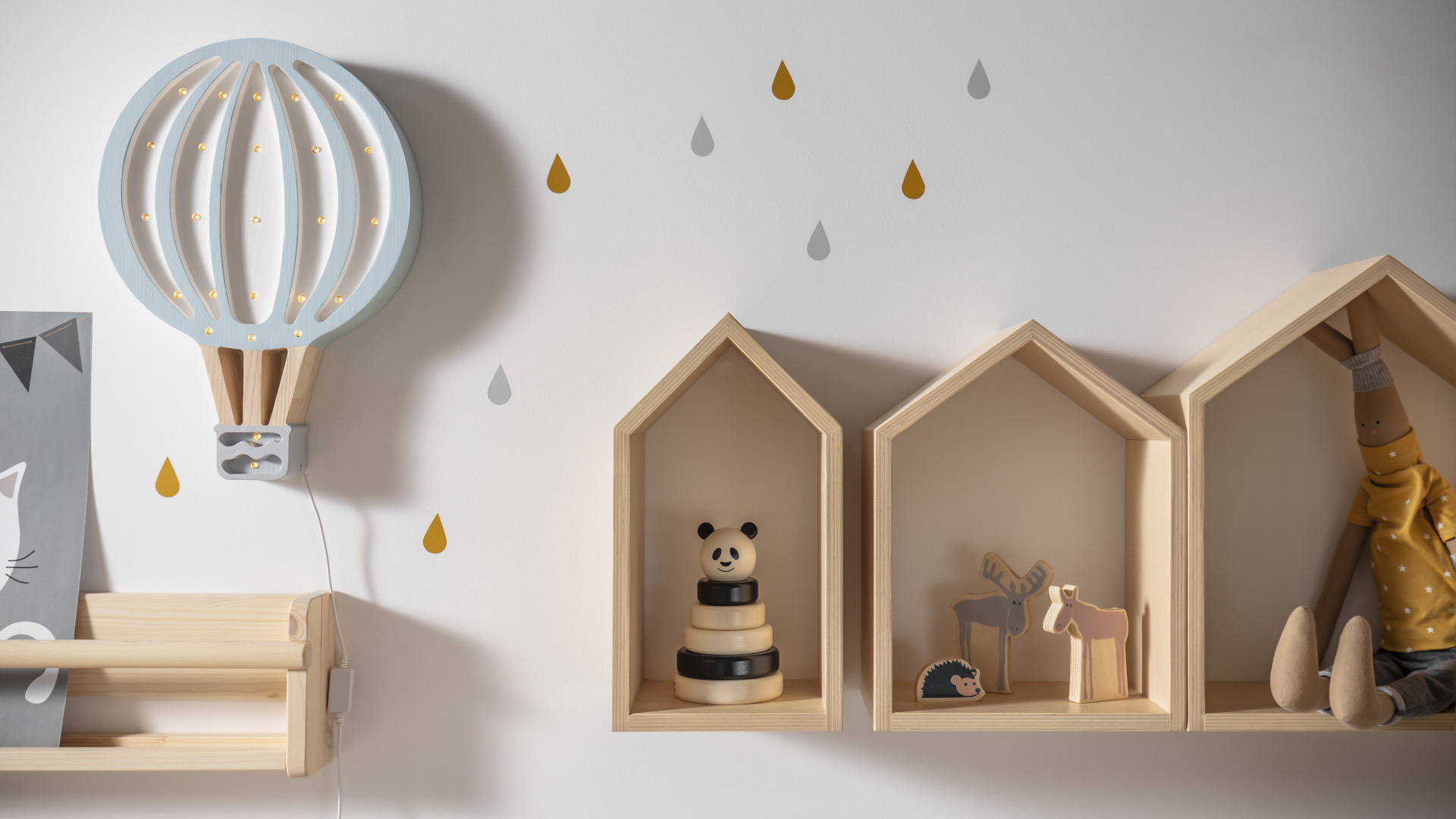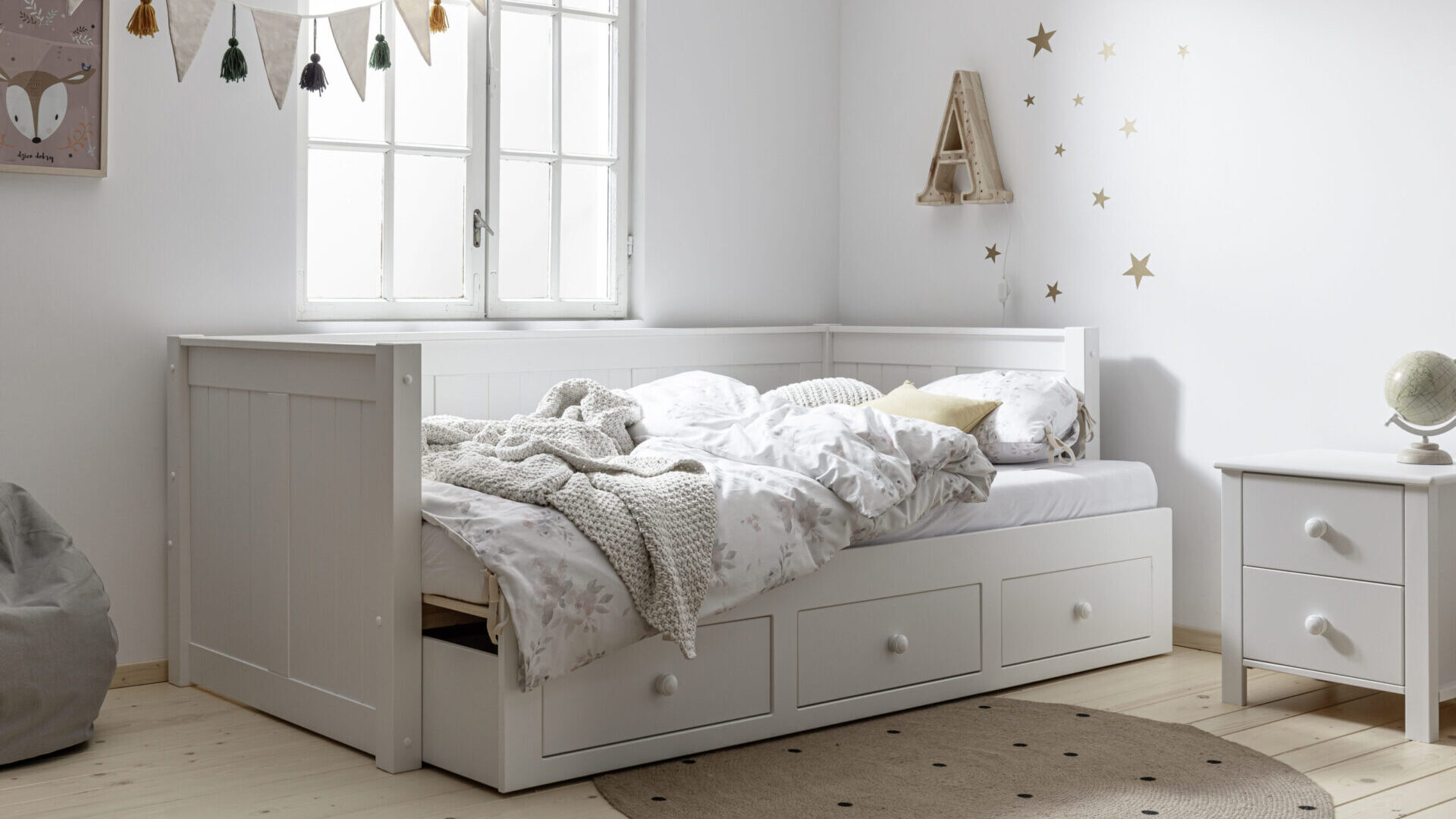 +
Lamp Letter MAXI (from A to Z)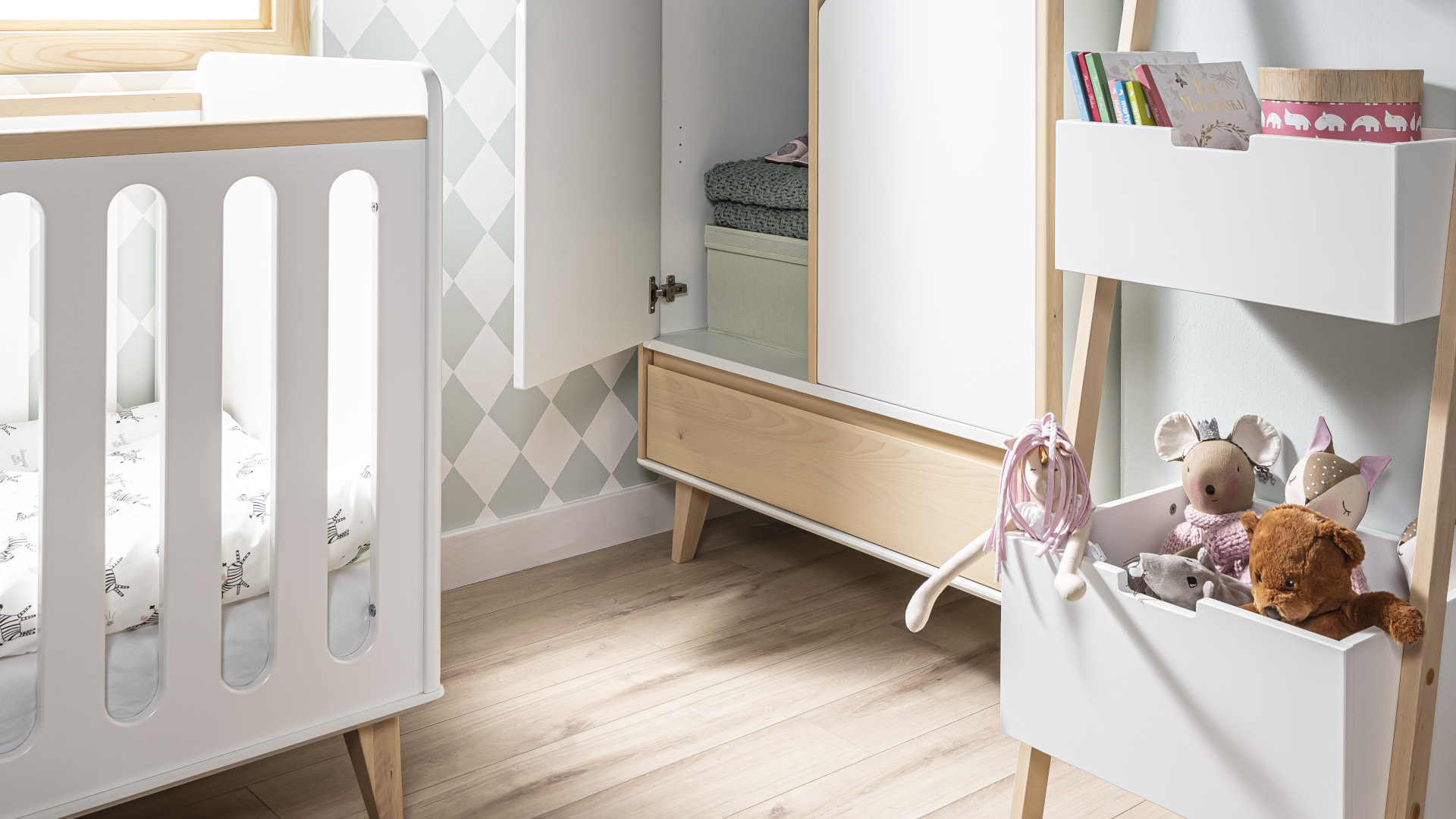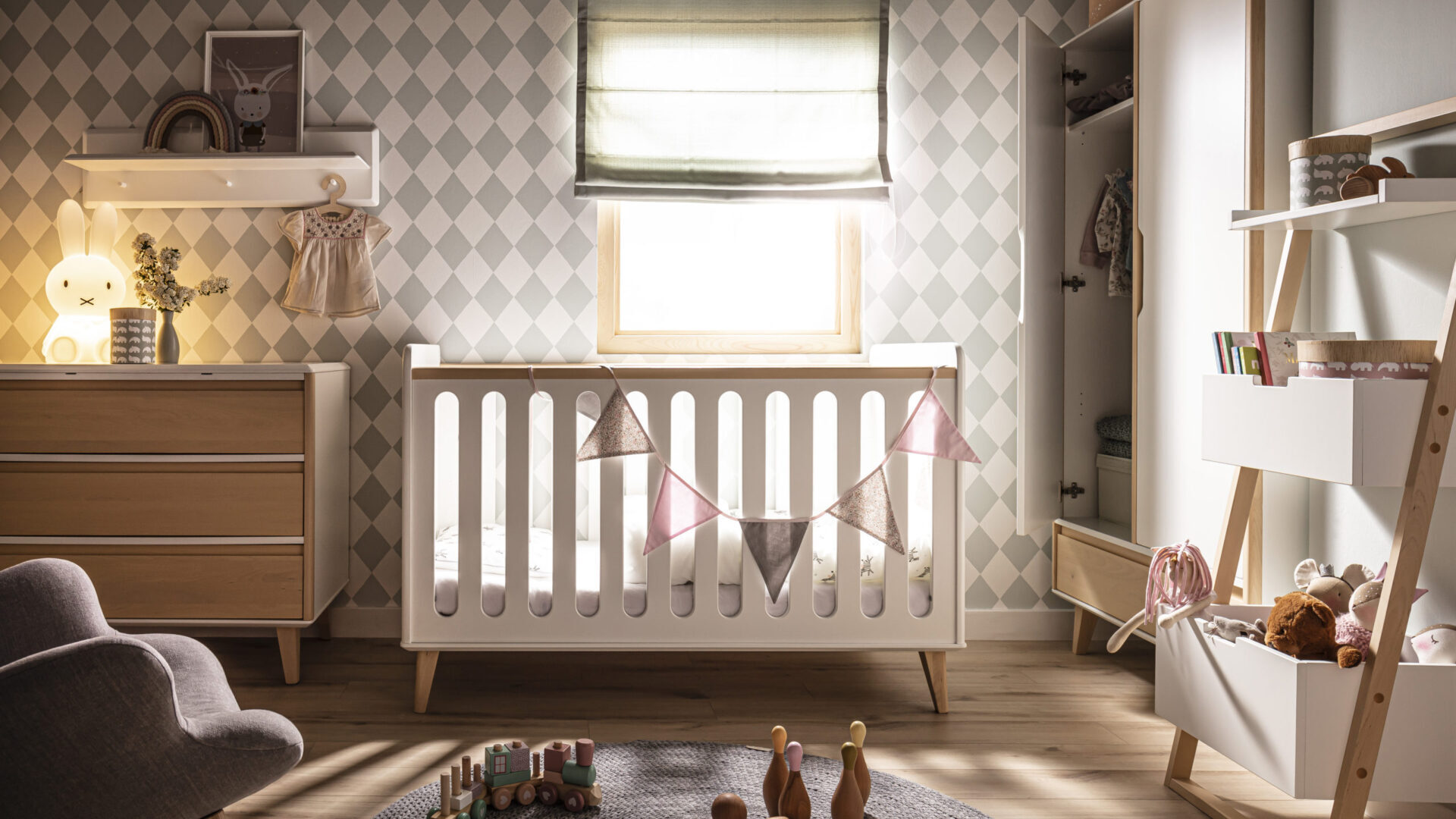 +
High chest of drawers 3S birch fronts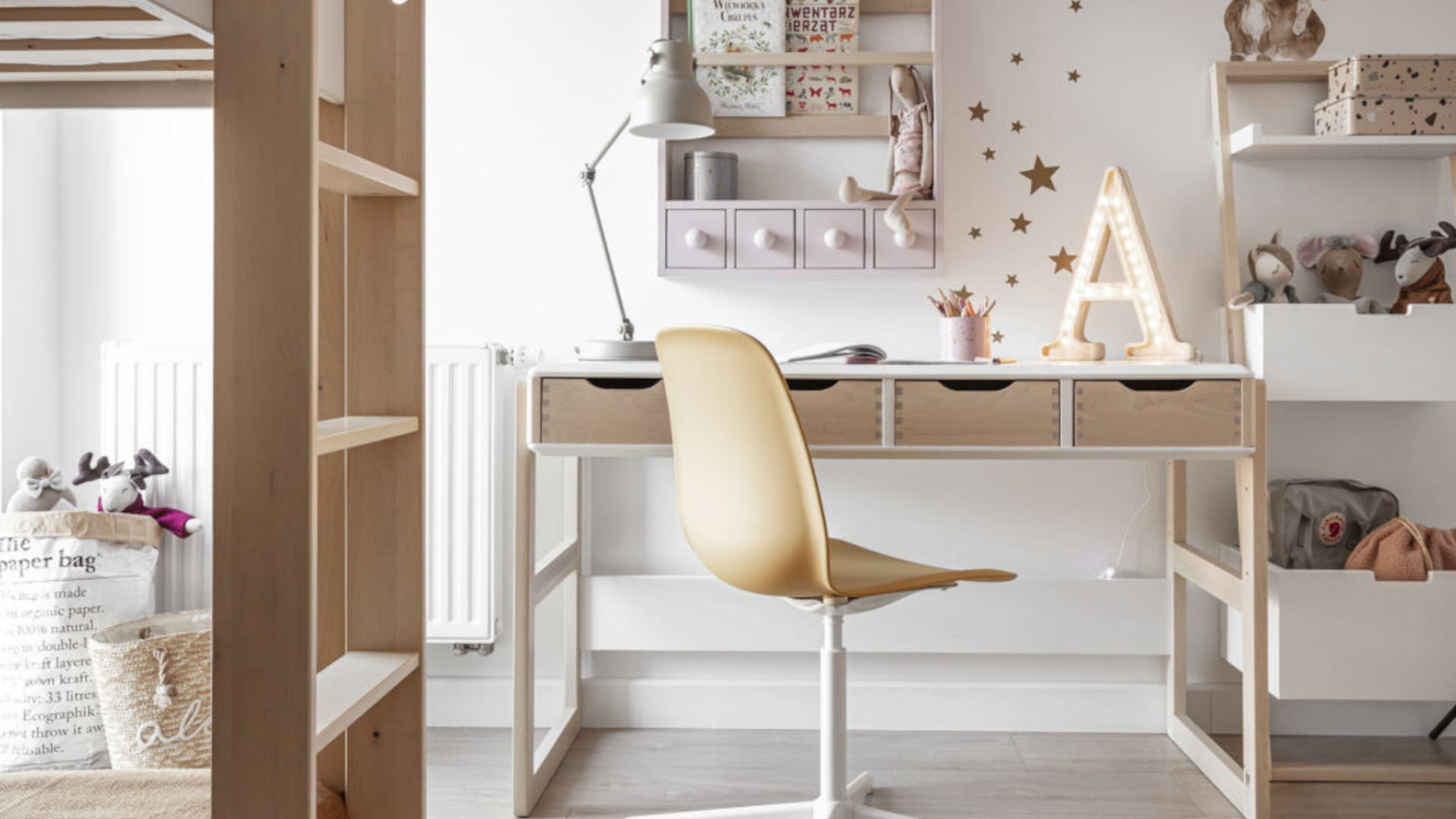 +
Lamp Letter MAXI (from A to Z)
Product added successful