Accessories collection
Dinosaur lamp
Wooden lamp in the shape of a dinosaur from the Diplodocus family
It is the perfect addition to the room of a small fan or fan of prehistory and those majestic, enormous creatures.
Its name comes from the ancient Greek words (diploos) "Double" and (dokos) "beam" - so going back to the roots, we created it from solid wood.
The animal comes in two color varieties: natural and mint green - in the comment to the order, decide which one should get you.
A charming Diplodocus, will conjure up a unique atmosphere while playing together and reading to sleep. From now on, one of the largest dinosaurs in history can protect your kids 🙂
799 zł – 825 zł
Unique furniture designs, created with the belief that every interior
can be arranged in a beautiful way, creating an extraordinary space
- all you need is a little imagination. We believe that you will use it and create the room of your dreams.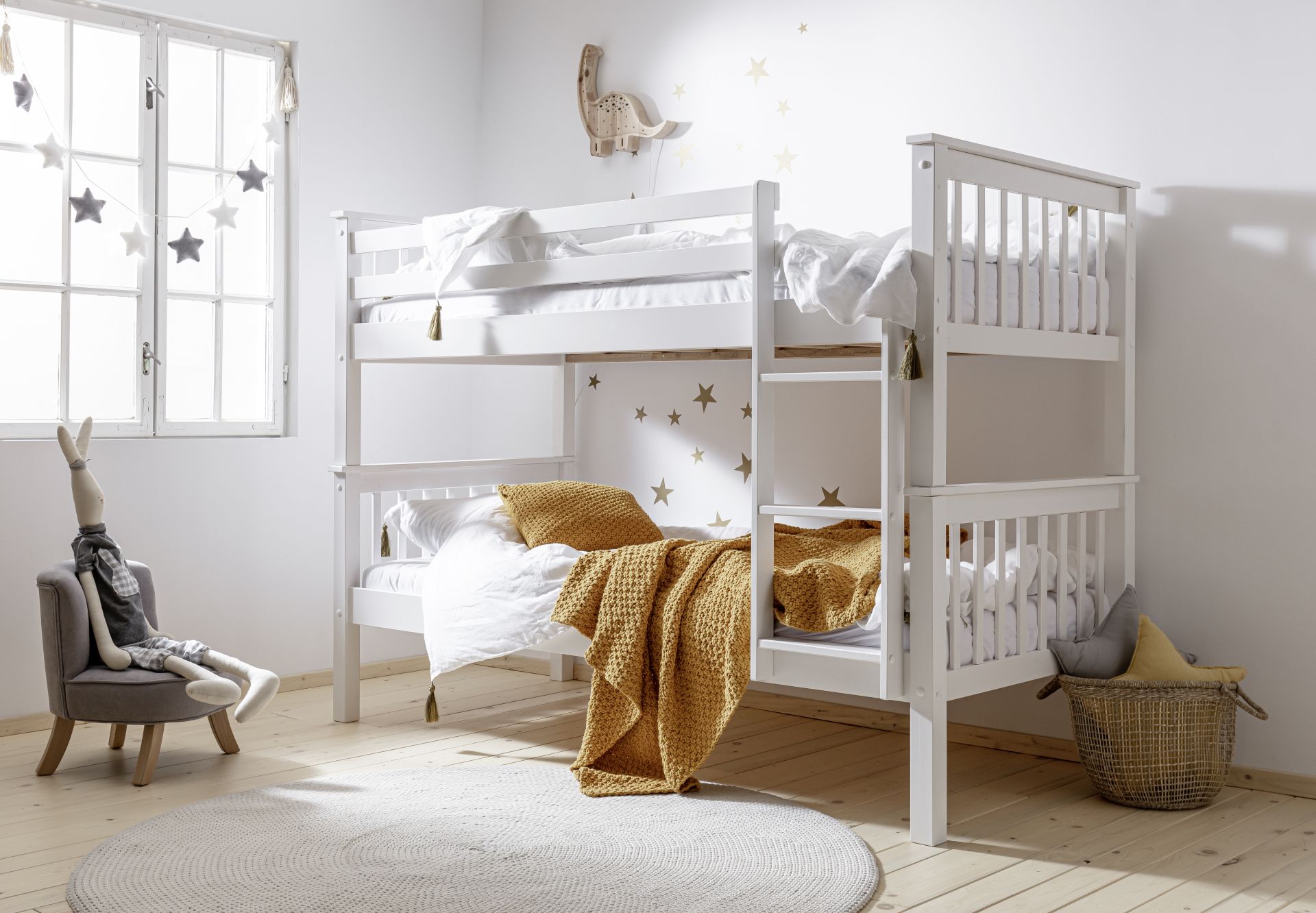 See the gallery of furniture complementing our collections:
We invite you to familiarize yourself with the complementary collection. You will enrich the room with charming elements that add splendor to your interior. We show you only a fraction of the possibilities ... Get inspired ...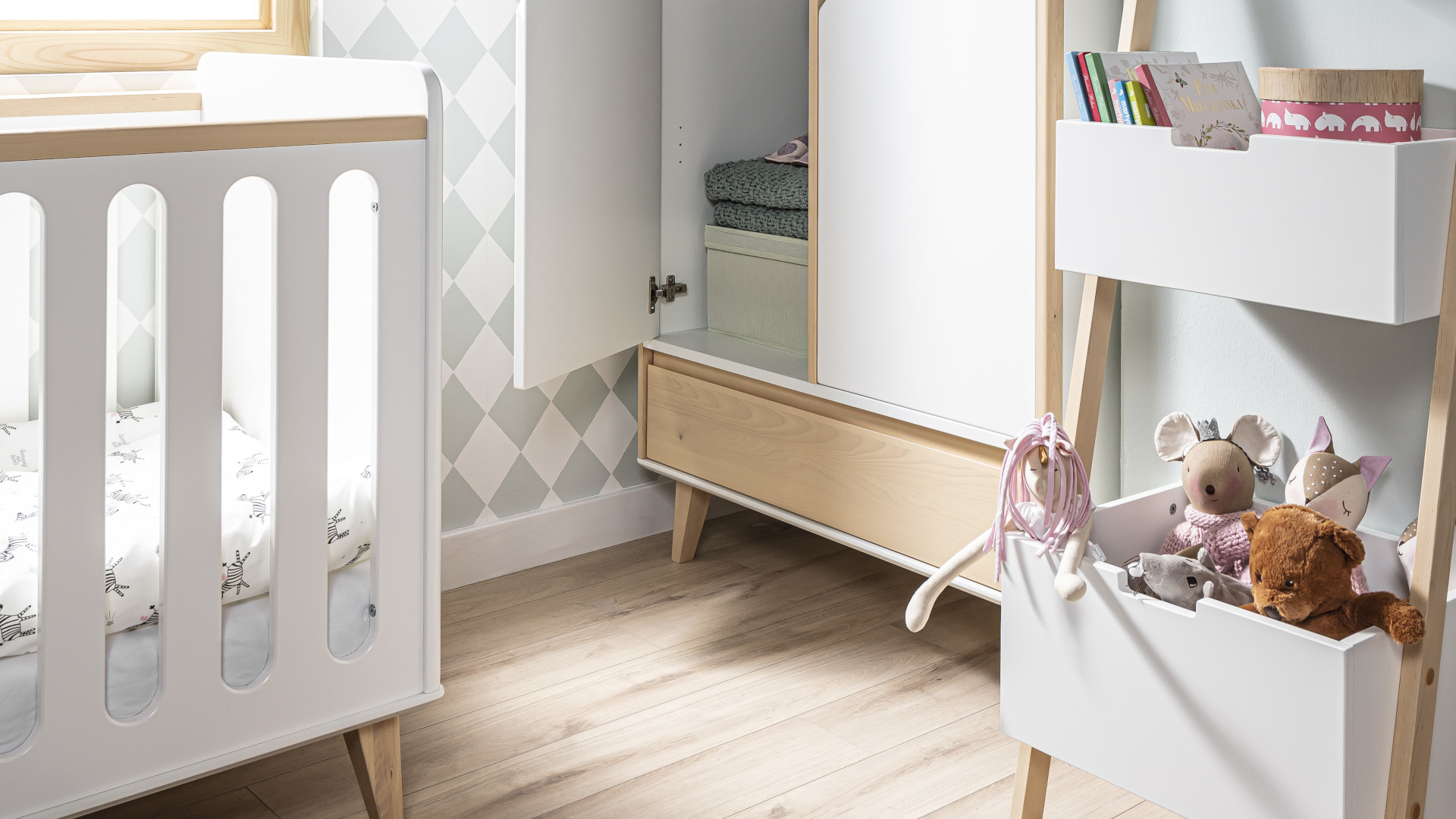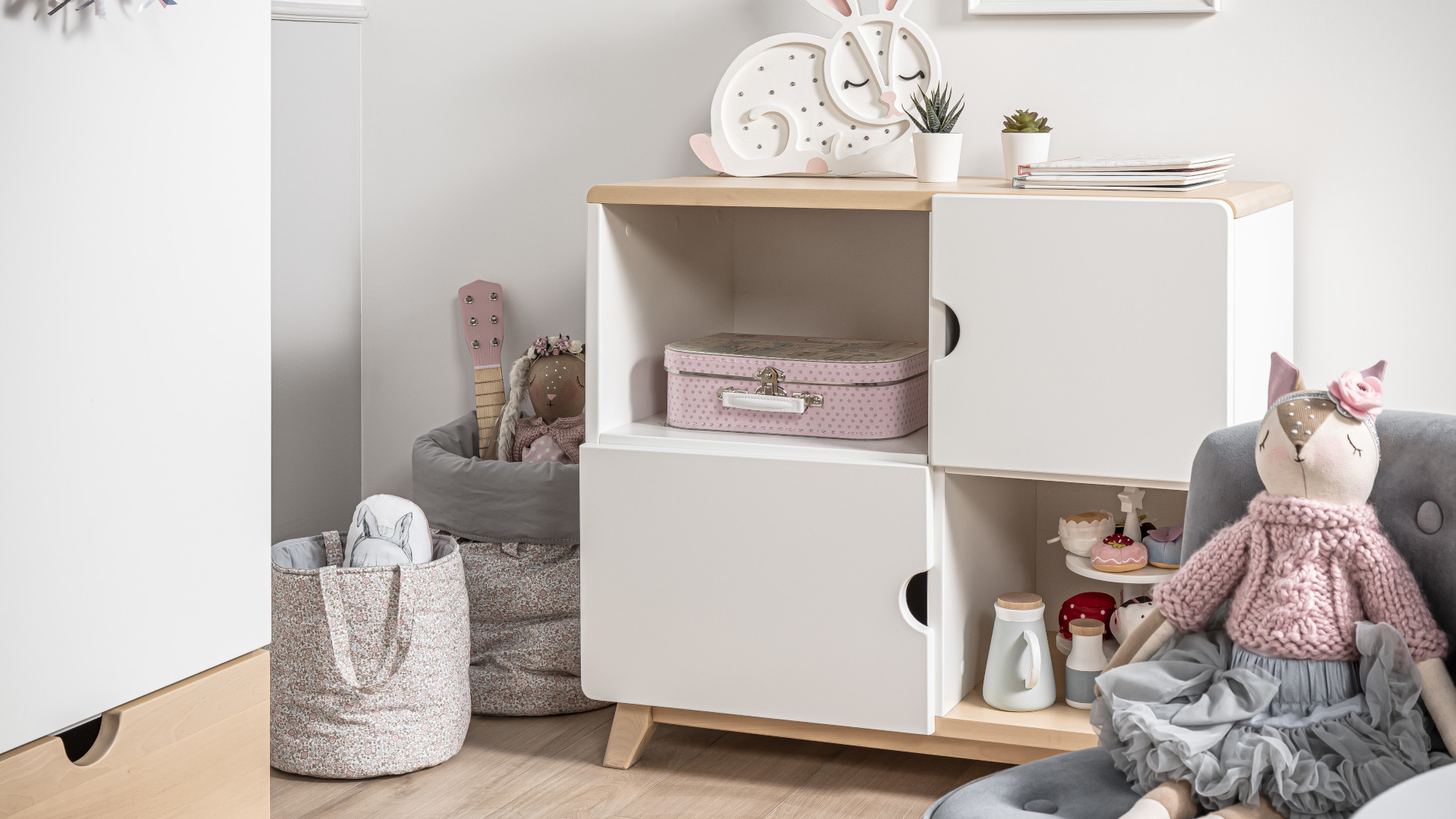 +
2D narrow chest of drawers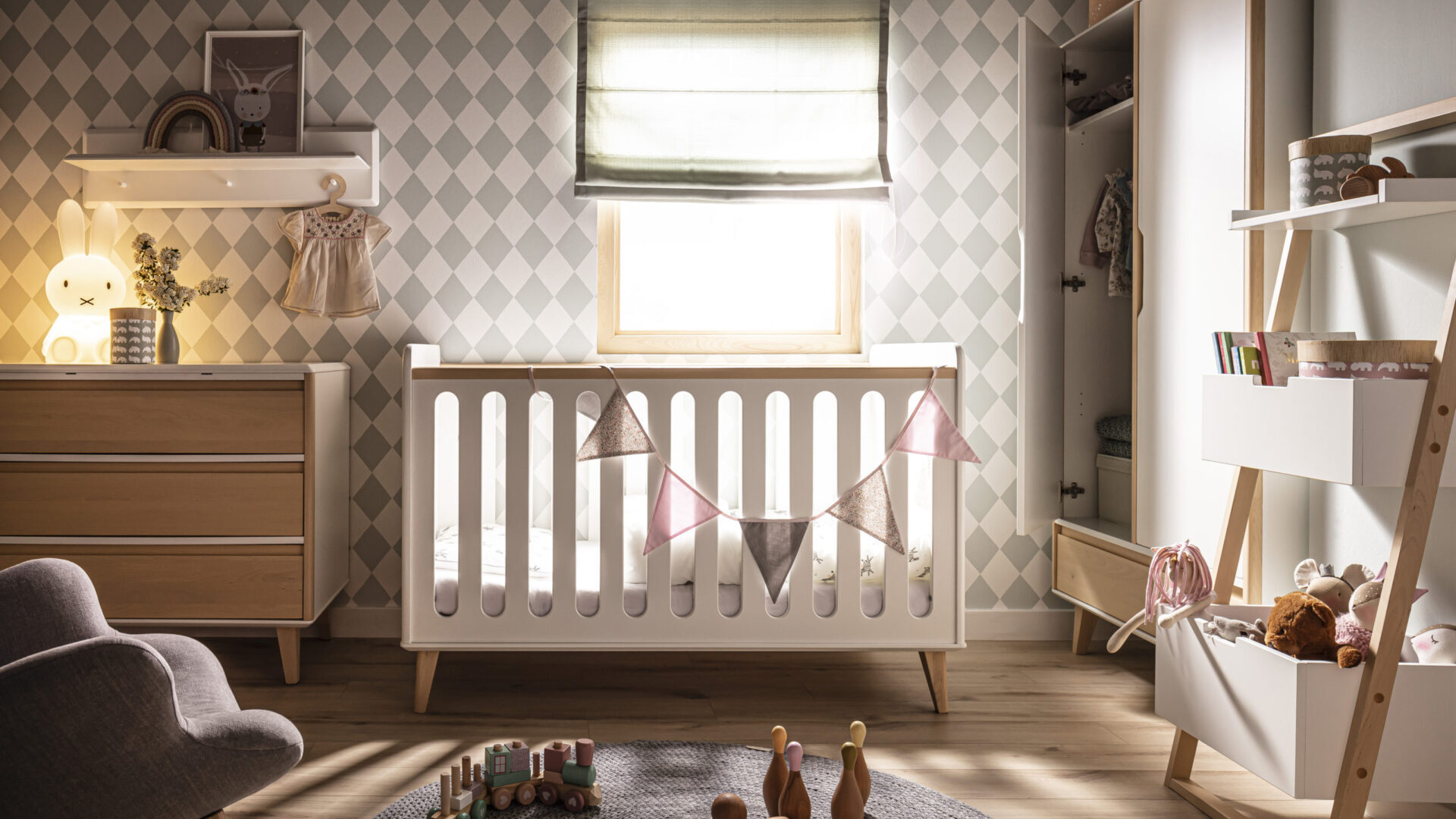 +
High chest of drawers 3S birch fronts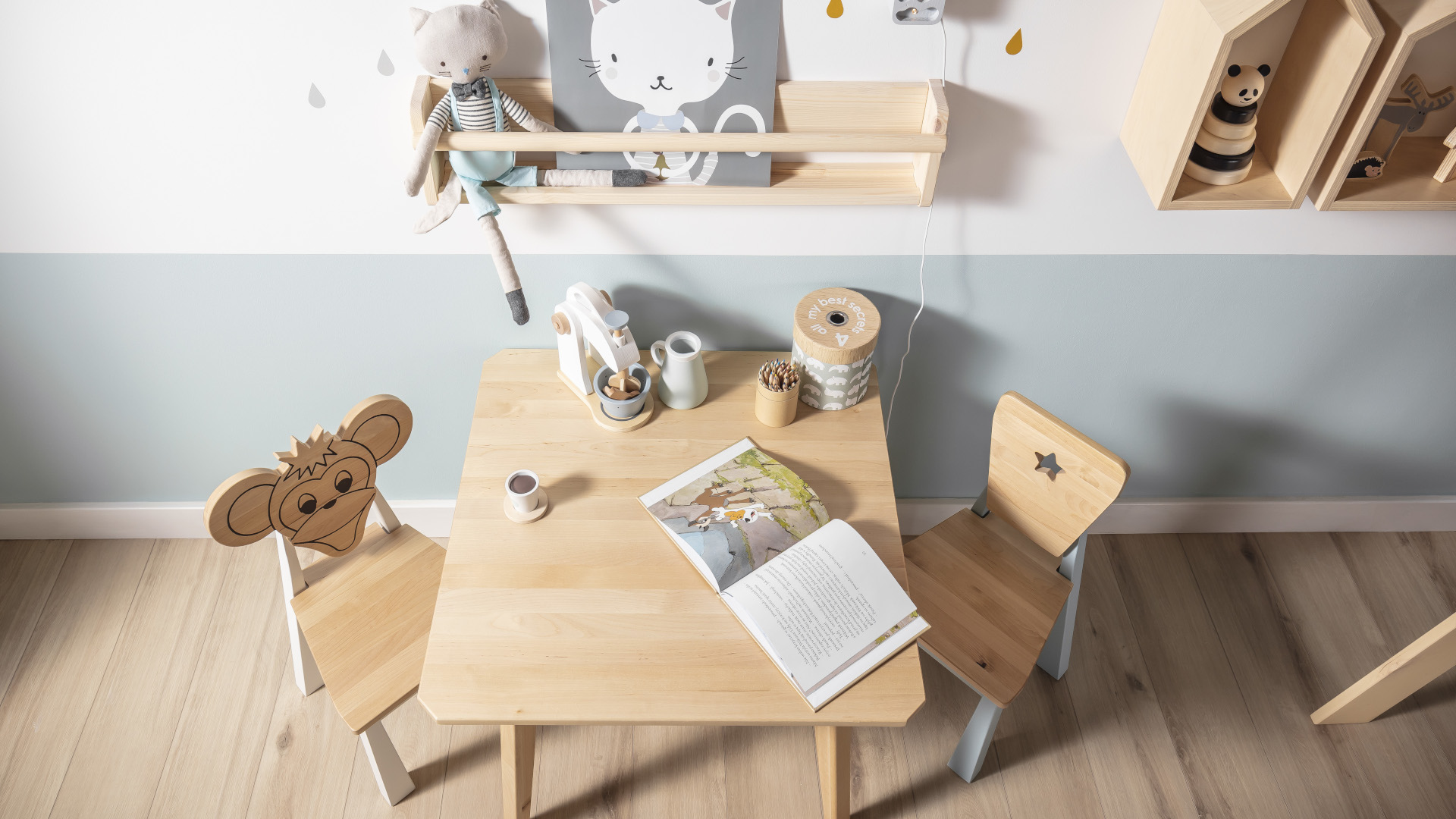 +
House-shaped wall shelf - IVORO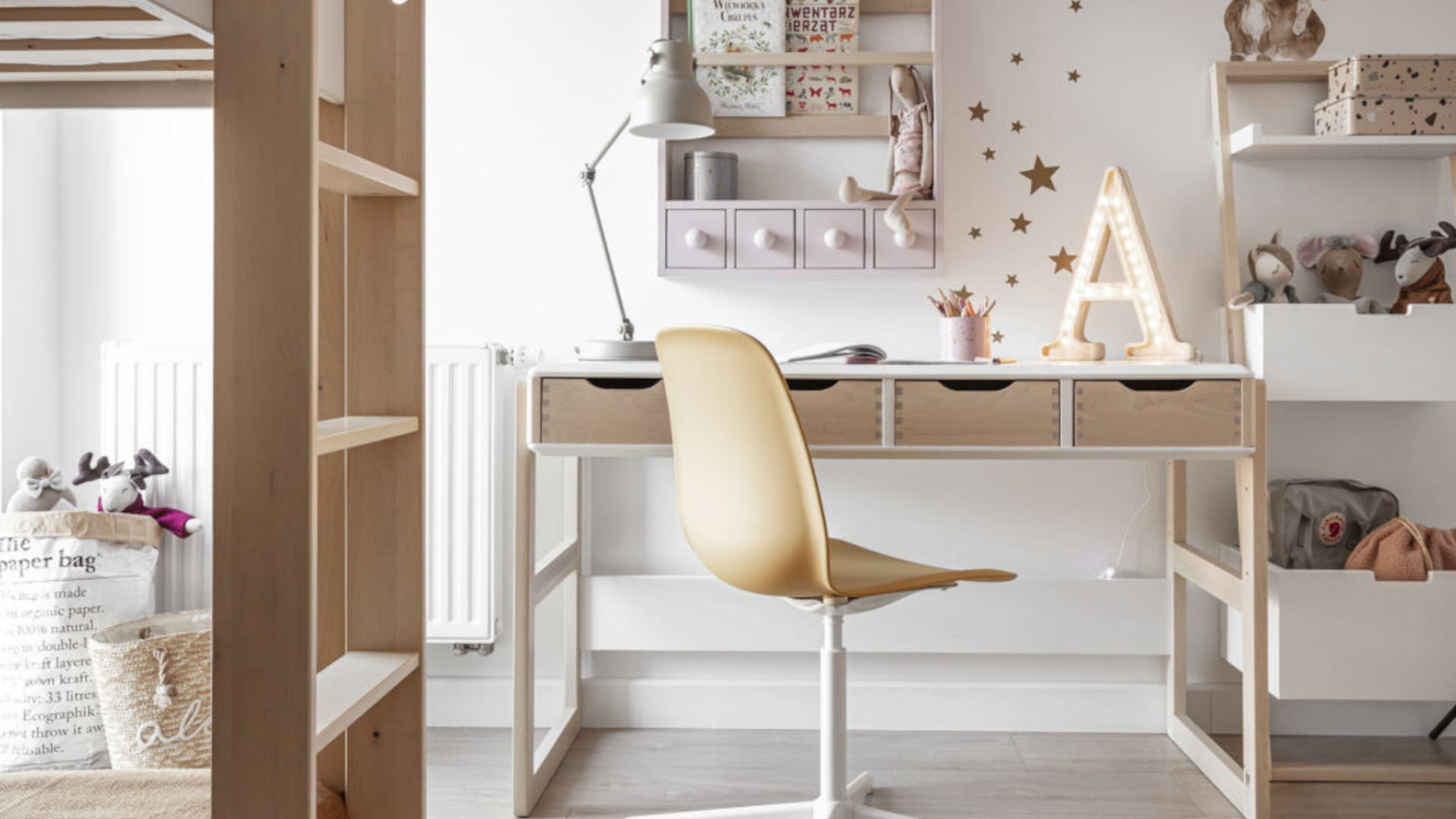 +
Lamp Letter MAXI (from A to Z)
Product added successful