Collection
Krzesło drewniane A-5910
The design refers to the classic Windsor chairs, very popular in England in the 18th century, and then in America and even Scandinavia.
A characteristic feature of these chairs is the openwork structure of the backrest, consisting of diverging rungs, placed centrally in a massive seat. Unusual and minimalistic connection of H-shaped legs - increases durability and becomes an unusual accent assigned especially to this model.
The chair is available in different colors: white, black or natural wood.
Are you interested in a different color? Contact us 🙂
485 zł – 565 zł
Our armchairs, chairs and tables will delight the most demanding customers - both small and large 🙂
They will fit perfectly into your child's room, and they can create an extraordinary children's corner in your living room, where both doing homework and having small friends and colleagues will be even more enjoyable 🙂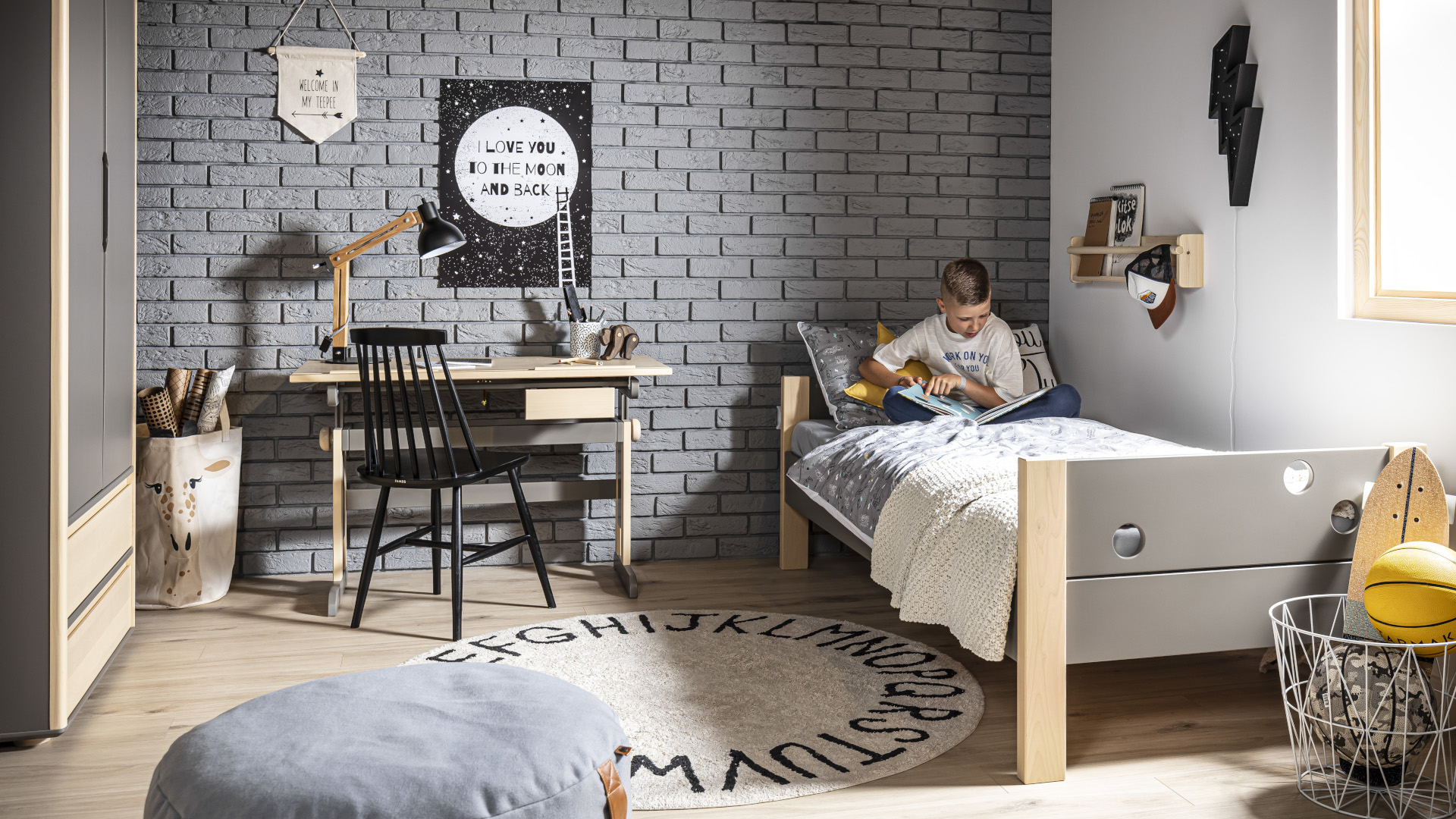 Unusual additions and accessories, created in the belief that every interior
can be arranged in a beautiful way, creating an extraordinary space
- all you need is a little imagination. We believe that you will use it and create the room of your dreams.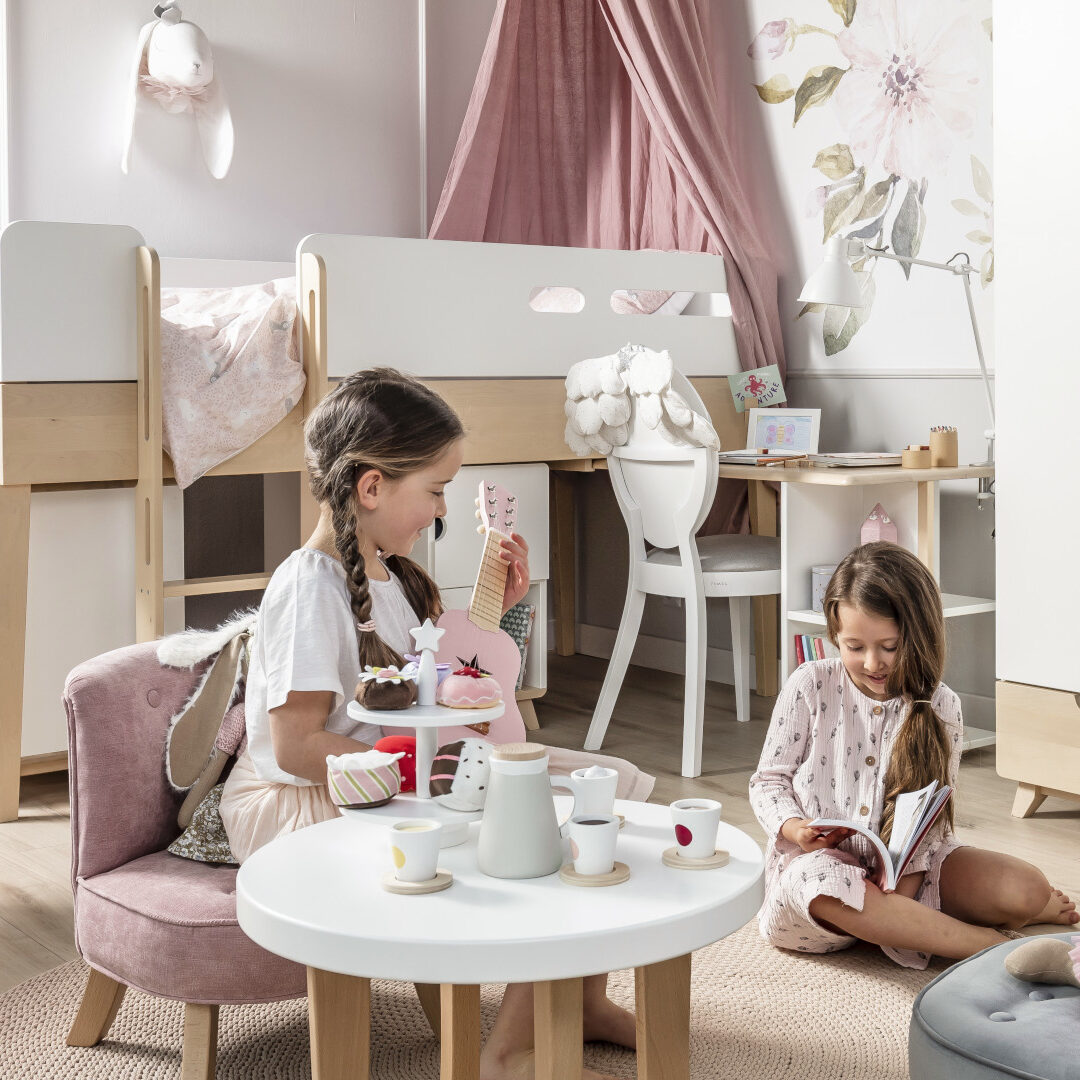 See the gallery of furniture complementing our collections:
We invite you to familiarize yourself with the complementary collection. You will enrich the room with charming elements that add splendor to your interior. We show you only a fraction of the possibilities ... Get inspired ...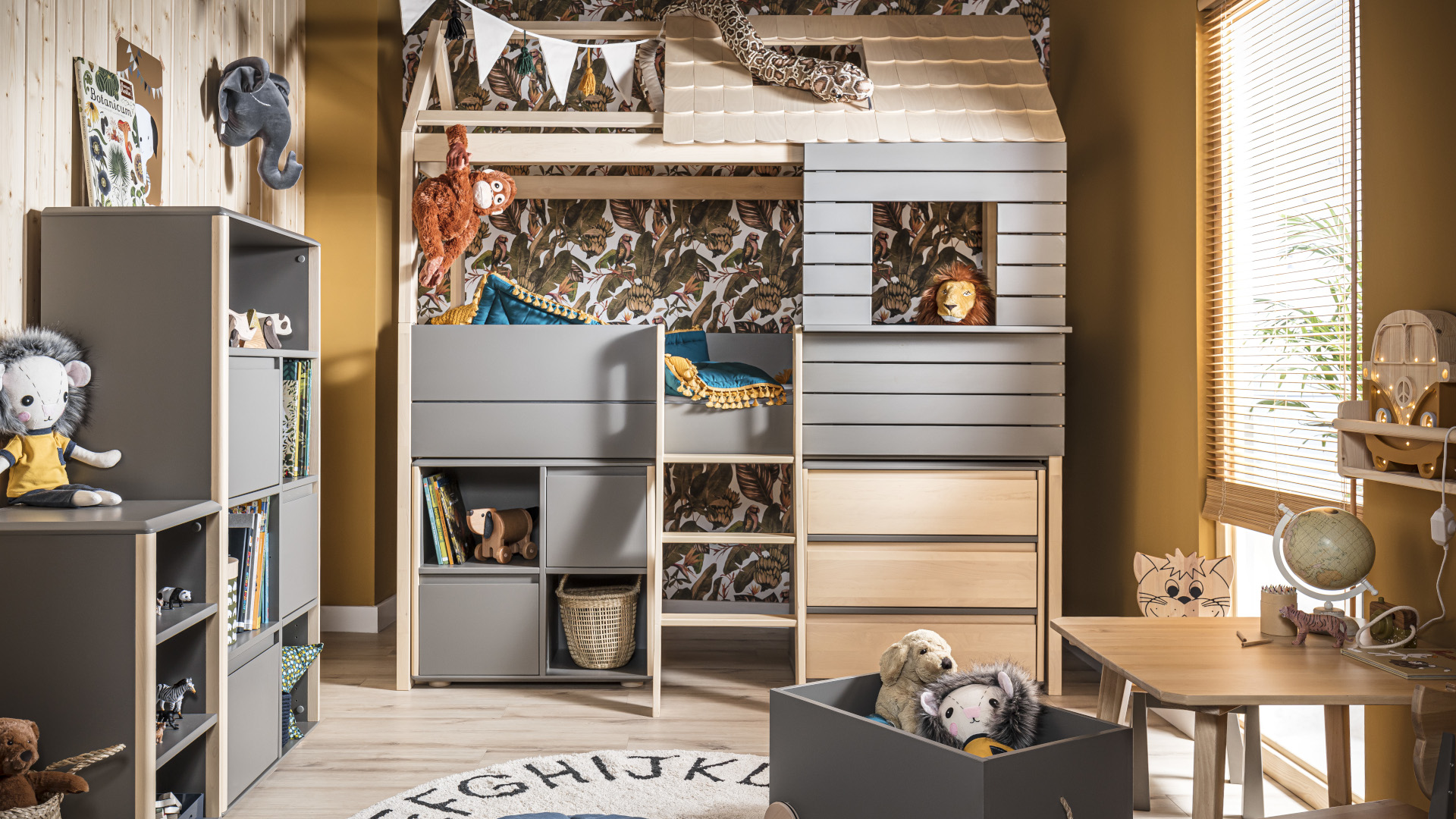 +
High bookcase with birch doors
+
Łóżko "Domek" - z daszkiem i okienkiem
+
2D wide chest of drawers with MDF fronts
+
Chest of drawers 3S low with birch fronts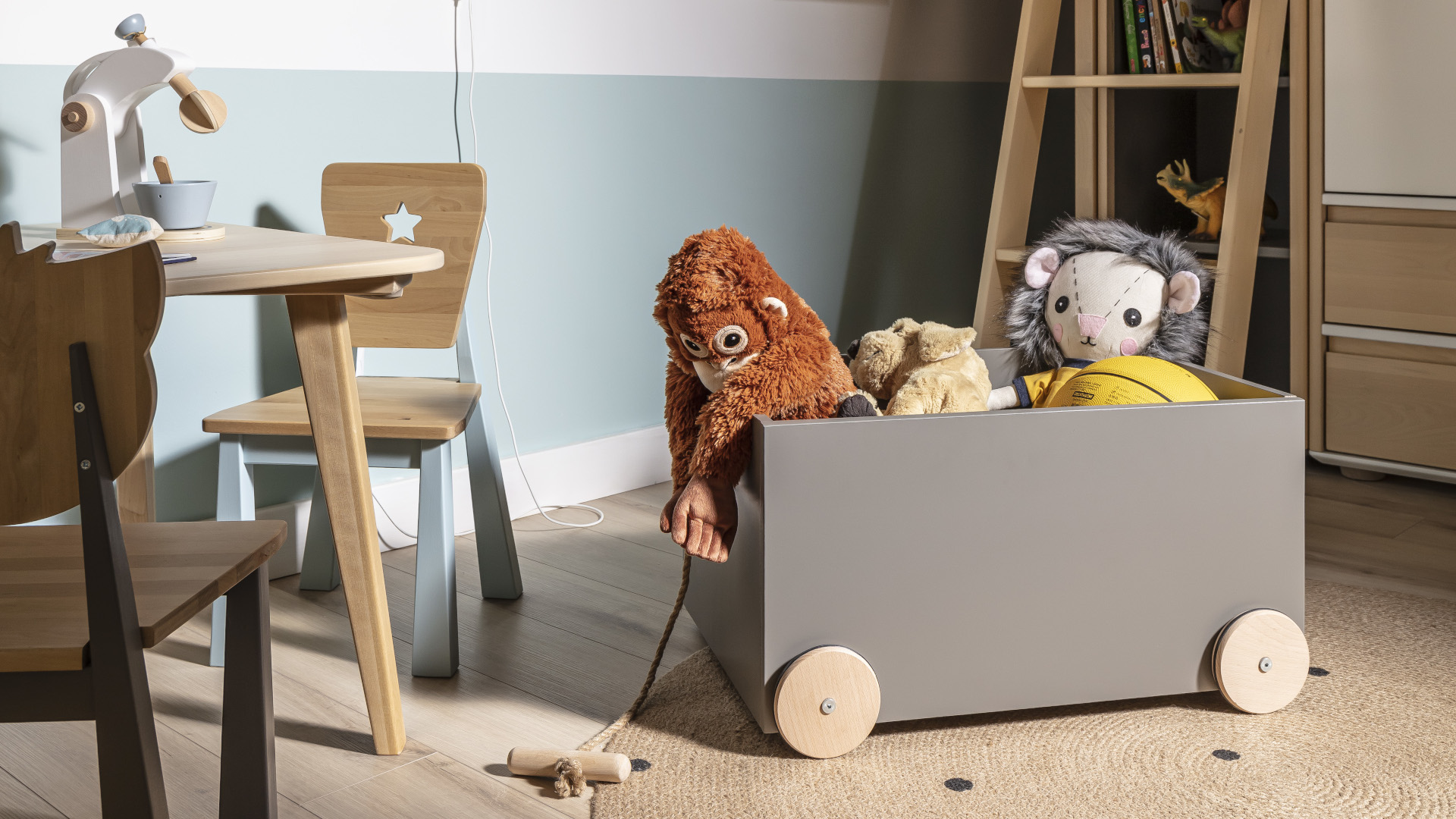 +
High chest of drawers 2D2S
+
High bed with desk and shelf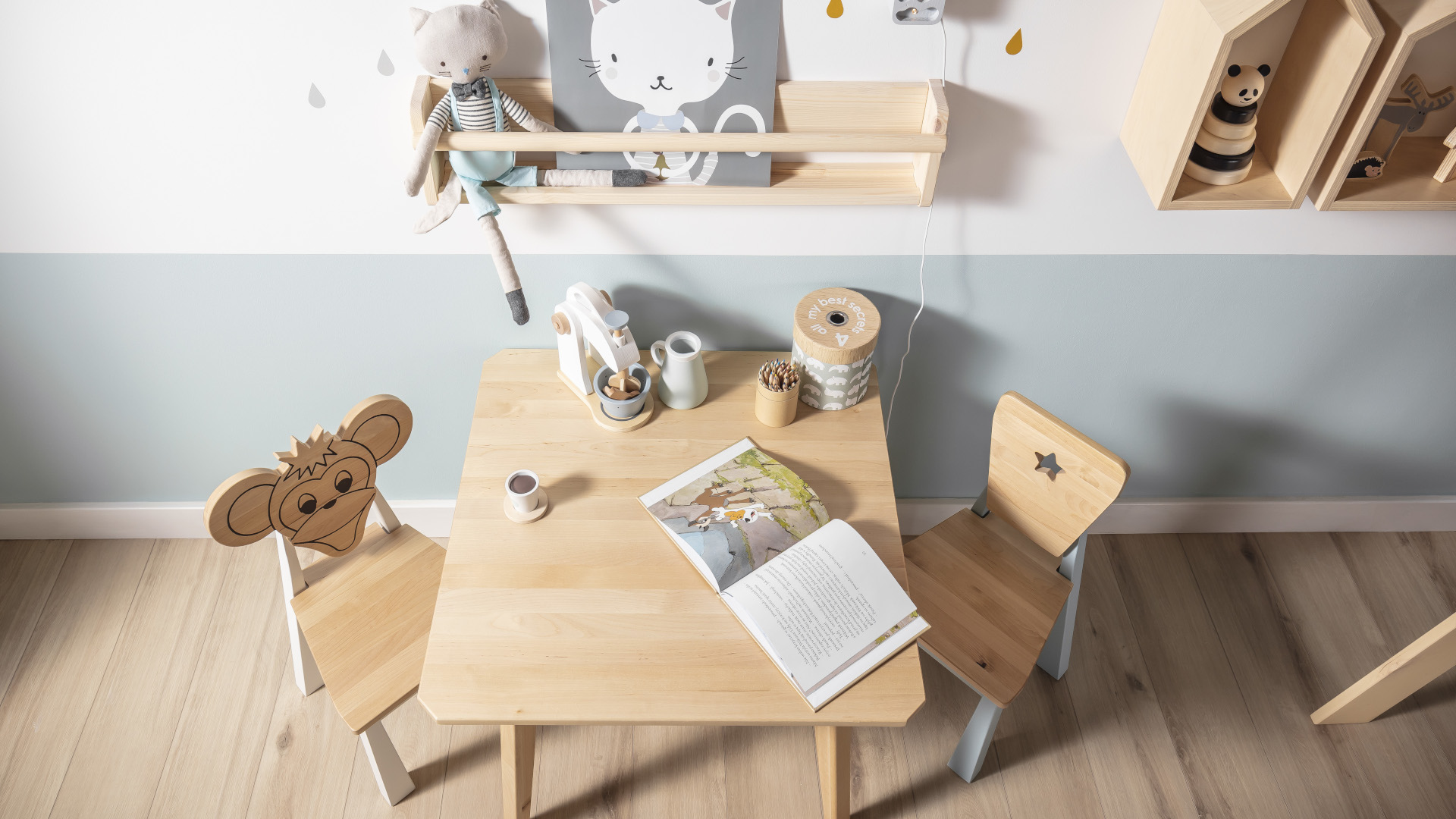 +
House-shaped wall shelf - IVORO
Product added successful