Collection
Velor seat
Unique, classically quilted with buttons velor cover and stylish wooden legs. This combination creates a seat for the most demanding customers - the small and the larger 🙂
It will fit perfectly in both your child's room and can create an amazing children's corner in your living room!
The seat is available in two sizes: 53 or 61 cm high.
Choose one of the three possible colors of the fabric, and the legs can also be white if you write about it in the comment to the order along with the selected height! 🙂
608 zł
The texture of the plating in our store is slightly ribbed and gives the impression of "smoky" - slightly different from other velours. In fact, the colors of these armchairs are a bit darker.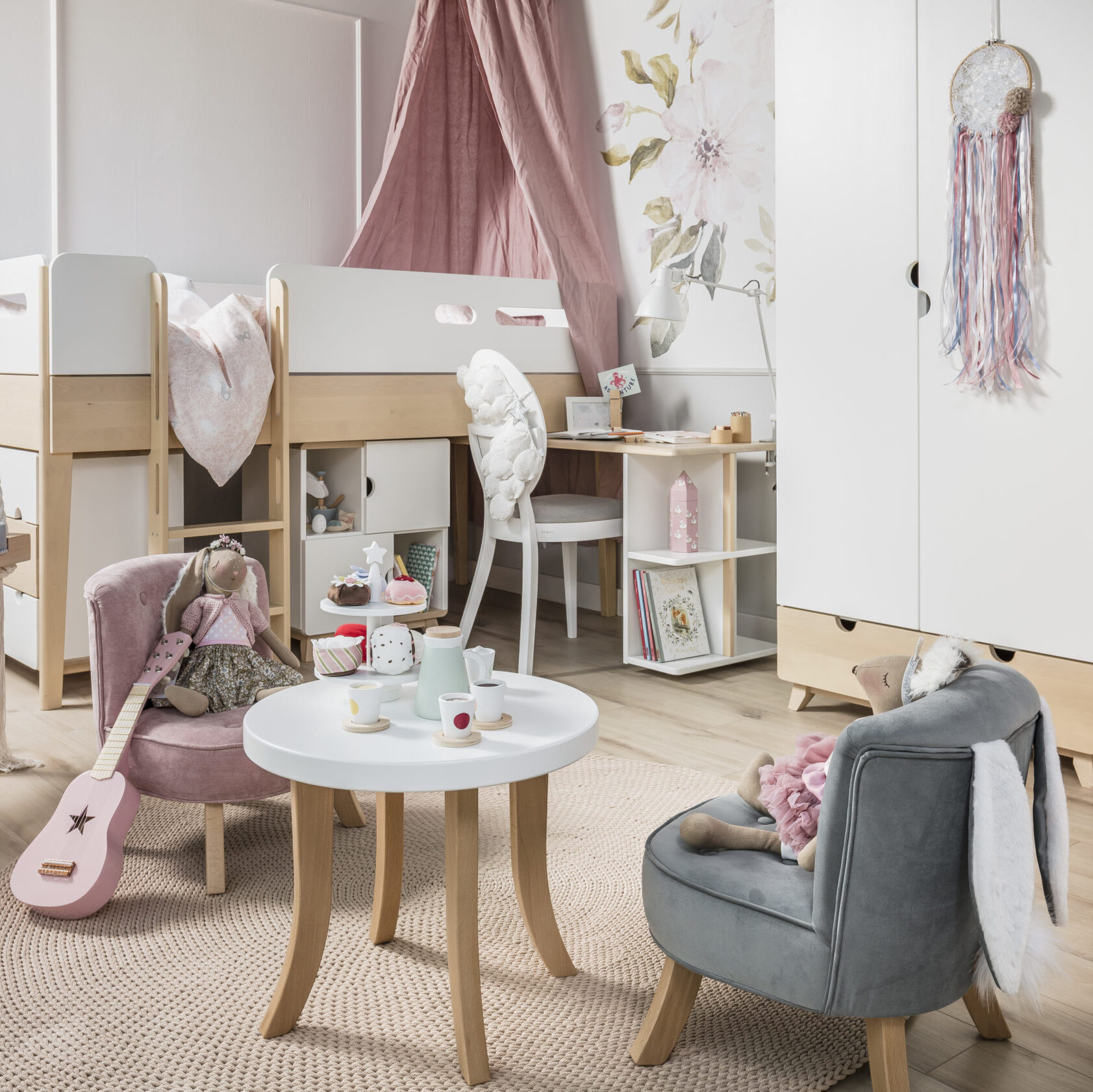 Unusual additions and accessories, created in the belief that every interior
can be arranged in a beautiful way, creating an extraordinary space
- all you need is a little imagination. We believe that you will use it and create the room of your dreams.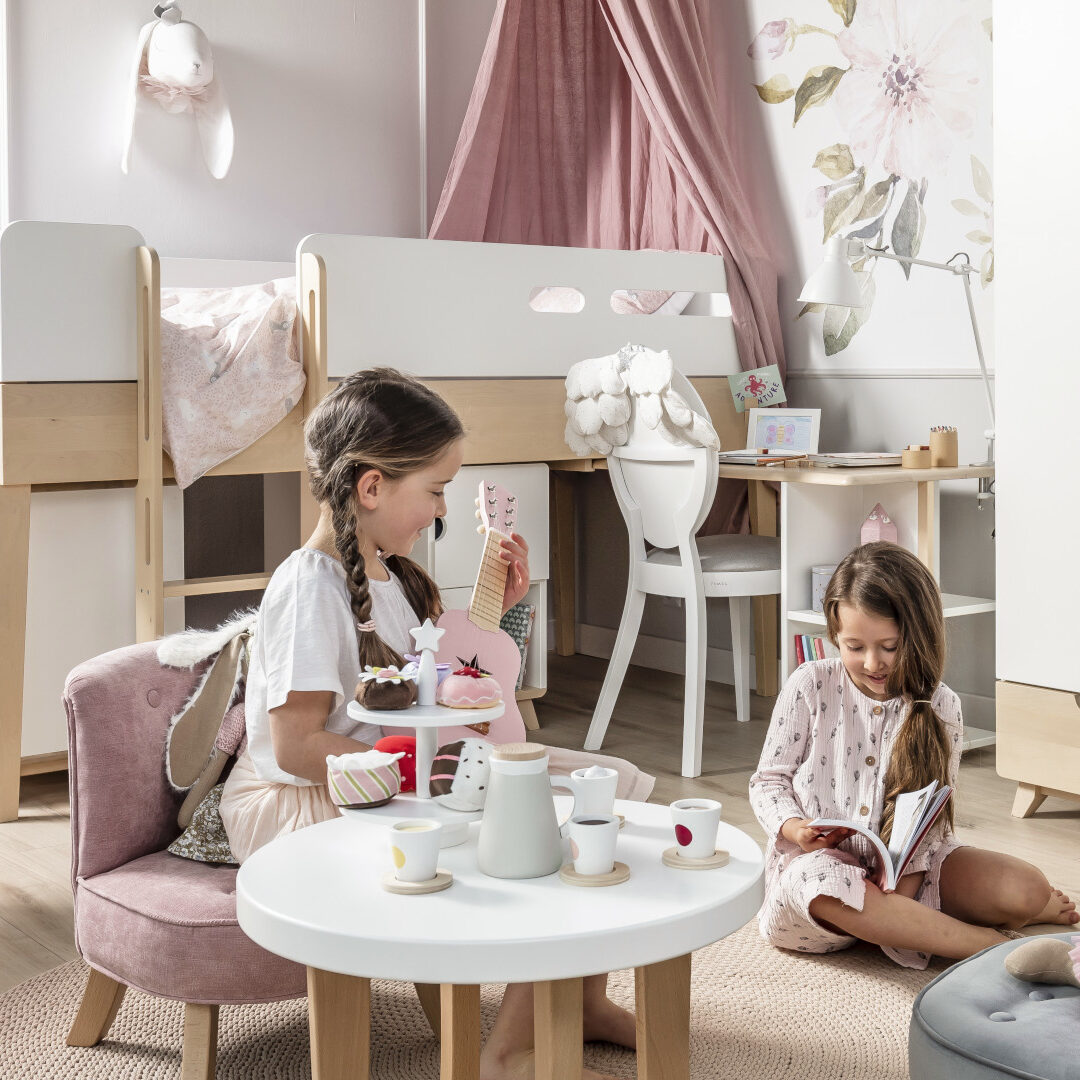 See the gallery of furniture complementing our collections:
We invite you to familiarize yourself with the complementary collection. You will enrich the room with charming elements that add splendor to your interior. We show you only a fraction of the possibilities ... Get inspired ...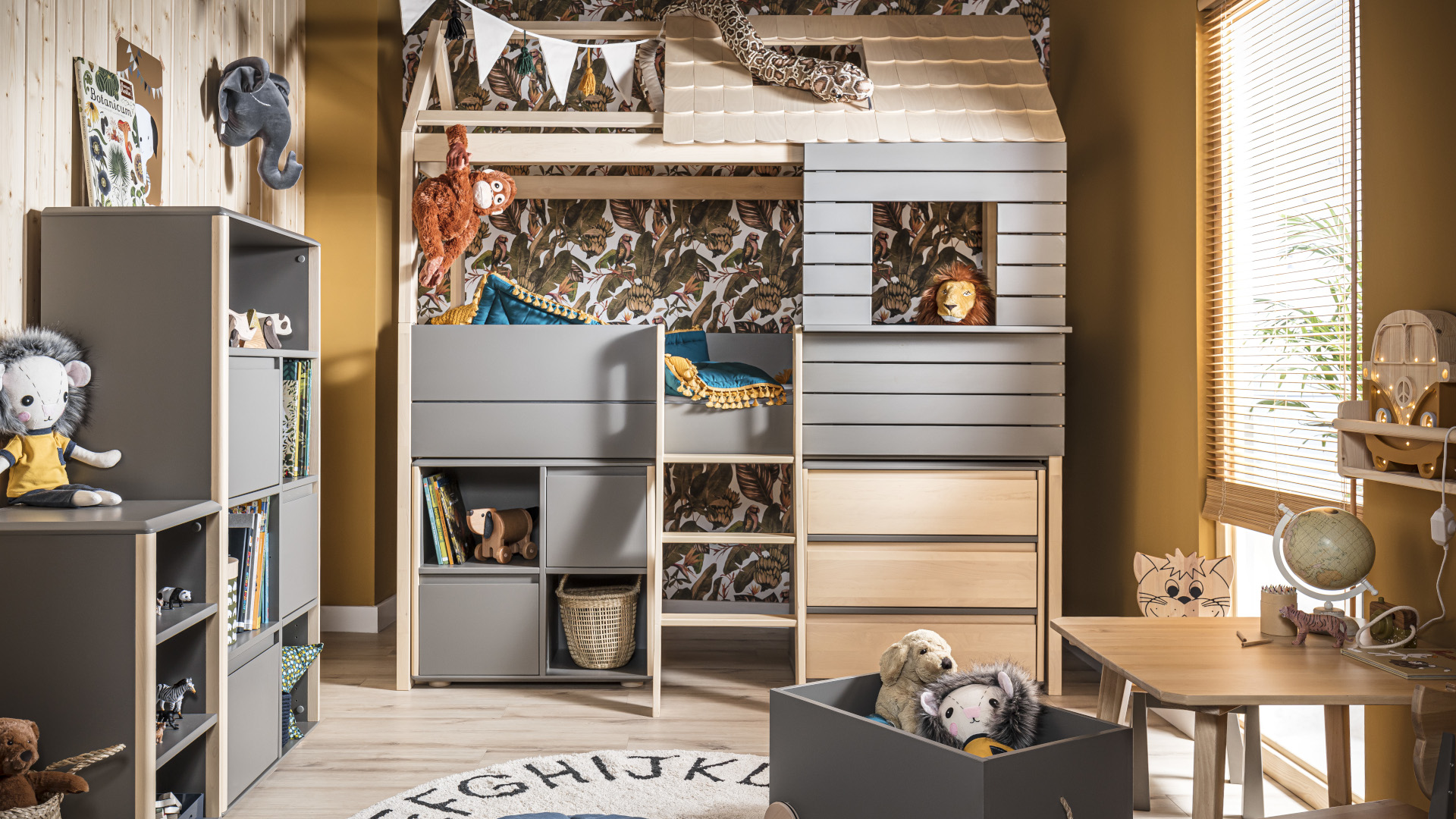 +
High bookcase with birch doors
+
Łóżko "Domek" - z daszkiem i okienkiem
+
2D wide chest of drawers with MDF fronts
+
Chest of drawers 3S low with birch fronts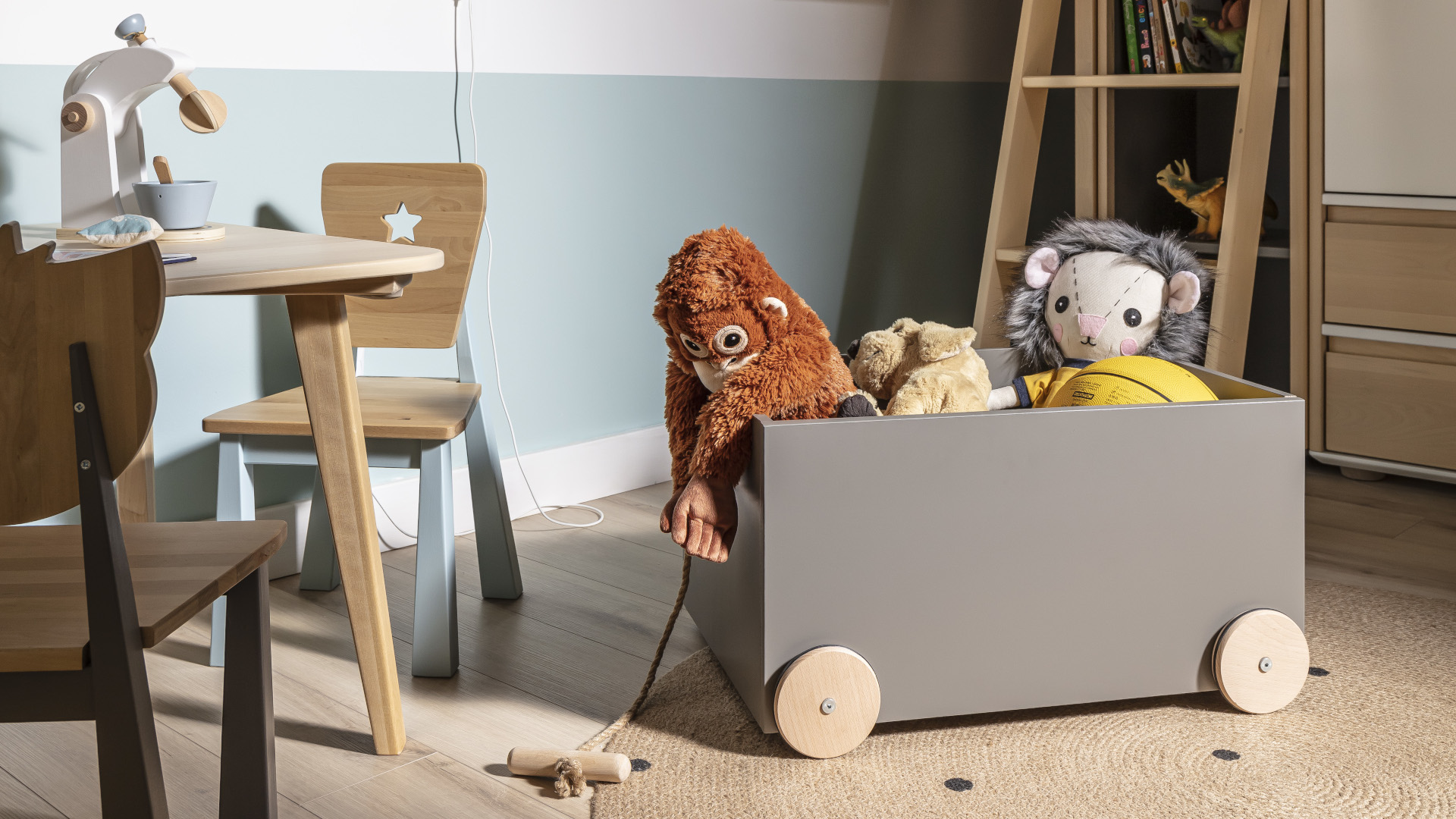 +
High chest of drawers 2D2S
+
High bed with desk and shelf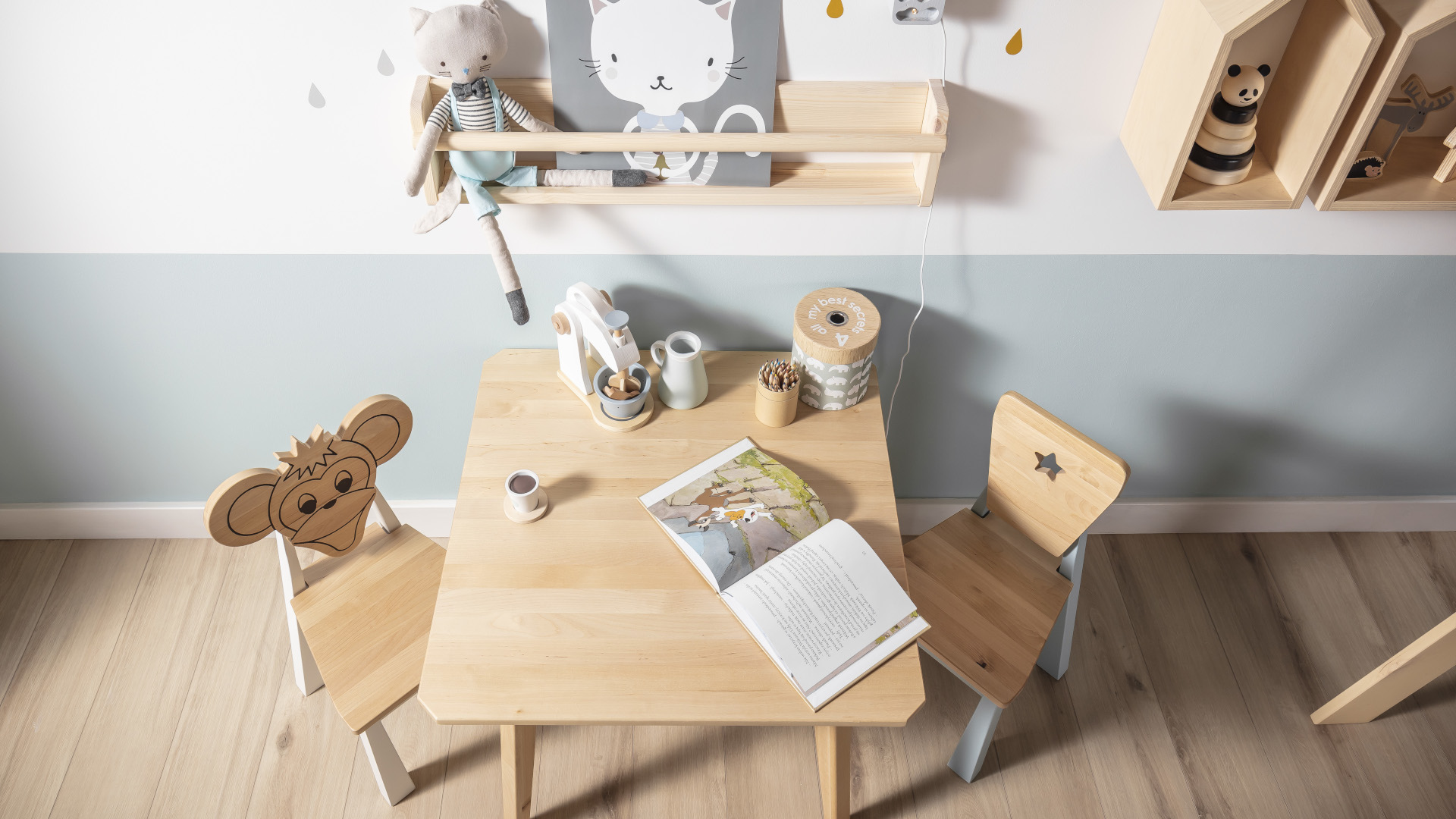 +
House-shaped wall shelf - IVORO
Product added successful